Can you believe it's already September!? Whether you've been working hard at school or at work, we all need a break from time to time. So, grab your snacks and get cozy – Netflix's September 2022 lineup is here and we're spoiled with choices! Take a look at all the exciting new shows and movies coming to Netflix this month:
MUST WATCH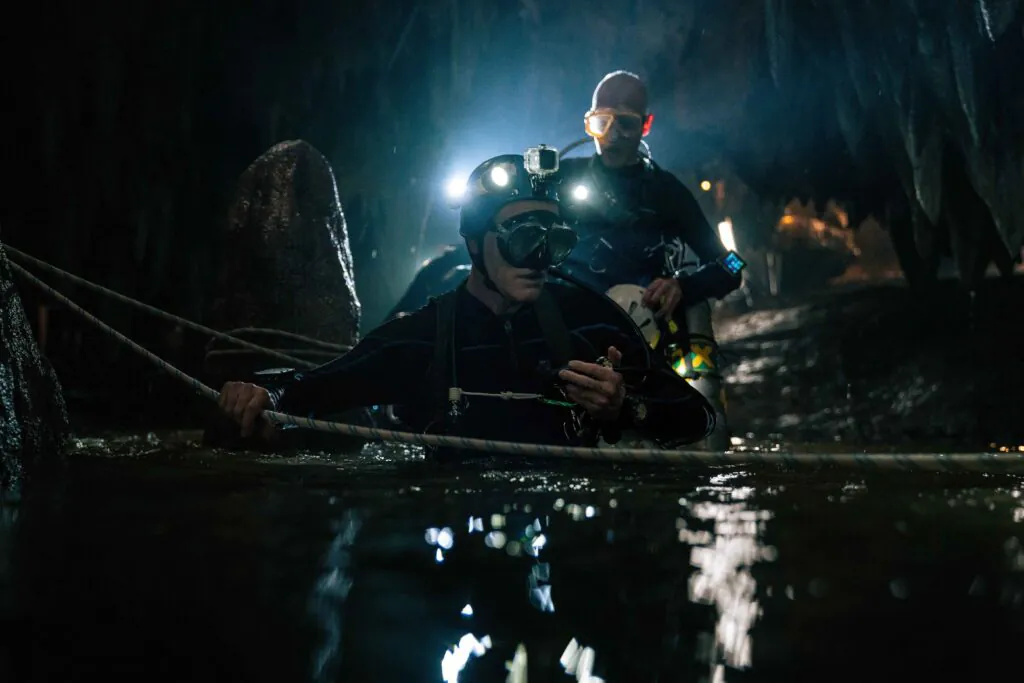 A Thai youth soccer team and their assistant coach are trapped within Tham Luang Cave, prompting a global rescue effort. Inspired by true events, this story is based on the well-known incident in 2018 when the Wild Boars, a group of 12 young football players and their coach, were rescued from a flooded cave in Thailand after more than two weeks.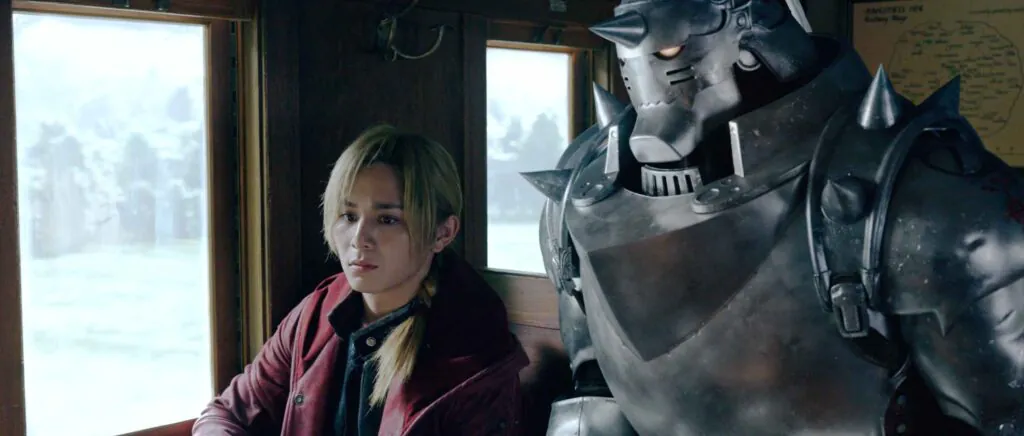 The Elric brothers' long and winding journey comes to a close in this epic finale, where they must face off against an unworldly, nationwide threat. The legend concludes with these two films, forming a "complete version" telling the story up until the end of the original manga.
Blonde, Premiering 28 September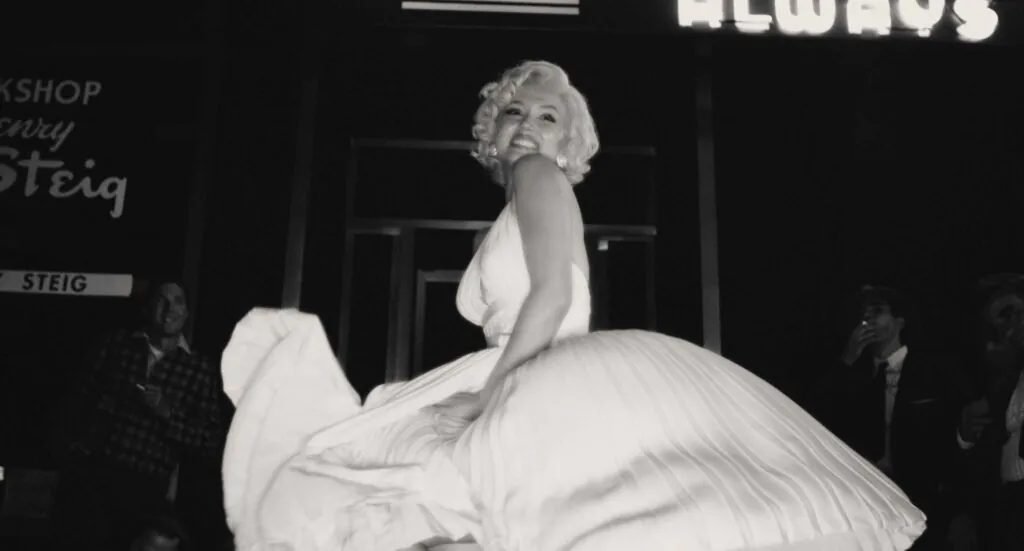 Based on the bestselling novel by Joyce Carol Oates, this boldly reimagined fictional portrait of Hollywood legend Marilyn Monroe stars Ana de Armas as Monroe, Adrien Brody, Bobby Cannavale, Xavier Samuel and Julianne Nicholson.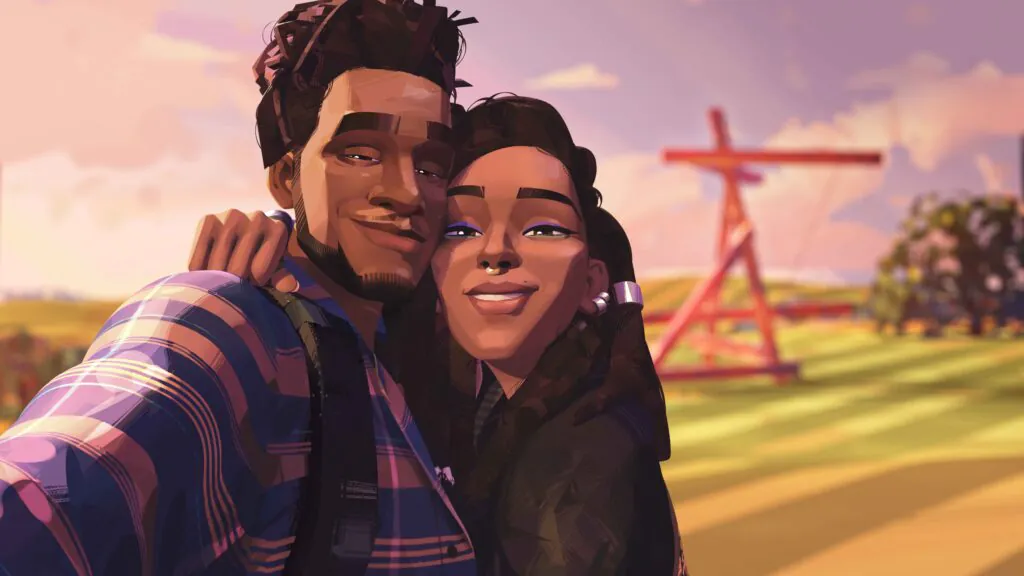 From the minds of Kid Cudi and Kenya Barris comes a story of two young artists navigating the twists and turns of finding love in New York City. Find out more about the animated series, based on rapper Kid Cudi's album of the same name, HERE.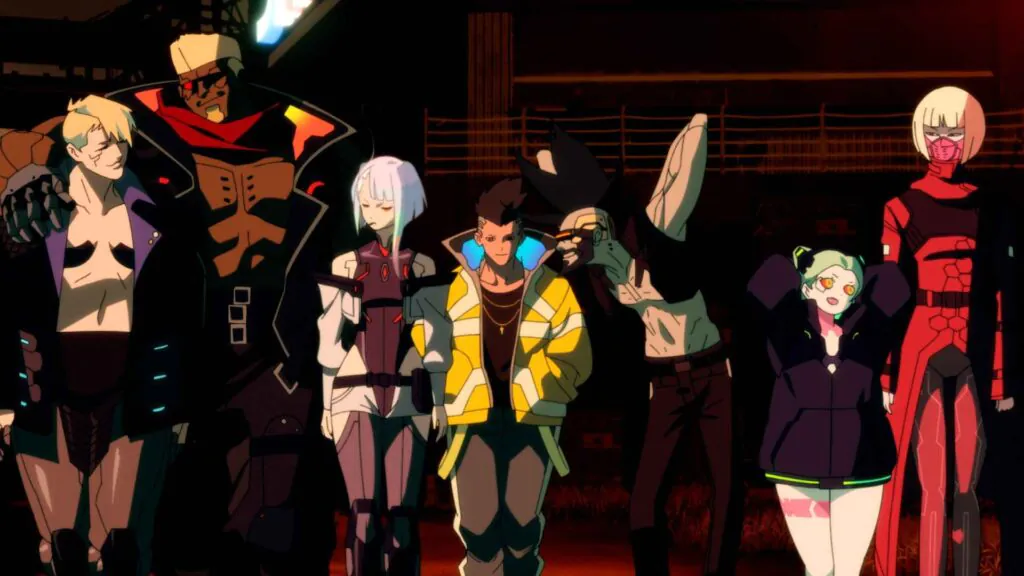 In a dystopia riddled with corruption and cybernetic implants, a talented but reckless street kid strives to become a mercenary outlaw — an edgerunner. 
Releases on 1/9/2022: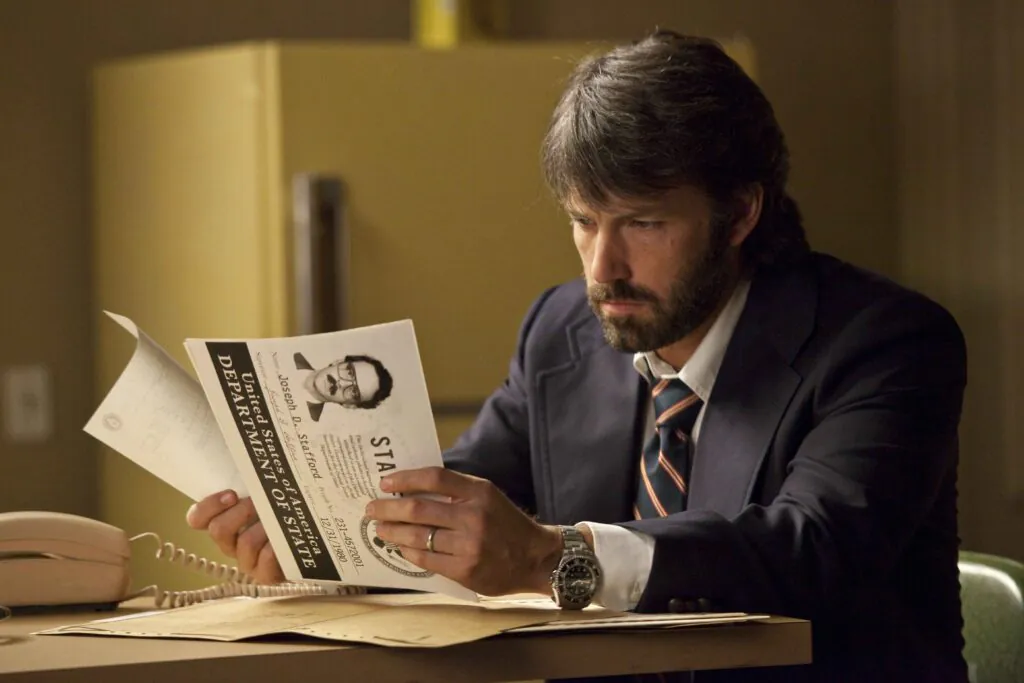 A CIA agent poses as the producer of a sci-fi film as part of an outrageously daring mission to rescue six American diplomats from Iran.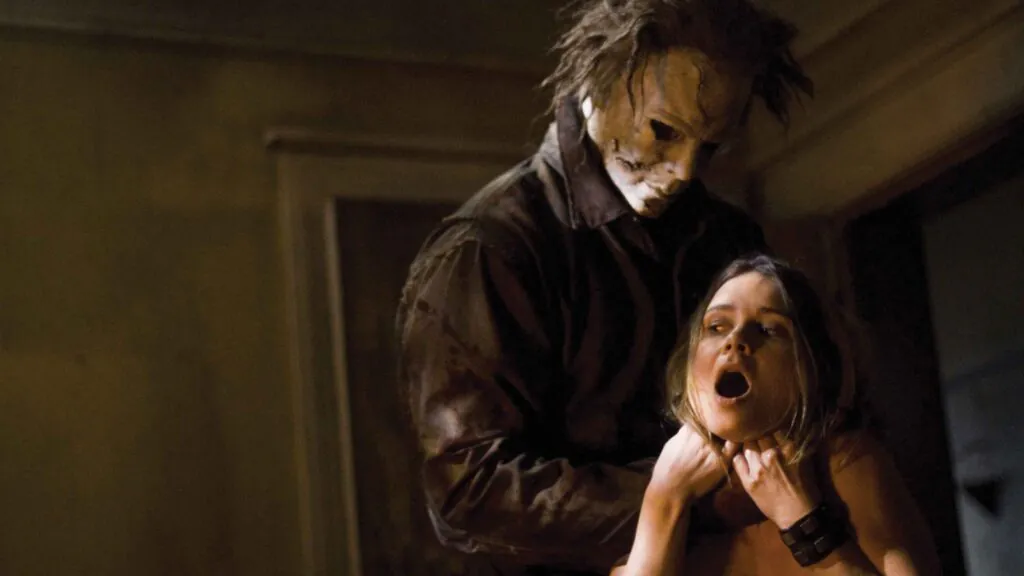 This remake of the original horror flick finds Michael Myers escaped from a mental institution and returning home for more murderous mayhem.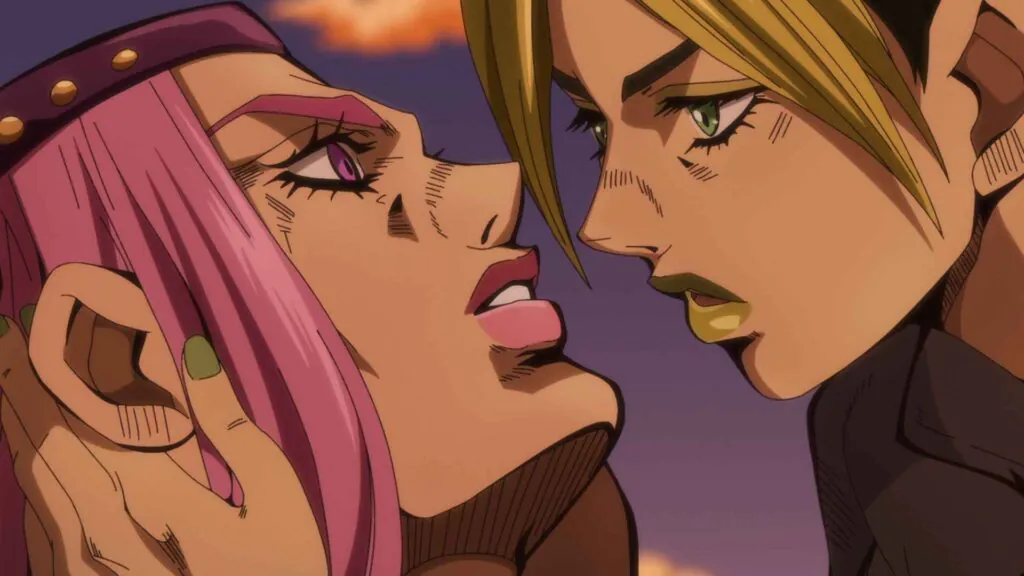 The legacy of the Joestar family continues with Jolyne, as she and her companions take on new Stand users behind the bars of Green Dolphin Street Prison.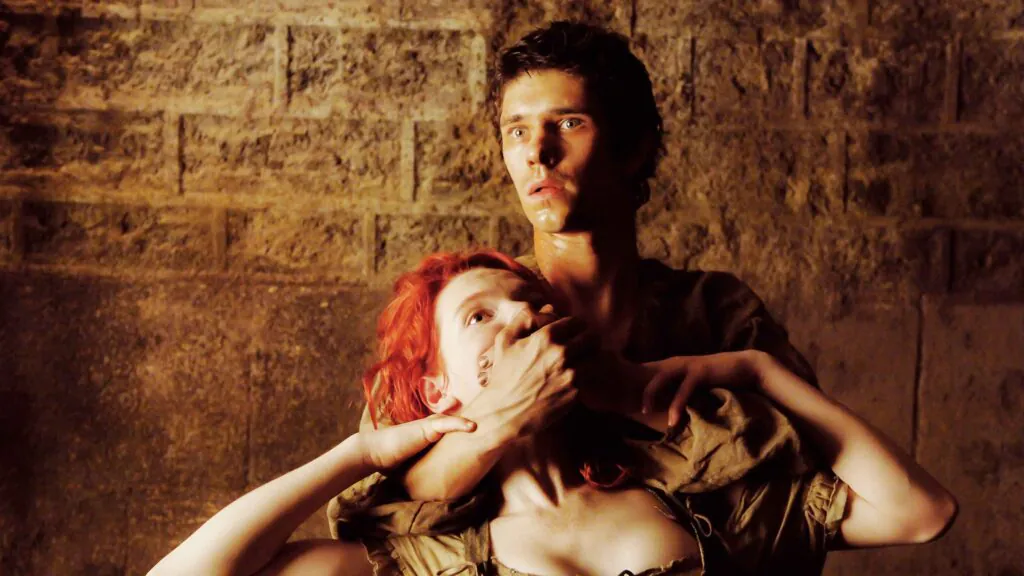 Born with an acute sense of smell, Jean-Baptiste resorts to dark deeds in creating a perfume that captures the essence of a woman.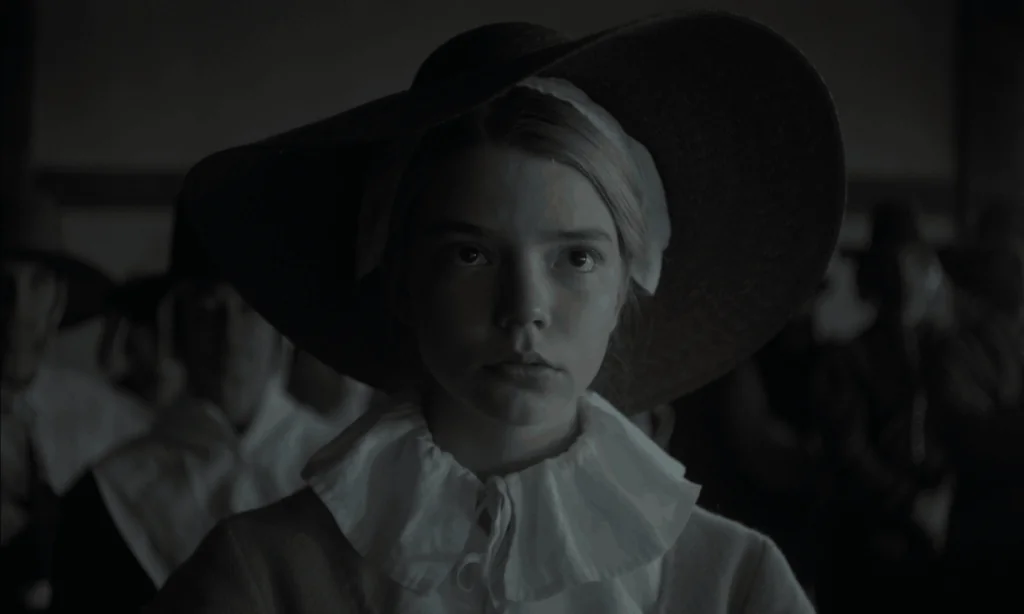 Believing that a witch has cursed their family, pilgrims homesteading on the edge of a primeval New England forest become increasingly paranoid.
Releases on 2/9/2022: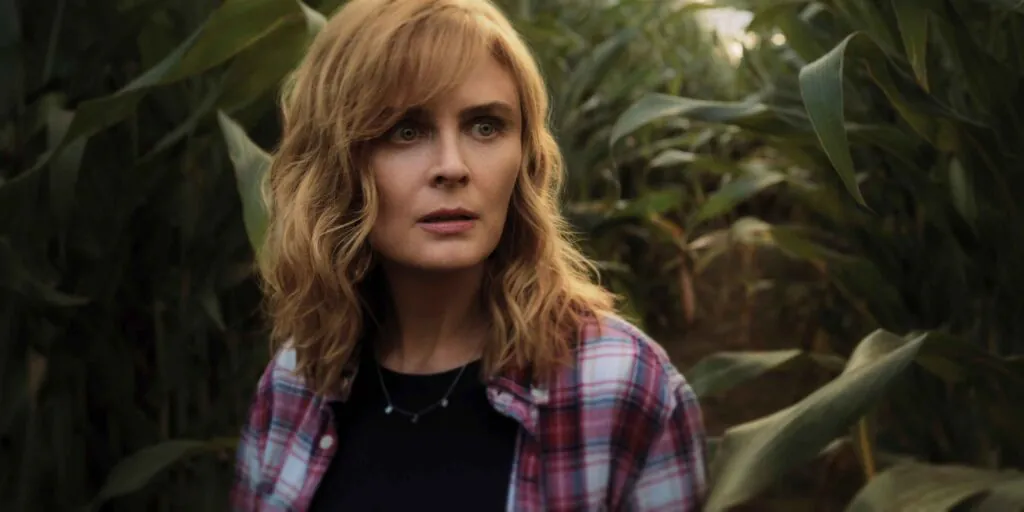 Determined to protect a young patient who escaped a mysterious cult, a psychiatrist takes the girl in, putting her own family — and life — in danger.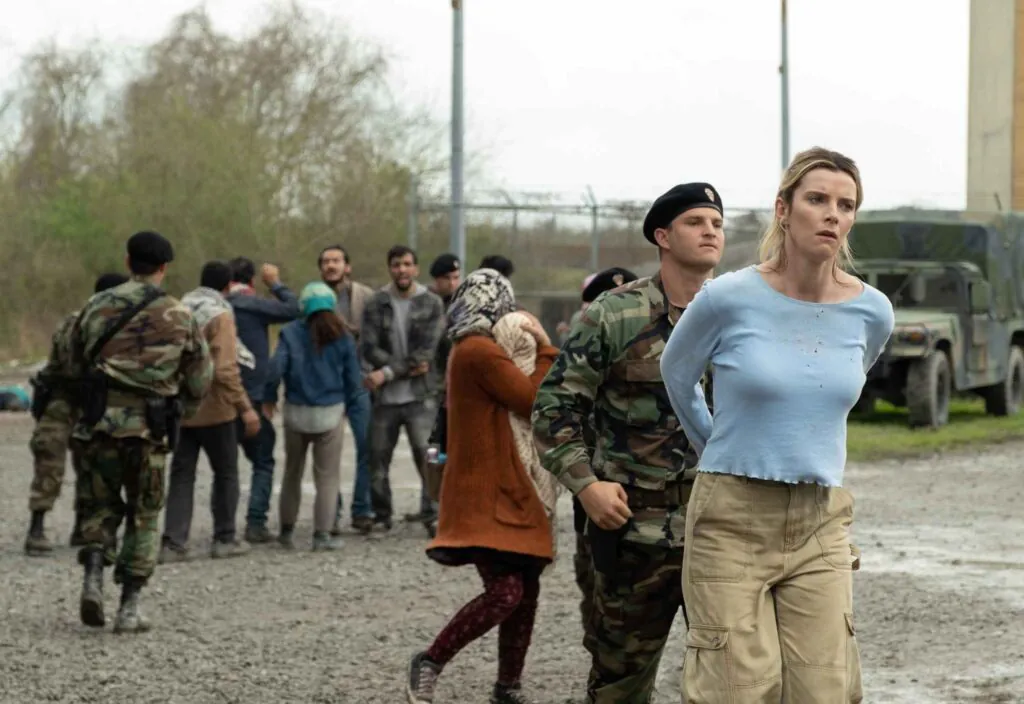 In this dark horror satire, wealthy elites hunt innocent ordinary citizens for sport — until one of them turns the tables on her pursuers.
Releases on 3/9/2022: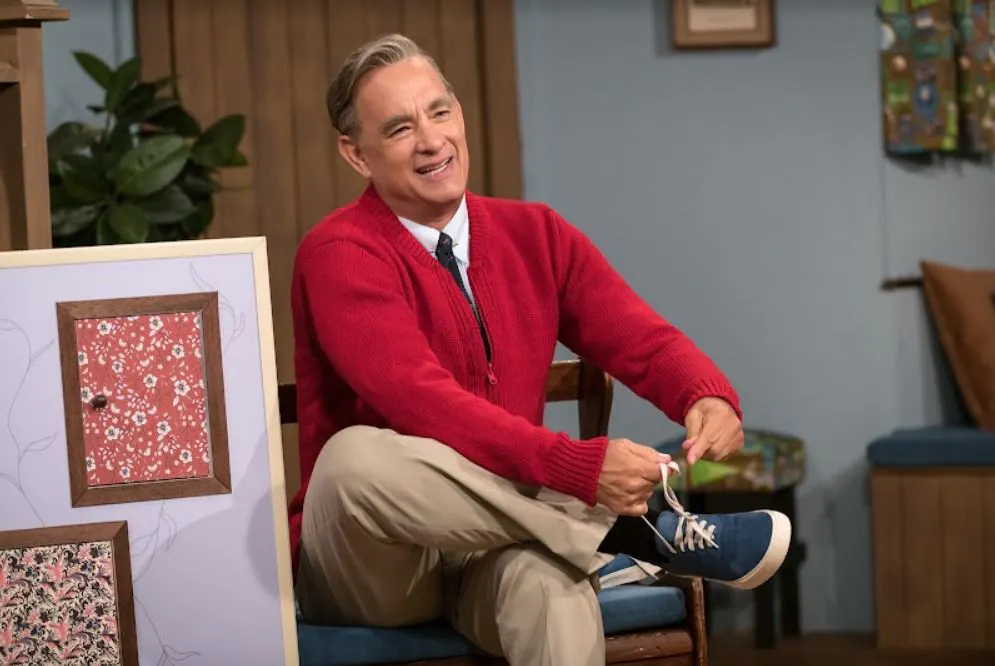 Writer Lloyd Vogel forges a friendship with famed children's television host Fred Rogers and learns to make peace with his painful past.
Releases on 6/9/2022:
Sheng Wang makes his Netflix comedy special debut in Sheng Wang: Sweet and Juicy, marking Ali Wong's directorial debut and filmed at the Belasco Theatre in Los Angeles. Sheng finds magic in the mundane as he discusses the upside to owning a juicer you don't use, the secret to his posture, his heist dream team and much more.
Releases on 7/9/2022:
When a suspect is found in a journalist's murder, the case is considered closed until a secret diary suggests 13 more victims — and possible cannibalism.
Releases on 8/9/2022: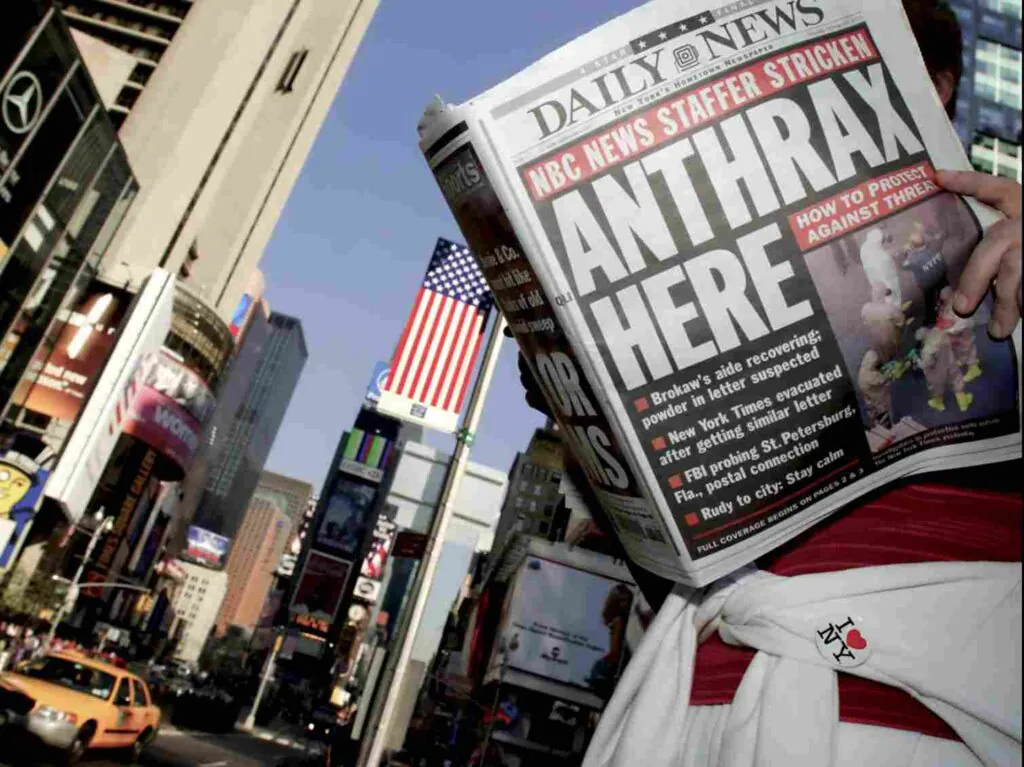 Days after 9/11, letters containing fatal anthrax spores spark panic and tragedy in the US. This documentary follows the subsequent FBI investigation.
Releases on 14/9/2022: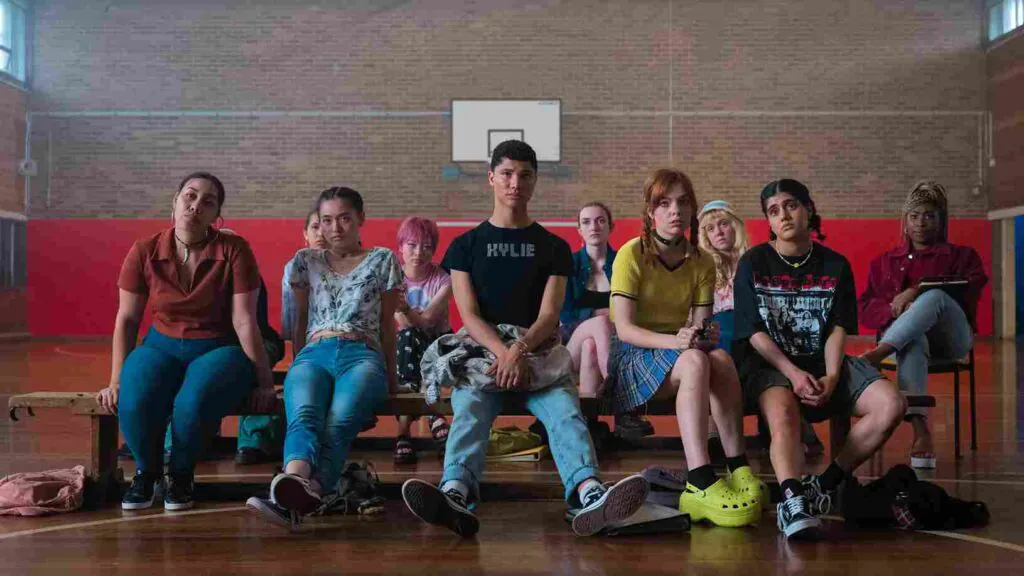 An incendiary mural exposes everyone's secret hook-ups at Hartley High. Its author, Amerie, has to grapple with the messy fallout as a total outcast.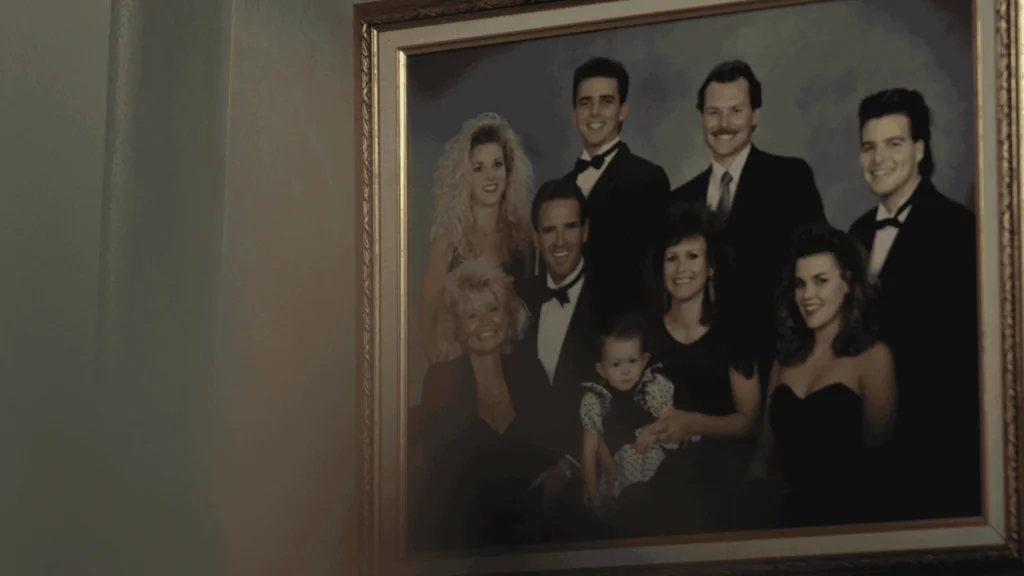 When Lori Vallow's kids vanished, the search for them unearthed a trail of suspicious deaths, a new husband who shared her doomsday views — and murder.
Releases on 16/9/2022:
One fateful summer, a group of elementary school kids set adrift on an abandoned apartment building must look within themselves to find a way back home. 
Releases on 27/9/2022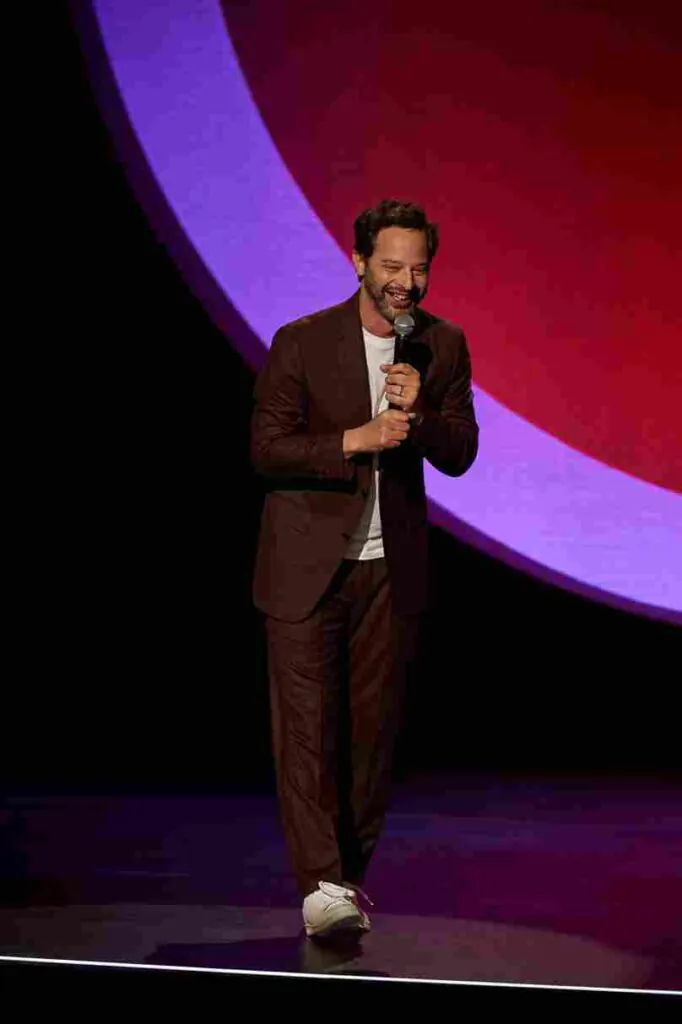 After performing  stand-up for 20 years, Nick Kroll makes his Netflix stand-up special debut with Little Big Boy. Filmed at the Warner Theatre in Washington DC, in a set that is hilarious with an emotional undercurrent, Nick shows a bit of his vulnerable side as he talks getting his heart broken for the first time at the ripe age of 33, the power of mothers, his journey to fatherhood, and the trick to farting without making any noise… and much more. The special is executive produced by Kroll, John Irwin, Casey Spira, and Christie Smith. It is directed by Bill Benz.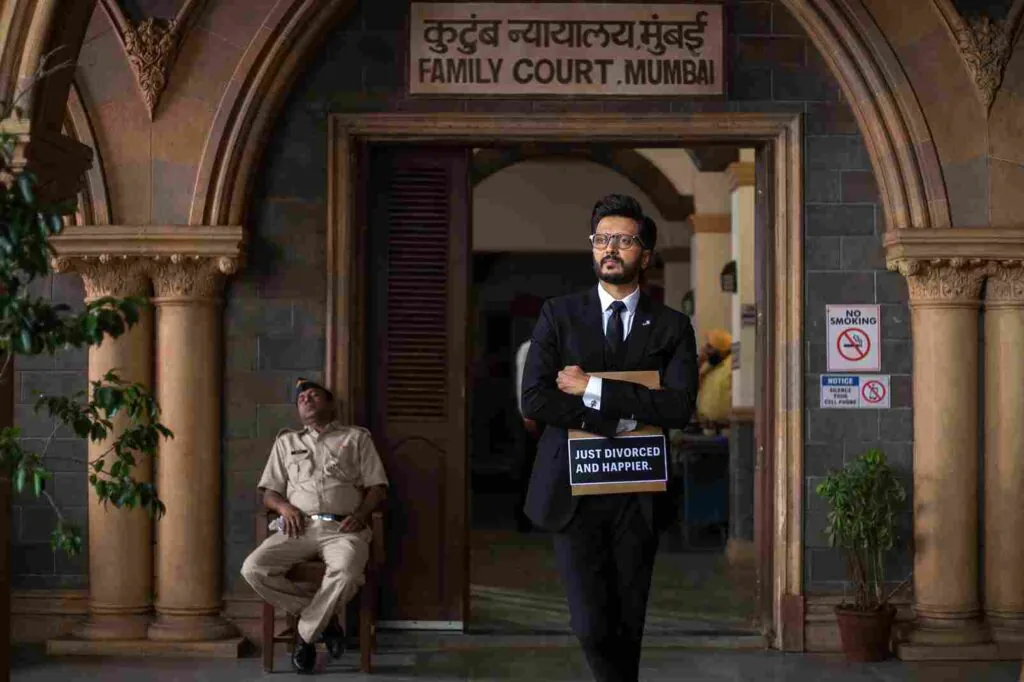 When an earnest matchmaker moves into an office next to a cynical divorce attorney, their bitter conflict is complicated by a growing attraction. 
More on Netflix? Read these: