Malaysia is known for its many awesome festivals, but it's time we celebrate one of the most beautiful, if underappreciated, traditional outfits we have – baju kebaya. One thing I gotta say, baju kebaya hugs a woman's silhouette perfectly, making her look elegant and graceful. Now, why are we talking about baju kebaya?
Well, Tourism Malaysia recently announced the first-ever and largest Kebaya Festival – Karnival Kebaya Malaysia 2022 – scheduled to take place over several days in October. It's set to be a truly dazzling cultural experience which embraces the colours and traditions of one of our country's most iconic and unique traditional garments! Yasss, there's finally a carnival for kebaya!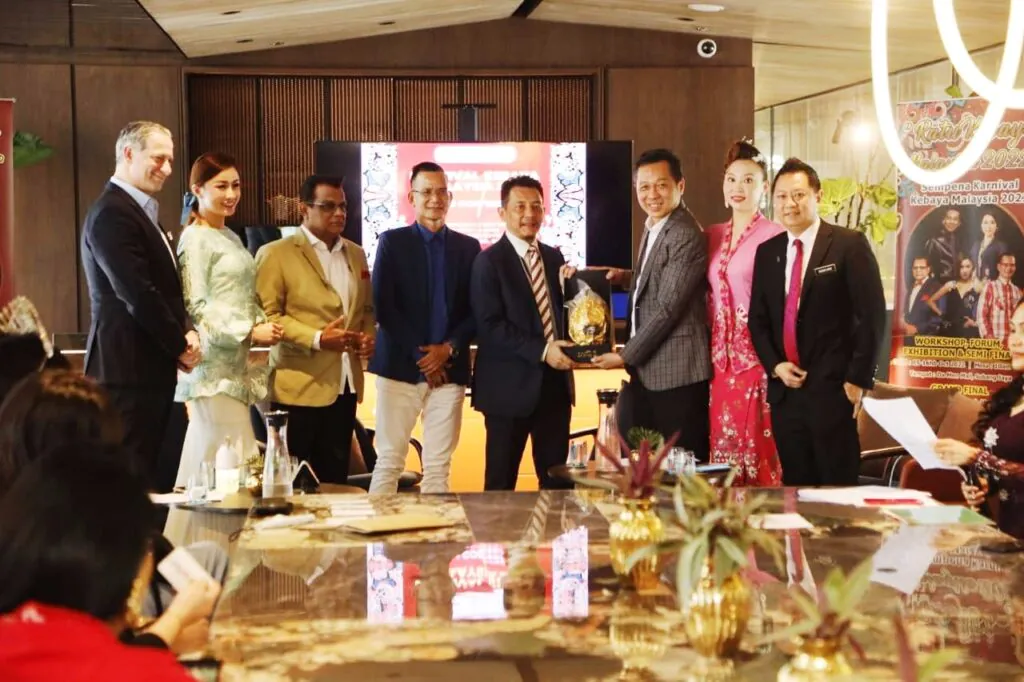 Supported by the Ministry of Arts, Tourism & Culture (MOTAC) and Tourism Malaysia, the festival will showcase the efforts, as well as contributions, of Miss Malaysia Kebaya (MMK) – a household name in the fashion industry – in raising awareness on the history, evolution and importance of baju kebaya.
Celebration Of All Things Kebaya
Karnival Kebaya Malaysia 2022 will take place beginning 15th & 16th October, 2022, at Damen Mall, USJ. A jam-packed 6-in-1 immersive cultural experience can be expected, with activities that include workshops, forums and kebaya exhibitions.
The carnival will also see two major beauty competitions being held: Miss & Mrs Malaysia Kebaya 2022; and Little Kebaya Malaysia 2022. Don't miss them!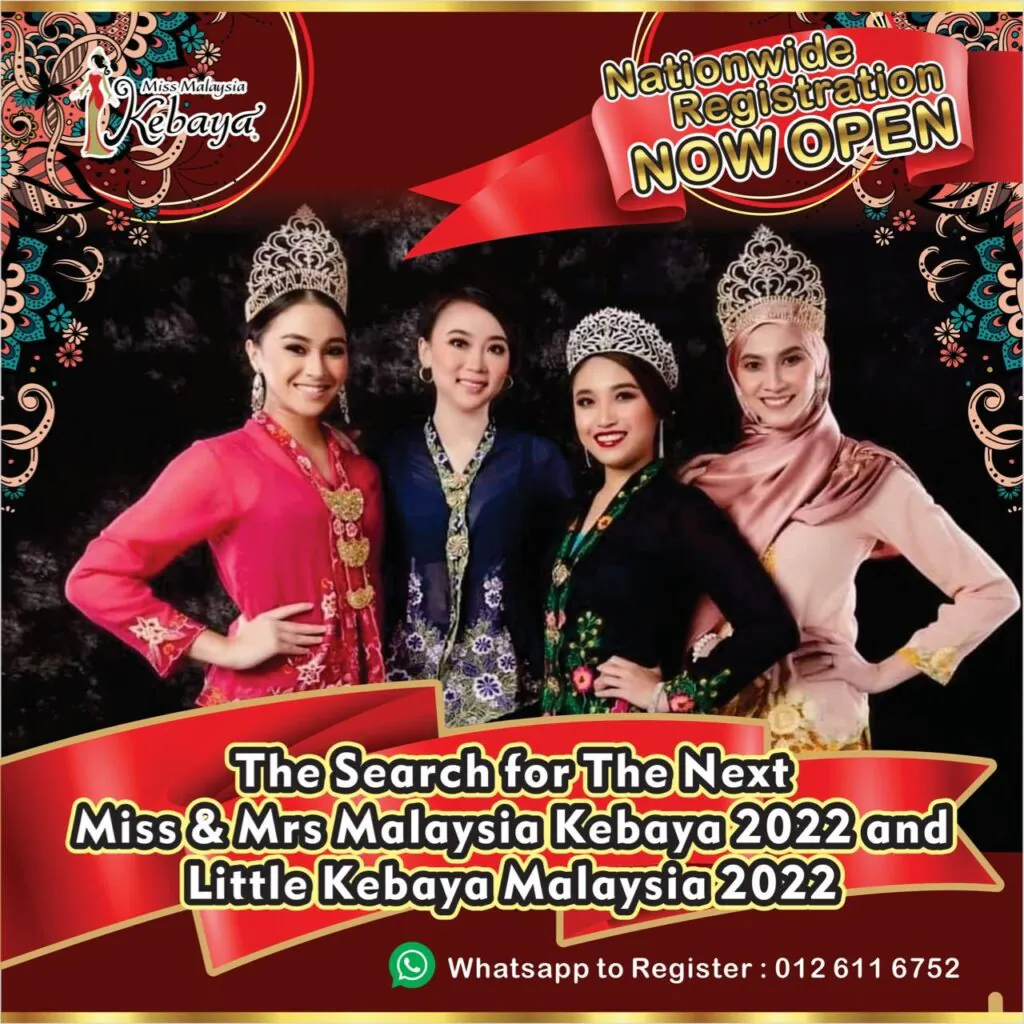 MMK will close the festival with a gala night featuring cultural and costume showcases and performances at the Garden Ballroom, Parkroyal Collection Kuala Lumpur, on the 30th of October, 2022. It will be organised by JKKN and officiated by MOTAC.
So, guys – attend the festival to support our country's remarkable heritage and culture, as symbolised by that gorgeous outfit, baju kebaya!
For more information, visit MMK's Facebook page: https://www.facebook.com/MissMalaysiaKebaya/
More on festivals? Read these: