Listen – I might just be the luckiest bish on this planet as of now, because I just got to dine at De.Wan 1958, in the same room with the incredible and absolutely down to earth celebrity chef, Chef Wan. Wanna know what happened? Keep on reading.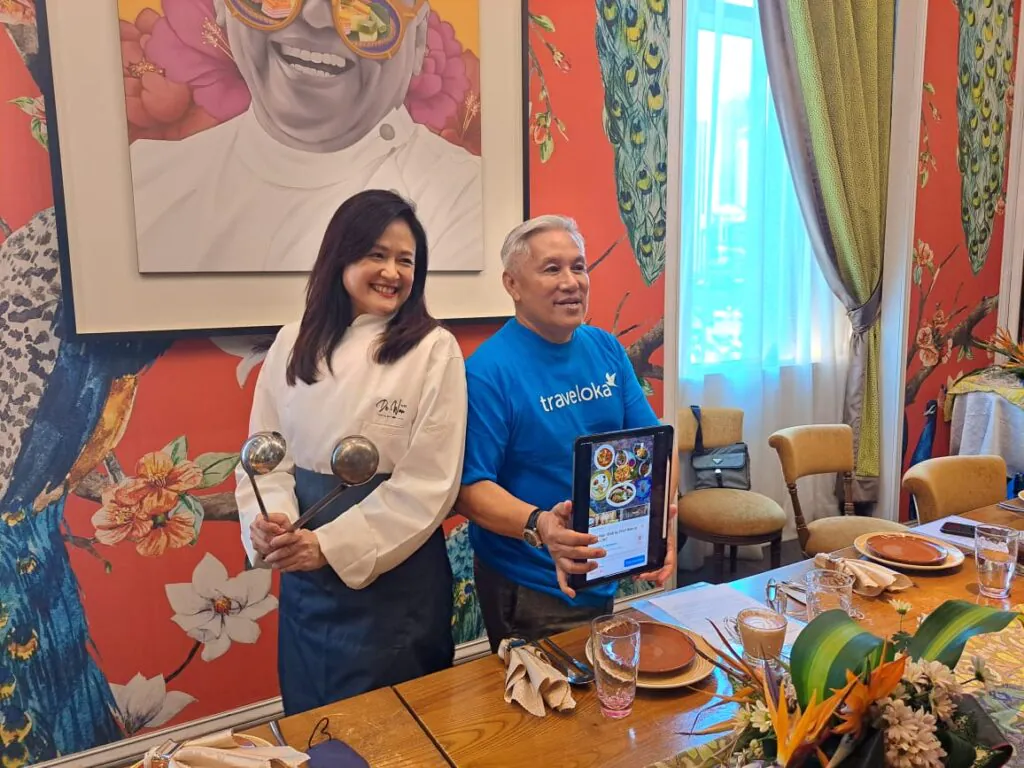 So, Traveloka – Southeast Asia's famous travel and lifestyle platform – is treating all local and international foodies to an authentic Malaysian feast at a DISCOUNT (gotta shout that out, cause we Malaysians love anything with the word 'discount' in it) via their exclusive collaboration with the renowned celebrity and homegrown kitchen wizard, Chef Wan.
This awesome partnership – with Chef Wan's flagship De.Wan 1958 by Chef Wan restaurants and Café Chef Wan outlets – aims to introduce as well as promote Malaysian cuisine regionally, by offering guests up to 15 percent off their total bill, available now on Traveloka Xperience.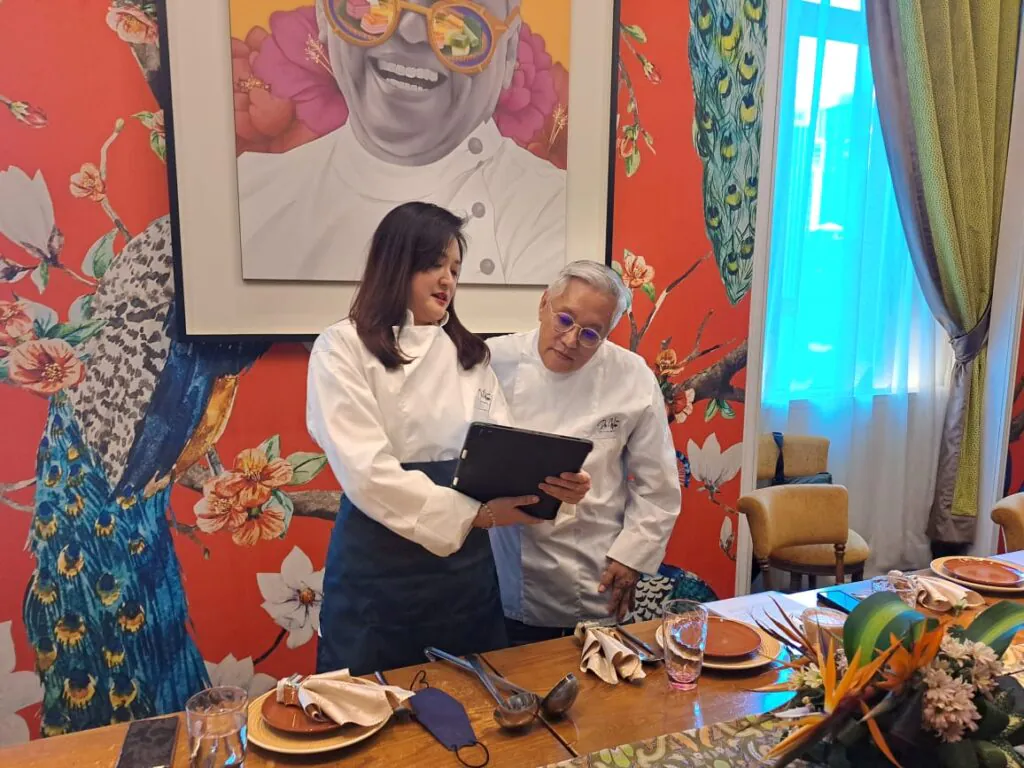 Chef Wan, one of Malaysia's most famous and iconic chefs, is known for his mouth-watering, authentic preparations and of course, peculiar sense of humour, which I got to experience yesterday at the media launch at De.Wan 1958. Gurrrl, a bish was grinning from ear to ear hearing this man talk.
The award-winning chef and culinary ambassador for Malaysia has hosted numerous TV shows, appeared in a series of various food programmes and authored several cookbooks revealing his 'most wanted' recipes. If you haven't yet visited De.Wan 1958 by Chef Wan, his restaurants offer a wide range of Malaysian heritage dishes, including ikan masak lemak cili padi kampung, grilled ayam dara and kambing kuzi. Whereas, Café Chef Wan outlets serve international and local favourites, truly inspired by Chef Wan's substantial around-the-world travels. Speaking of which, he also had a few humorous stories to share over lunch about his many awesome journeys.
Some of the culinary delights include Greek shrimp roll, Jamaican fish and chips, as well as nasi kerabu. This wonderful collaboration between Traveloka and Chef Wan offers customers not only the added convenience of discovering and enjoying local delights, but also enhances Traveloka's list of experiences, to allow individuals to fulfil their lifestyle desires.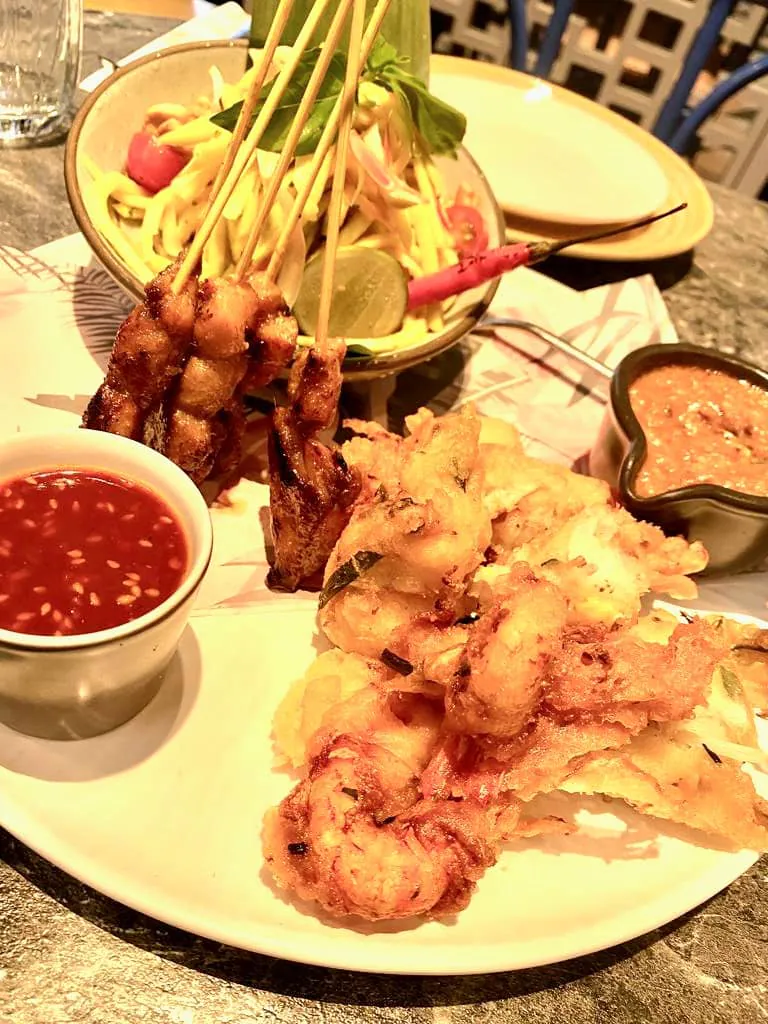 We were served a variety of foods yesterday, from Aneka Satay to two different types of rice, stir-fried veges with shrimp, etc. But I gotta say, the star of the show was definitely Chef Wan's Fillet Asam Pedas, as well as the most toothsome desert I have ever tasted – the Bubur Som Som. Bish, momma's mouth was in an intense mouth- gasm.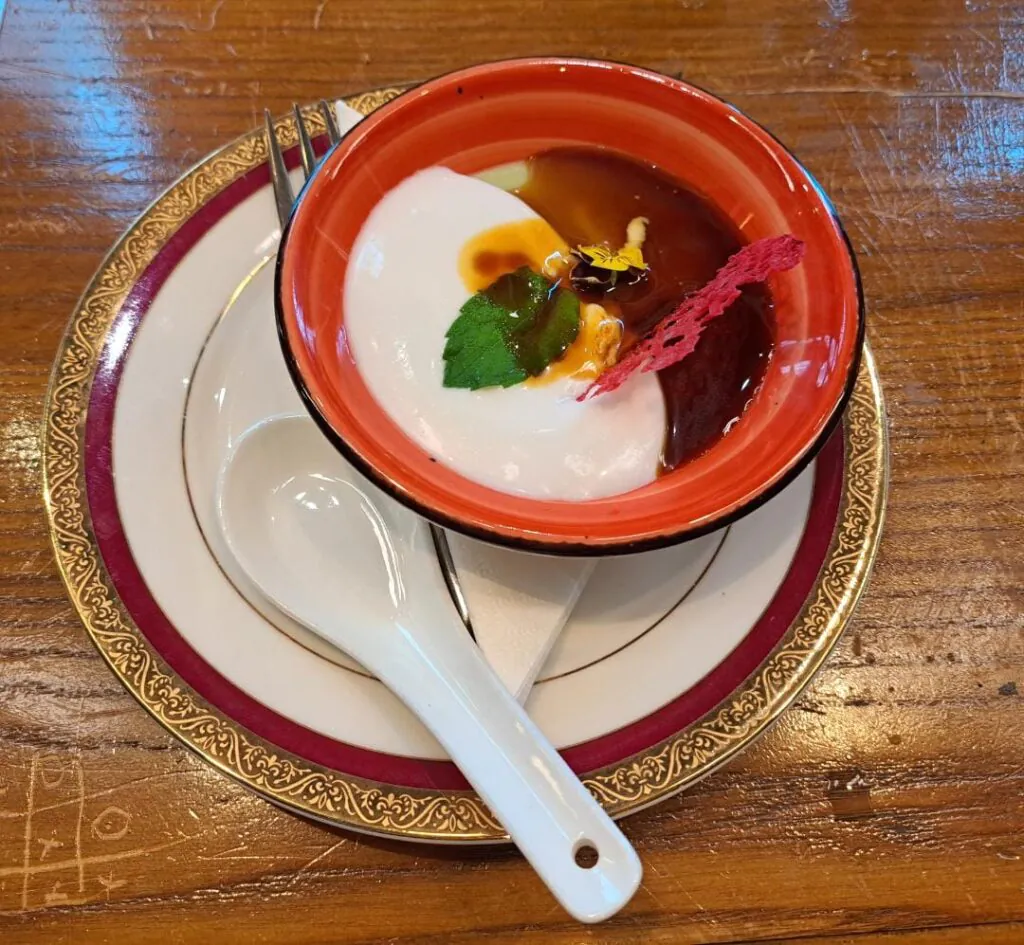 "We are delighted to collaborate with the talented cooking maestro Chef Wan, and onboard his group of restaurants and cafes to Traveloka Malaysia. Our partnership rewards users with great savings, and most importantly, ensures that they get their fill of truly great and authentic Malaysian fare, served up by an international celebrity chef," said Angelica Chan, Country Manager Traveloka Malaysia.

"Traveloka is committed to continuously providing customers with aspirational, meaningful moments that prioritise convenience and ease-of use. Having Chef Wan's restaurants and cafe outlets onboard, reinforces our position as Southeast Asia's travel and lifestyle platform," she added.
Chef Wan, the co-founder of Chef Wan Group of Restaurants & Cafes, said:
"Our collaboration with Traveloka Malaysia opens up numerous opportunities to introduce Malaysian cuisine beyond our shores. We invite visitors to enjoy true Malaysian heritage meals at De.Wan 1958 by Chef Wan, or at Café Chef Wan, where they can savour international dishes inspired by my globetrotting travels."
For more deets, visit Traveloka's website & Instagram and Facebook pages. 
More on food and travels? Read these:
Foodpanda Pau-duces Pau Pau Mooncakes, Available On Pandamart!
Loka-motion! Traveloka's 'Raya Sana Sini' Promo To Make Festive Travel A Breeze!