Sex is evergreen and everything about it is always hot and nice. Thinking about it, there are almost not enough words to describe it. When your lips touch, eyes meet and bodies connect, there're just fireworks and explosions that make you feel so on top of the world!
Most people probably feel that sex should be a once in a blue moon activity. I get it – everyone is always busy with work and tons of other things, and when it comes to bed, they're already dozing off. However, it turns out that having sex on a daily basis does more good for you than you actually know. But let me make this clear – it's not always about hitting the Big O. It's more about reconnecting with your partner, and other aspects, in both your lives. Sounds kinda confusing, doesn't it? Not to worry. We've got a pretty good explanation as to why you need to include sex in your daily routine. Trust me, it's a life changing thing.
Promotes good mood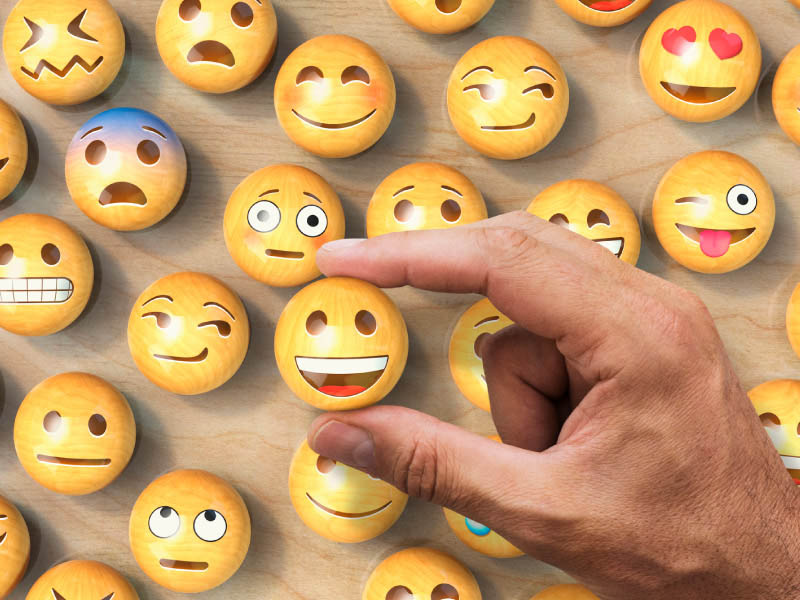 Let's start with the obvious: having sex is enjoyable. We have sex for pleasure, in addition to satisfying our biological imperative in our genes. During sex, a neurotransmitter called Dopamine is released and is in charge of making you feel good. It's the same feeling you get after eating chocolate or doing drugs. So it stands to reason that you should do it every day, because you'll feel happy all the time.
Lowers expectations
Expectations kill.
It's simple to build up sexual anticipation when you don't have sex frequently and anticipate that the next experience will be totally mind-blowing. That kind of pressure may easily lead to disappointment when you finally get down to it, and it's less than spectacular. Having sex every day relieves the need to put on a performance and allows us to concentrate on what truly matters – doing what makes us feel wonderful.
Chance to try new stuff
Your sexual life can become much more varied if you have sex every day. Naturally, you can experiment in the bedroom even if you don't engage in daily sex, but when you engage in regular sex, you devote a lot more time to the act and, as a result, have a lot more opportunity to experiment than if you only engage in sex sometimes. You can always try it out to see if it works for both of you and your partner. Since you have sex every day, you have nothing to lose by trying something new. Moreover, new moves are always nice, because having sex every day can cause some moves to quickly get stale. On a side note – sex doesn't always mean doing it in the bedroom. So get creative!
Helps discover what you like
No intimate moments are ever the same. As we all know, practice makes perfect, thus it takes a lot of practice to reach the point where your sex life is completely rewarding. Having wonderful, happy sex is not as simple as movies and popular culture would have us believe, as anybody who has had sex knows. Finding out what you like and what makes you feel good takes time, let alone attempting to do so for your partner. By having sex daily, you tend to study one another. Eventually, both of you will be aware of exactly what to do to make the other feel good. You'll continuously discover new things you both appreciate and that improves your sex life since you have the time to experiment.
Develop ease in expressing yourself
When you have sex, you put yourself in a vulnerable position, because you're allowing someone to get incredibly close to you and view your nude body. Especially when you're first having sex with someone, or when it's something you don't do frequently, being thus exposed can make it challenging for you to express what you like or don't like. Making it a regular practice helps you feel less exposed when having sex, and gives you the confidence to express when something feels good, wonderful, or urgently needs to end.
You feel more comfortable with your partner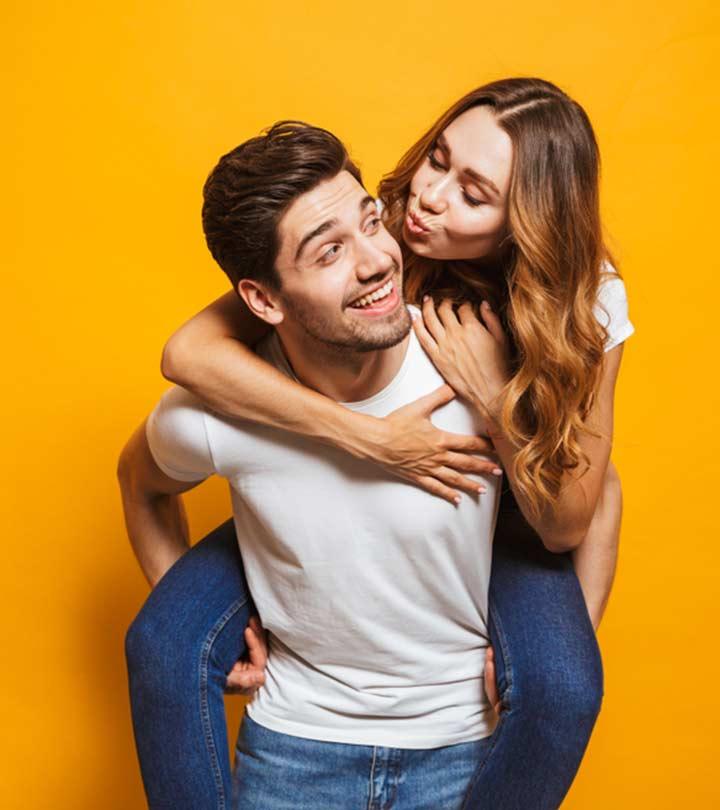 Consistent sexual contact not only makes you feel more at ease in bed, but also around your lover. Your partner sees you naked every day and lets you see him naked every day, and the two of you have grown so accustomed to one another that you don't even question it. It just makes sense that you feel at ease with someone in almost every other situation when you are okay with them witnessing you at your most exposed. When you get super comfortable with your partner, you'll be willing to share things with him and you know he's gonna be OK listening to it.
More sex = more time spent together
The best thing about having sex every day is that you can set aside a brief period of time each day for the two of you to spend together. While there are numerous other ways that you and your partner can spend time together, such as going out with friends, watching TV, or having dinner together, sexual activity is the only one that is solely focused on the two of you, and leaves out everything and everyone else. I'd say that spending time in bed is essential for your relationship and your overall happiness, because regular sex enables you to get to know one another better.
Quality sleep
Another ignored benefit of having sex every day is that it exhausts you, allowing you to fall asleep when it's time for bed. Everyone is aware that getting enough sleep is essential for maintaining good health and happiness, so you should hang onto anything that will help you achieve high-quality rest. Therefore, having sex every day of the week will greatly improve the quality of your sleep and help you wake up feeling well-rested, rejuvenated, and immensely joyful.
You'll glow
That rumoured "morning after" radiance? It's definitely more than just others' imagination. Considering that having sex can count as physical activity (and yes, it can burn calories), it can also stimulate the generation of nitric oxide, which improves blood flow and oxygen levels throughout the body. Hence, this is the cause of the after-sex glow. That glow is a result of a mix of reduced stress, improved happiness, and normal blood flow under the skin that occurs during arousal. You even seem younger after having sex. That's most likely the secret of older couples.
Builds intimacy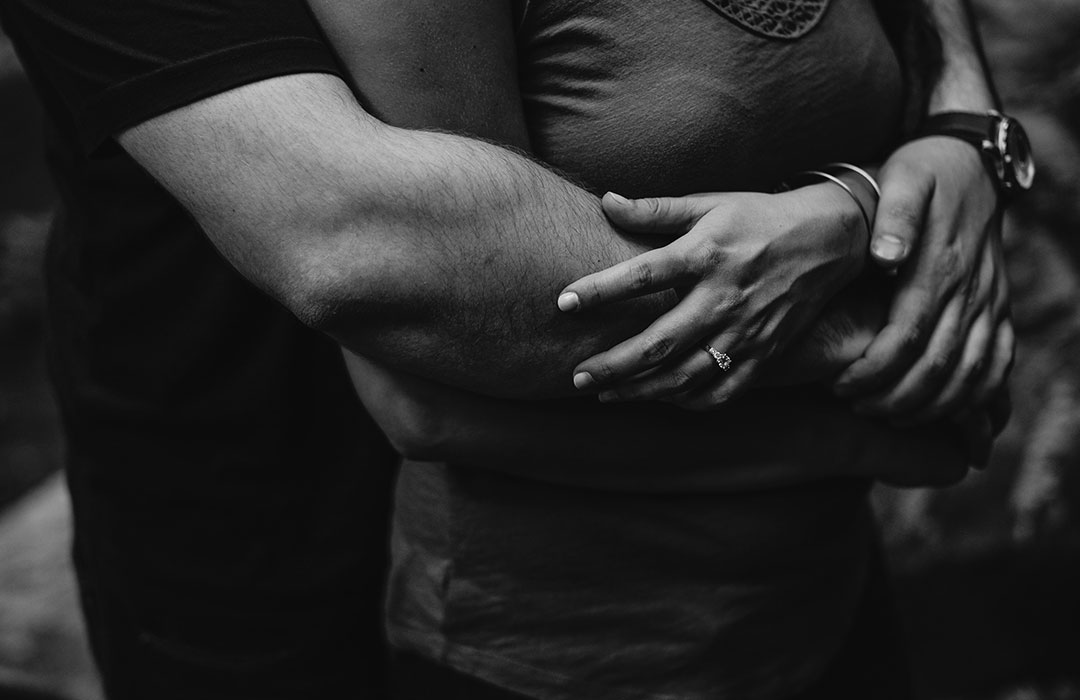 You can't outrun this aspect. Physical intimacy is only one aspect of sex. By having sex with your partner, you tend to strengthen the emotional connection between yourselves as a result. With sex, you automatically feel connected to your partner. Although trust is the main key to a successful relationship, another aspect is emotional compatibility. And with sex, you get to develop that emotional closeness. Even after a fight, right after sex, you can see the difference in how much you yearn and care for each other. So, imagine adding sex to your daily routine. Think of the wonders it'll do!
More on sex? Read these: