Most of you probably know that birth control pills are an effective way to prevent pregnancy. You may even know about some of the benefits that come with taking birth control pills, such as lessened acne and decreased risk of ovarian cancers, infections in you ovaries, fallopian tubes, and uterus. It can even regulate your periods and reduce menstrual cramps! However, like all medicines, they have negative side effects. In fact, studies have shown that almost half of all women who go on the pill stop using it within the first year because of the intolerable side effects, most notably the unpleasant changes in mood. Besides, birth control pills aren't the only thing that could cause these side effects. Birth control rings, shots, patches, IUDs and implants may all affect your mood and overall mental state. Hence, many women will opt for non-hormonal contraception methods so they won't have to deal with change in their weight, sex drive, period and mood.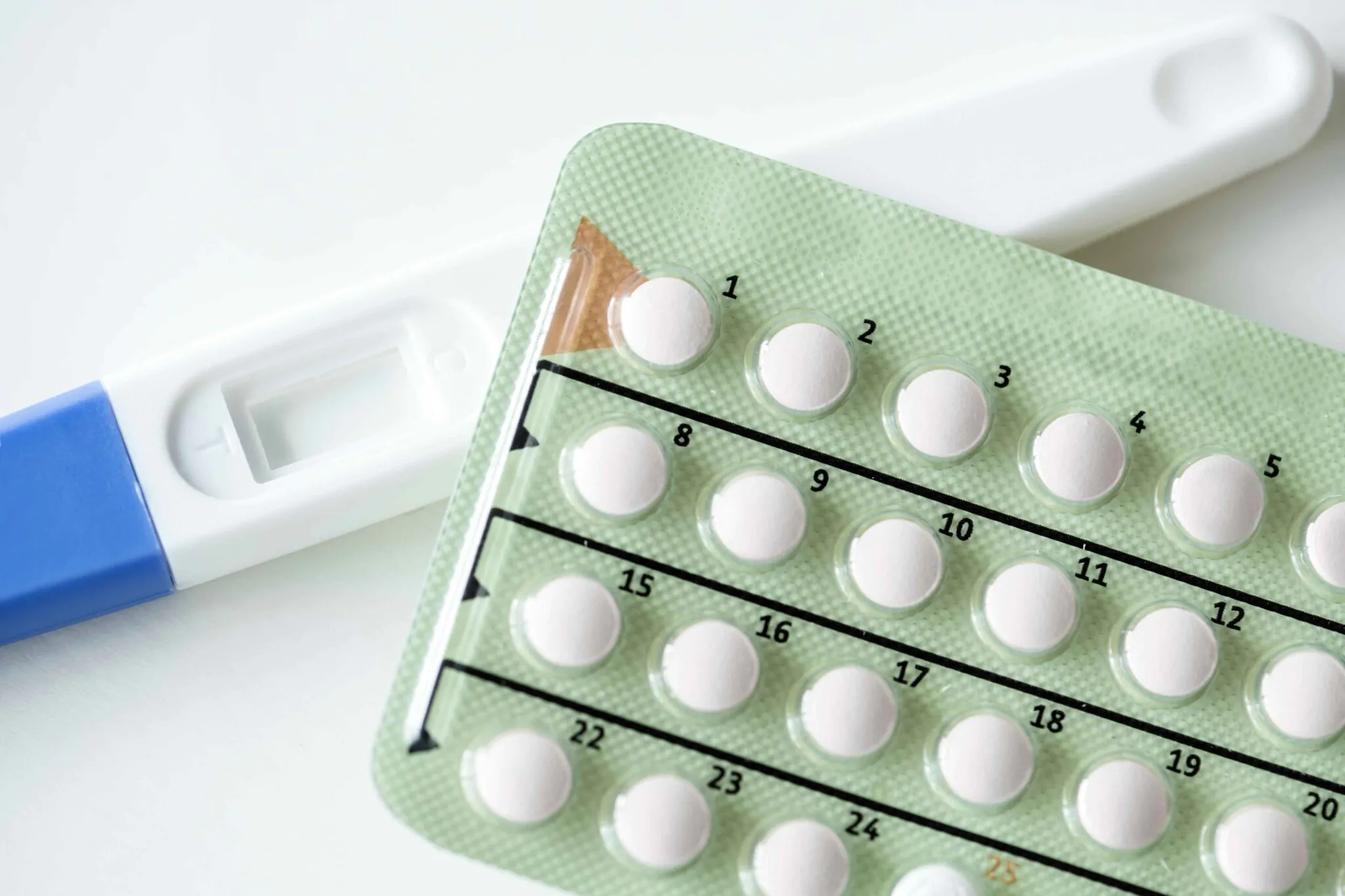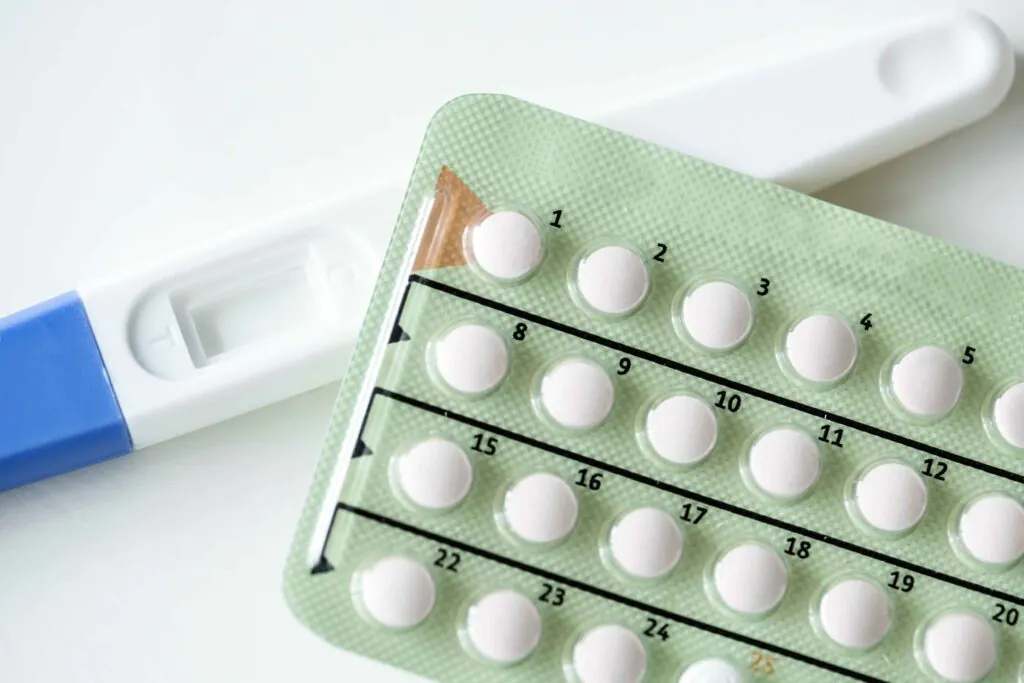 Though this doesn't mean you should just ditch the pill entirely. There are many contraception options out there and you should definitely do more research and listen to your body to find the right one for you. But, if you've been on hormonal contraception and you're sure that it does not work for you, here are some options that you can consider:
External & Internal Condoms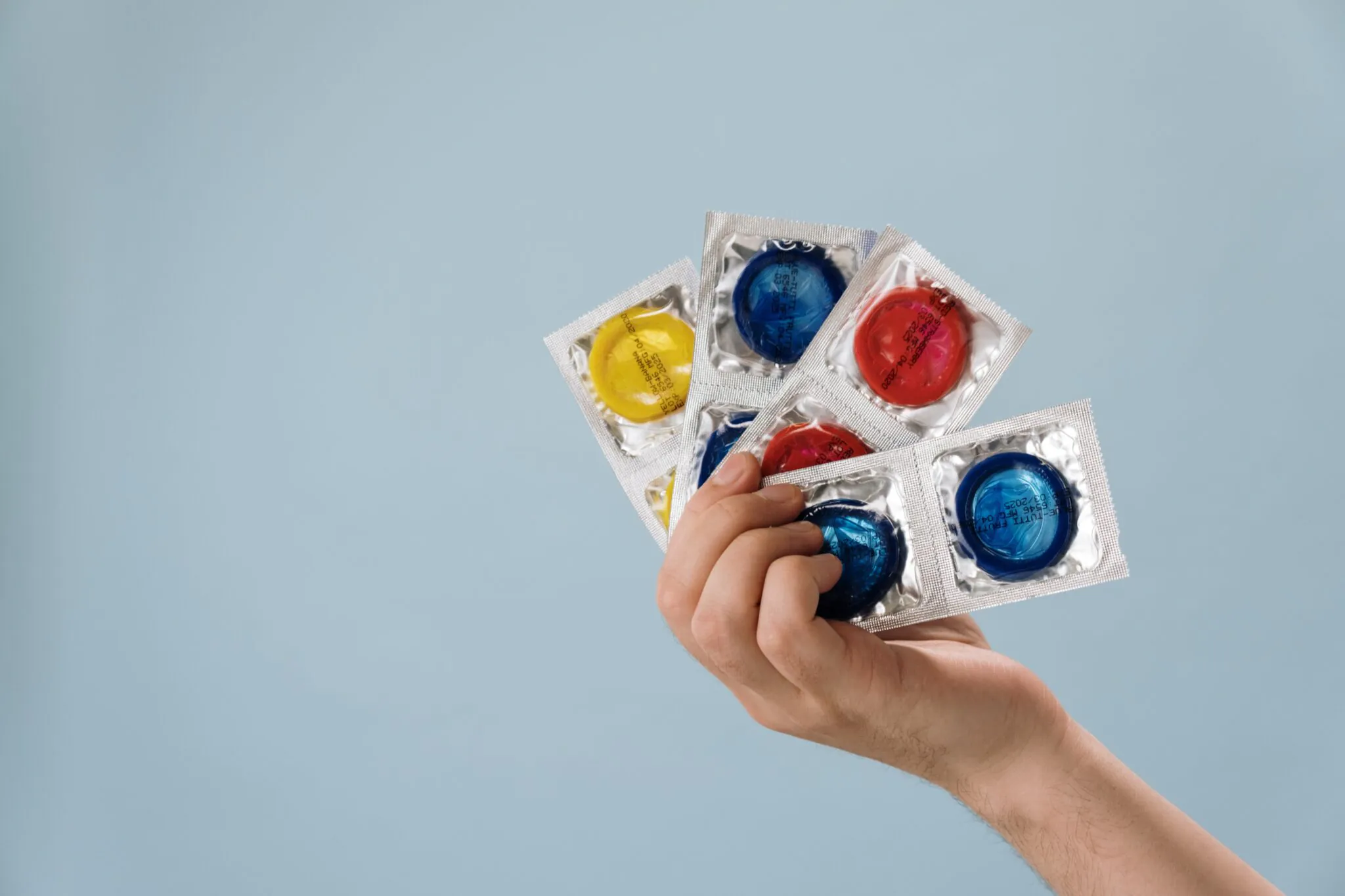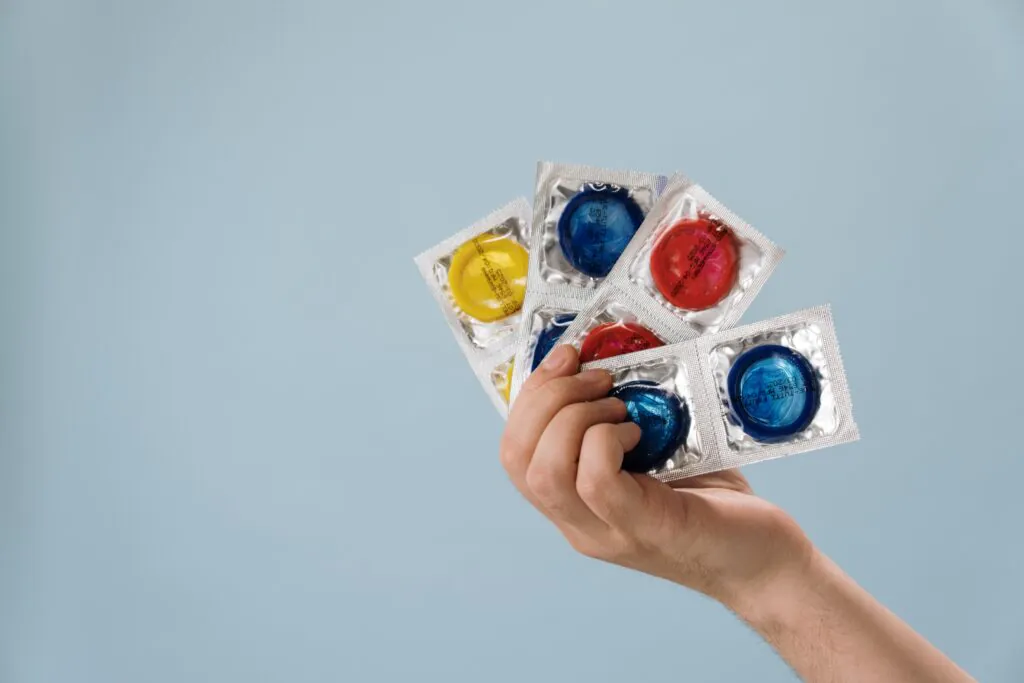 First things first – condoms are the only type of contraception that can both prevent pregnancy and protect against sexually transmitted infections. External condoms are the typical male condoms worn on the penis that we see most often and are the most widely used, while female condoms are worn inside the vagina. When used correctly, male condoms are 98% effective, while female condoms are 95%. They're just a no-brainer if you're dating or hooking up with new people and you need something immediate. However, when female condoms are not used properly, they can slip or get pushed up the vagina, which is when you might need to seek emergency contraception.
The Sponge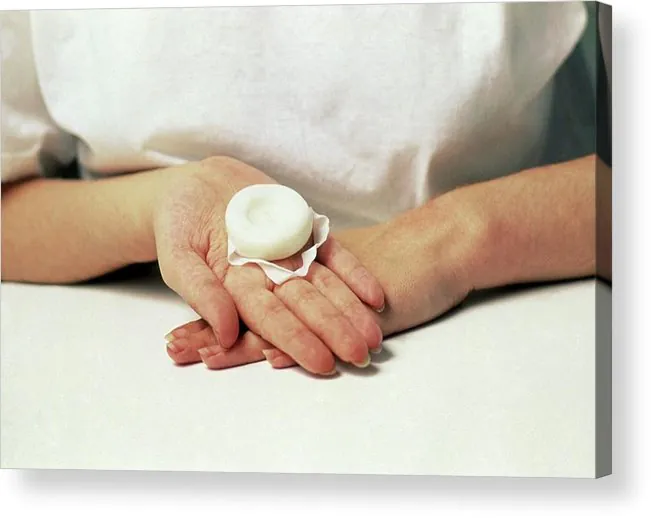 Birth control sponges are basically small, round sponges made from soft, squishy plastic that covers your cervix and contains spermicide to help prevent pregnancy. It's a single-use product, and has a maximum usage time of 30 hours. It fits snugly against the cervix at the entrance to your uterus so sperm can't get to your egg, while the spermicide slows the sperm down so it can't reach your egg. For this, you put it deep inside your vagina before sex. Make sure to wet the sponge to activate the spermicide, and then insert it as far up as you find comfortable. It also needs to be left in your vagina for at least six hours after having sex. Each sponge has a fabric loop attached to it to make it easier to take out. But if the sponge breaks in pieces when you pull it out, contact your doctor right away.
Diaphragms or Cervical caps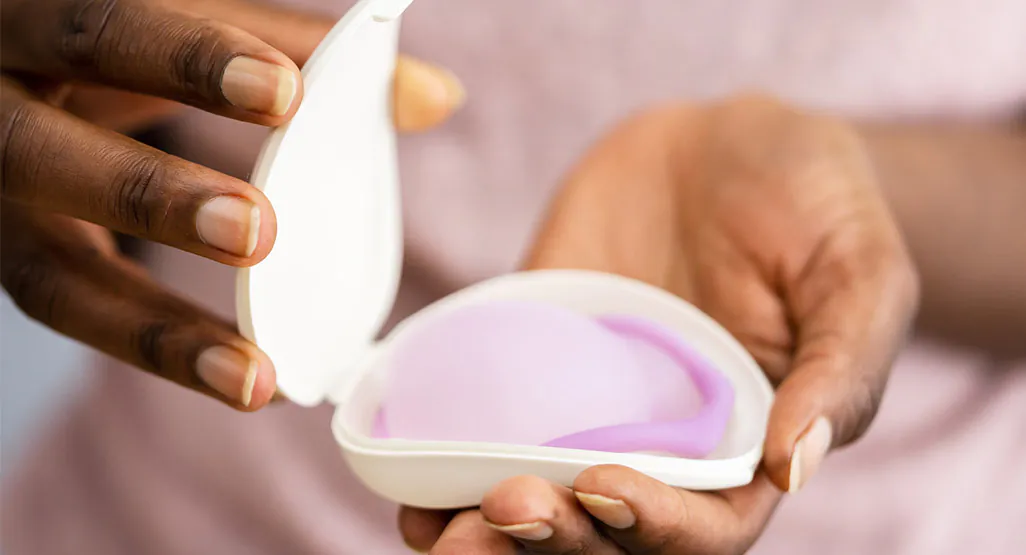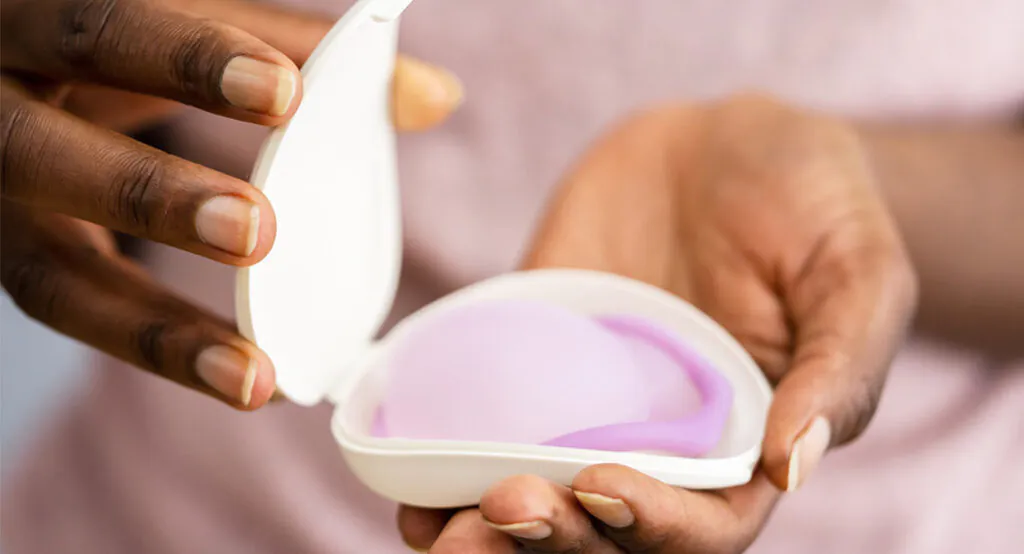 Another form of birth control that covers your cervix, the diaphragm works as a barrier, stopping sperm from joining an egg. Similar to the sponge, it must be used with spermicide. Cervical caps on the other hand, need to be out onto the cervix directly, and you need to be fitted by a professional on the first occasion. The downsides of this form of protection is that they don't provide protection against STIs, and they're not as effective compared to other methods (around 92 – 96%). Some women have experienced bladder infection cystitis when using them, or are sensitive to the latex or the chemical used in spermicide.
Copper IUD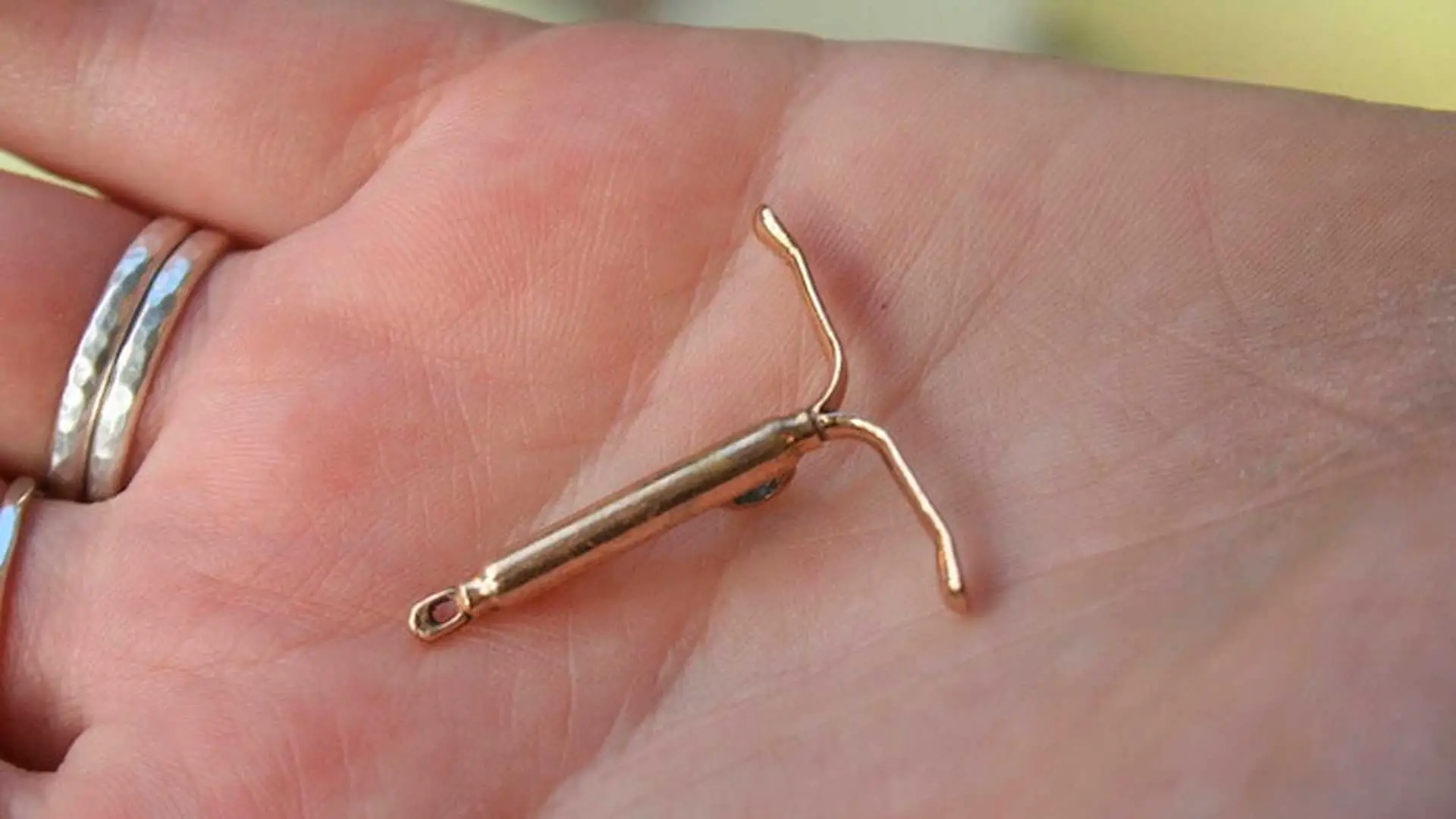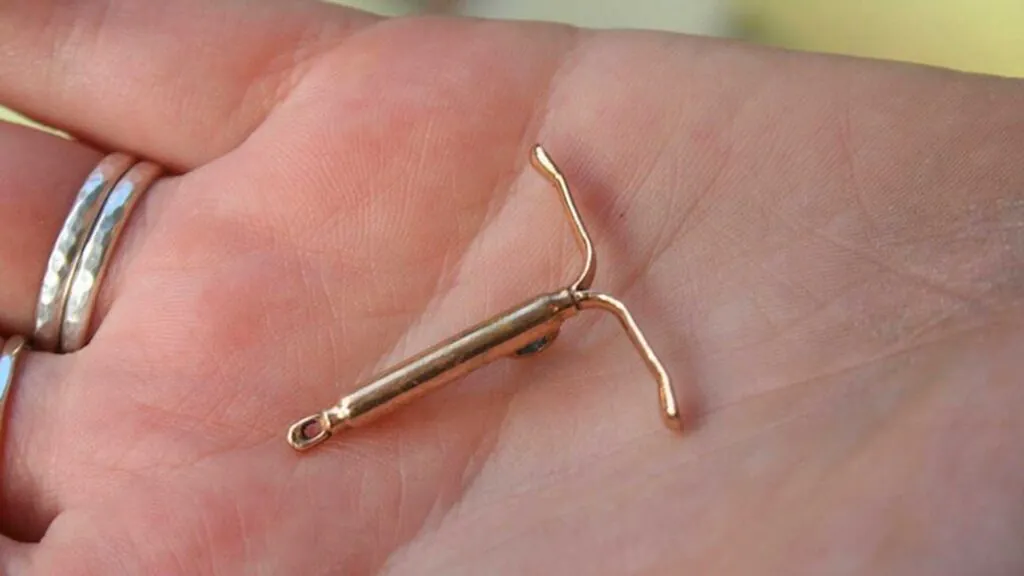 IUDs are t-shaped plastic devices that contain copper, and stop eggs from implanting in your uterus. Copper-based IUDs provide a long-term solution that, once fitted, can prevent pregnancy immediately, for up to 10 years. It can be removed at any time, can be used while breast-feeding, and utilised as an emergency contraception if inserted within 5 days after unprotected sex. The downside is that they may cause you to have heavier, more painful and longer periods.
More on sex? Read this: