Every girl needs the right pair of shoes, a go-to lipstick, a compatible man – and a ho that she proudly calls her friend. Everyone needs friends. Nah-uh, don't me give that "I don't need a friend, I can survive on my own" BS. I believe every person needs at least one human companion that they can relate to, on an unexplainable level.
I mentioned this in a previous article (click here to read 'Types Of Friends You Don't Need') – I have a noticeably small circle of friends, and each of them is able to relate to my various personalities. Similarly, every girl has a few friends in her life that she allocates for certain purposes. Of course, you don't necessarily need all these friends. Sometimes, you may find ONE bish that has all these traits in her – and that's f*ckin amazing.
So, here are all the types of friends a bish definitely needs in her life.
1. The Bish Who's Down Any Day, Anytime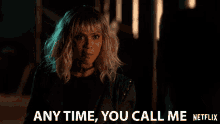 Ya'll know the type I'm talking about. We all need a friend who's down to hang out, any day and anytime. And all she needs is a call or a message from you. She's the type that will legit rearrange her schedule just to spend a few hours listening to you rant about your life. This friend is dedicated and loyal to your friendship. Like, if you make it as clear as day that you are not okay, they are willing to drop whatever it is that they are in the middle of, and rush to your side. A 10/10 friendship you must cherish.
2. The One Who Listens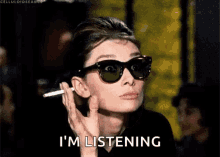 Life is full of shitty problems. Sometimes, you may have a strong urge to just let it all out. But you need someone who is willing to listen to all your problems without sulking or being judgmental. Which is why finding the right friend who will sit and listen to you pouring your heart out is necessary.
3. The Gossip Buddy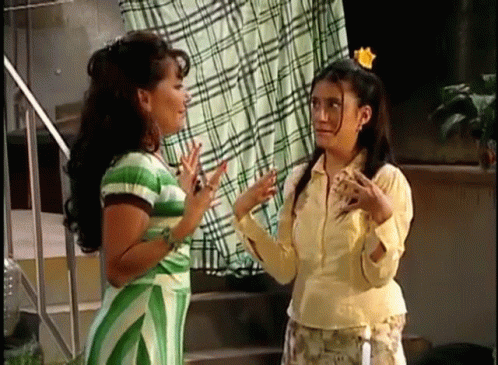 If you're a girl, then honey, you would most probably have some juicy tea to spill every other day. A girl totes needs a gossip buddy. A bish who will let you in on all the tea, and gossip with you about everyone you both hate. But you gotta be careful if you have a friend who loves to gossip literally all the time – you never know if they are spilling sh*t about you to others.
Just saying – we all need a gossip buddy, but there's no harm in keeping your guard up at times.
4. Your Wing Woman/Man 
A girl's circle of friends ain't complete if she doesn't have a personal wing woman/man. That friend who will look out for you when your crush passes by.
You know that friend who gives you eye signals from across the room if your love interest is looking at you? Yeah, that one! You can always count on this friend to hook you up with someone they know. The perks of having this type of friend around is that they're always on the lookout – but also overly protective. They will NOT let someone appear on their radar if that person doesn't pass the vibe check.
Trust me – this type of friend takes their job too seriously, and ends up looking out for your "potential" f*ck mate literally everywhere you guys go. Pretty cool, to be honest.
5. The Bish Who Will Undress For You
Do you have those days when you're cold and your dress isn't really doing your exposed thighs much justice – and bam! A ho comes in to offer you her jacket? Like, c'mon – who needs a man when you have this biatch who will strip down for you, if it means you'll be warm and comfortable. Gotta love this gurl! And you definitely gotta have her in your life. Her jacket will always come in handy.
6. The Relationship Guru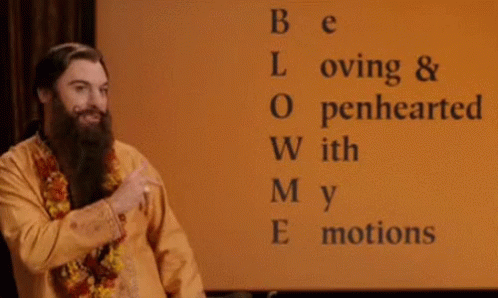 Damn – all you need to do is hit them with the "I just fought with him/her" (your significant other) tea. Watch them transform into a relationship guru who will sit you down and lecture you on how to solve all your daddy/mommy issues.
The best part of having this type of friend is they will always hype you up, even if it's your fault. Through every fight, every breakup, every new relationship – this friend is always there to guide you. You'd most probably be a mess without them.
7. That Bi Bestie 
Life is never a dull moment when you have a gay male bestie, praising your titties every 10 mins. Or that one lesbo friend you have who loves ALL girls, but never seems to be attracted to you. That's a golden one. Having a gay male/female bestie is like having a personal self-esteem guru. They will make you feel like the sexiest person alive and maybe even channel your inner spirit. Honestly, they're too cool for this universe. Can't keep up with their dope as f*ck energy.
So, there ya go. If you have these types of friends in your life, then gurl – you are set for life!
More on relationships? Read these: