Anna Jobling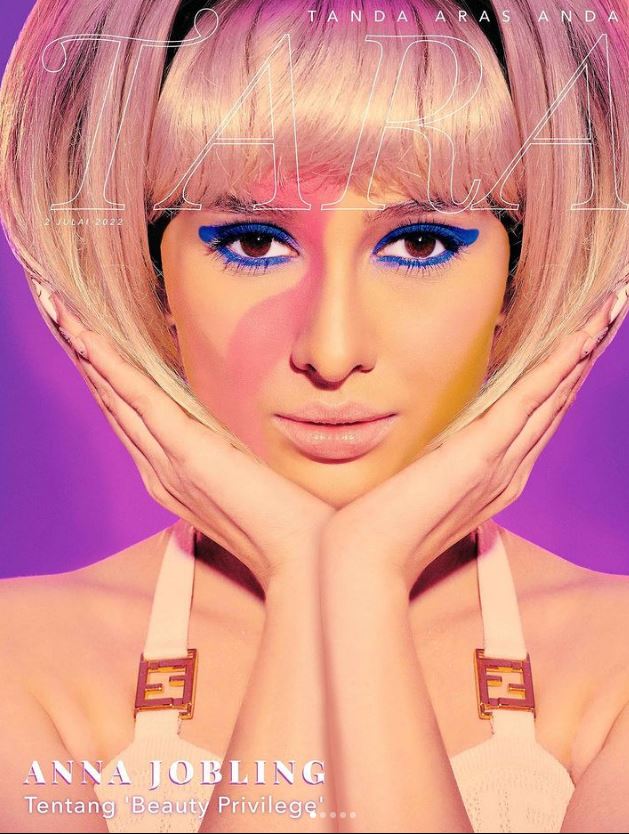 Anna Jobling from the Malaysian hit drama series 'Melur Untuk Firdaus' made the cover of TARA's July issue 2022, and it's giving some '60s mod vibes!
Mawar Rashid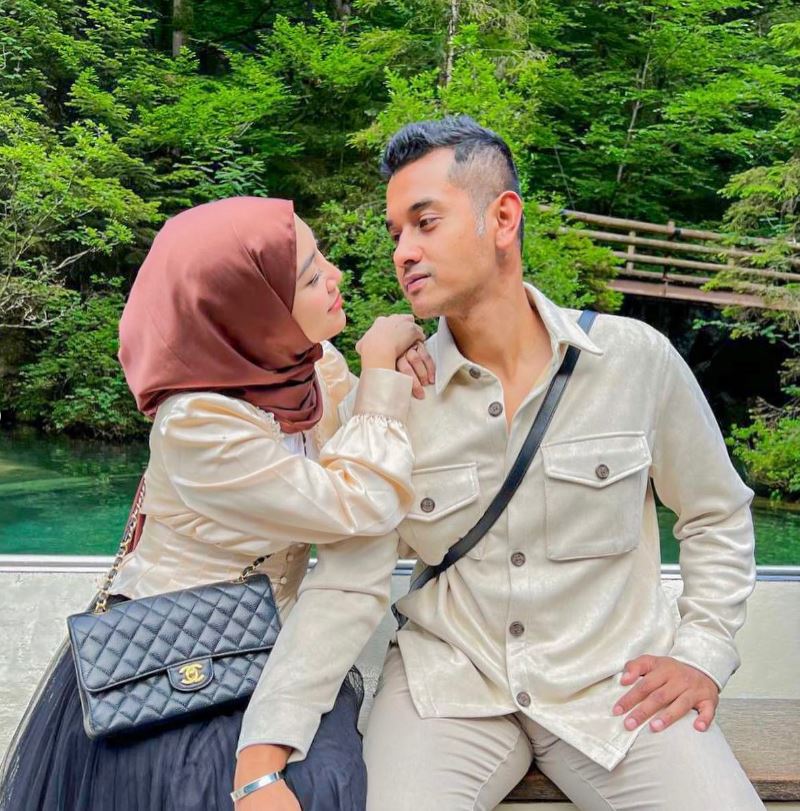 Love is in the air! Mawar Rashid shared some cute photos of her in nature with her boo Raf Yakoob from their latest adventure!
Hairul Azreen Idris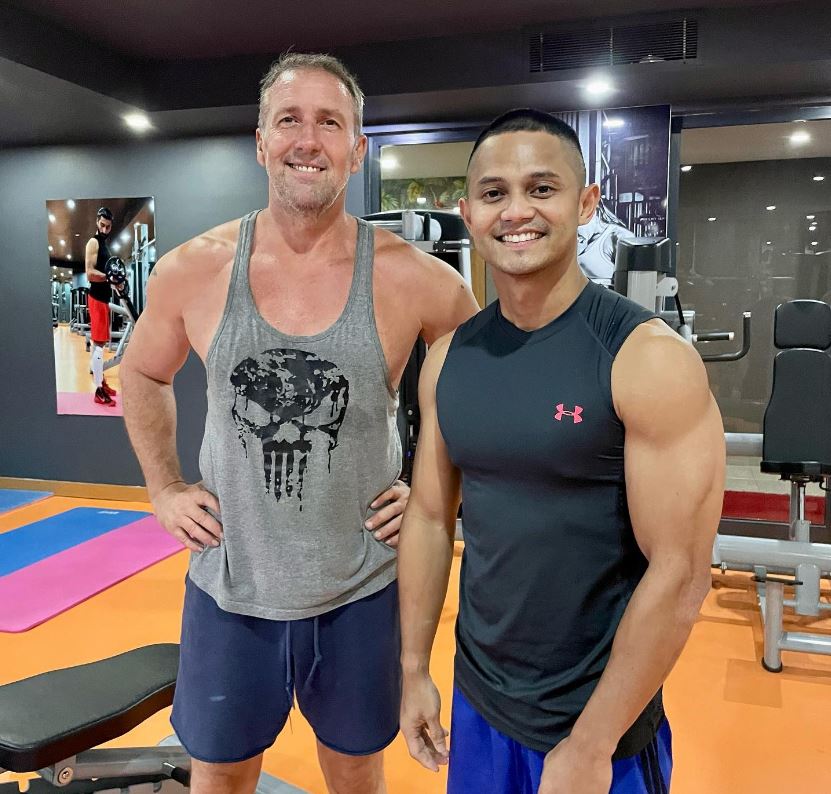 Star of the new 2022 Malaysian film 'The Assistant', Hairul Azreen meets up with Paul Biddiss, a Hollywood Military Technical Advisor for his next action flick 'BAKARA'!
Amyra Rosli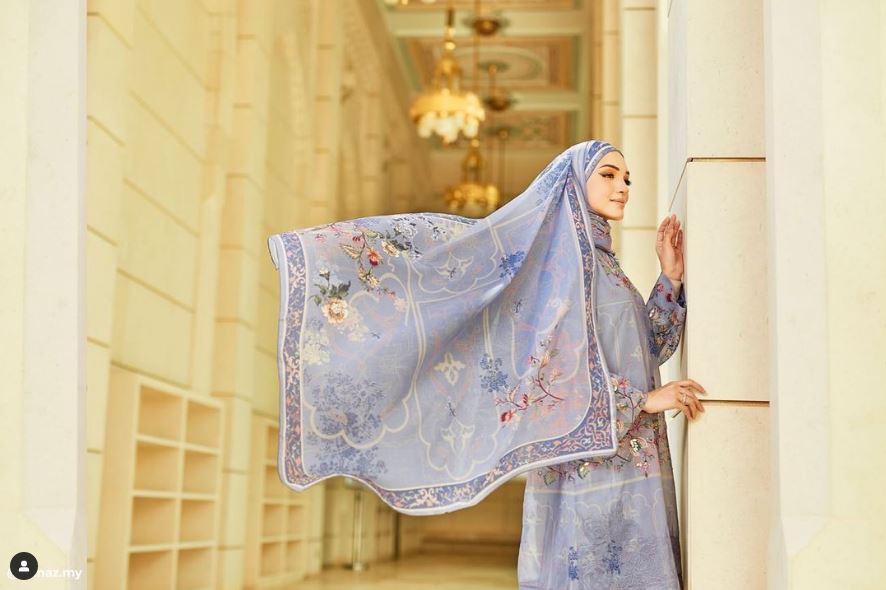 Amyra Rosli looks breathtaking in this beautiful set by modest fashion powerhouse Minaz!
Sydney Sweeney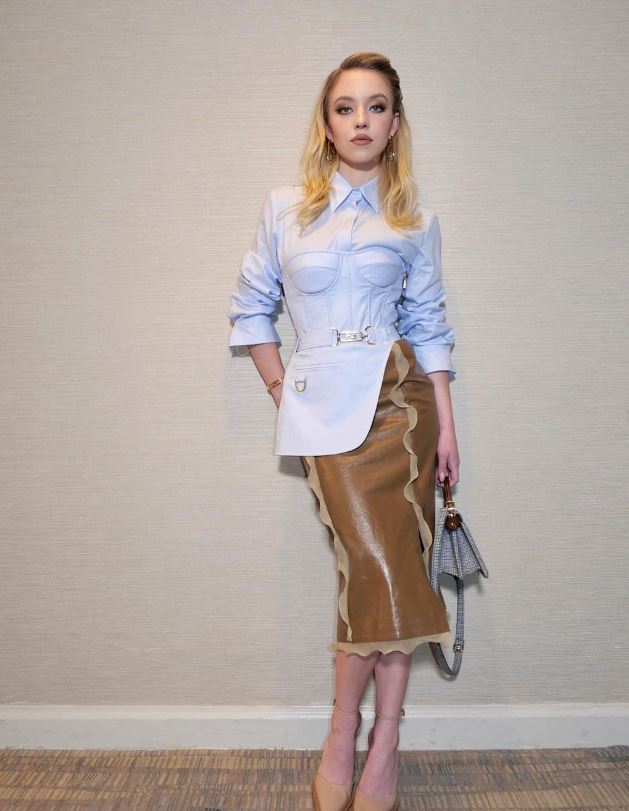 Sydney Sweeney won an award for 'Breakthrough Actress' from the ATX TV Festival, donning full body FENDI! Her outfit is EVERYTHING!
Adele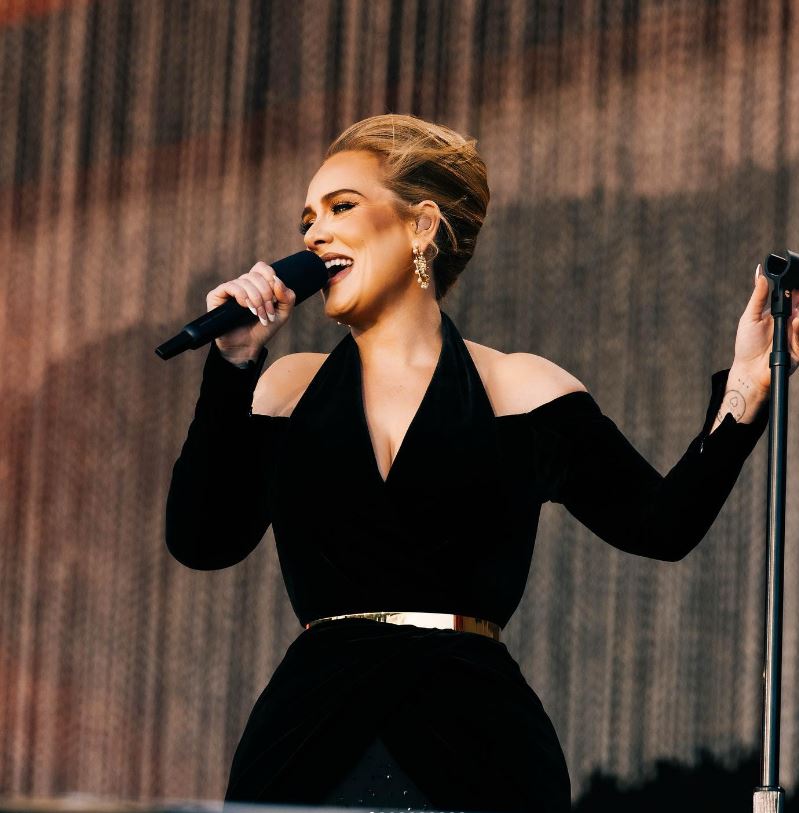 Adele donned a stunning Schiaparelli gown at her first public concert after 5 years at London's BST Hyde Park Festival!
Anne Hathaway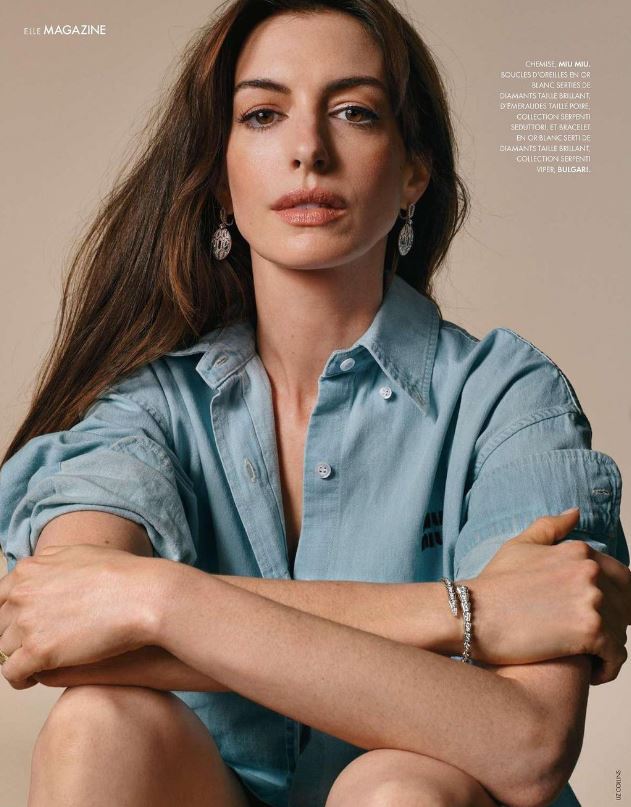 Anne Hathaway dropped a series of photos from her shoot with Elle France. She also expressed her support for women's reproductive rights, with the caption saying 'Had such a lovely time shooting this story in a country where they honour reproductive rights xx'!
Cha Eun-woo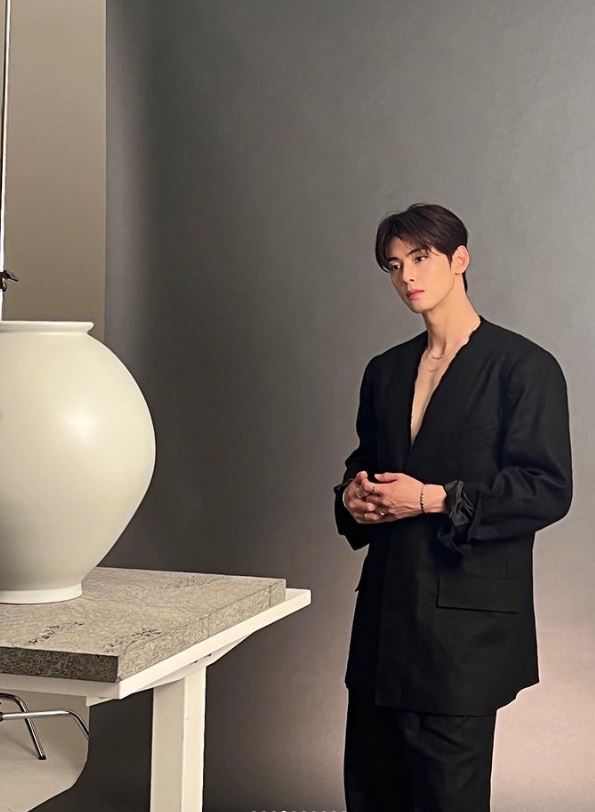 Heartthrob Eun-woo graced us with some bts photos from his photoshoot with W Korea, in some fine jewellery by Chaumet!
Jin, BTS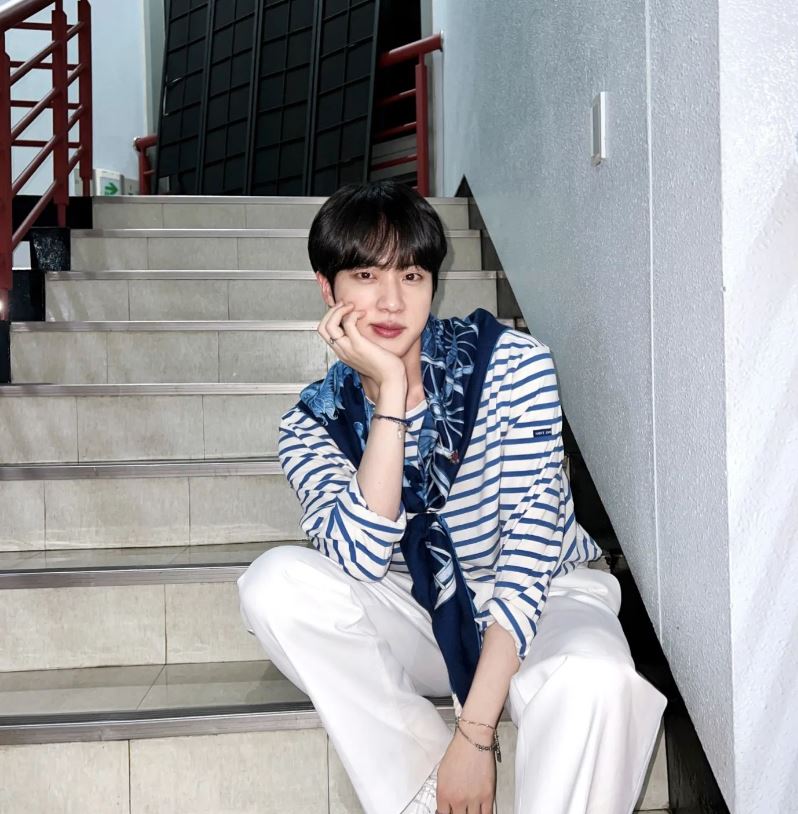 Jin from BTS is back on the stairs in his latest photos he shared on the gram. How many photos does he have of him sitting on the stairs?
Nana Ou-Yang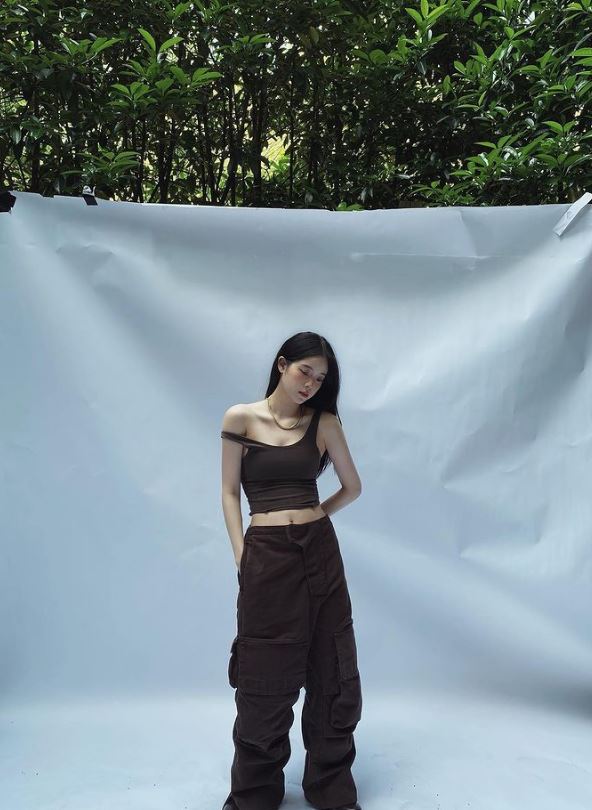 Nana Ou-Yang still looks gorgeous in her makeshift photoshoot set! It's giving earthy tones and we LOVE it!
More on celebs? Read these: