Ahh, celebrities – we just can't get enough of them! Besides living the most extravagant lives, you can be sure that their Valentine's Day gifts to their partners are over-the-top as well. Here are 5 of the craziest Valentine's Day gifts that celebs have given, according to Find Me A Gift:
$20 million Gulfstream jet from Tom Cruise to Katie Holmes
Their relationship was a fairytale-like romance. Even though in the end, they had a very public divorce, their relationship was certainly a memorable one. Ranked as one of the most expensive gifts a celebrity has ever given to a lover, Tom Cruise gave a $20 million Gulfstream Jet to his ex-wife, Katie Holmes. As a trained pilot for commercial planes and helicopters, he was hoping that it could be a gift that they could enjoy together as they flew away en route to their fairy tale holidays!
$8 million Bvlgari necklace from David Beckham to his wife Victoria
Featuring another iconic couple, David Beckham gifted his wife with a custom-made $8 million Bvlgari necklace featuring rubies and diamonds. As if that wasn't romantic enough, he flew in chefs from her favourite restaurant in London to Spain to accommodate them at their Valentine's Day dinner.
$73,000 Cartier cuff link from Kanye to Kim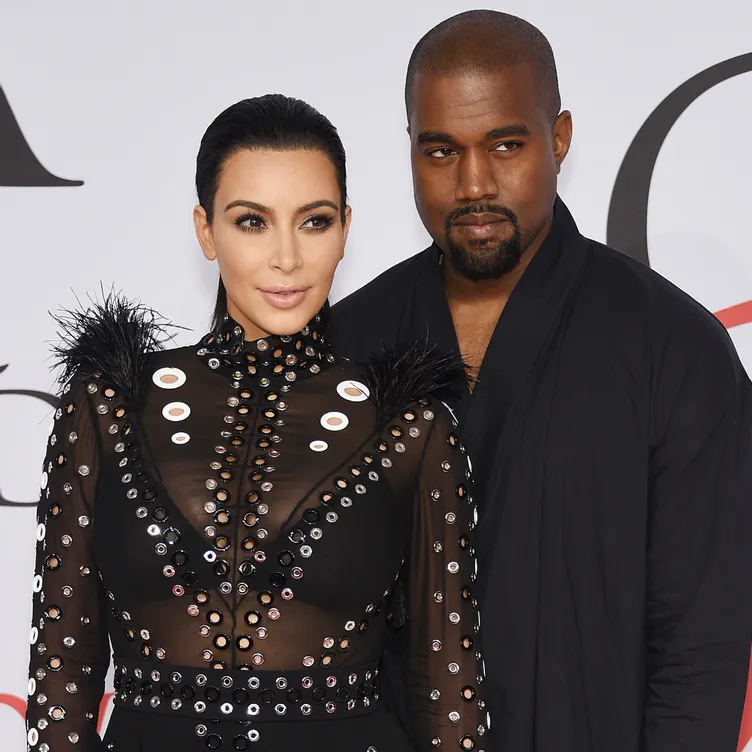 One of the most controversial couples, Kanye West and Kim Kardashian certainly had a very public romance. It's not surprising that Kanye gifted his now ex-wife a Panthere De Cartier Cuff worth $73,000 in 2013 to show his love and affection for her. Cartier was favoured by Kanye since he proceeded to gift Kim with Cartier presents throughout the years!
$25,000 cell phone from Jay-z to Beyoncé
In 2009, Jay-z gifted THE Queen B a platinum-covered mobile phone that is estimated to be $25,000! She is the owner of one of the most expensive phones in the world! Talk about being crazy in love!
A whole flower shop delivered to Selena Gomez's front door from Justin Bieber
Who can ever forget about #Jelena? Justin made a grand gesture by delivering every single flower from a flower shop, which included an assortment of roses, tulips, and daisies to Ms. Selener, to her front door! It was estimated that this romantic gesture cost him about $10,000!
More on celebs? Read these:
https://lipstiq.com/celebrity-entertainment/189728/celeb-scene-izara-aishah-adele-bella-dally-and-more-celeb-shots/
https://lipstiq.com/celebrity-entertainment/189094/still-the-one-asian-celeb-crushes-of-the-90s-and-2000s/