Izara Aishah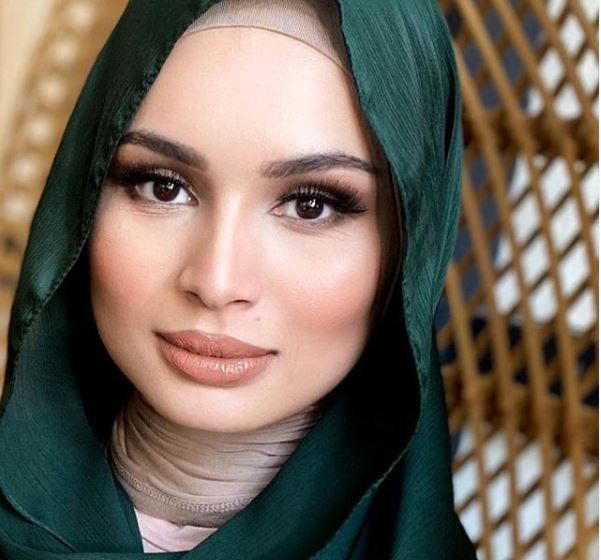 Izara Aishah shows off her FLAWLESS makeup look done by Najeeb Azami!
Dr. Amalina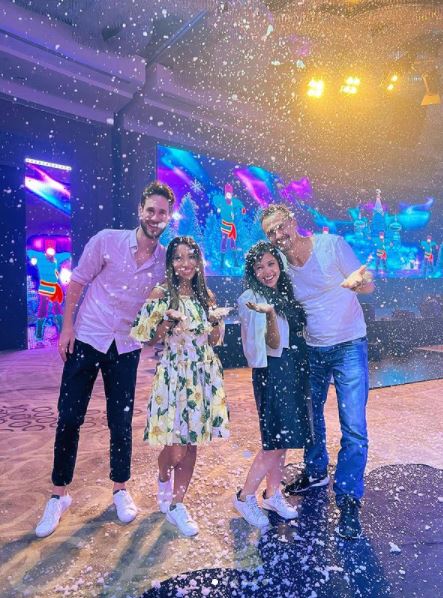 Dr. Amalina got treated to a surprise dinner by her good friend as congratulations on her recent marriage with Alexander Charles!
Wawa Zainal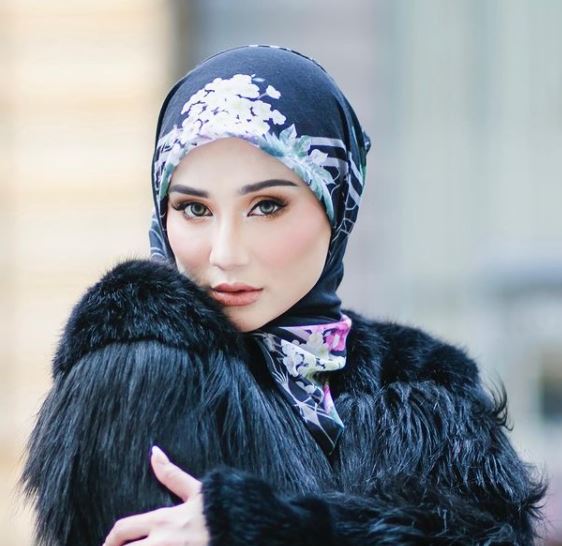 We can't get over how gorgeous Wawa Zainal looks in this fur coat and scarf from her store #WAWASCARVES!
Adele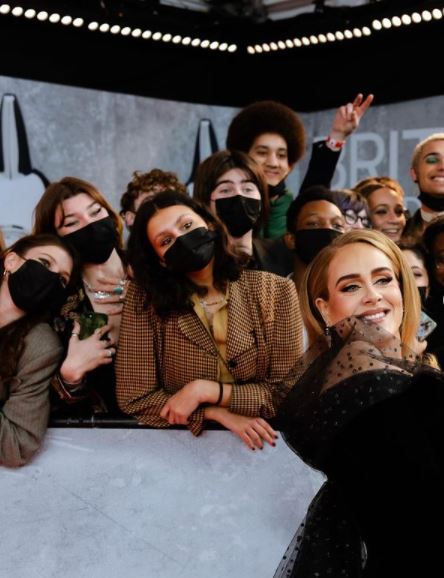 Named the 'Queen of the BRITs', Adele shared some photos from the BMAs where she bagged 3 of the top awards! WE STAN!!
Anne Hathaway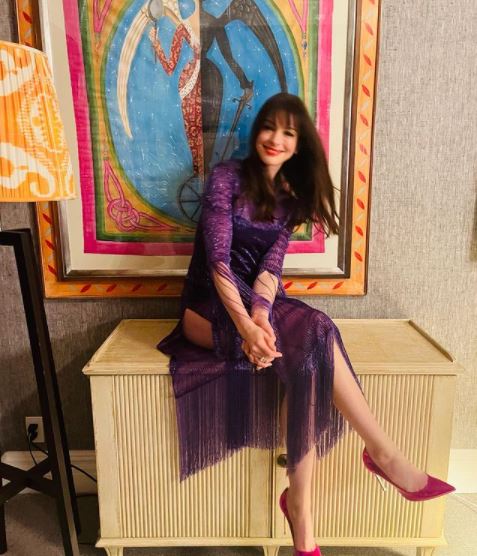 Anne Hathaway 'crashed' the internet when she posted this photo from the press conference of her new series on Apple TV, 'We Crashed'!
Bella Dally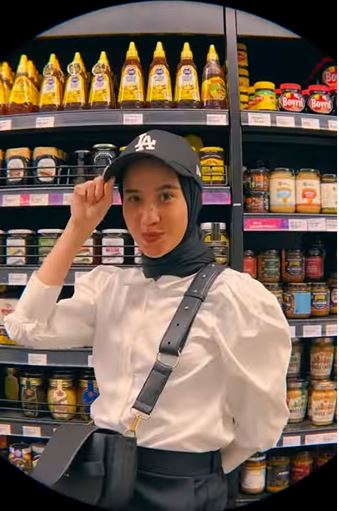 Bella Dally reminds us to glam up WHEREVER YOU GO in her dope grocery shopping fit!
Elle Fanning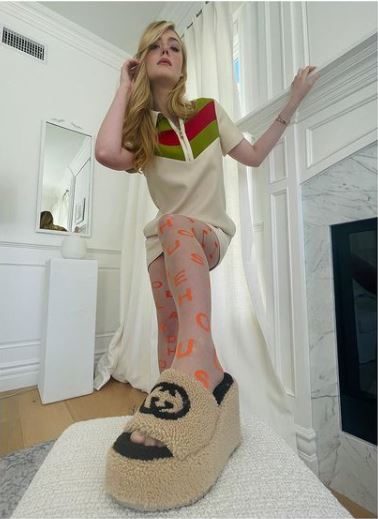 Elle Fanning filled in some BIG SHOES from Gucci in this outfit she wore to the press conference for her new show on Hulu, 'The Girl From Plainville'.
Nurin Afiqah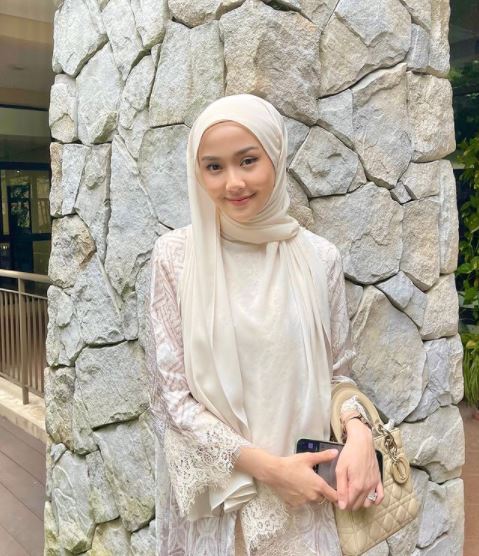 We would like to thank Nurin Afiqah's husband for taking this photo of her, because we are OBSESSED!
Bae Suzy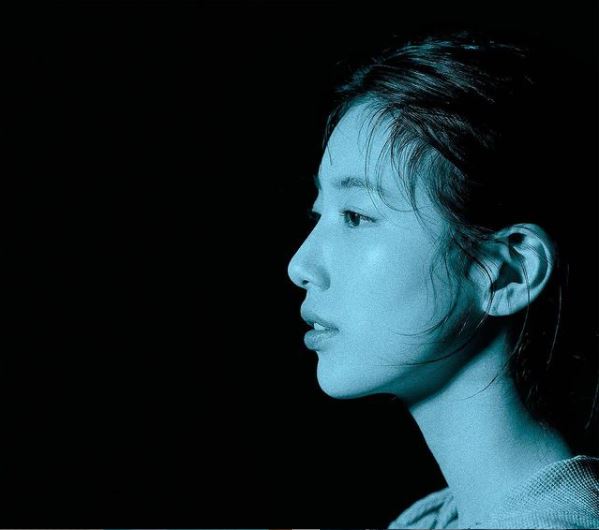 Suzy is BACK! After four years, Bae Suzy released her new digital single 'Satellite'!
Rosé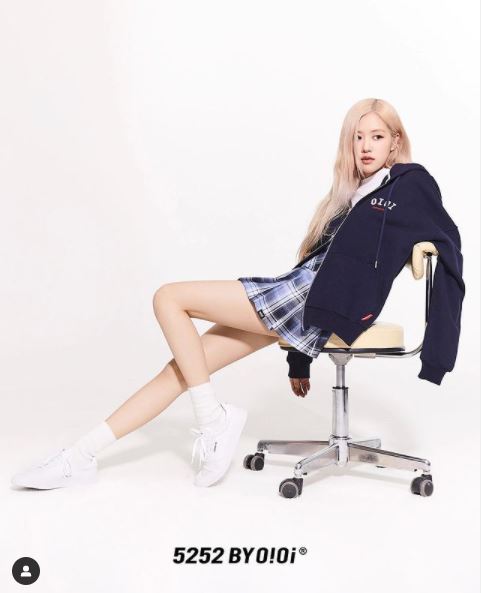 Rosé shows off her LEGS FOR DAYS in her photoshoot with clothing brand 5252 BY O!Oi !
More on celebs? Read this:
CELEB SCENE: Amyra Rosli, Olivia Rodrigo, J-Hope And MORE Celeb Shots!