There's a LOT of hype surrounding orgasms. They are often described as the most amazing, earth-shattering sensation ever. Some even use them to describe really good food (mouthgasm) or songs (eargasm). But what does it feel like, really? If you've never had an orgasm before, or have been struggling to get one, I totally get how you're feeling. It feels like you're missing out, and everyone's getting extremely pleasurable full-body convulsions instead of you. However, according to a study, around 5-10 percent of women still have yet to experience an orgasm. So you are not alone!
Honestly speaking, orgasming is a skill, and it requires a lot of patience and practice. So, to give you a head start, here are some tips for you to achieve your first orgasm! Warning: Highly pleasurable, might be addictive.
It's all in the head

Though masturbating and reaching climax is mostly about technique and finding the right spot, it's also about overcoming any mental or emotional blockages that stop you from getting there. Let's face it, we all have issues. So, try asking yourself what might be holding you back emotionally. You might be sexually repressed growing up, have body image issues, or some deep rooted feeling that you don't deserve to feel pleasure. Growing up in a very traditional and Asian household (which I think many can relate to), sex is always a no-no subject. Naturally, there is a lot of sexual repression that comes with it, which makes achieving orgasm so much harder. Being honest with yourself about these issues is the first step to working past them. We all deserve to have some mind-blowing orgasms!
Lube it up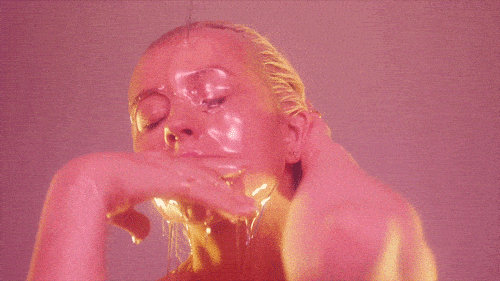 Yo, masturbating or having sex when you're dry down there hurts like a b*tch! If you're struggling to get wet, try using lube. It just makes everything easier, whether you're enjoying your own company or with a partner. I recommend using water-based lube since they're less messy compared to oil-based lube since they won't stain your sheets and they're much easier to clean up!
Explore what you like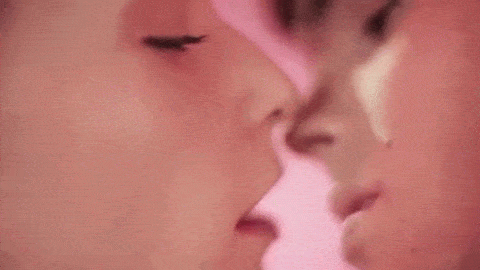 You need to know what gets you going to get you to the big O girl! So, spend some time figuring out your turn-ons and what kind of stimulation arouses you. You can do this by watching porn or trying out different hand techniques. However, when it comes to hand techniques, constantly switching it up won't do the job, since our bodies require consistency. Once you've found a specific stroke that feels good, just keep doing that, and maybe speed it up a lil when you start to feel the 'build up'.
This TikTok basically sums it up:
Don't make orgasming a goal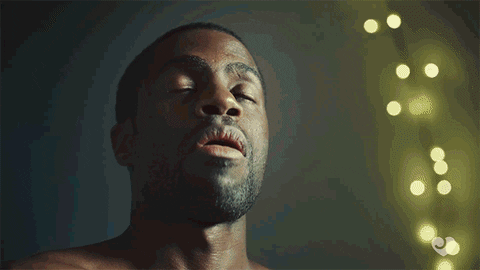 I know, sounds contradictory, but when you're too focused on orgasming, you might just be stressing yourself out. The truth is, there's no "right" length of time for a woman to orgasm. So, instead of making orgasming the ultimate goal, try focusing more on the pleasure, and if you're with a partner, try communicating your body's needs to your partner, they can't read your mind, girl.
Sex toy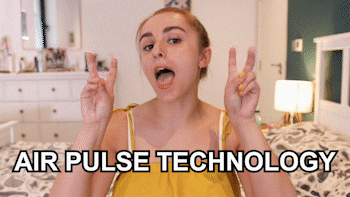 If all else fails, try using a vibrator! They're probably the quickest and easiest way for you to experience an orgasm. And contrary to popular belief, they won't make it hard for you to orgasm when you're with a partner. Instead, it can help you become familiar with what you need to orgasm, since you've already experienced the build-up and highs of an orgasm.
More on sex? Read these: