Hey shawty, how you doin'? I believe you've landed on this article because you belong to the teenie-weenie girl gang. For short girls who lack confidence, what the F are you worried about? Short girls can legit be paired with anyone, cause you're all natural cuties – not forgetting the countless advantages you have for being short. So, for all my fellow short girls, embrace your height – ya'll have no idea how adorable and sexy you can be.
Now, short girls have many problems – like your neck is forever looking up (unless you're talking to your pet), you're often mistaken for a child, and then we have humans who are always trying to put their nasty arms around you. These are just daily issues you guys face. The bigger problem here doesn't happen in public, if you know what I mean (virtual wink). A real problem short girls may face is finding the 'perfect' sex position that allows them to enjoy a boink without having to feel like a transformer, changing positions a thousand times.
Not sure who asked about this, but here are a few recommended positions for short girls when riding that lightsaber. Oh! For the guys reading this who are currently dating a shawty, bamboozle her with these positions.
1. Get On Top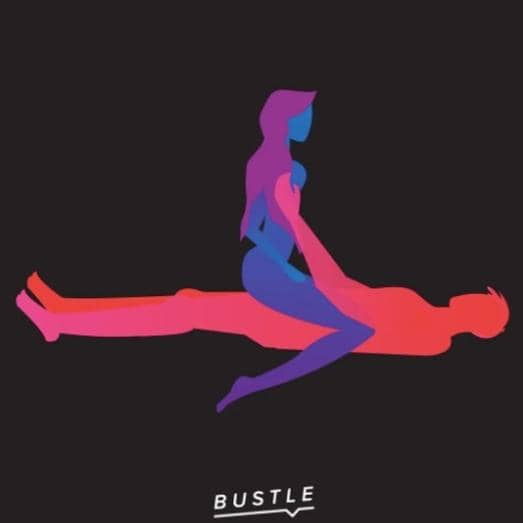 Honestly, when you're half his height, the easiest way to get it going is to get on top and just ride him. Sit on him while straddling his waist with both your legs and start grinding and bouncing, gurl. This is the easiest and most comfortable position for both you and your man. But of course, doing it in one position isn't any fun – so move to the following positions.
2. Lil' Spoon
An all-in-one package – the guy can control the gurl's body, G-spot and clitoris stimulation, and give slobbery neck kisses and of course, thrust from behind. The perfect position for the guy to spoon that lil' shawty and make love to her all day and night!
3. The Lotus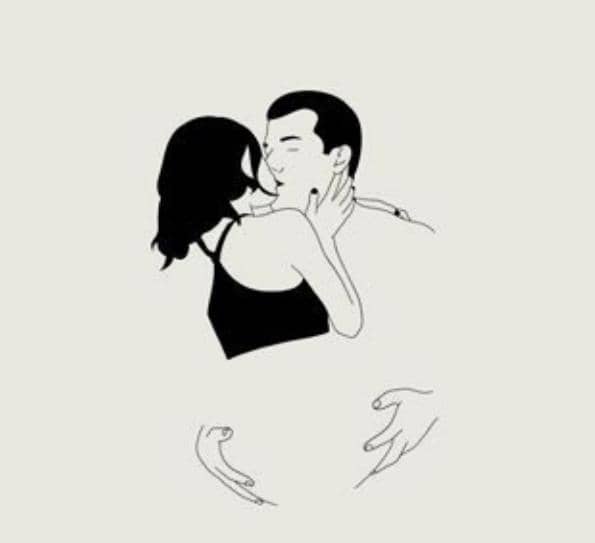 This position allows your man to hold you close and tight, while grinding up into you in slow and romantic motions. A position that allows both lovers to gaze into each other's eyes passionately, while rocking away. Definitely a shawty-approved position.
4. Hit It From The Back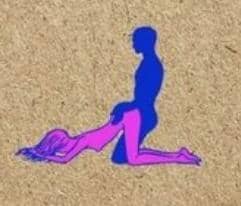 In other words, it's the doggy-style. The one where your girl is lying on her stomach and you have her sweet behind all to yourself. The ideal position for a tall man who's with a short girl, cause boy, you can tower over her and you have full control of her body from the back.
5. Tabletop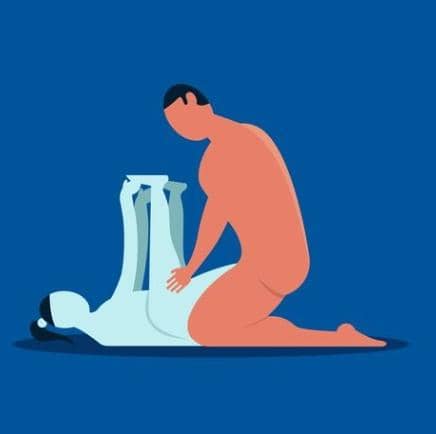 Do you know why you live in a whole house and not just the bedroom? So you can shag in all the other places your house has to offer you. Like the kitchen counter, dining tabletop, sofa, on the carpet, against the wall, in the bathtub, in the laundry room, on the balcony (if you want to be on the news the next day). Anyways, so many possible places that can give you a fantastic experience, even if your legs are too short.
That's why the table top is the perfect spot to get laid. Men – put your shawty on the table and you have yourself a meal to devour.
6. Wheelbarrow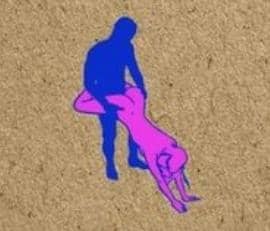 Athletic people who cannot keep your athleticism away from sex – get to this position. The wheelbarrow is when the female sort of does a handstand while her man holds both her legs from behind, while positioning himself at her entrance. So, the idea is the girl will position and hold herself up with her hands to the ground, while her man enters her from behind with both her legs in his hands for support. A useful way to put dem short hands to good use, girl!
7. The Pretzel Dip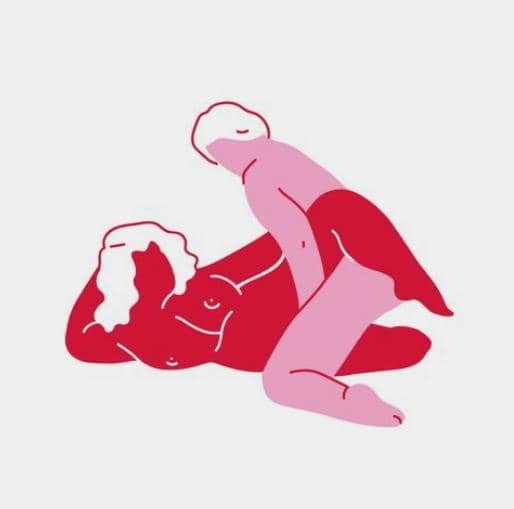 Twisted sex positions are the one-way trip to orgasmland due to the deep penetration and the free hands that are able to get busy doing other things. So, all my shawtys, do the pretzel dip with yo man – lie on your right side and open your legs, your partner should kneel in front of you while straddling your right leg and as he thrusts, your left leg can curl around his left side. The best possible position, since there's not much "limbage" to get in the way of a heavenly f*ck session.
Well, these are just a few positions – so until I come back with more next time, thank you for reading!
More on sex? Read these: