Whether it's your first time, fiftieth time or hundredth time having sex, the few minutes spent preparing for the big moment can always be stressful.
Seriously, how does one prepare for sex? If it were me, I'd do nothing. Just straight up sex with my partner. So, I thought that it would be the same for most people – but guess what? IT'S NOT! Different women have different ways of getting prepped up for their big night, and it's surprising to see how much of a process it is. I know, sex is not something you plan cause' most of the time, it just happens.
But what if you DO plan a sex date? It's fun and all, until you start whining about what you should do, or what you should wear. So that's what I'm here for. Welcome to Getting Ready For Sex 101! Being prepared may make having sex easier overall and, of course, more delightful. However, let's not waste any more time and go on to list how to get ready for sex so that you feel fantastic the next time you get into bed with someone.
1. Get in the mood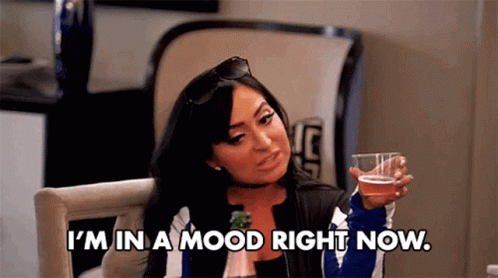 To get in the mood, it's pretty simple. Just think SEX! But don't get all hyped up about it. I mean, sex, while entertaining and enticing, shouldn't be pressured. Since you might easily get anxious when you start to hype yourself up, you might not perform as well as you had intended. Also, if you're a walking emoji (someone with multiple mood swings), just be sure to stay away from anything that might trigger your emotions. Think happy thoughts, watch romantic movies, get some good sleep, sip on some wine or just watch sex stuff. Anything to keep your head in the big game. Need a good playlist? Say no more!
2. Deal with to-do lists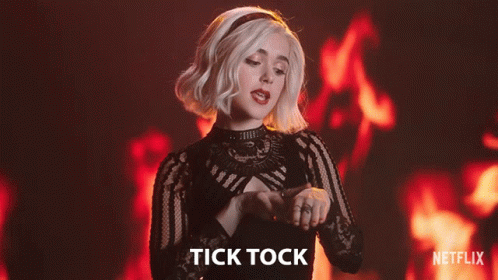 Practically speaking, it can be challenging to have sexual thoughts if you're anxious about your to-do list. Take care of any lingering work deadlines and unwind the day before your big night. This enables your thinking to shift away from to-do lists and towards enjoyable activities. So be sure to deal with your chores, list of grocery items, meetings or whatever shit you gotta get done before your big night. You don't wanna be in the middle of a penetration and be like 'Oh shit, I forgot to buy milk!'. Oh, if you need condoms, lubes or pills, be sure to keep them ready.
3. Groom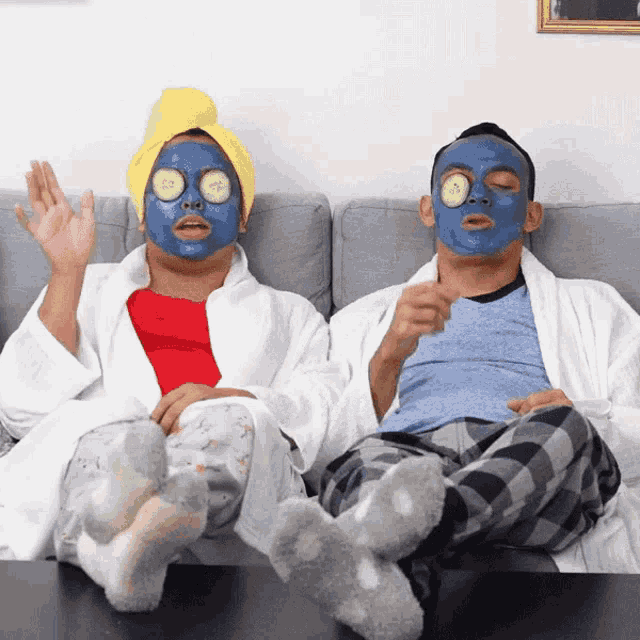 Now, I know you want that silky, just-got-out-of-the-shower feeling. But there's a proper way to do it. If you enjoy below-the-belt grooming, which involves waxing or sugaring, make sure you do it 24 hours before your big night. This is because microtears in the skin can develop when you wax this extremely delicate area, especially when you have a Brazilian, which might increase your risk of contracting an infection when engaging in sexual activity. If you're a hairy girl (somewhat like me!) and not really into shaving gorgeous body hair, that's really okay! Hairiness is sexiness! And men do love seeing some hair at times. The same applies for facials and manicures – do them a day before your sexy night.
4. Opt for sexting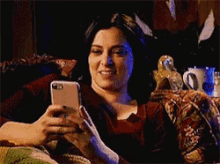 "I'm wearing something you might like right now"
 "I've got a surprise waiting for you"
"I'm going to let you do anything you want to me"
Now what the heck was that? That, my friend, is sexting. You might be wondering if sexting is good for a relationship. The answer: HELL YEAH! Sexting is one of the hottest ways to turn up the heat. What makes it fun is that is lets you fantasize about all the things you can do to your partner. If words aren't really your thing, you can use pictures, gifs or emojis for some naughty texts. So just a few hours before your sex date, be sure to do some sexting with your partner. Still new to this whole sexting idea? Head here for a quick guide.
5. Go for frisky-friendly food
If there's one thing I know about sex it's that you don't wanna have your belly filled with food and end up puking. To stay on the safe side, you might want to avoid eating food that'll make you bloated or give you foul breath. I'm not asking you to starve. If you must eat, go for something light. I'll let you in on a secret. Certain foods have the ability to make you taste sweet. Fruits like apples, cranberries, pineapples, and lemons will make your cum taste sweet instead of bitter (you know where this is going!). If you're constantly worried about your breath, don't be afraid to keep a toothbrush or mouthwash with you. They really do wonders.
6. Access your wardrobe
We know you want to wear something fancy to impress your partner. But this is not the proper time. Seriously, bad timing. When it comes to sex, putting on comfortable and easy-access clothing is everything. So, avoid wearing outfits that are difficult to put on and take off – this includes overdoing the zippers, buttons, and bling. Keep it slip-on and slip-off easy. You wouldn't want to spend time taking off your clothes.
Also, don't be a boring person. It's sex and you should always make it exciting. So, your undergarments matter as well. To make you look more seductive, ditch your tried-and-true breathable undies for silky ones. There are lots of lingerie choices out there. Hot, to super hot fittings – choose the ones that're gonna spice things up for sure.
8. Leave work at work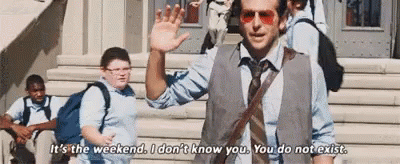 If you're gonna talk about work during sex, you're just putting out the fire. Keep one thing in mind: the minute you step out of your work place, you don't talk, think or even breathe about work. PERIOD! Just so you know, letting go of your professional self after working hours gives you more time to focus on your sexual side. It's pretty simple actually. Head home, get a warm shower, put on your outfit for the night, spray on your favourite scent and light your favorite candle to get the sex mood going. If you're mind is still fucked up about work, take a few minutes to watch some erotic videos or movies by yourself or with your partner to turn it up a notch. After a long, stressful day at work, this might be a very fantastic way to revive your libido.
9. Om before you O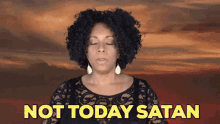 Before you jump into the O, you gotta Om first. It's not a must, but it really helps keep your mind at ease and activate your sexual side. Get comfortable and practice some meditation before putting your O on. You can just sit in a quiet area to concentrate on your breathing, or play some soothing music. This makes it easier for you to relax and let go of all the stress, guaranteeing that you later have a fun, sexy time.
More sex? Read these:
6 Sex Injuries & How To Deal With Them (So You Can Boink Again)