If you've been on the internet long enough, you've likely heard of the term 'Daddy Issues'. Yes, the term has been tossed around a lot recently, but what does it actually mean? Though there isn't a precise definition, it's basically a phrase used to describe a child's relationship with their father and how that relationship affected them as adults, especially when the father was emotionally unavailable or absent. As a result of their father's absence, people with daddy issues can have difficulty establishing mature relationships with males in adulthood. Although the phrase is now most frequently used to refer to women who date older men, the fact is that anyone who had a dysfunctional father, father figure, or male caregiver as a child can develop daddy issues.
Though "daddy issues" isn't an official medical term, it can basically be related to your attachment style, which is categorized into secure and insecure attachment styles (Anxious, Dismissive Avoidant, and Fearful Avoidant). So, for many people, these insecure attachment styles are presented as what most refer to as "daddy issues". Curious to know which attachment style you are? Find out about it here.
Yes, it sounds scary, but it's surprisingly common! The truth is, from daddy to mommy to granddaddy issues, most of us have it! This is because our relationship with our caregivers will always have some influence on the way we approach and deal with adult relationships. Fortunately, after doing some research of our own, we found ways to overcome the challenges that come with having daddy issues. Here's what we found:
Acceptance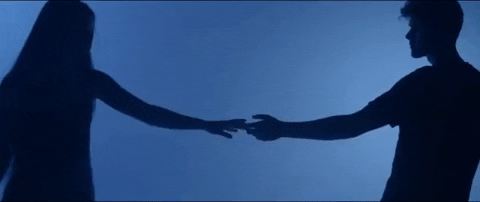 The first step to healing is to accept and be honest about your relationship with your father. By examining the relationship you had with your father, you can start recognizing how that relationship impacted you. You can do this by reflecting on past wounds and accepting them as a part of you, but not who you are now. According to therapist Caitlin Cantor, you have to let yourself feel the pain, anger and grief of the negative relationship you had with your father, since it's a chance to feel sadness for your younger self, who didn't get what they needed.
Recognise Your Patterns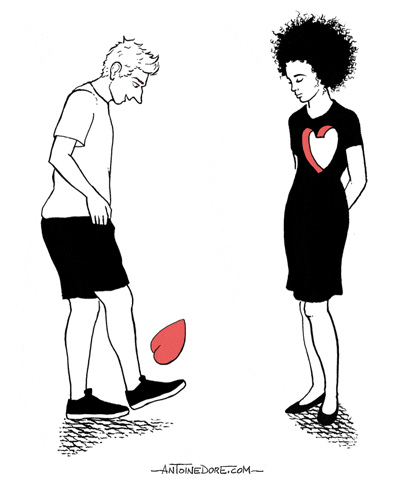 When you were younger, you might've believed that you weren't worthy of love, attention or affection. This reverberates into adulthood, such as choosing to be with abusive people, giving into your insecurities, putting excessive pressure on your relationships, settling for toxic relationships and so on. Spend some time journaling about past relationships and identify the common patterns, such as being jealous, needy, too giving, and so on. Then, write out the ways you'll do this differently in future relationships.
Be Patient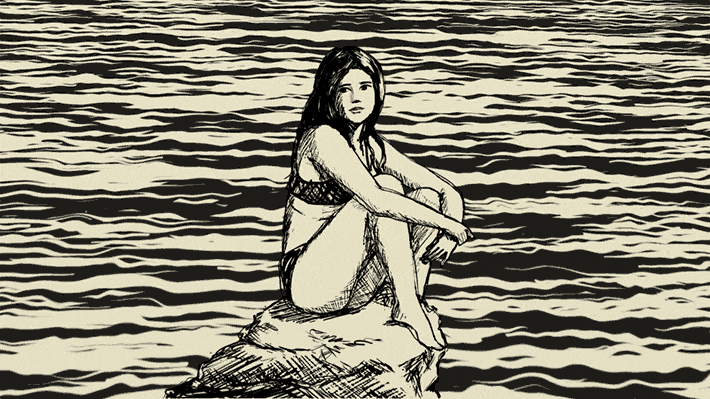 First thing you need to know about healing is that it takes time, and a lot of patience. So don't beat yourself up if you accidentally fall back into old patterns – let experience be your teacher. Be reflective when relationships don't go well and take responsibility for your side of it!
Learn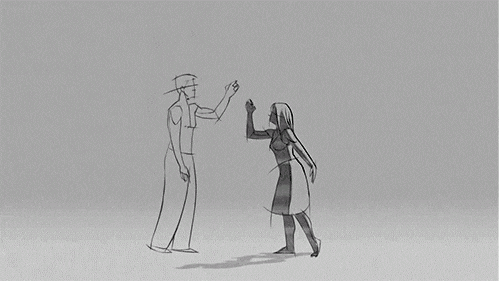 It's time to swap out unhealthy beliefs and patterns for better ones now that you've identified how they affect your current relationships. Setting healthy boundaries in this situation is essential. It happens when you begin to realise the relationship you're in right now is no longer serving you, or that you're dating an emotionally distant person who doesn't treat you right.
Seek Help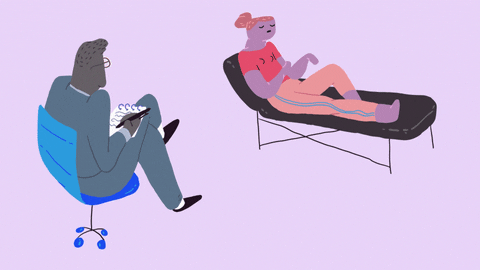 Taking care of yourself means taking care of your mental health. Therapy is the most effective way to help you spot and understand your unhealthy behaviours and emotions. It can assist you in putting some of the unpleasant past events behind you that may have hindered your capacity to build wholesome relationships.
The bottom line: It's not your fault! You didn't choose to be dramatic, have commitment issues, or be clingy. You have the power to direct the course of your life, so don't let the past dictate your future!
More on relationships? Read these: