We are finally going to be talking about it today (uhuh), and I believe that you are reading this because your freaky butt is thinking, "Do I belong in THIS freaky, kinky world"? The fact that you even clicked on this already means something, honey! Or maybe you just want to know what in the world is BDSM.
Well, you might know a little something about BDSM if you've watched Fifty Shades of Grey. A quick question though – were you of legal age when you watched it? Cause I wasn't, and I am proud of myself. So, essentially, BDSM is a type of kinky relationship based primarily on the dynamic that one partner is dominant (usually a male, can also be a female) and the significant other is submissive (can be a male or female).
There are so many misconceptions about BDSM that people just naturally think it is an abusive relationship that involves physical and sexual violence. To be very frank, it is absolutely nothing like that. Yes, there are punishments involved, which I will get into the details of later, but it's mostly based on communicating desires. In this type of relationship, the desires and fantasies of both parties are a priority.
WHAT IS BDSM?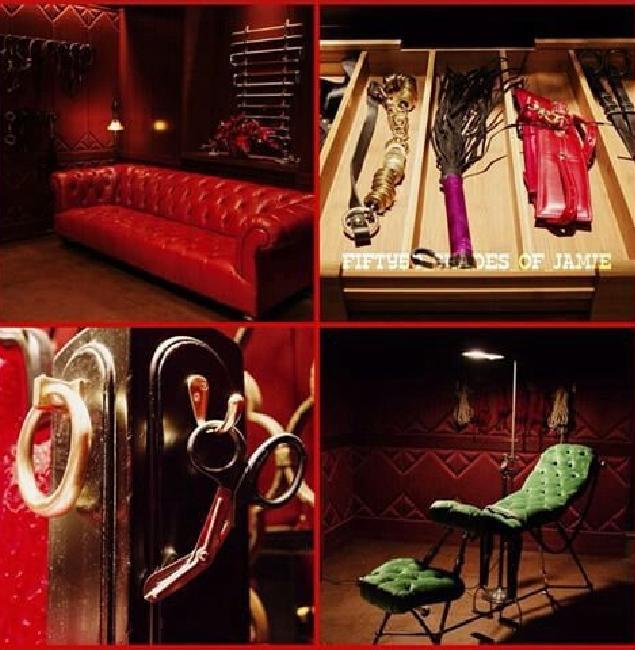 B-D-S-M stands for bondage and discipline, dominance and submission, sadism and masochism. Well, when you read it just like that it sure does sound scary. Allow me to explain – every single one of the elements mentioned above describes what is to be expected from the sexual activities in the relationship. BDSM is generally looked at as a disciplinary relationship where there is control of movement, and freedom is restricted when having fun in bed, but this is purely for pleasure.
For people who think this is a cruel act, understand that it is a consensual relationship agreed to by both parties.
BONDAGE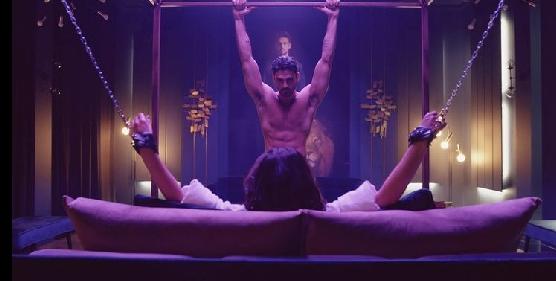 This is when a partner is kept in a 'bondage' position, for pleasure. Usually, in bondage, certain items are used, like handcuffs, ropes and blindfolds. This is to restrict a partner's movement and the action of this itself is a turn on. For couples carrying out bondage during sex, the submissive partner is laid on a bed (or wherever) and tied down in handcuffs as well as blindfolded, and the dominant partner is able to carry out sexual activities to their submissive partner, who is restrained. This is both pleasing for the dominant and submissive parties. Being a submissive in bondage and having your dominant partner eat you up is just… bliss.
DISCIPLINE 
Discipline is when the dominant is able to carry out punishments unto the submissive if they break any rules set in the relationship. There are levels to these punishments – they can either be soft or hardcore ones. The harshness of the punishment also depends on the seriousness of the issue and how much the submissive has misbehaved. This practise is agreed to by both parties, in which the dominant is given power to exert control over their submissive partner when needed to. This is of course purely for the "learning" process of the submissive so they will not repeat the same mistake again. There are submissive partners who do this on purpose just to be dominated and disciplined by their partner as it does provide pleasure.
DOMINANCE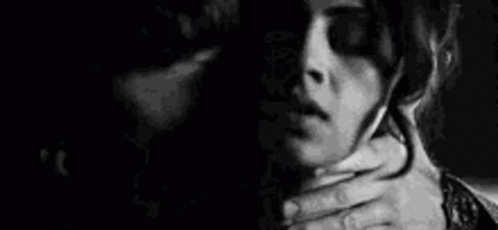 This is referring to the dominant partner establishing his/her dominance in this relationship. Mostly involves acts of being dominant over their partner especially during sex and even outside the bedroom. This has nothing to do with toxic masculinity. A dominant man in BDSM is actually more gentle and caring towards their partner and exerts dominance only when needed. Plus, who doesn't love a dominant man? I love me a man who will put me in my place.
SUBMISSIVE
This is when the submissive partner is required to show submission to the desires and fantasies as well as rules of their dominant partner. Whatever the dominant wishes to carry out in bed, the submissive partner will allow and act accordingly as required. As much as this pleasures the submissive, it really feeds the sexual drive of the dominant partner and eventually a wild sexual night is guaranteed. Being submissive is a turn on and of course, in this type of relationship the submission is agreed upon full heartedly.
SADISM & MASOCHISM 
Now, this is the wild part of being in a BDSM relationship, the darkest desires of being a sadist and masochist inside the bedroom. Sadism which is associated with the dominant partner is when he/she gets utmost pleasure from inflicting pain unto the submissive. Pain here describes pleasure for those involved in this. Just like the sadist finds pleasure in inflicting pain, the masochist who is the submissive gains pleasure through receiving the pain. There are levels of pain and pleasure involved, it can be stopped at any time if it exceeds the submissive's pain tolerance and comfortability. Spanking, caning, hardcore f*cking and etc.
BDSM DICTIONARY 
Here is your ultimate BDSM dictionary:
1. Aftercare
A post-sex scene or post BDSM session when a certain practise or act is done to help the submissive wind down after the over-whelming acts both the dominant and submissive had gotten themselves into. The aftercare is more gentle and caring and helps strengthen the bond and erase any misunderstanding.
2. Edgeplay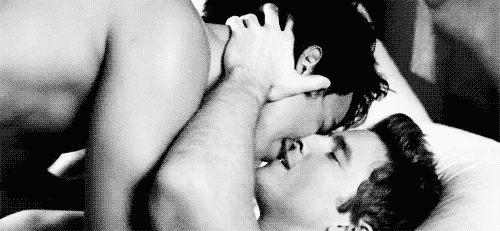 As much as this is cruel, it is an absolute turn on and especially a great way to build up orgasm. Edgeplay is when a partner is brought to the brink of orgasm but not allowed to climax. This is mostly used as discipline but also for fun.
3. Fetish
Fetish is the intense sexualisation of a partner's desires and kinky fantasies. It can either be sexualising an act, object or scenario. You'd be surprised to know there are people out there with the weirdest fetishes, like foot fetish. Oh, they'd pay to get a picture of your feet, which they might use to orgasm with. That's a whole other topic we'll get into next time.
4. Golden Showers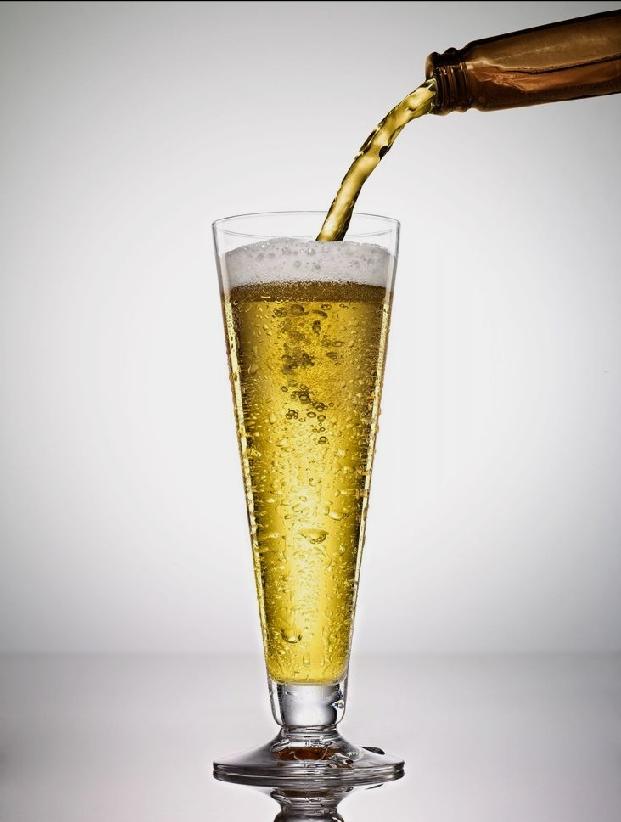 This is an act of a partner urinating on another partner as it gives pleasure and dominance.
5. Hard Limits 
Limits or rules in this type of relationship that will never be negotiable.
6. Playspace
An area especially designated for BDSM play. Most dominant partners have a secret playroom specifically for them to carry out the BDSM acts or scene.
7. Collared
This one is a pretty serious and intense BDSM relationship where the submissive wears a collar that indicates that he/she is a submissive and is taken by the dominant.
8. Cuckhold
This is when the dominant partner enjoys watching their submissive having sex with someone else in front of them. It turns on the dominant partner even more.
9. Topping From The Bottom 
This is an act where a submissive tells their dominant what to do to them. Submissive being on the bottom and the dominant on top, but the dominant is being controlled in action by the submissive.
SAFE WORDS 
Now, however freaky you can be and get, the crucial part of a BDSM relationship is having a safe word. Safe word simply means "NO" or "Please Stop". But it's not said as directly as 'no', there is a word that the submissive comes up with, to signal to their dominant partner to stop whatever activity that is going on. It can be items, colours or whatever – but one word. For instance, many use the colour red as a signal to stop. In between activities when your body is no longer able to take it, you may yell "Red" and your partner will quickly stop. Other words can be rainbow, ice-cream and just whatever you want it to be.
So there ya go, the guide to BDSM for beginners, if you ever want to step foot into this world. You may find it hard to leave!
More on sex? Read these:
Hello, Yellow! You've Heard Of Relationship Red & Green Flags. Meet A 3rd Colour!