Chances are you've probably heard of hypnotism before, and you might associate it with stage hypnotists who can supposedly hypnotize an entire crowd; or villains in creepy thriller movies. While those are great sources of entertainment, in reality, actual hypnotism can be very beneficial. Hypnosis is designed to induce a relaxed and suggestible state of mind, and it has helped many people who are dealing with mental disorders such as anxiety, chronic pain, phobias, stress, and even sexual problems. Yes, you've read that right, hypnosis can help with your sex life! Which brings us to today's topic: WTF is Erotic Hypnotism!?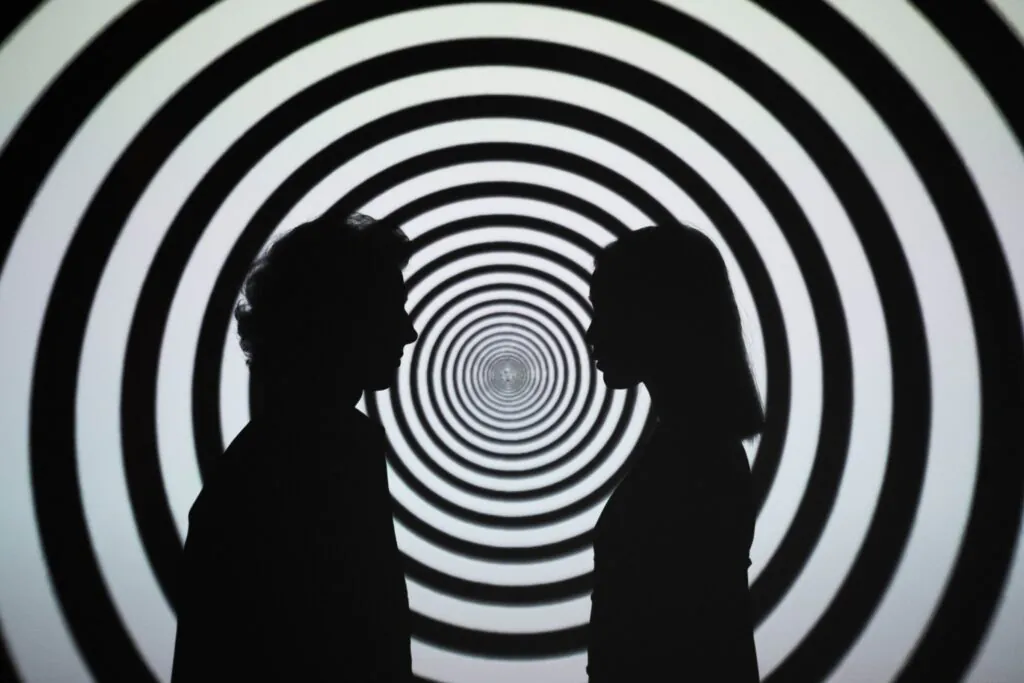 What is Erotic Hypnosis?
Erotic hypnosis (or hypno-sex) is a form of hypnosis that enhances sensuality, sexual response, feelings, and sensations without necessarily needing to be touched. To put it simply, it's masturbation for the mind. But what exactly can erotic hypnosis do? Erotic hypnotism can help if, for example, you have trouble connecting with your partner during sex. Additionally, it can aid in a person's recovery from any sexual dysfunction, trauma, or shame. People who find it difficult to orgasm or remain "in the moment" during sex commonly use it. In general, it just makes sex much more pleasurable!
Asides from improving your sex life, erotic hypnosis can also be used as a tool during BDSM. It's typically associated with dominant and submissive play, with one person being hypnotised by the other. However, like BDSM, it comes with rules and guidelines, such as contracts, safe words, and boundaries! So yes, you can actually hypnotise your partner, consensually of course.
How Does it Work?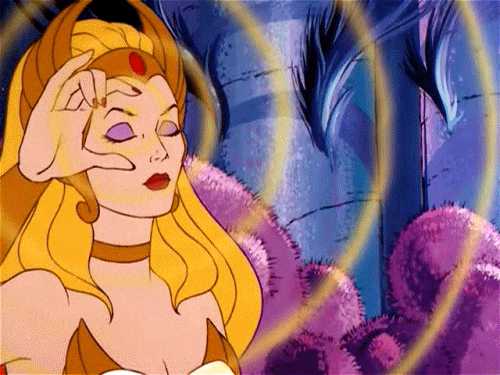 Like any kind of hypnosis, erotic hypnosis involves guiding someone into an extreme state of relaxation. No, it doesn't involve swinging a watch in front of someone, and you won't become a zombie. Rather, it involves a hypnotist and the hypnotized. Here's how it would typically go:
The hypnotist (or the person who is guiding their partner), will "induce" hypnosis by reading a script consisting of erotic hypnosis "commands". The script will guide them into a state of deep relaxation, meaning you'll still be aware of what is going on, but you may feel your conscious mind taking a backseat to wherever your partner takes you (in an agreed upon sequence, of course). This is when your self-awareness will be lowered, and you may find yourself being less shy and guarded. Because your guard is down, you may start to enjoy and experience the things you have stopped yourself from doing – due to shame or embarrassment while under normal consciousness.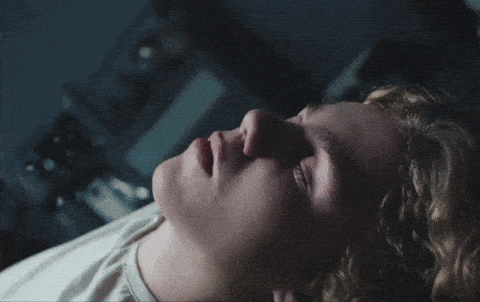 Still confused? Here's an example: the hypnotist may tell you that you're getting turned on. Without any physical contact, you might experience a rush and tingling, which might not occur if your conscious mind is still in control. After you have established a set of safe words and boundaries, the hypnotist who is assisting you in reaching orgasm may talk you through a scenario and put you in a trance that will increase your arousal without actually touching you.
How Do You Get Started?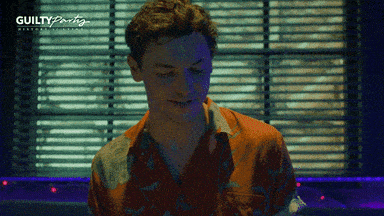 First off, take some time to think about what your sexual goals are and why you want to try erotic hypnotism. If you're looking to explore your sexual desires, you could try to find an actual sexual hypnotist. But, if you're looking to overcome sexual trauma or sexual dysfunction, you can find a normal hypnotist for that.
If you try it out with a partner, however, you must first discuss your boundaries and safe words. This is due to the fact that hypnosis has the potential to put a person in an intense state where it may be hard to speak. To get started, look up hypnosis scripts online or watch some YouTube tutorials. Most importantly, you should adhere to the script that you and your partner have chosen and not deviate from it or add anything to it! In erotic hypnosis, trust is especially crucial because you need to feel secure in their hands and have trust that they won't abuse your open-mindedness.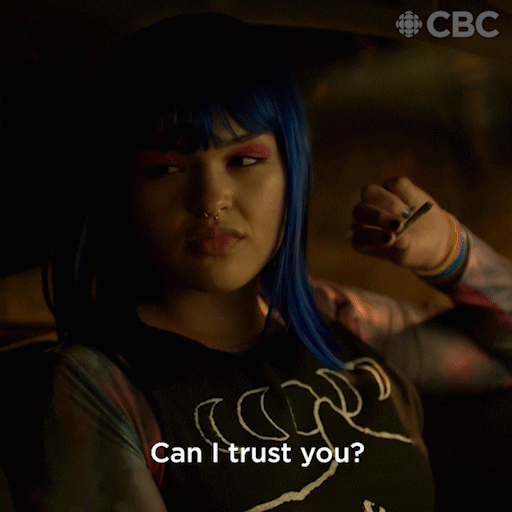 If you're going solo, you can also try writing your own script, recording it and playing it back to yourself. Listening to erotic hypnosis scripts on YouTube works too! The best part about erotic hypnosis is that it's based in your mind, so you can be or do literally anything you want as long as it's safe and consensual between the both of you. So don't be afraid to explore your fantasies or open up your mind – you might just be changing your sex life for the better.
More on sex? Read these: