Simply shrimp-LICIOUS!
1. Shrimp Fettuccine Alfredo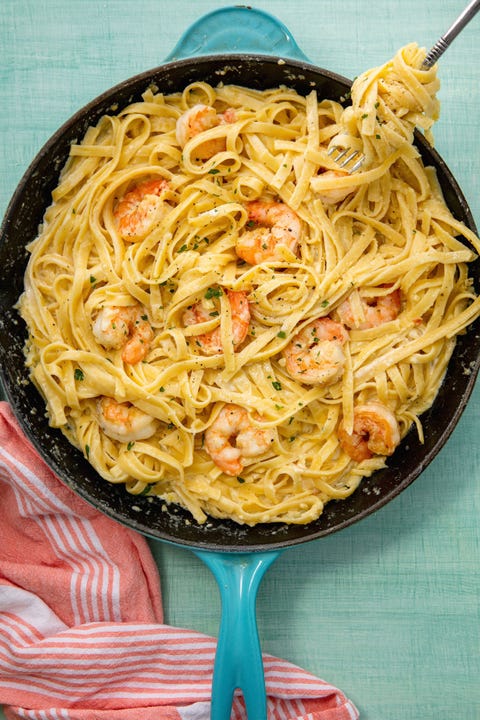 One of life's greatest comfort dishes is Fettuccine Alfredo. It's creamy, cheesy, carb-y, and oh-so-delicious. And adding shrimp brings in extra flavours and a good amount of lean protein. Check out Delish for the recipe.
2. Taco Lime Grilled Shrimp
You would not expect to use taco spice in shrimp recipes, but think again: these shrimp are seriously banging, marinated in a mix of taco seasoning, enchilada sauce, and lime juice. Head to Closet Cooking for the recipe.
3. Bacon Shrimp and Cheddar Grits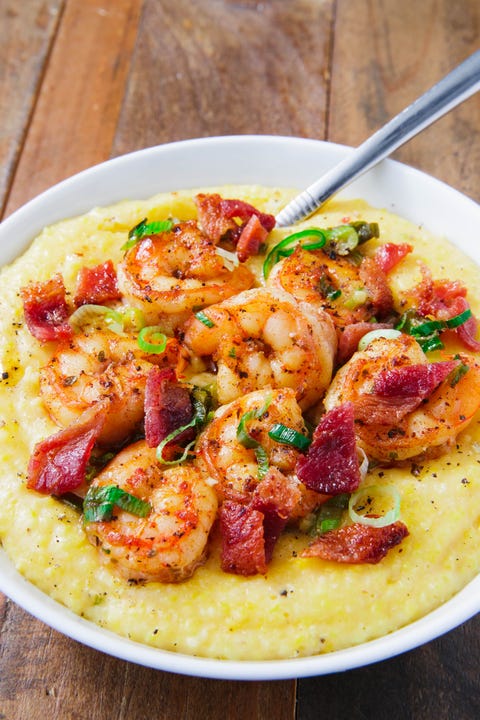 Shrimp and grits is a southern US dish that everyone should know how to prepare, regardless of where they're from. It's extremely simple to make and super cheesy. Head to Delish for the recipe.
4. Shrimp Salad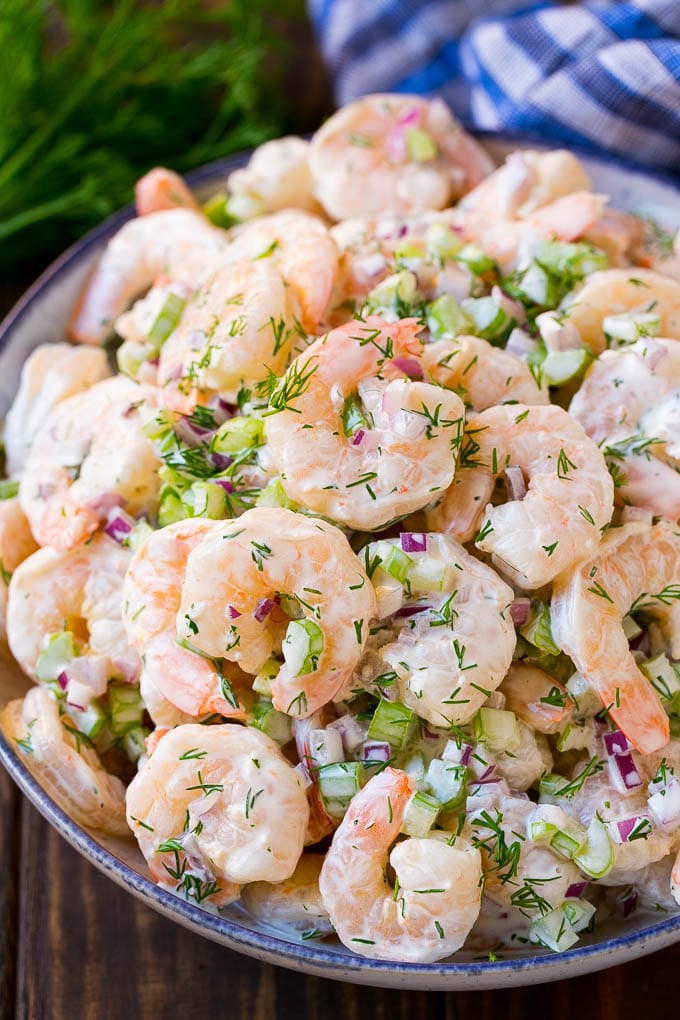 Shrimp salad is a classic dish. The best part is that you can be creative and add your own spin to it. For breakfast, lunch or perhaps dinner, offer it as a salad with romaine or butter lettuce, lettuce wraps, or even toast. It'll be one of your favourite shrimp dishes, no matter how you prepare it. Check out Dinner At The Zoo for the recipe.
5. Air Fryer Coconut Shrimp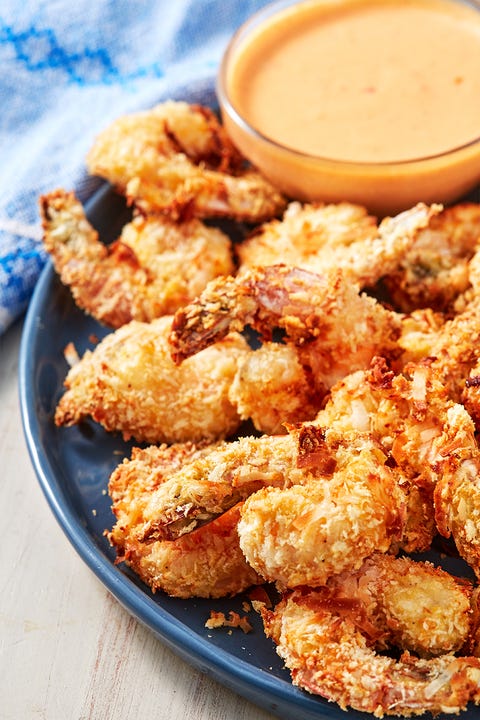 This Air Fryer Coconut Shrimp recipe is similar to your favourite restaurant version, but it's healthier because you won't use as much oil and won't deep-fry the shrimp. It'll definitely become one of your go-to comfort food recipes because it's so quick and simple to prepare. Visit Feel Good Foodie for the recipe.
6. Tuscan Butter Shrimp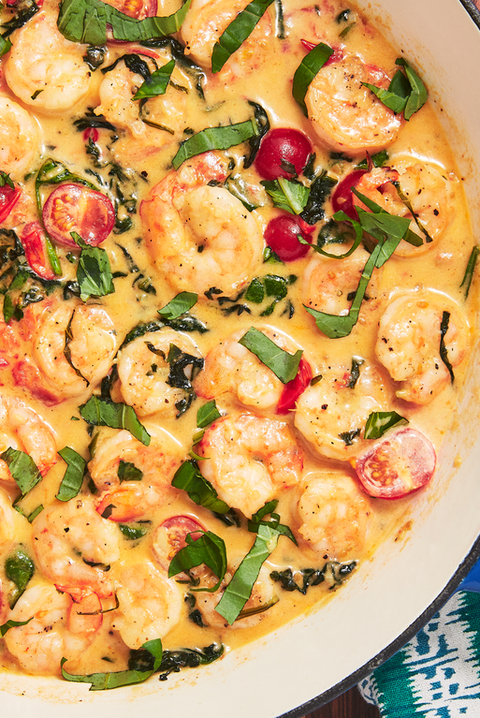 If you like butter chicken, then you'll absolutely love this recipe. With this Tuscan Butter Shrimp recipe, folks will wonder if you have a secret chef in your kitchen. You will even impress yourself with how quickly and easily this dish can be prepared and served. Head to Delish for the recipe.
7. Shrimp Rolls
Make shrimp rolls your go-to sandwich instead of lobster rolls. These amazing shrimp rolls are just about everything a lobster roll would offer, but even better – not to mention more economical! Visit A Couple Cooks for the recipe.
8. Buffalo Shrimp Lettuce Wraps
Spicy, light, and tasty, these low-carb Buffalo Shrimp Lettuce Wraps are topped with celery and blue cheese or ranch dressing. It only takes 15 minutes to prepare them! Check out Skinny Taste for the recipe.
9. Korean Shrimp Patties
Crispy shrimp patties and melted cheese are slipped between buttery brioche buns in this quick shrimp burger for a burst of flavour in every bite. Topped with a creamy mayo mayonnaise, it can be created in just 20 minutes in the comfort of your own home. Head to Cookerru for the recipe.
10. Shrimp Tarts
For a picture-perfect aesthetic and delicious taste, fill small tart shells with a cream cheese mixture, then top with seafood sauce and shrimp. This recipe makes an excellent appetiser, and several servings make a quick and light meal. Check out Taste of Home for the recipe.
More on food? Read this:
KFC's New Promos To Reignite Malaysians' Undying Love For 'Kepci'!