You're most likely reading this for two reasons: You've just broken up with your boo, or your bestie just broke up with hers. Either way, breakups SUCK, which is why breakup emergency kits are a must! They are essentially items that you will need to get you through a difficult breakup. It could be for yourself or your friend who is going through it. So, save your tears for another day because we are building an emergency breakup kit!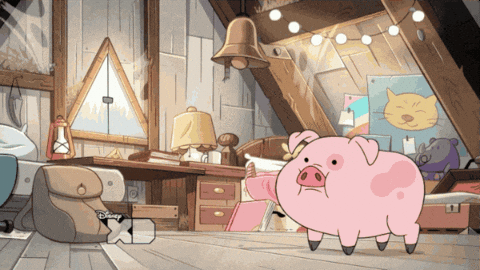 Scented Candles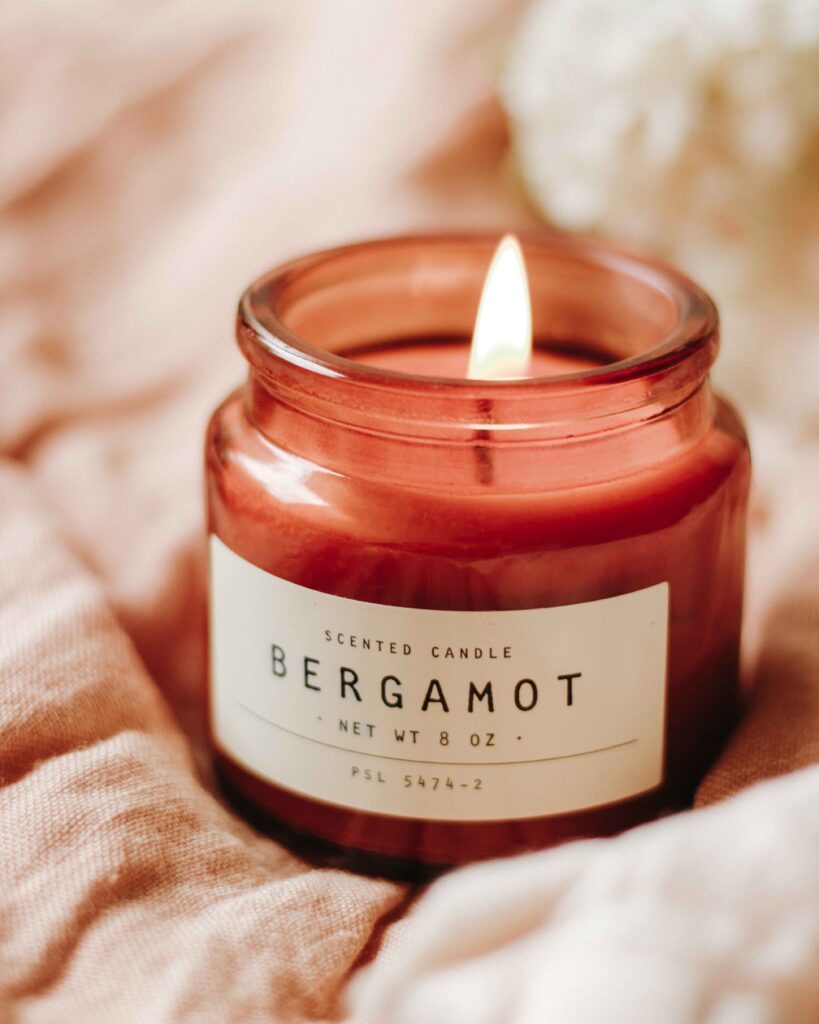 When I said get rid of your ex's belongings, I meant EVERYTHING, including their scent. Because candles have a soothing effect and can help us regulate our emotions, they are essential in an emergency breakup kit. So, when you're crying your heart out, light a candle that smells like your favourite scent!
Check out these local candle brands:
See Anything You Light? Local Candle Brands You Should BURN For #SapotLokal
Makeup Wipes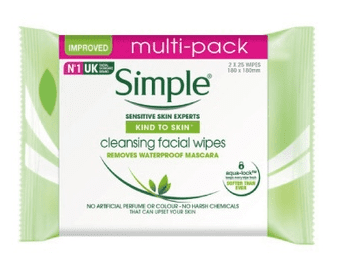 If you've been crying, your mascara is either extremely waterproof or it's been running down your face. Grab a makeup wipe and clean up those black streaks on your face, babes! You can also use the extra moisturising ones because your face is probably dry from the salt content in your tears.
Lip Gloss / Lip Balm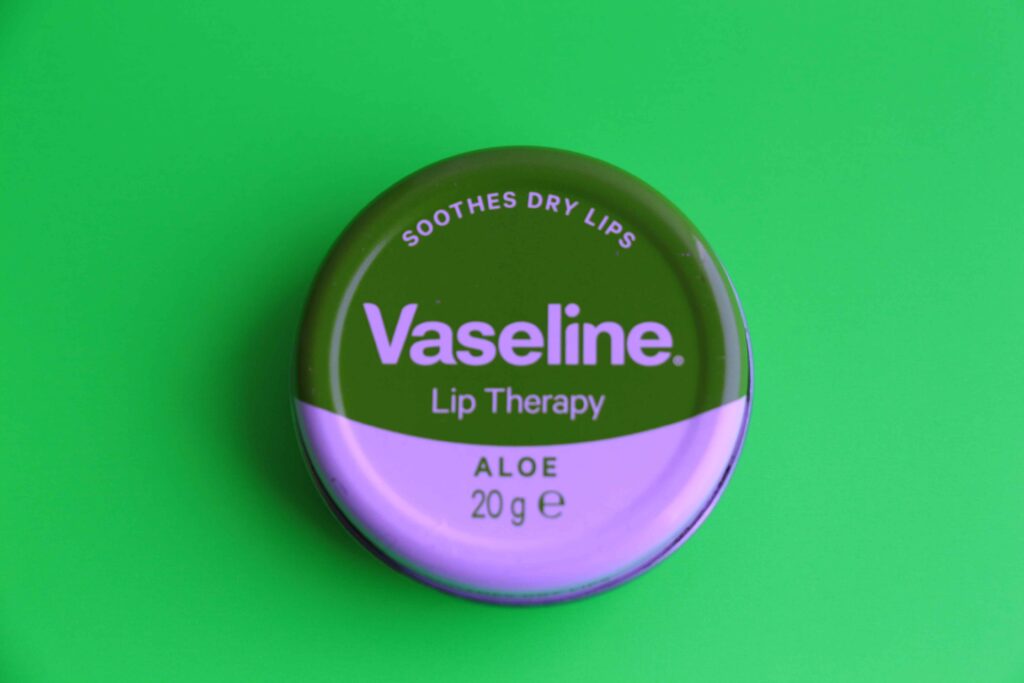 With some moisturising lippies, you can kiss their a$$ goodbye. Your lips, like your skin, are probably parched due to a lack of moisture. Have you ever noticed how your lips turn bright red after a good cry? This is because the rush of blood to this area causes your lips to darken when you cry, so use it to your advantage and apply a gloss to create a beautifully tragic look. Who says you can't look good while crying?!
Eye Cream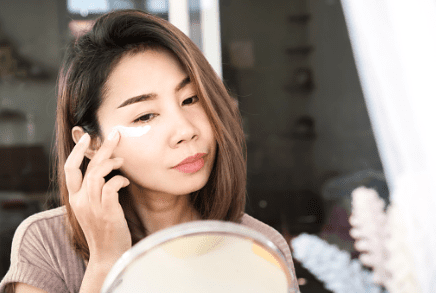 Moisturize those puffy eyes with some trusty eye cream. Ever wondered why our eyes get puffy when we cry? This is because when we're about to have a big cry, our 'drainage system' can't keep up, causing the tears to spill out of the eyes, and as our body works to reabsorb the liquid, some of it remains in the tissue under our eyes, making it puffy.
Chocolates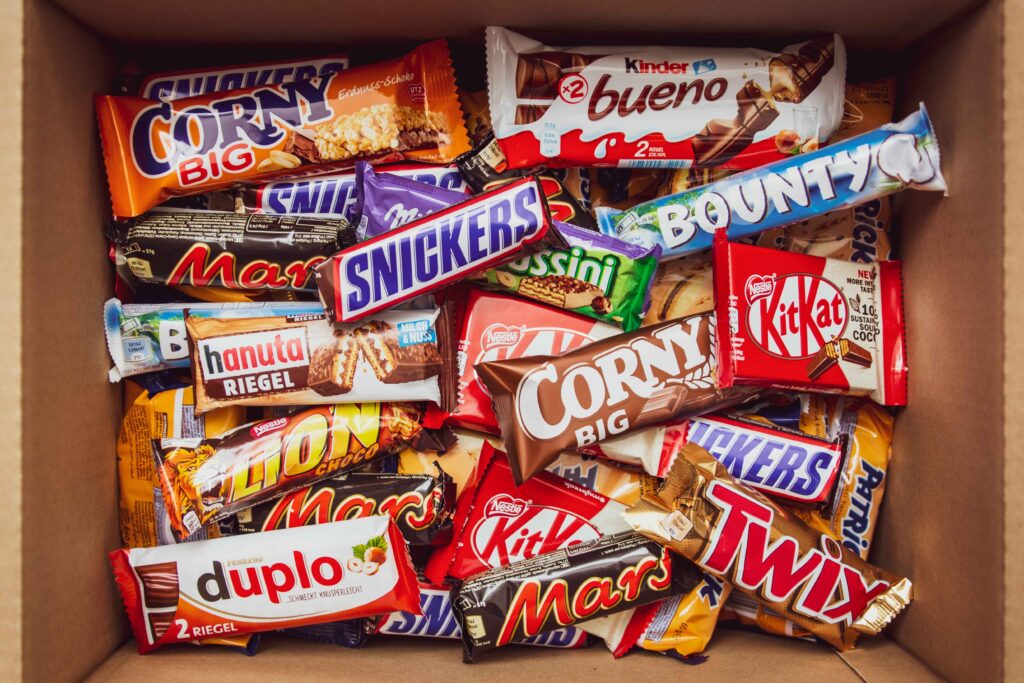 Chocolates are one of the most essential treats on Valentine's Day, but they also soothe the soul after a nasty breakup. Categorized as one of the happy mood foods, chocolate and cocoa can boost your brain's serotonin, which can improve your overall mood!
Hair Ties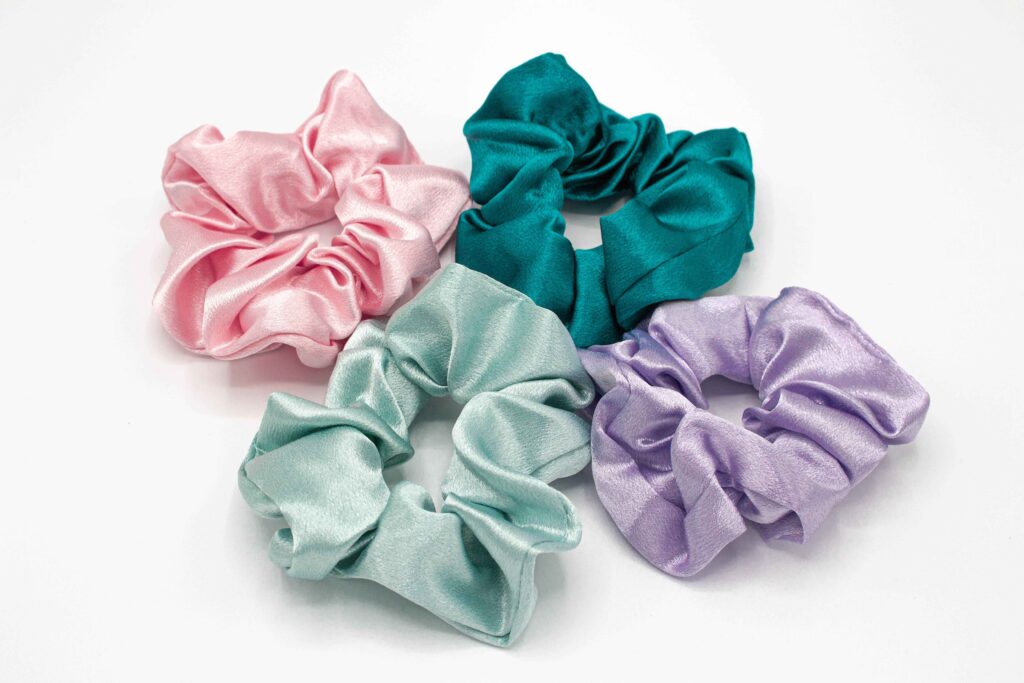 The most annoying thing about having long hair is never being able to find any hair ties when you need them, especially when all you want to do is to get your hair out of your face and pack up your ex's sh*t! That's why keeping a supply of good hair ties in your breakup emergency kit is absolutely necessary.
Shopping Vouchers
When you feel empty, go for retail therapy! Get some shopping vouchers for yourself or your bestie so that you can indulge in your shopping cravings. Yes, there are healthier ways to get over a break up, such as journaling and reflecting on your relationship, trying to see things from your partner's perspective. But sometimes, you just wanna buy some stuff and distract yourself from the situation, and that's totally okay!
Breakups are painful, but you will undoubtedly learn and grow from the experience. So, start your healing journey by taking care of yourself, because you are the most important person in your life!
More on relationships? Read these:
Centre Stage: 5 Stages Of Romantic Relationships You Should Know About
Learn It! Netflix's 'Love Is Blind' Can Teach Us A Thing Or Two About Relationships