It's no secret that having too much of anything may be destructive – for example, positivity. While having a positive outlook and being optimistic may be ideal, having too much of it can be detrimental to your mental health, since being overly positive leads to overlooking your genuine feelings and how you feel in the present.
Aside from toxic positivity being harmful to not just your mental health but also relationships, being overly independent may have a negative effect on both of these facets of your life. The term is called 'hyper-independence', and it means you essentially rely on nobody but yourself. Hyper-independence typically stems from a traumatic experience, thus this trait acts as a trauma response for you.
While independence may appear to be an act of strength in that you can carry yourself without assistance, being hyper-independent may sometimes make you more alienated and emotionally detached from others around you – to the point where others believe you don't appreciate or want them around.
To learn more about hyper-independence, here is a list of some tell-tale indicators of the condition:
All By Yourself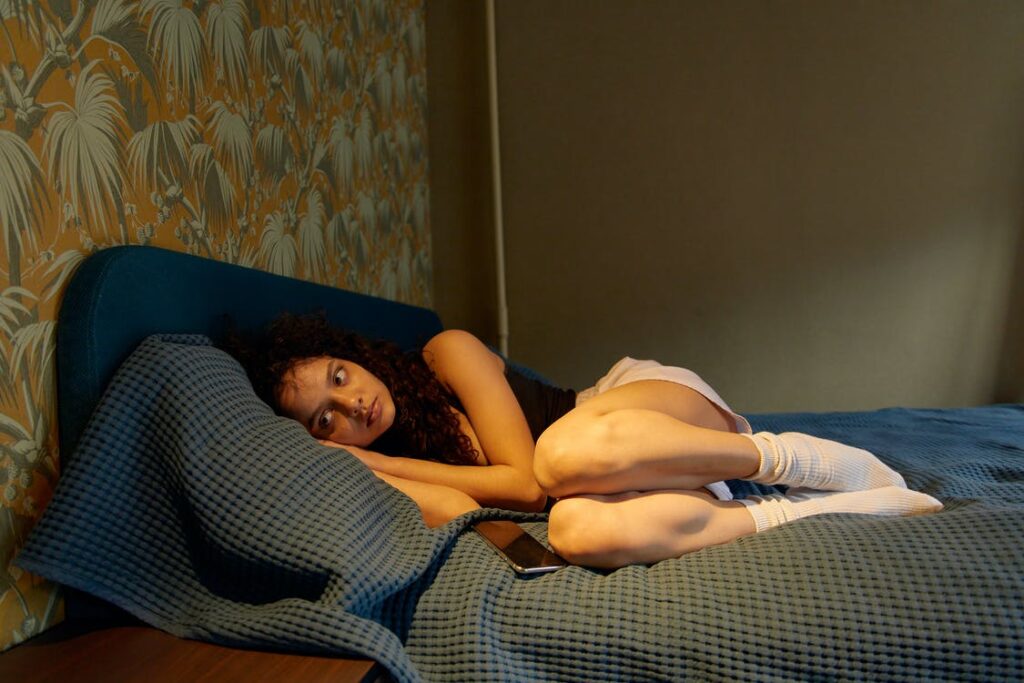 You prefer to do things alone most of the time, if not always. You do everything by yourself, from errands to eating out, and never feel the urge to do it with others. You'd never approach them unless they invite you. While you're not expected to be a social butterfly, having some form of social connection with the people around you is beneficial.
You Don't Communicate Much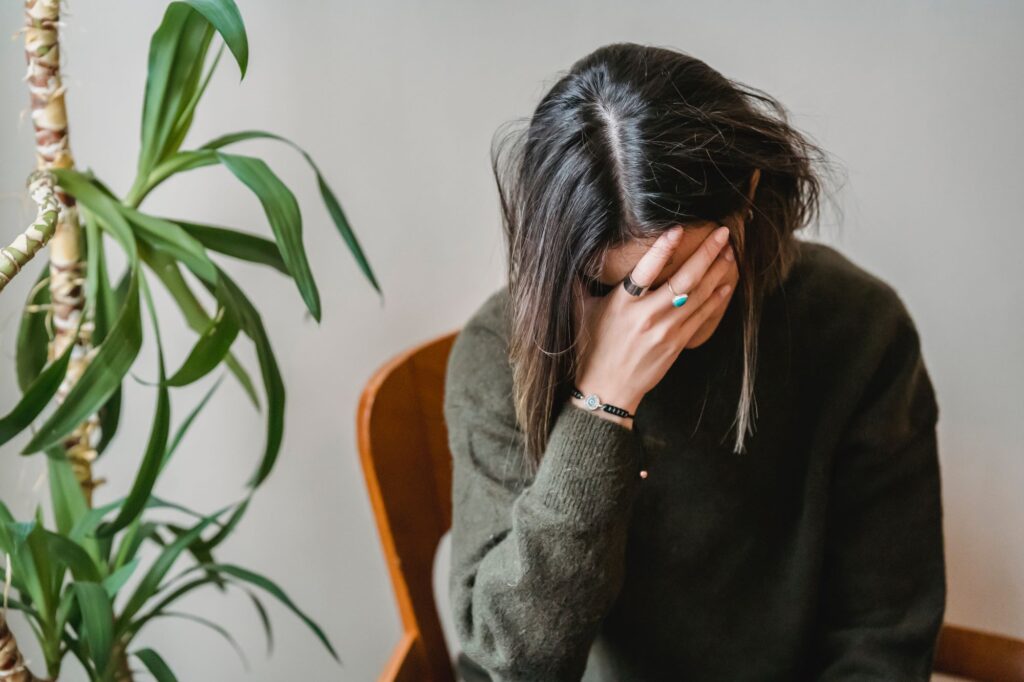 Being honest with yourself is something we should all aim towards. There's no reason for people to know what's going on in your life, right? But there's a distinction between being private and trying to isolate yourself totally from others. While you have a right to privacy, that does not mean you should not open up and inform people about your life. Vulnerability in front of others is an act of strength, never a show of weakness.
Never Asking For Help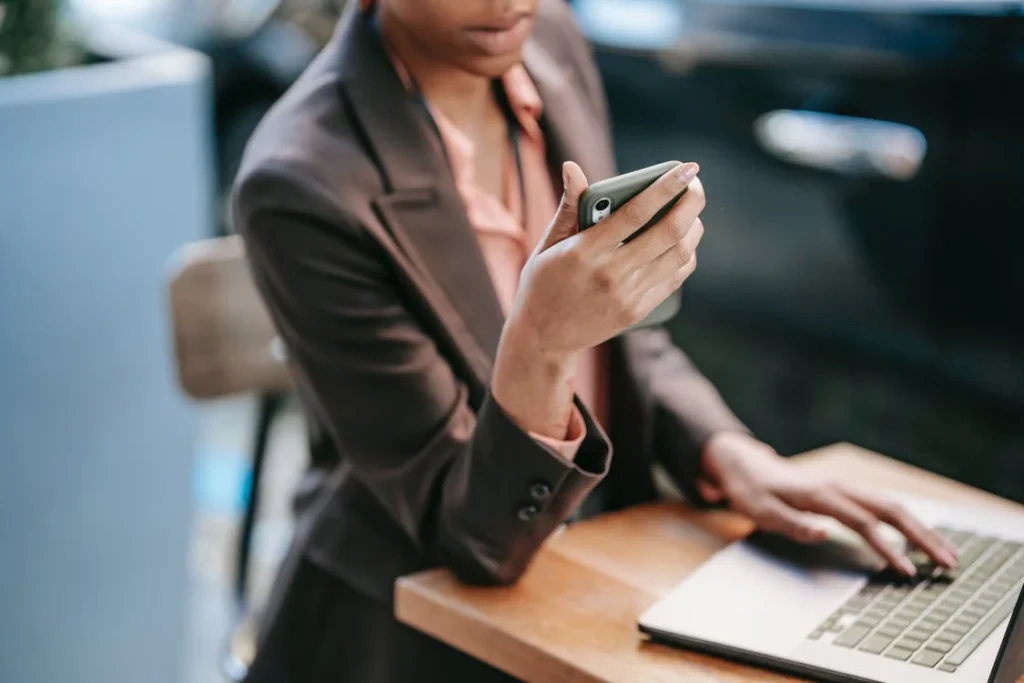 You never try to ask for help, whether at home or at work, since you don't want to ever need other people. When it comes to work, you never properly allocate tasks and constantly take on the bigger responsibility. It's not a sign of being too proud or arrogant to refuse people's help; it's just that you have trouble trusting others in how they manage the task, or you're frightened of being viewed as a burden.
All The Decisions Are Yours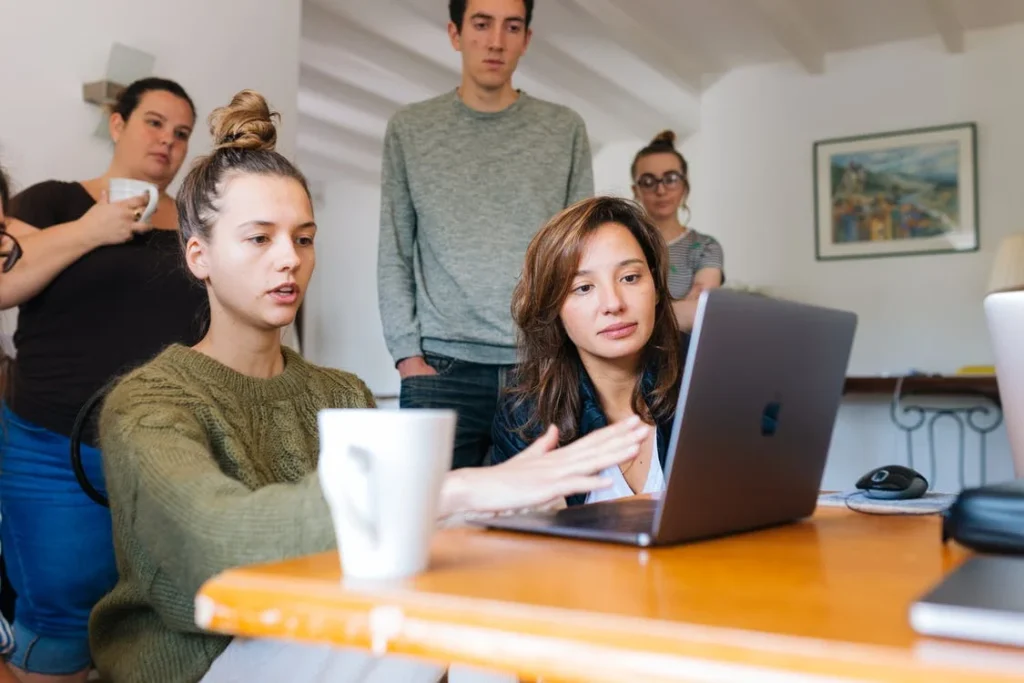 Being hyper-independent implies that you essentially only trust yourself, and this applies to every decision you make. You might get an opinion or advice from someone every now and then, but most of the time, you prefer to make such decisions on your own since you only trust yourself.
More on mental health? Read these:
Tick, Tick… BOOM! 4 Self-Destructive Habits That You Should Quit NOW
Don't Go Lo-Co: Codependency Will Ultimately Lead To A Toxic Relationship