Memories last a lifetime, and recorded moments could make them eternal. It's like when you're standing in the middle of a bustling street, or even when you discover a hidden café tucked away at the intersection of two narrow streets, or when your closest buddy laughs at you when you make a mistake. There is no doubt that capturing these moments has become easier and more practical in recent years.
Smartphones with large apertures and sensors are more common today. When capturing amazing images, you no longer need to know a lot about photography. The Galaxy S21 FE 5G is the epitome of what the Galaxy S series has always been – a creative photography tool that is simple to use and inexpensive. Whether you're a beginner or an expert, you can still add style to your images.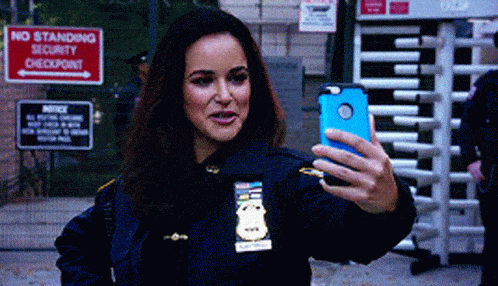 Here are some ideas for taking great pictures with the Galaxy S21 FE 5G:
Utilize shadows to your advantage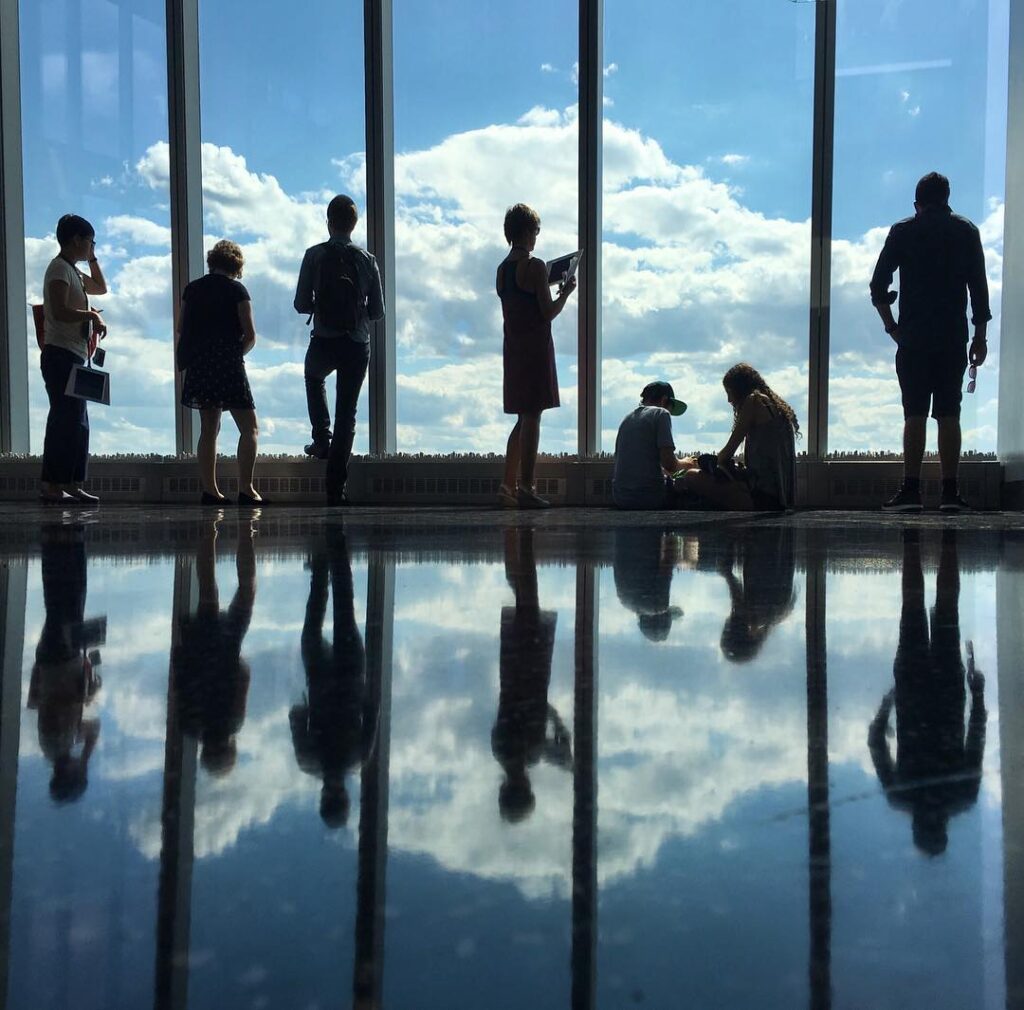 Pay attention to light and shadows whenever you're outside and the sun is shining brightly, since this will give your photographs a more dramatic framing and depth. Study how the light meets your cup of coffee in the morning and how the highlights reflect off a building in the afternoon.
Also, if you're shooting in direct sunshine, choose a spot where the light only hits the thing you're photographing, not the background. Try experimenting with windows and the distance between the subject, the light source, and the background if you're shooting indoors.
Make Your Photos Stand Out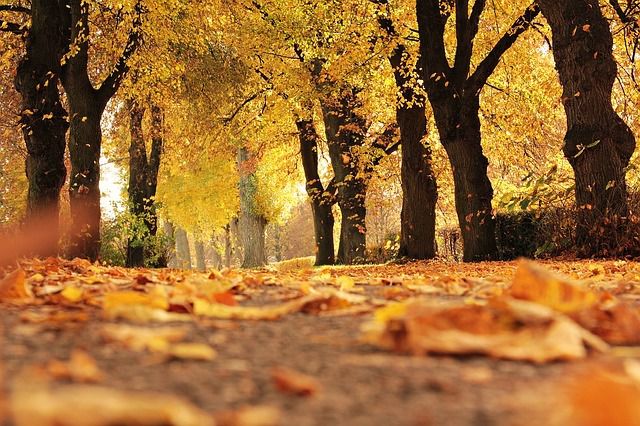 Whenever you're out during the day, make sure your camera is preset for using natural light. While you're hoping to capture a night out on the town, the Galaxy S21 FE 5G's Night Mode will provide you with vibrant, detailed shots, no matter how dark it becomes.
When you look at the colours around you through a camera lens, they may not appear to be as vibrant as they seem. Try utilising the Pro Mode for these occasions, which allows you to manually tweak the exposure settings, white balance, and saturation of your images to truly make them stand out. Also, a friendly reminder to keep things subtle, since a little goes a long way.
Capture Every Emotion
With Dual Recording, you can inter-switch between cameras while shooting to capture the scene in front of you and your reaction in one shot. Whether you're watching a street performance or a loved one opening a present you just bought.
What's the best feature about it? These are upload-ready clips – simply start recording, and your camera will simultaneously capture views from both lenses, capturing every priceless feeling you don't want to miss.
The Samsung Galaxy S21 FE 5G is available in stores NOW!
More on creating images? Read this: