We all owe a lot to technological advancements for making our lives easier and a lot more convenient, and the new Samsung #GalaxyWatch4 series is exactly here for that. The #GalaxyWatch4 series is more than just a smartwatch – it monitors your overall wellbeing and that of your loved ones, as well as keeps you safe at the same time. For health-conscious individuals, there couldn't be a more perfect all-rounder to keep your A-game rolling!
Setup your #GalaxyWatch4 and start running today, because the #GalaxyWatch4 series also helps you achieve that ideal body you've been aiming for. You can monitor your run performance by checking your running alignment as you're on-the-run and adjust accordingly for better performance. From asymmetry to vertical alignment, stiffness, and many more – you'll be able to get a full post-run analysis based on your pace, age, weight and height!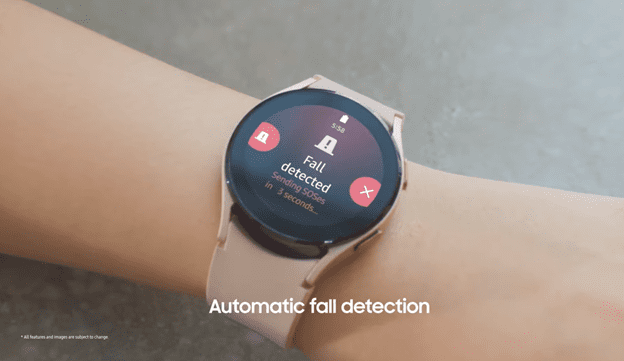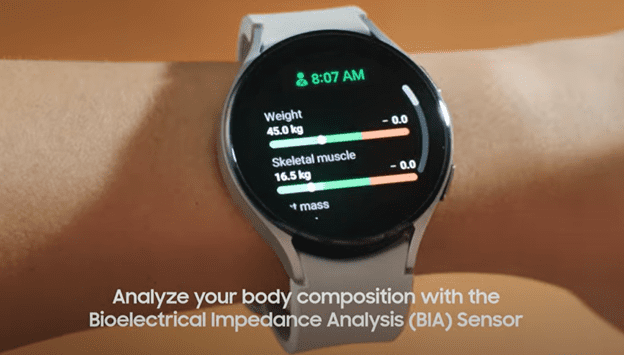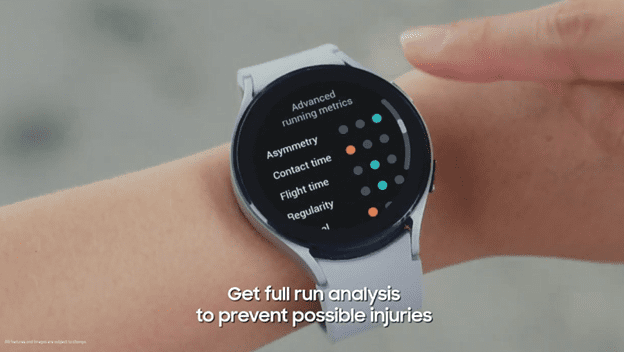 Smartwatch styling tips:
Only wear with casual and business casual – The look and style of a smartwatch is really only suited to your casual wardrobe. So, if you're going to be dressing more formally in a suit or blazer look, opt for a more formal style of watch.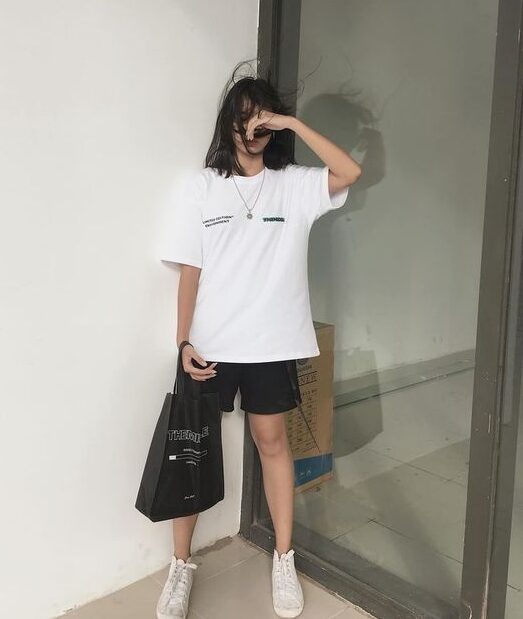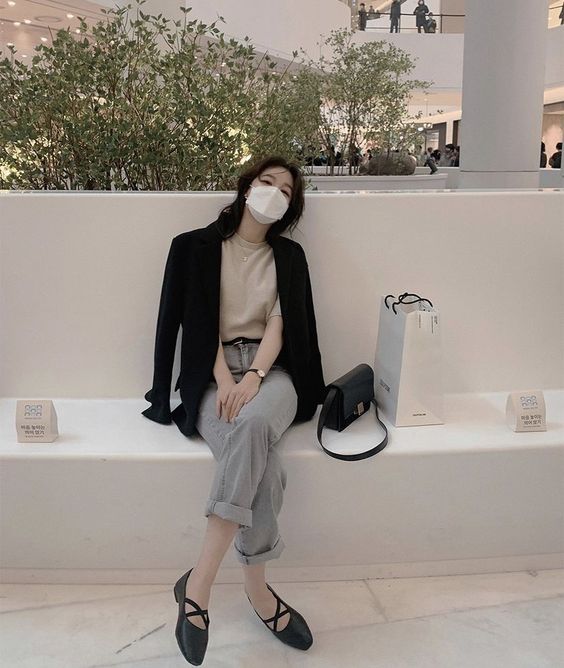 Mix up your look – The interchangeable bands offer you a great opportunity to mix up the look and style of your smartwatch, so don't be afraid to experiment with different colors and leathers.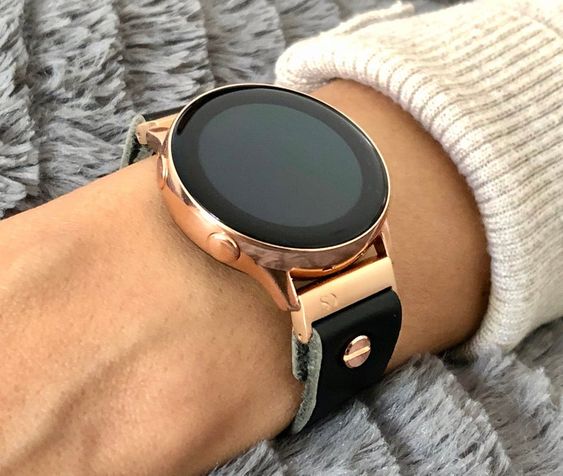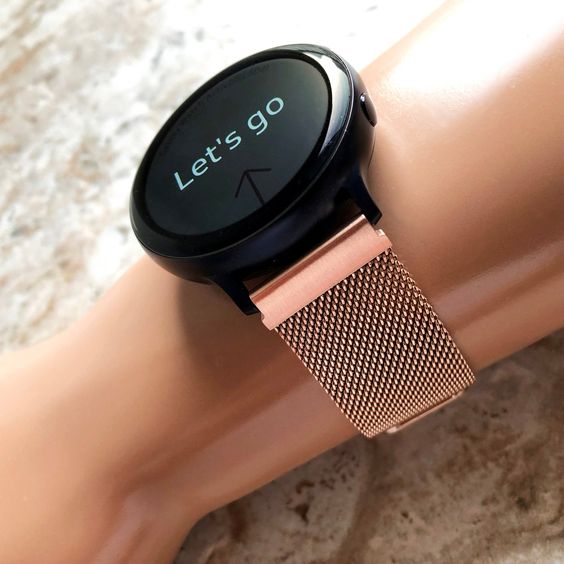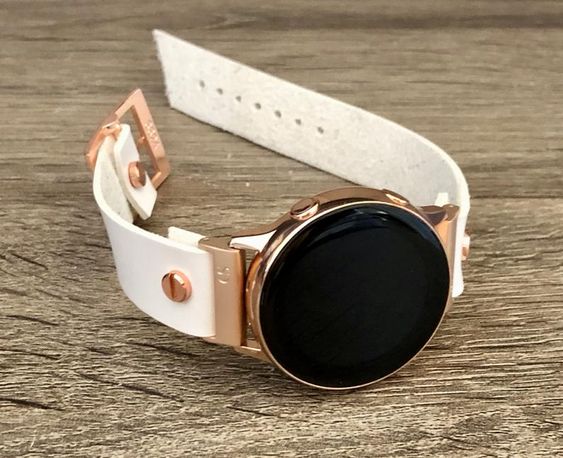 For more information about the Galaxy Watch4 and Galaxy Watch4 Classic, visit:
Galaxy Watch4 Bluetooth 44mm- https://www.samsung.com/my/watches/galaxy-watch/galaxy-watch4-green-bluetooth-sm-r870nzgaxme
Galaxy Watch4 Classic Bluetooth 46mm- https://www.samsung.com/my/watches/galaxy-watch/galaxy-watch4-classic-black-bluetooth-sm-r890nzkaxme