Imagine this: You're getting hot and heavy with your man, both of you can't wait to get undressed and indulge in each other's sexual fantasies. But then reality hits you like a bus and all you got was some uncomfortable and mediocre sex that didn't even get you to the big O! It happens to the best of us (especially the girlies). This is why foreplay is SO important when it comes to sex.
According to psychosexual therapist Dr. Ruth, it's particularly important for women to have successful foreplay because it takes a woman a longer time, compared to a man, to get up to the level of arousal needed to orgasm. It helps women to create lubrication in the vagina, which ultimately makes sex much more enjoyable. When done right, the buildup to sex can be just as good as the main event! As a self-proclaimed sexpert with a degree in sexology and all things horny (and that's a fact!), I'm here to show you some of the ways that you can up your foreplay game that will help you (and your partner) get some great, and I mean, great sex. You might wanna bookmark this, it'll come in handy the next time you're going into X-rated territory.
#1 Be silly with each other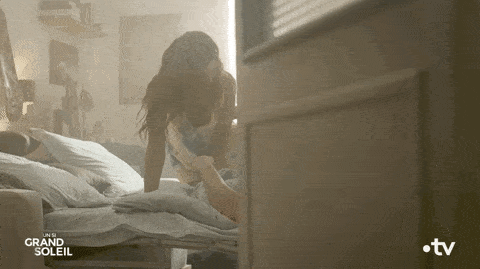 Sex is intense and passionate, and some people might get performance anxiety. So, loosen up a little, and have some fun! Take the pressure off of getting yourself or your partner to orgasm. This can be play fighting with your partner, jumping in the shower with them (if your partner doesn't mind), or playfully kissing them in different ways!
#2 Start outside the bedroom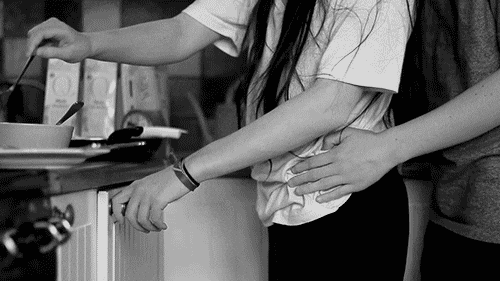 Foreplay doesn't always have to happen in the bedroom. Getting frisky in an unfamiliar (or public) place is SO HOT. You can start initiating foreplay in the kitchen, living room, car park, or anywhere else you don't typically do it. You can either do it right then and there, or slowly lead them into the bedroom and let things unravel there.
#3 Do the unexpected
Like starting foreplay in an unfamiliar setting, doing the unexpected keeps things interesting. You don't have to do anything drastic, it can be lighting candles, making a sex playlist, or even just surprising your partner with some sexy lingerie. However, you can also get handsy with them, and start doing things that you normally wouldn't do, like kissing or sucking on different parts of their body (i.e. fingers – what did you think I was talking about?)!
#4 Games
For this, you can purchase sexy card games that offer 'rules' or 'tips' that tell you what to do with each other. However, if you're like me and you just can't bother to purchase a card game, just go for a simple kissing game. Here's how: ask your partner to lie down on the sofa or on the bed, and start kissing them all over. However, they have to be completely still and can't kiss you back. This builds up the anticipation and will have you both dying to jump each other's bones.
#5 Sext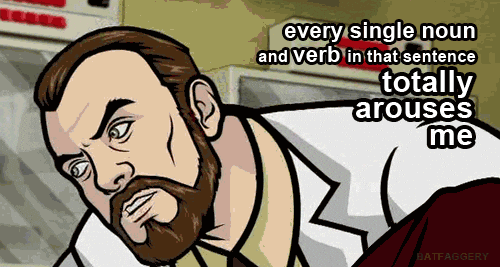 Do this before you see each other. It can be a flirty text, a risqué photo, a poem, or simply a description of what you're going to do to them later. Just focus on what makes you feel sexy, and what turns you on. Need some help? Here's all you need to know about sexting.
#6 Sex Toys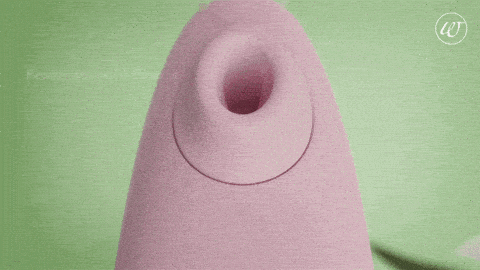 Masturbating before the main event can really spice things up. You can either ask your partner to do it for you, or just let them watch you while you do it to yourself. Show them how you get it done, and demand their close attention! If dirty talk works for the both of you, add it into the mix!
#7 Do it well before the main event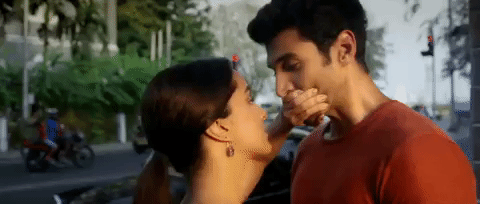 As I mentioned just now, foreplay isn't limited to the bedroom. This can be stolen kisses throughout the day, sending flirty texts or touching and grabbing each other while doing errands. Tease each other throughout the day and let it unravel at night.
More on sex? Read these:
6 Sex Injuries & How To Deal With Them (So You Can Boink Again)