Not only has social media completely taken over the Internet, it has also become the favourite avenue for budding artists to get recognized and be heard. Artists of the recent times that have made it to (traditional) mainstream channels to date are such as Marié Digby, Colbie Caillat, and even our very own homegrown Zee Avi.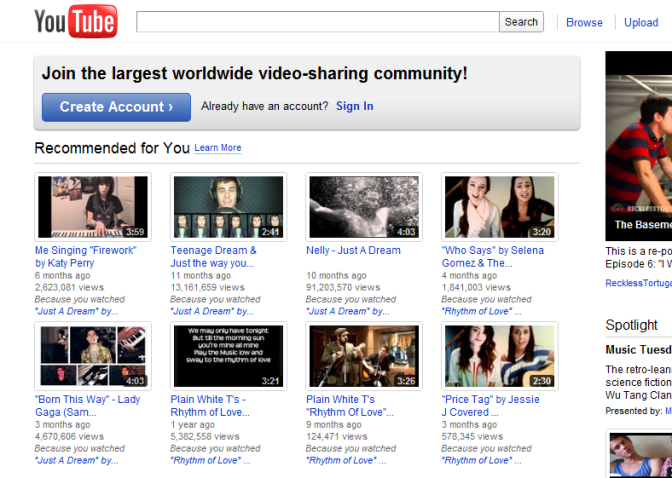 YouTube, especially, has helped introduce a lot of these artists with inclination for music to netizens around the world. It would be fair to say that the avenue has put a lot of the finest, undiscovered musical talents in one common place, leaving millions across the world glued to their computer screens in awe.
These are some of (just three, actually!) the extraordinary "YouTube artists" that we have been obsessing over:
1. Sam Tsui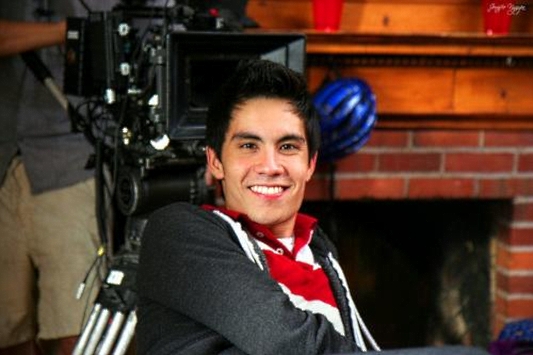 As his voice pours out of your speakers while his videos are being streamed, you would be amazed to find that singing sensation Sam Tsui is only 22 years old! A student at Yale University in the United States of America, he has already made many appearances on mainstream talk shows (which, by the way, also include the Oprah Winfrey show). Sam Tsui has not only flawless vocals but also a knack for producing wonderful videos for his covers. His most popular video (with more than 11 million hits), is "Just a Dream" by Nelly. The added touch of magic to his video production certainly catapulted a worn-out chart topper back into netizens' heads. Be amazed at his unstoppable talents via his YouTube channel and Facebook. Or, you know, go ahead and stalk him on Twitter, even. If you want.
2. Megan and Liz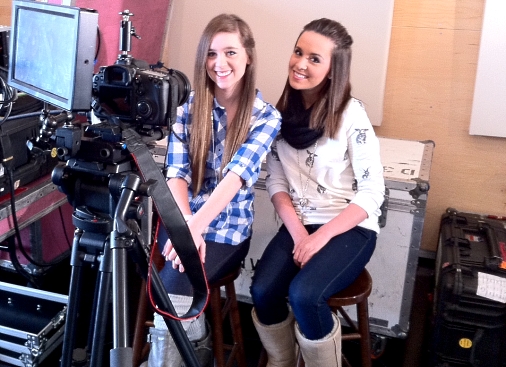 Sitting comfortably on the YouTube charts as the 34th most subscribed channel, twin duo Megan and Liz have over five million channel views. Not only are their blessed with beautifully harmonizing vocals, they were also once featured on Oprah Winfrey's talk show. Oprah Winfrey! It was also an episode where the dream of meeting one of their main influences, Taylor Swift, finally came true. On YouTube, these girls provide hours of sweet serenades with their covers of many popular hits, on top of their own original songs. Catch up with them on Twitter or Facebook to see what they've been up to since the release of their first EP, "All of Our Boyfriends".
3. Jason Chen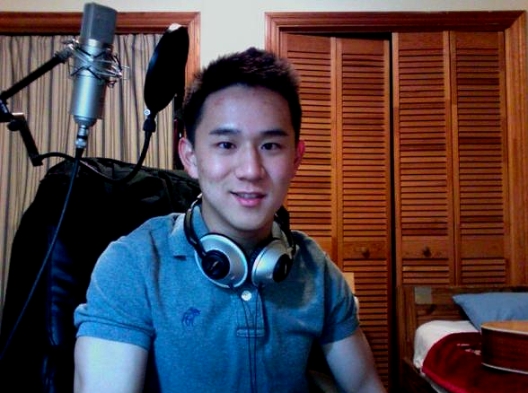 While his counterparts in Taiwan and China are battling it out trying to make their mark in the music industry via traditional channels, one Taiwanese-American R&B music sensation has found a better outlet to make himself heard. Jason Chen (also known as miniachilles on YouTube) brings a more western touch for showcasing his amazing talent to the netizens, and by leveraging upon the power of social media to have his acoustic creations (covers of contemporary hits) to original tracks heard. Loud and clear! He now has a significant following on various social media platforms such as YouTube (of course), Facebook, and Twitter. Drool away.