We all have a brand that we show our utmost loyalty to, and in whose products and services we put our 100% trust. Well, recently, Reader's Digest held an award show to congratulate and reward brands that were highly trusted by consumers all over Asia. Reader's Digest Trusted Brands and Peoples Awards was held at the Grand Hyatt Hotel, Kuala Lumpur on 14th June and Lipstiq was lucky enough to witness the stunning celebs and brands which took home their awards that night. In order to make the fairest of judgements regarding the best brands out there, Reader's Digest conducted a survey of 8,000 respondents in Malaysia, Singapore, Hong Kong, Taiwan and the Philippines.
It was a double celebration too, as Reader's Digest was hosting their 24th Annual Trusted Brands Awards, marking their 100 years of contribution to the global publishing landscape. Among celebs that were present was host and actress Amyra Rosli, entrepreneur Dato' AC Mizal's son and some of the most famous brands and companies like TEALIVE, Coway, Panasonic and the most prestigious Public Schools and Universities in Malaysia. Read on to find out who were named the most trusted brands and personalities.
MOST TRUSTED MALAYSIAN PERSONALITIES AWARDS 2022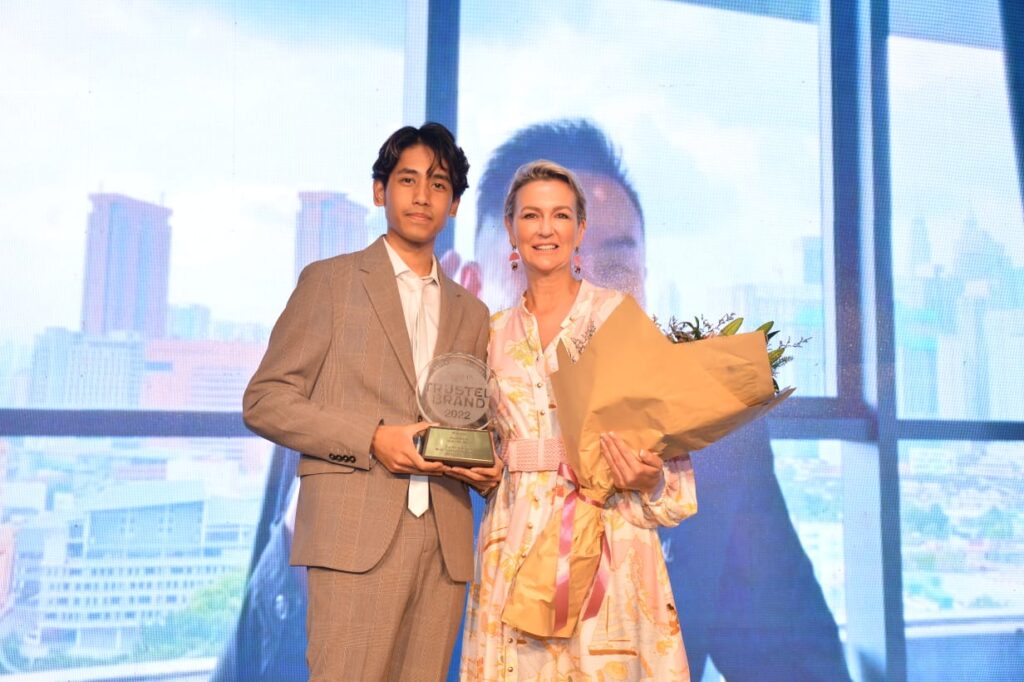 Starting off the night, the host announced the most trusted personalities in Malaysia – and the winners included entrepreneur Dato' AC Mizal who unfortunately, could not make it. Instead his son, Reeve Damien Mizal, was called up to the stage to receive the trophy. Dato' AC Mizal had won for being the best entertainment and variety presenter, especially for the launch of his new broadcast network, 'Suke TV' during the pandemic.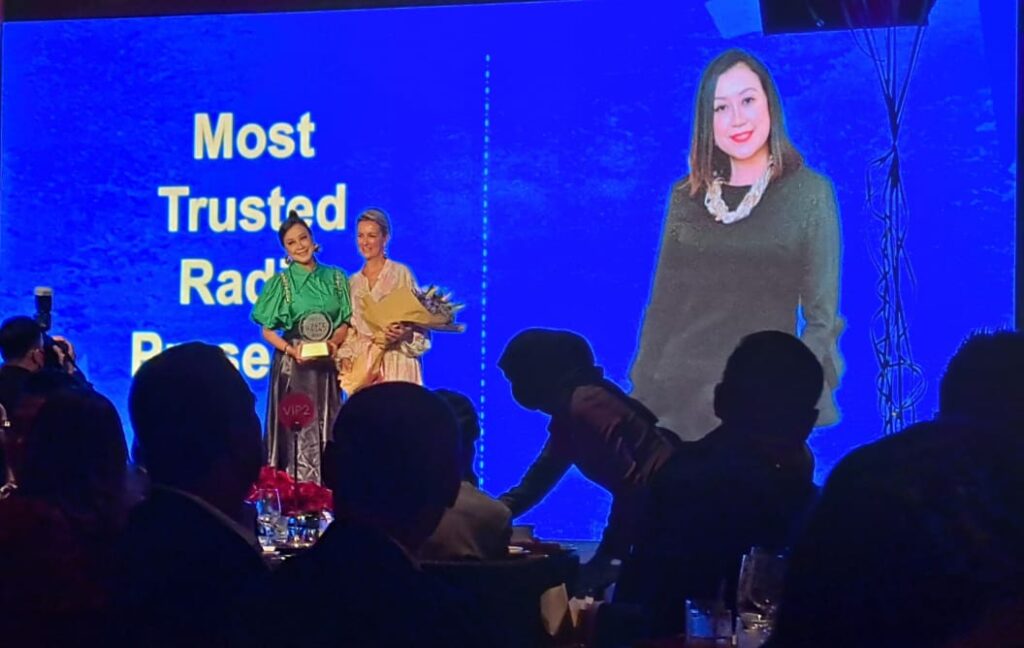 Malaysia's most loved radio presenter, DJ Lin, also won an award – the Most Trusted Radio Presenter – for her years of service at Suria FM. She looked stunning that night in her green and grey outfit and, might I add, she has the most beautiful smile.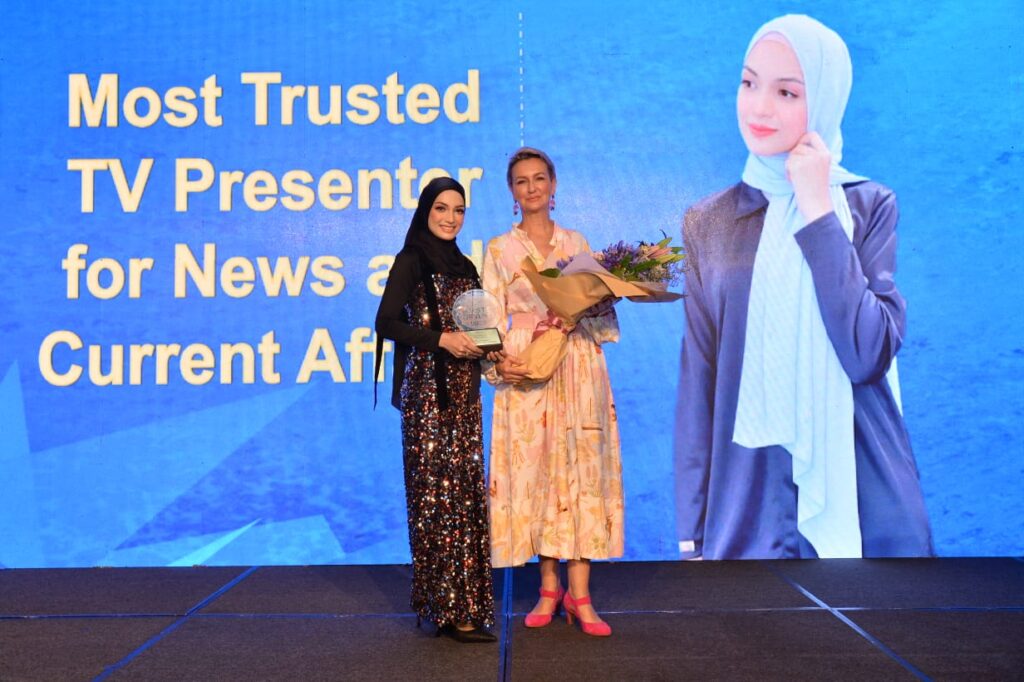 And of course, our favourite actress of all time, Amyra Rosli, won the award for Most Trusted TV Host and Presenter. Looking gorgeous as always, Amyra Rosli rocked a long black sequined dress and gave the most genuine speech.
TOP BRANDS MALAYSIANS TRUST THE MOST 2022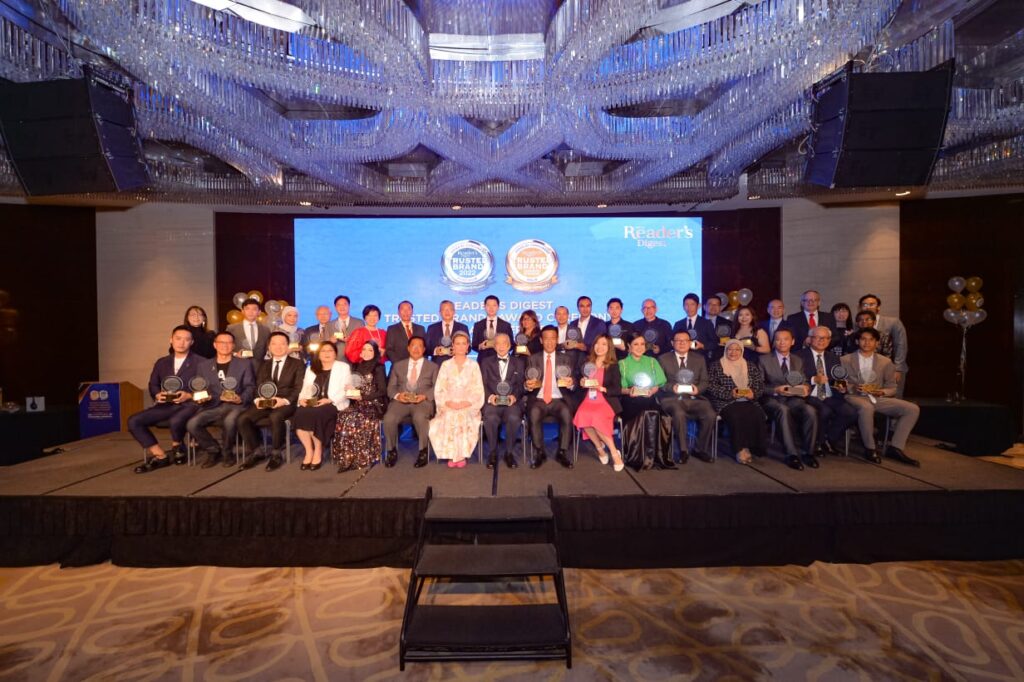 Next were the awards for the top trusted brands of 2022. Here is a list of some of the winners.
PLATINUM AWARDS
First off were the Platinum awards, which were given to brands that have performed exceptionally over the past few years. Everyone's favourite Bubble Milk Tea brand, TEALIVE, struck it big. After getting the whole world crazy over Boba Tea, they surely deserve this award. We have the most trusted paint brand that had demonstrated an exceptional performance, Nippon Paint. Among the most trusted bottled water brands for the Platinum awards was Spritzer; and Panasonic won for their best quality air conditioners. The well-established Coway brand won an award for their best-selling water purifiers.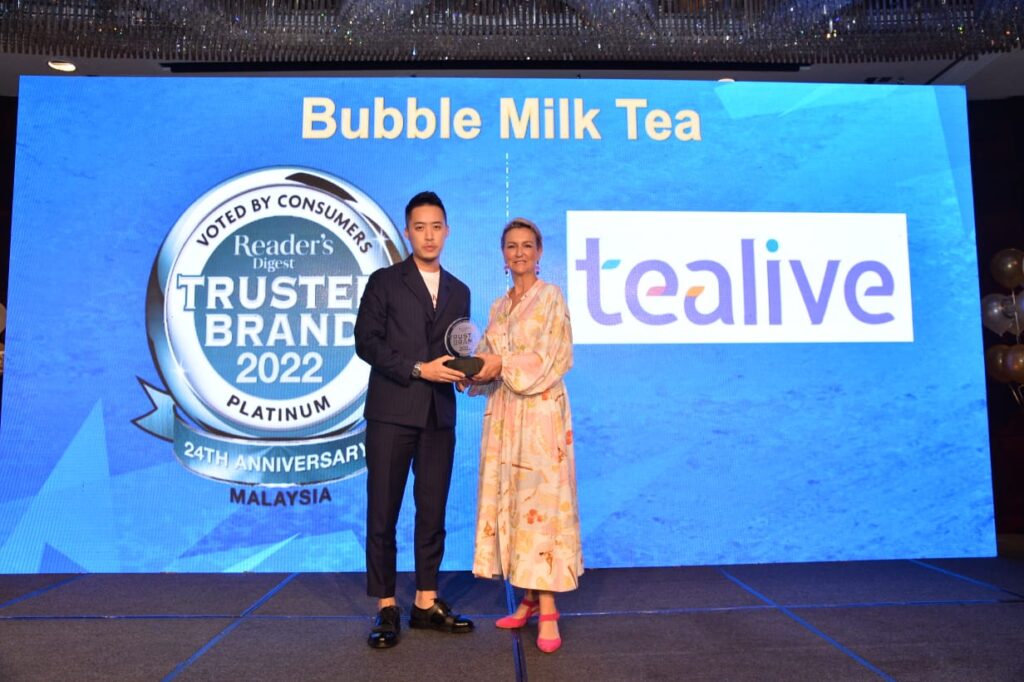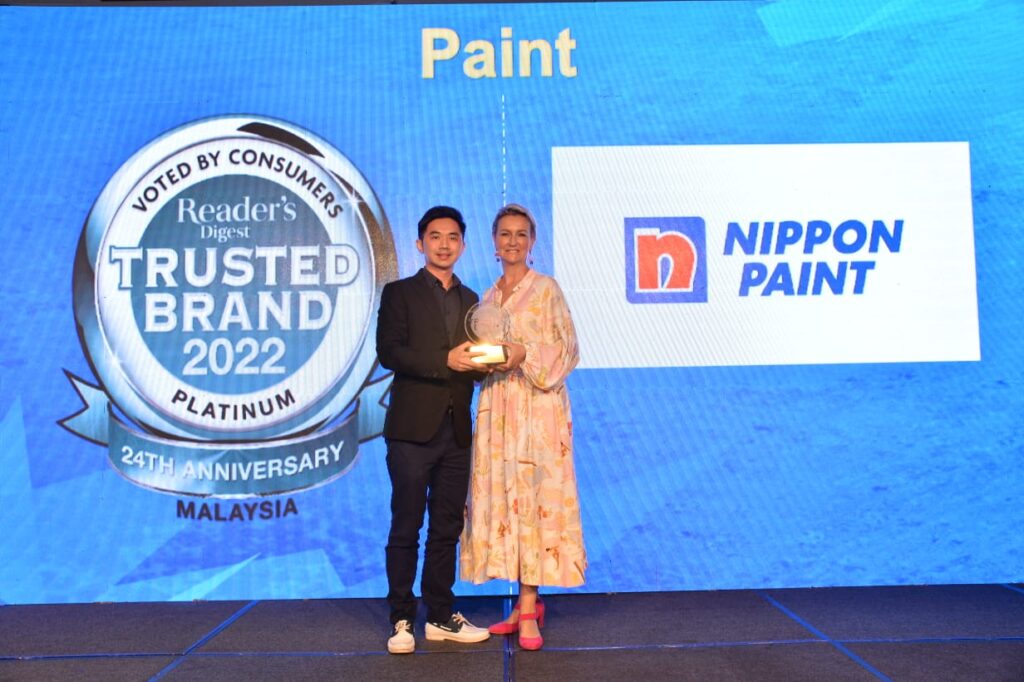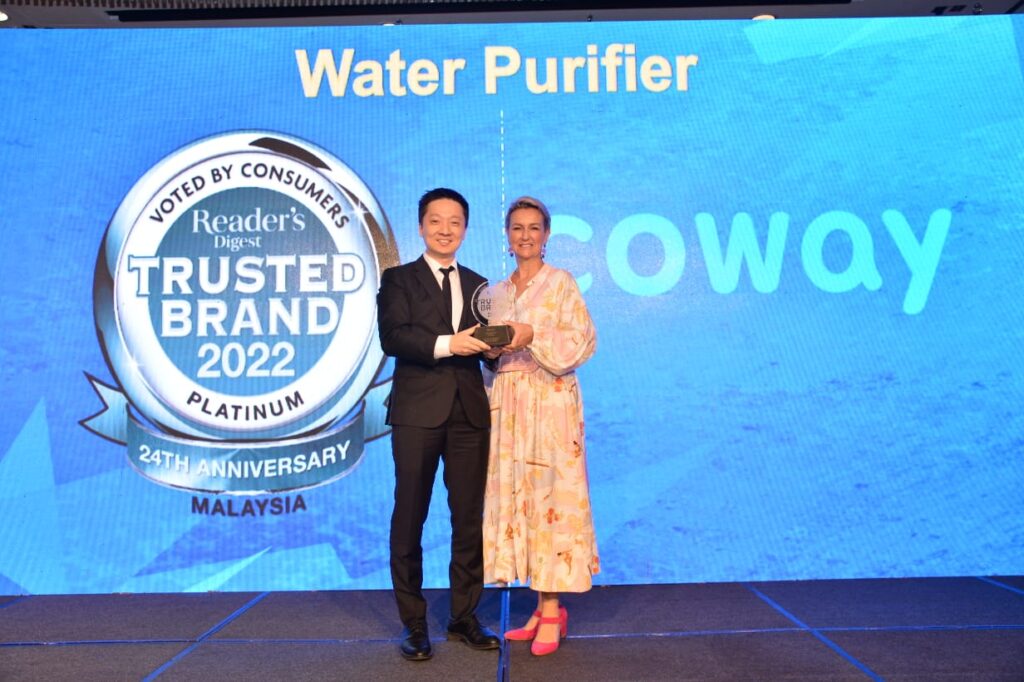 GOLD AWARDS 
Next up were the Gold Awards, presented to brands that had obtained outstanding results based on the perception and evaluation of consumers. Listed below are a few of the top brands:
The famous bottled water brand, Cactus, won the Gold award for outstanding results in their bottled water product and service. Consumers also voted for Great Eastern for their amazing service in providing life insurance. The product that brings comfort to your bedroom, Dreamland mattresses, also clinched an award in this category.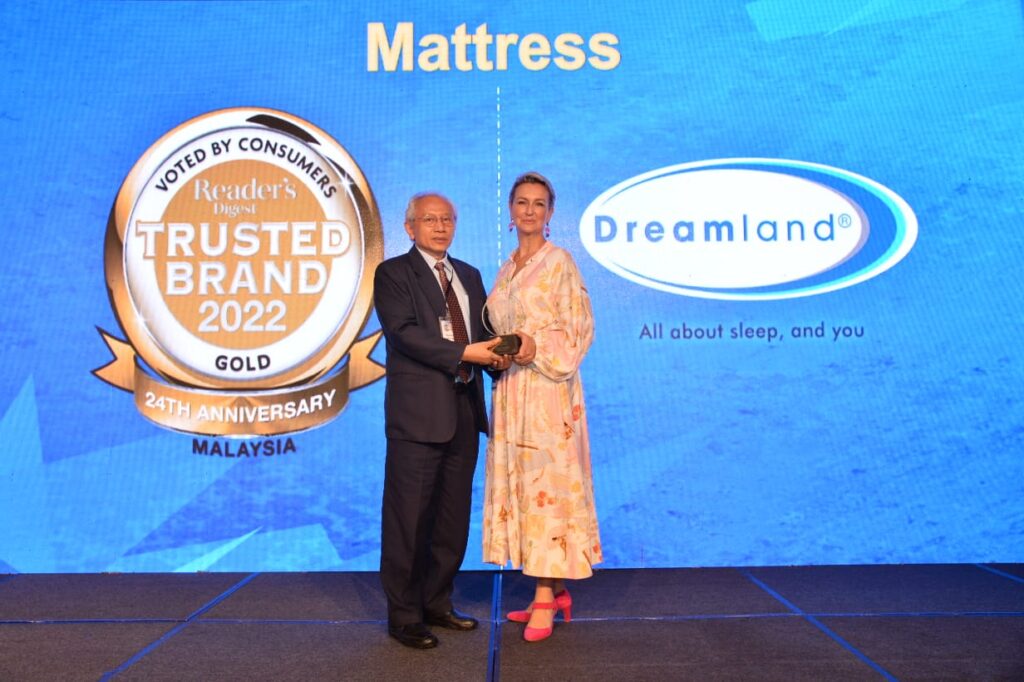 In the list of Public International Schools that won the gold award was Sunway International Schools and Taylor's International Schools. Both are prestigious schools that have given their best and produced excellent results in their years of service in educating young minds. Panasonic won yet another award for their wonderful results in their water purifiers and washing machines.
In the health category, Shaklee won for good quality vitamins and health supplements. Amway Nutrilite also won for amazing results in their vitamins and health supplements. The most well-known female skincare brand in Malaysia, Safi, also clinched an award that night for outstanding results in their skincare line.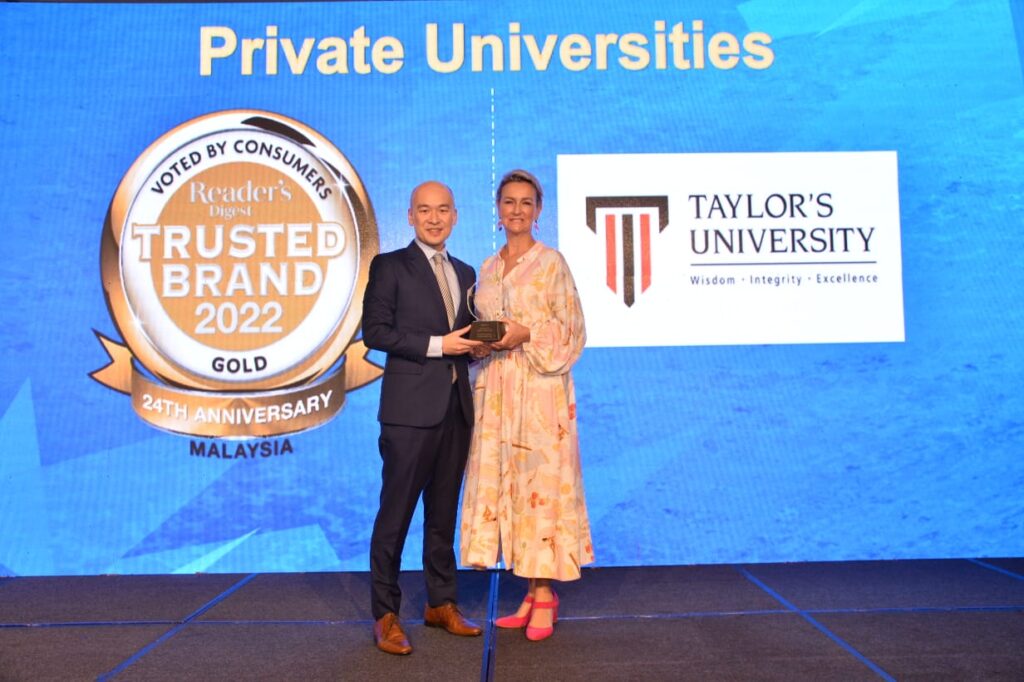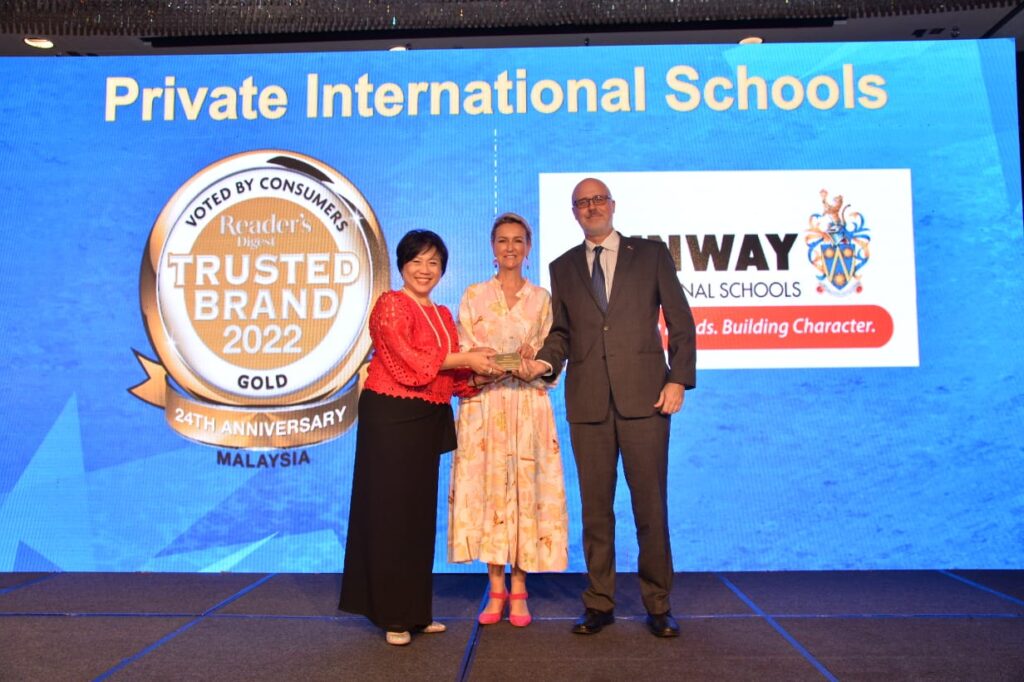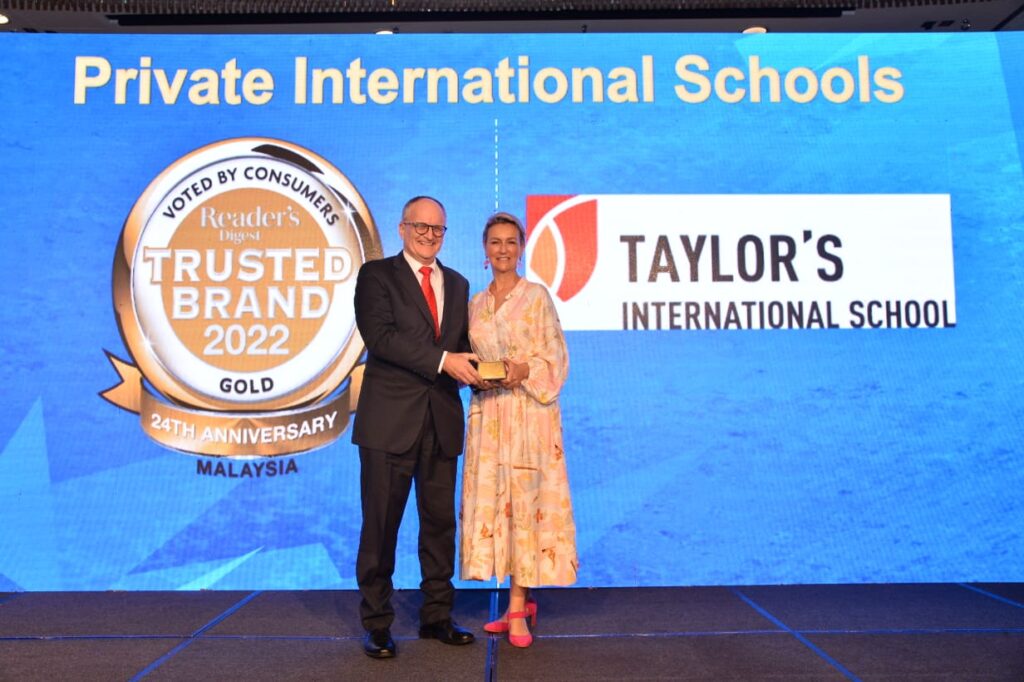 And many more deserving winners were awarded for their performances and high quality products. All in all, the Reader's Digest Trusted Brands and People's Awards 2022 was a blast, and it was a blessing to have met the genius minds behind the brands, products and services that we, the people, love.
More on awards? Read these:
Slime Time: Highlights Of The Nickelodeon Kids' Choice Awards 2022!