You could never go wrong with anything that includes chocolate – chocoholics would certainly agree with this! But… did you all know that KitKat has a spread (IT DOES!)? And what happens when you combine the KitKat spread with a Tealive beverage?
The answer: A delightful treat!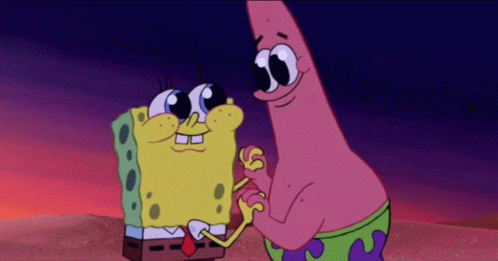 New Drink Series
Tealive's KITKAT® Coco Wafer Smoothie, containing the KitKat spread, is a welcome break from mundanity – and you approach it with a special pledge to "drink and finish your chocolate, smoothie style." The beverage, which consists of KITKAT® wafers that have been spread with chocolate cookie crumbs, is available in two flavours – the Signature Smoothie (chocolate) and Berry Smoothie (strawberry).
Tealive is the first brand in Malaysia to develop special drinks containing the all-new KITKAT® spread.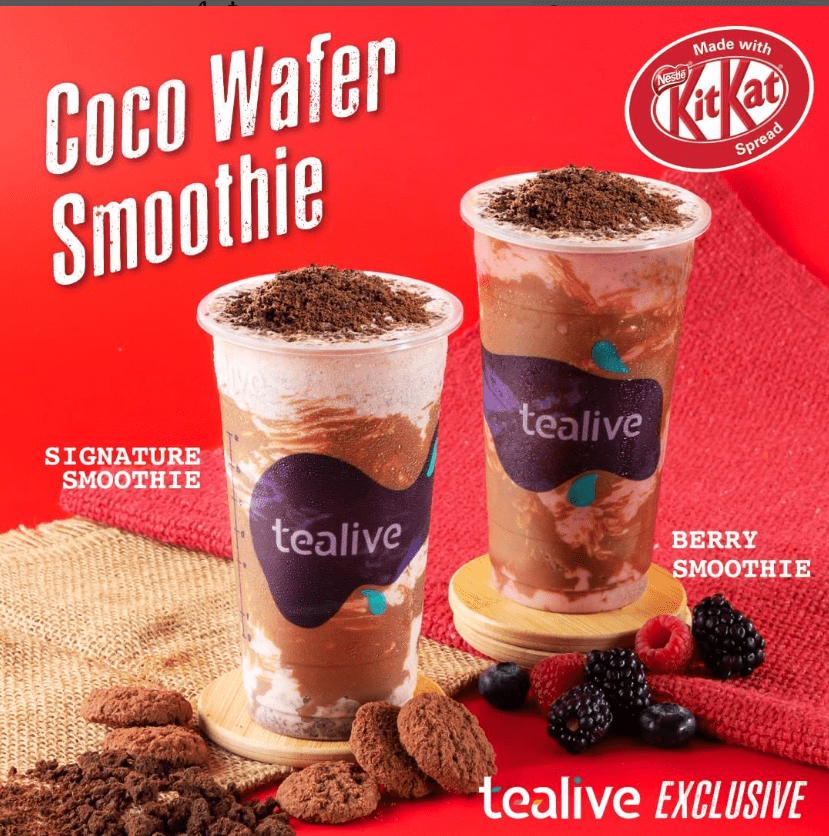 "This collaboration with the world's top chocolate brand exemplifies Tealive's brand promise of 'Always More Than Tea,'" remarked Bryan Loo, founder and CEO of Loob Holding Sdn Bhd. "Customers who enjoy the uplifting and refreshing flavour of our smoothies, loaded with the creamy chocolaty bliss of KITKAT®, could now have the best of both worlds – it's like having your chocolate and drinking it too!" he quipped.
Loo is optimistic that the delicious concoction would appeal to KITKAT® enthusiasts among Tealive customers – as well as entice new ones.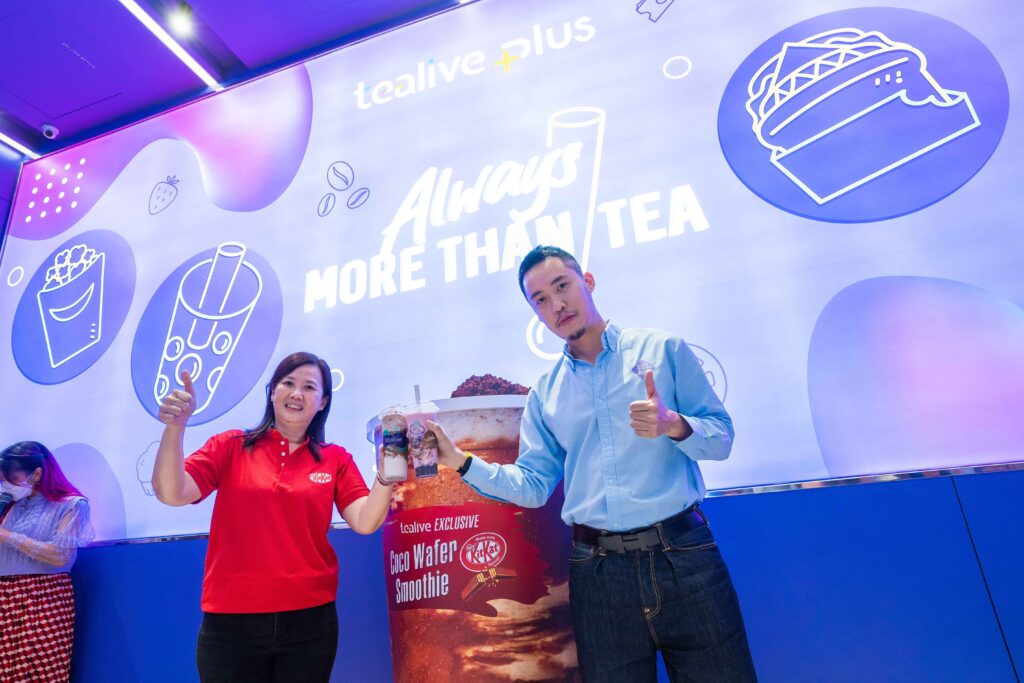 New Premium Concept Store
Tealive also launched Tealive+, a new concept store at Pavilion Kuala Lumpur. It offers top selections from the Tealive menu, reimagined as luxurious, one-of-a-kind concoctions available exclusively at the outlet. Cheese Brulee Milk Tea with Brown Sugar Pearls, Bang Cheese Brulee Milk with Brown Sugar Pearls, Dragonfruit Lychee Smoothie with Cheese Mousse, Avocado Choc Smoothie with Cheese Mousse, and a variety of beverages with Aren Palm Sugar are just a few of the options.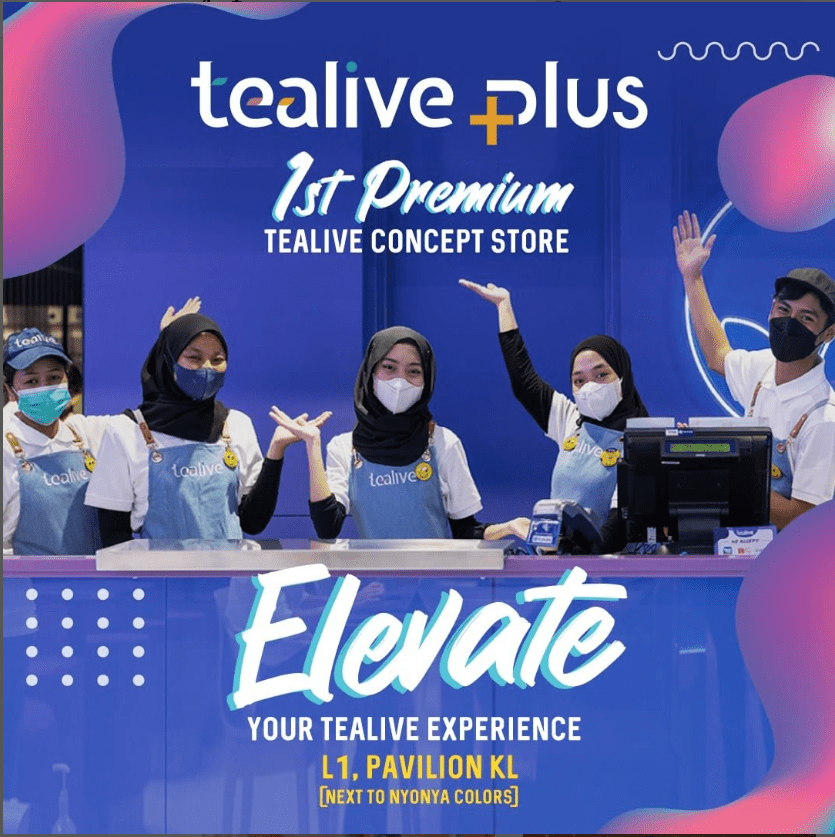 Tealive+ also serves snacks and all-day meals that go well with Tealive beverages, such as Toasteas – Tealive's distinctive grilled toasts, Mac n Cheese, lasagna, and Cheesy Italian Rice Bites! Yummy~ 🤤
The KITKAT® Coco Wafer Smoothie is now available at all Tealive outlets!

If you're craving premium drinks and matching snacks, visit Tealive+ @ Pavillion KL!