If you have been waiting to Paris Hilton's appearing on the big screens again, the wait is almost over. That's because Paris will be starting her own cooking show on Netflix, yes you heard that right, cooking. Disclaimer, this will be not be your traditional cooking show with Gordon Ramsey sending out meals cooked with perfection, rather it's a super entertaining one which is sure to tickle your bones.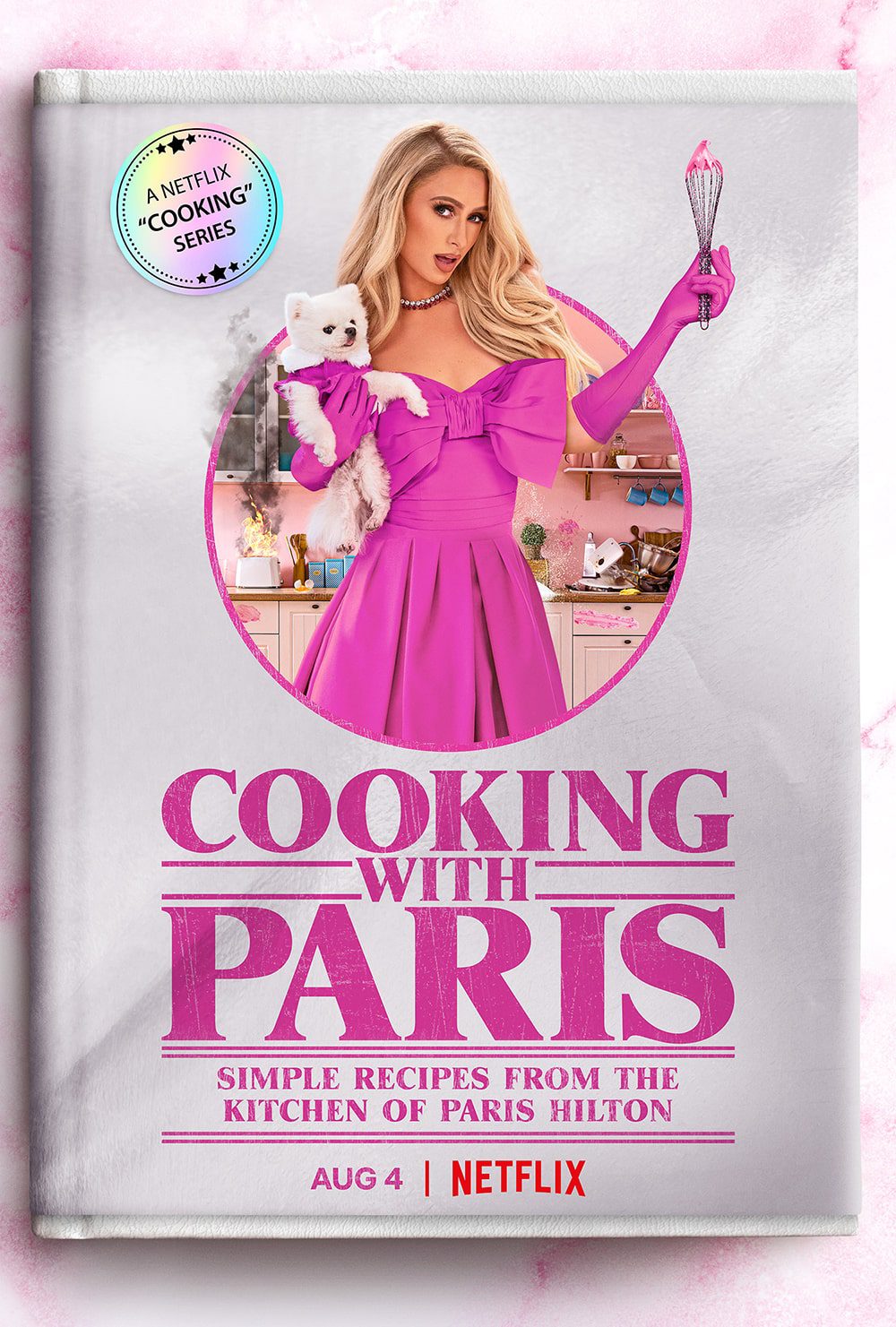 Although the hotel heiress and business mogul doesn't possesses much flair in cooking, the show will feature her learning her way around the kitchen with the help from her celebrity friends to produce mouth-watering dishes.
"Cooking With Paris" will launch globally on the streaming giant on Aug. 4 with six half-hour episodes.
The series will feature Paris navigating herself in the kitchen, experimenting on new recipes, ingredients and even appliances. Additionally, she will also take viewers along during her grocery run all the way to the final table spread. Imagine it something being like the "Take Home Chef." Only difference, Paris will not be cooking for some strangers she met at the grocery store, but it will Kim Kardashian, Demi Lovato, Nikki Glaser, Saweetie, Lele Pons, and Nicky and Kathy Hilton.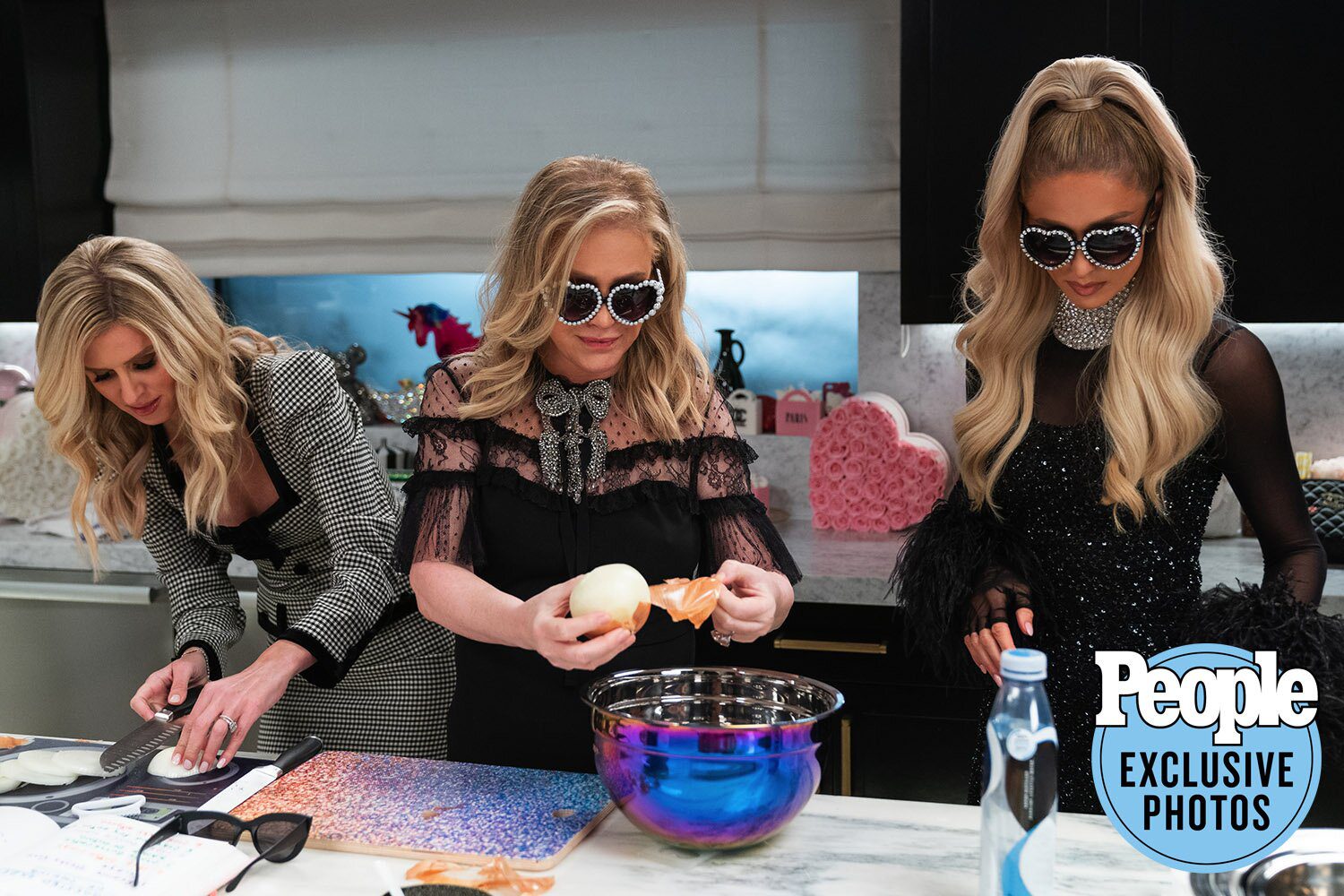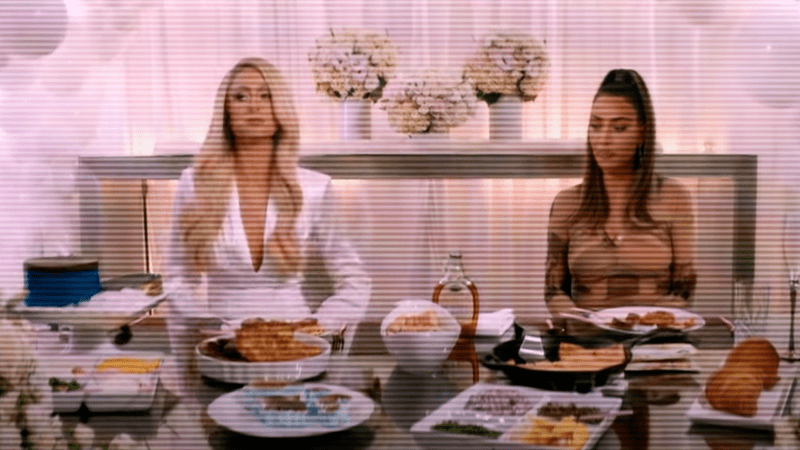 The idea behind "Cooking with Paris" begin when one of her videos from her YouTube channel, which goes by the same name, shows her cooking lasagna at home hitting 5 million views. It went insanely viral back in January 2020 and that's when Paris thought a cooking show can be a new business she can add to her resume.
[embedyt] https://www.youtube.com/watch?v=UGM3eyAnRbc[/embedyt]