If you are someone with dark skin, you will have a hard time finding the right foundation. It is not easy to find a toned foundation on your skin as most cosmetics brands in Malaysia often target natural foundation colors with most Asian women's skin (aka fair to neutral skin tone).
According to international makeup experts, the right way to choose a shade or toned foundation is to choose one tone darker than your skin's original color. This is because after full application of makeup including concealer, powder and blusher, your skin will give the illusion of a lighter color than before. So, be careful when choosing a foundation. 
To all you Asian girls with ''sawo matang'' skin tones, here are the list of foundation that suits you just right: 
1. Maybelline Fit Me Matte + Poreless Foundation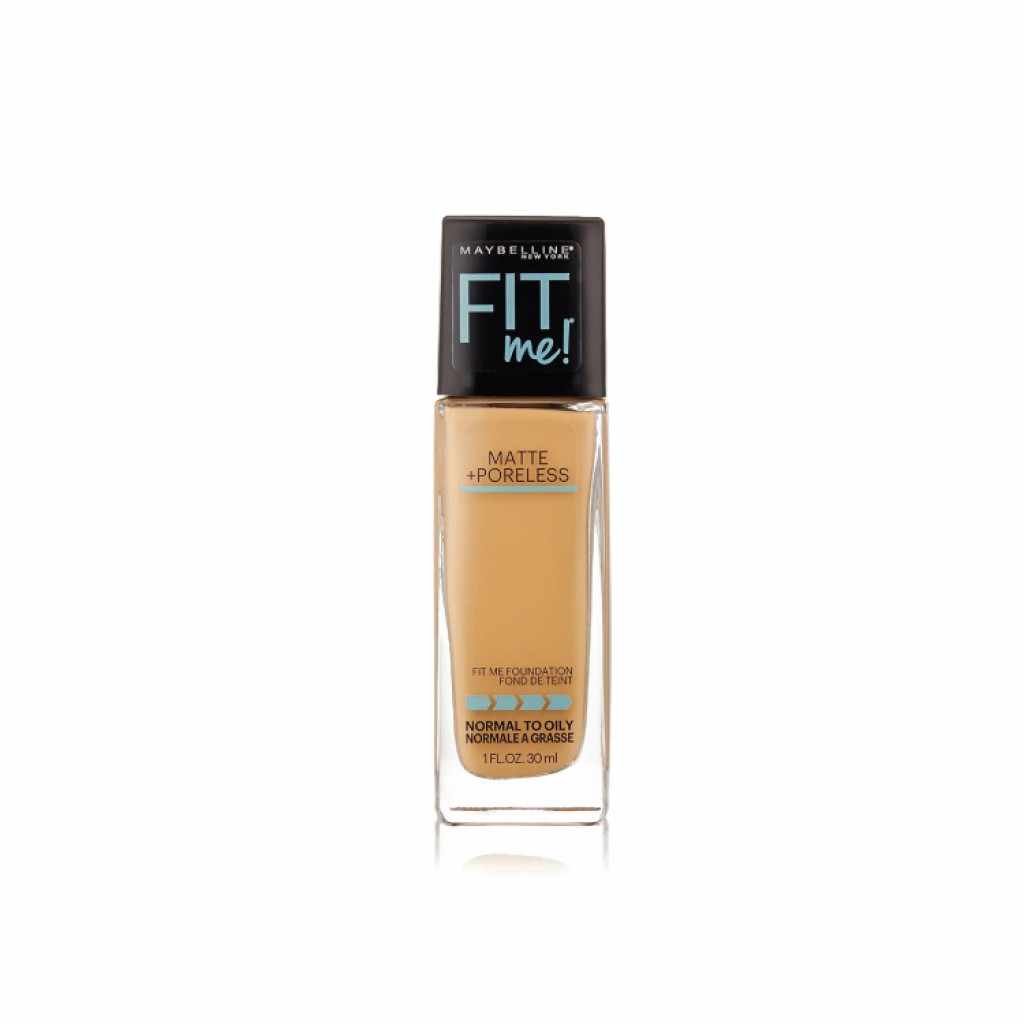 Non-comedogenic and contains micro-powders, Maybelline Fit Me! This Matte + Poreless foundation has proven effective for those with oily skin. It gives you a matte finish that eliminates all blemishes and 24 hours anti greasy solution. Ideal for mature Asian women, Maybelline provides 16 different tones for you to choose, that will leave your skin looking all natural and glowy. 
2. L'oreal Paris Infallible Pro Matte 
Say goodbye to acne scars, black spots and redness on your skin with this Infallible Pro Matte Foundation. It helps to hide imperfections and pigmentation effects for smoother and radiant looking skin. With 12 tones of great options for your matte skin, this affordable foundation has proven to be the most trustworthy brand on the market. 
3. Tarte Rainforest Of The Sea Water Foundation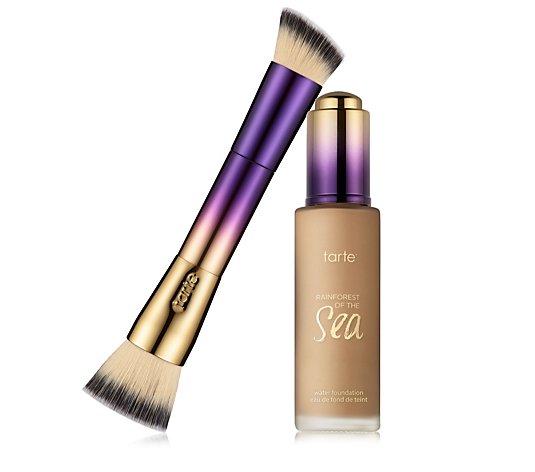 With the mix of Gardenia flower extracts, coconut oil and algae to support skin elastic fibers, this Tarte Rainforest of The Sea foundation also helps moisturize skin texture for an optimal of 12 hours. Not only it has 20% water, this foundation with over 30 different tones is able to hydrate dry skin even with a complete liquid formula as well as softening pores and fighting fine lines! 
4. Too Faced Born This Way Foundation
Born This Way Foundation from Too Faced is capable of hydrating with a medium to full coverage without producing sweat for up to 12 hours. The essence of coconut water inside helps raise the skin's moisture level and the Alpine Rose essence features smoother, cleaner and more youthful skin. With up to 36 tones on the market, now you will have no problem taking selfies from various angles! 
5. Fenty Beauty Filt'r Soft Matte Longwear Foundation 
With just 1 or 2 small drops, this foundation is able to eliminate any blemishes, leaving the skin looking silky. Not only is it waterproof, it is formulated with climate adjusting technology that does not irritate the skin or clog pores. With the power of 50 different tonal options including your dark skin, the texture feels light on the skin and only unique natural ingredients are processed to provide full coverage and flexibility!