Many of us spend more time with coworkers than our families, so when the office Karen is destroying the morale, attitude, and performance of other employees, it can take a serious toll on our mental well-being. They can be easy to spot, or are actually employees who 'appear' to be doing a satisfactory job. Either way, from know-it-alls like Angela, to straight up tattle-tales like Dwight, ahead, we've listed 5 signs that your coworker at work sucks.
Us to them in our heads: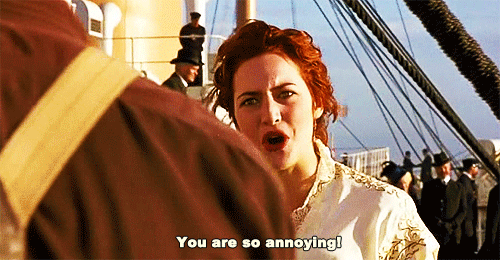 1. They a-l-w-a-y-s leave their manners at home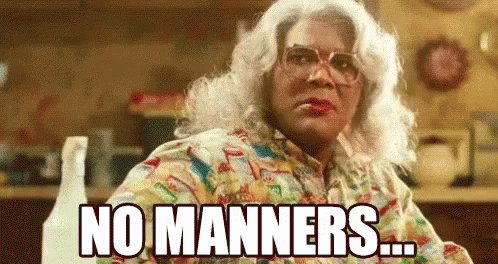 Ill-mannered people are the WORST. But having to deal with them at work where you practically live in your office cause your boss is forcing you to OT? EVEN worse. No one likes to get interrupted in meetings and have their authority constantly questioned or disregarded. And that's a sign your colleague is undermining you and doesn't take you seriously at all.
2. #SuperLoudAndDisruptive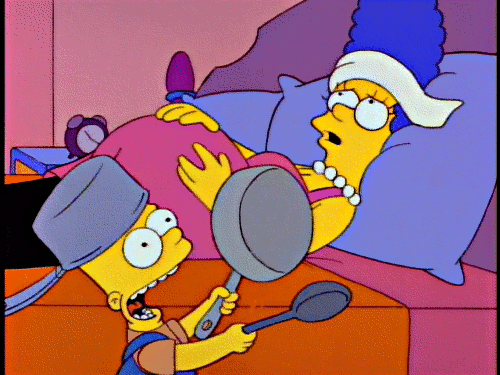 Do they non-stop cough, sneeze, and basically speak in all caps? Well, you've found yourself a very annoying and obnoxious coworker. If this doesn't bother you cause you always have your earphones plugged in, then congrats, I guess? But some of us are sensitive to noise; and not only do loud voices in the workplace detrimentally affect our productivity, they can create stress and tension between us and our fellow employees. Seriously, the last thing we need.
3. They keep crossing your boundaries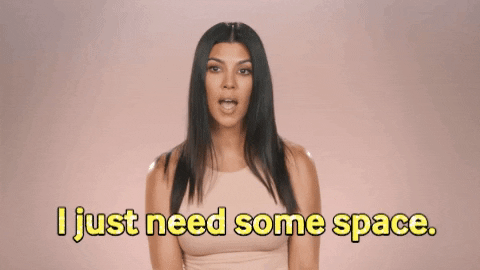 FYI, your colleague making requests on a regular basis and having (more like tolerating) conversations with them that are just straight up uncomfortable aren't normal. That's a huge sign they have boundary problems. All you need is some space, but they just. don't. get. it. It's extremely frustrating – like we got lost in translation in the language of being a decent human being.
4. They're a control FREAK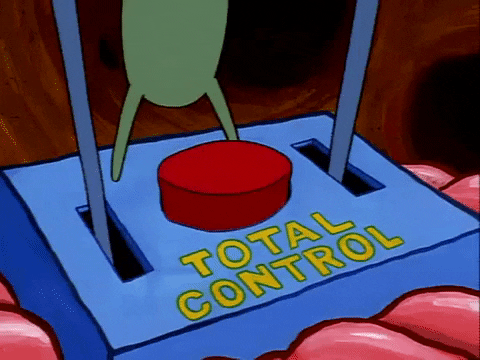 There's nothing more irritating than someone acting like a boss when they clearly aren't. They're not the boss, but always acts like one. We all have someone like that in our workplace. Their arrogance and focus on themselves keep them shut off from their team and closed off to new suggestions. So if they always dominate every Monday meeting and keep wanting to have the last word in a minor argument? Bzzzzzz – red flag.
5. G

ossiping is all they know about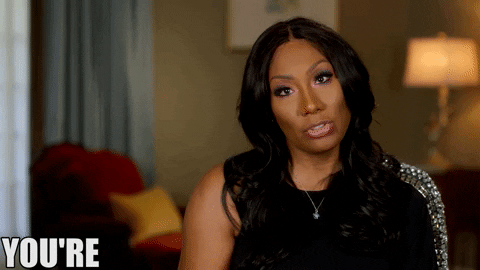 Who doesn't love to spill some tea? We all love ourselves a hot gossip, especially work gossip – they're always the juiciest! But, there is a difference between trusted conversation amongst close colleagues and the type of toxic rumour-mill that a chronic gossiper loves to create. And it sucks even more when your seatmate is the gossiper. Hang in there, pals.
More about toxic people and behaviours? Read these:
Also The New Normal: 4 Toxic Behaviours Towards Women That Have Become Normalised
We Aren't Family: How To Sever Ties With Toxic Family Members