Attention all girlbosses! The TKBoss collection, the newest addition to BeauTyra's Hair-To-Toe-Mist line, was introduced yesterday (March 24)! The glamorous event was hosted at Cinerea Hall, Kuala Lumpur. We're sure some of you have been waiting for BeauTyra's next launch ever since they teased it on social media. Let's take a look at the new TKBoss collection!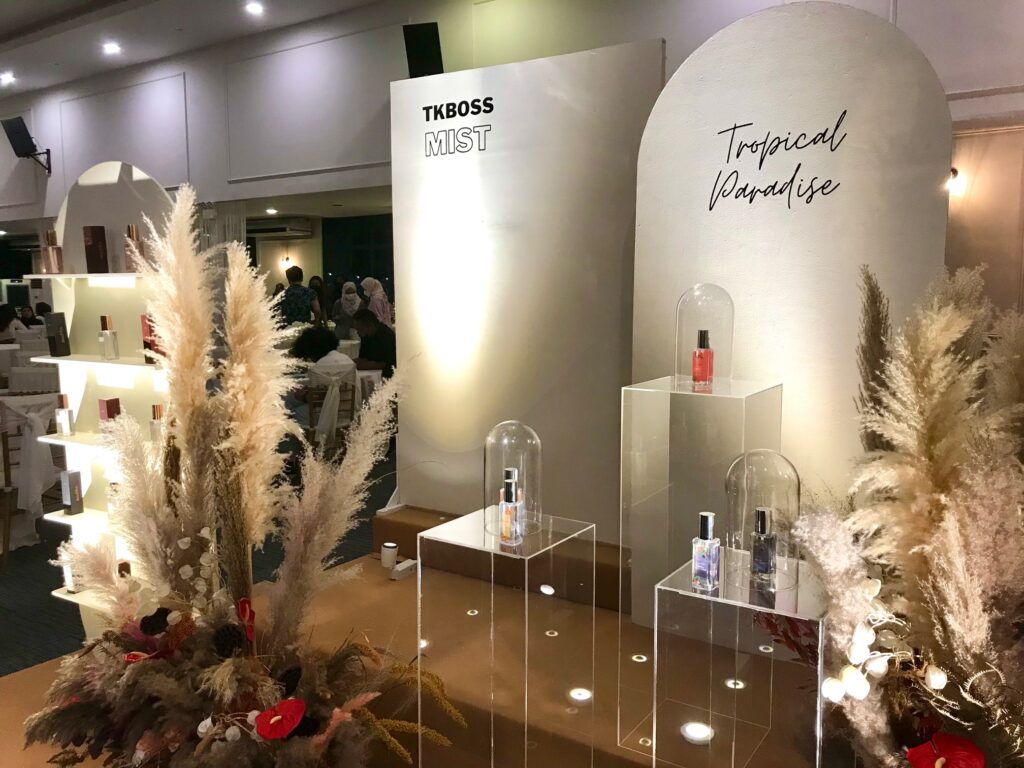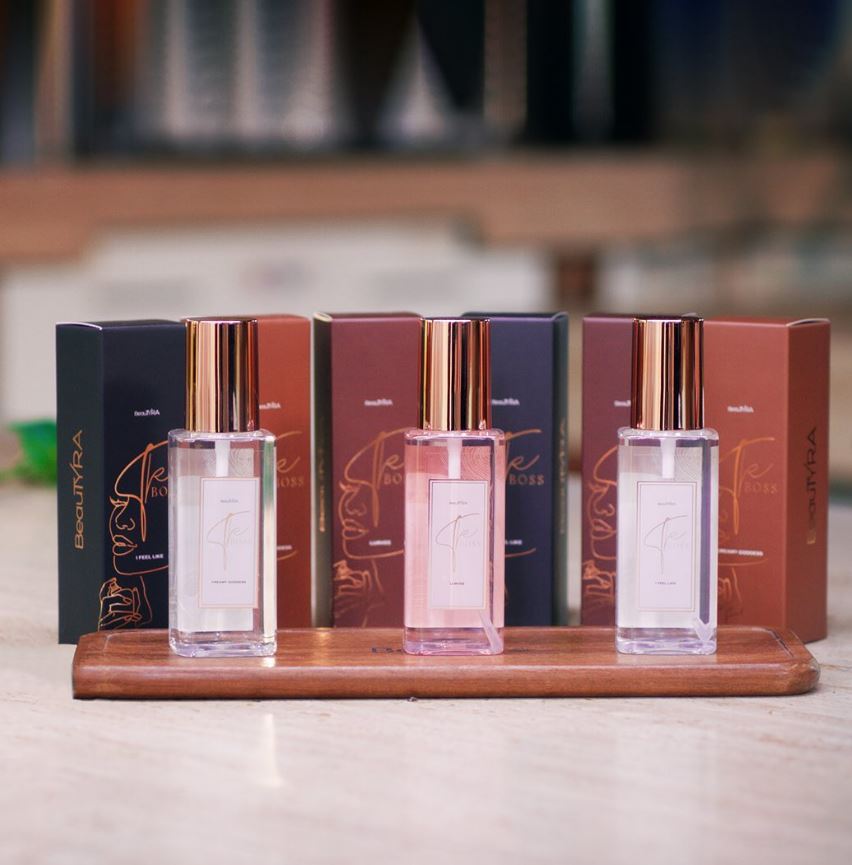 BeauTyra's TKBoss Mist is the third bullet hair-to-toe mist collection. You may be familiar with their popular mists from their second Fruity Mist collection, which consists primarily of three different fruity scents, namely Melon, Peach, and Mixed Berries.
As mentioned before, TKBoss Mist is the third collection, and it includes three distinct scents: I Feel Like, Lurvee, and Creamy Goddess. I Feel Like has a luscious aroma of summer floral with hints of citrus musk, while Creamy Goddess and Lurvee have delectable scents that may remind you of baked waffle cones and freshly sliced strawberries!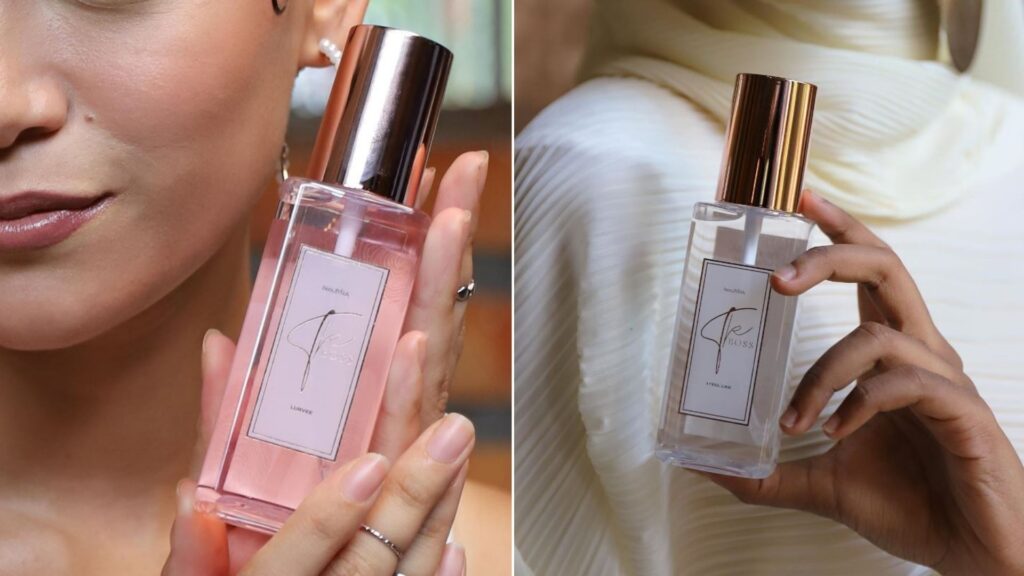 Inspired by Tyra Kamaruzzaman, the fabulous owner of BeauTyra, and her journey into building her own beauty empire at a very young age, the mists all carry a rich and luscious aroma that permeates the air, giving us a beautiful scent each step of the way.
Discover your inner girlboss with the TKBoss Collection for RM50 each. However, the promotional price for the launch will be RM40 per item!
Shop for the new TKBoss Mist on their website www.beautyra.os, Shopee or from their fellow Beaubosses!
More on beauty? Read these:
Can You Z Me? SK-II Unveils Gen Z-Oriented 'PITERA & Me' Campaign
Jaw-Dropping! TikTok's Trending Jaw Contouring Hack Is LEGIT, Y'all!