Fans of Bridgerton are in the middle of binging on season 2, which debuted on Netflix on March 25. Many are no doubt looking forward to more of the show's raunchy scenes, for which it has become notorious. Speaking of sex on the small screen, have you ever wondered how they're shot?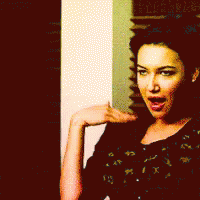 MegaPleasure's sex experts studied the process of shooting sex scenes, analyzing the crew's and directors' behind-the-scenes tricks. Here are a variety of insights into the creation of hot sex scenes, ranging from skilled intimacy coordinators to artificial sweat spray!
There are more takes than you might believe
Although a sex scene may only be on screen for a minute or two, the backstage procedure might take days! The production process is not as straightforward as it may seem, and the actors involved may have to perform the sex scene hundreds of times to obtain the right footage.
From makeup and touch-ups to lighting and a change in direction, the production process is not as simple as it may appear.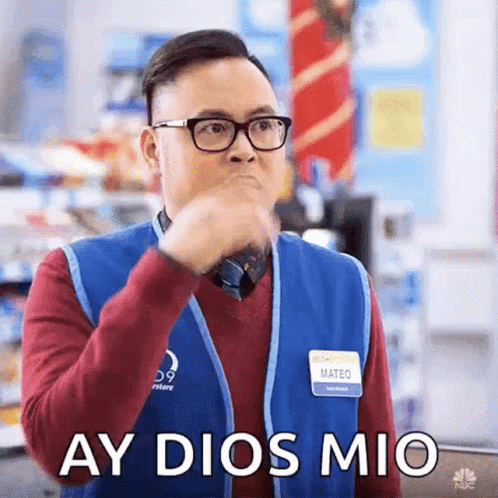 Nudity contracts that had been agreed upon
Any nudity and simulated sex scenes are specified in detail before casting so that the performers may evaluate the role's requirements and only sign the contract if they are ready to proceed. If the actor refuses to engage in the sex scenes, body doubles and/or CGI can be used to acquire the appropriate shots without having to recast.
Liaison with trained intimacy coordinators
The number of crew members on set is kept to a minimum to assist performers to feel more at ease, and those engaged can work on 'closed sets' with greater privacy. An intimacy coordinator will be on hand to assist with intimate sequences, making the experience more pleasant and ensuring that all safety procedures are performed.
Netballs are used to create distance
Half-deflated netballs were utilized to keep a gap between actors engaging in sex scene during season two of Bridgerton. This aids the actors in maintaining a sense of personal space (while the netballs are undetectable in the final cut), resulting in a realistic-looking scenario owing to the innovative angles employed.
Modesty patches used during filming
As much as it may seem that way, performers are unlikely to be entirely nude while filming sex scenes, and inconspicuous covers are employed for their modesty during production. Only the side of the breast is seen during the final edit because of the employment of nipple daisies to hide an actor's areola. Flesh-coloured underwear is also popular, with the colour matched to the actor's skin tone to make them virtually undetectable and long enough to cover the thigh.
Extra mints are provided during kissing scenes
To make the experience as pleasant as possible for the actors in kissing scenes, mints or chewing gum are offered to refresh their breath before the big moment. This is especially useful if one of the actors has just had a cigarette break since it avoids those embarrassing moments of foul breath as they grow closer and closer! 🥵
Glycerine and water spray
To make the scene as realistic as possible, artificial sweat is used to bring the idea of a hot and steamy night of love to life. A solution of glycerin and water is mixed and sprayed onto the actors' skin, giving the appearance of sweat beads, which is ideal for those hot sex scenes.
Actors are kept warm using heat pads
Because the sequences take longer to film than they look, keeping the nude actors warm is essential for their comfort. Actors are given robes with heat pads underneath them in between takes to keep their bodies warm and minimise irritation.
Preventing genitalia from coming into contact
Actors will be required to wear a hibue or shibue, which is a strapless thong that adheres to the actor's pelvis. This serves as a barrier to keep the genitalia from contact, while also protecting privacy and adhering to health and safety regulations. A washable and reusable silicone gel glue holds the modest pattern in place, making it nearly unnoticeable during the shooting process.
The production team deserves a standing ovation for their involvement in the filming intimate scenes of any show you watch. You can give yourself amnesia if you wish you hadn't read this to keep the illusion of TV romance alive. 😉
Don't forget to watch Bridgerton Season 2, now on Netflix!
More on sex? Read this:
https://lipstiq.com/sex/189034/eargasms-for-orgasms-21-songs-you-need-to-add-to-your-bangin-playlist/