Imagine this: You're getting hot and heavy with someone, and you open your latest playlist on Spotify, ready to get into the mood, and then a weird song pops up that completely ruins it! That's why you absolutely NEED a bangin' playlist ready whenever the moment calls for sexy times! Whether it's slow romantic sex or just straight-up rough kinky sex, adding music is a game-changer and makes everything more exciting. After doing some digging ourselves, here are 21 songs we think you should add to your sex playlist! (WARNING: A lot of songs from The Weeknd)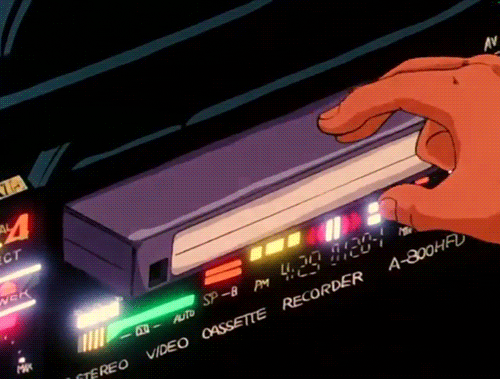 Often – The Weeknd
One of the most often-played songs during sex, according to a study by Pour Moi. Definitely add this to your sexy times' playlist.
sex money feelings die – Lykke Li
Unlike the name of the song, this song makes you feel alive!
Candy – Doja Cat
Let's just say the lyrics 'She's just like candy, she's so sweet' can be interpreted in two ways.
Call Out My Name – The Weeknd
This song isn't explicitly about sex, but the title definitely seems so, if you know what I mean.
Doja Cat
The music video alone should be enough to get you in the mood.
Goosebumps – Travis Scott feat. Kendrick Lamar
Everybody loves those goosebumps during sex.
Take Me Where Your Heart Is – Q
This song just takes you to that feeling of a new and exciting romance.
Earned It – The Weeknd
This song was on Fifty Shades of Grey. Need I say more?
Mount Everest – Labrinth
Another song from Euphoria that can get you to the 'summit'.
Love Is a Bitch – Two Feet
Electric guitars just make everything extra sensual!
Formula – Labrinth
Another banger from Euphoria's soundtrack that's worth adding to your playlist.
The Hills – The Weeknd
I promise this is the last song from The Weeknd that'll be on this list, but to be honest, most of his songs are great for this playlist.
Sex With Me – Rihanna
I mean, the title's pretty self-explanatory.
Redbone – Childish Gambino
This song definitely takes the bone to 'bonetown'.
Tear You Apart – She Wants Revenge
The chorus literally starts off with 'I want to hold you close, skin pressed against me tight', soooo…
Aphrodite – RINI
For those who just want to unwind and have some slow sex.
Get You – Daniel Caesar, Kali Uchis
Let's be honest, you've probably thought about this song at some point when you've been in the mood.
I Wanna Be Yours – Arctic Monkeys
Just listen to this song and imagine Alex Turner serenading you. That's it.
Child's Play – SZA ft. Chance the Rapper
Child's play? More like adult play.
Thinkin Bout You – Frank Ocean
Make sure to let your lover know you're thinkin bout them.
Nothing's Gonna Hurt You Baby – Cigarettes After Sex
The vocals and the tempo are just perfect for the romantics out there.
Listen to Lipstiq's 'Bangin' Playlist Here!
So that's all for this list folks, happy listening!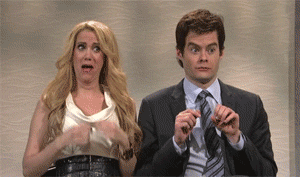 Want more on music? Read these:
Come On, Barbie, Let's Go Party: Have A Blast By Adding These Songs To Your NYE Party Playlist!
Under The Mistle-tune: Christmas Songs You Can Binge On At Any Time