Despite the old saying "wake up on the right side of the bed," it makes no difference which side of the bed you roll out of if you want to start the day feeling well-rested. Obtaining enough restorative slumber will help you wake up in a good mood and with plenty of energy. The dilemma is, how and what can you do to improve your sleep habits?
First and foremost, you must identify the sources of the sleep issues you frequently experience. You could discover the answers to your problem while wearing the new Galaxy Watch4 on your wrist all night!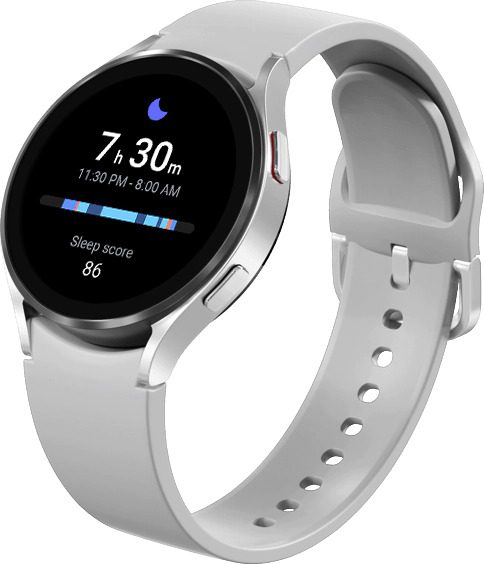 The Galaxy Watch4's Advanced Sleep feature is designed to help you build better sleep habits by analyzing your sleep quality holistically and providing you with data such as – Sleep Score, Sleep Phases, Sleep Time, blood oxygen levels, and snoring patterns. Reflecting on your sleep habits, the current edition includes a new customized Sleep Coaching programme that assigns you one of eight cute Sleep Symbol animals that best symbolize your sleeping style.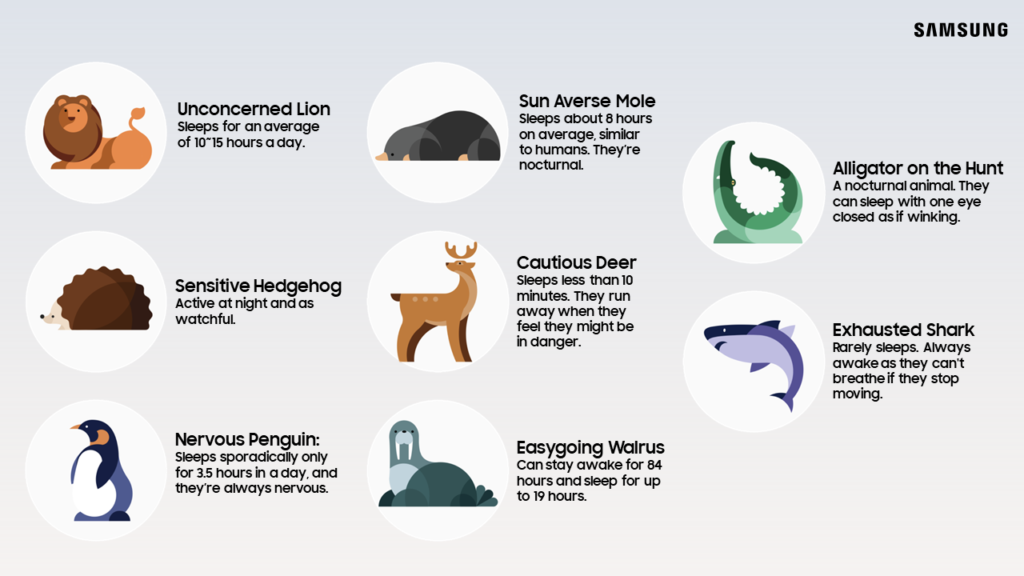 The Galaxy Watch4 will guide you through four to five weeks of coaching, giving you missions, checklists, sleep-related articles, meditation instruction, and easy-to-read reports so you can work proactively on improving your sleep patterns.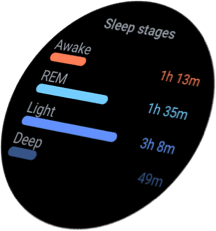 Apart from helping you keep track of your sleeping patterns, the Galaxy Watch4 can also help you improve your sleep hygiene, and here are some methods to do so:
It's simple to establish an ideal sleep environment with the Galaxy Watch4 and SmartThings. As part of your nightly ritual, you may configure a pre-set time in SmartThings' settings to turn off the bedroom TV or change the lights and air conditioner.
When you fall asleep, the Galaxy Watch4 will detect it and alter the perfect sleeping environment for you based on the settings without you having to get out of bed.
Whether it's walking, jogging, cycling, or strength training, Galaxy Watch4 has over 90 fitness programmes to choose from. With Group Challenge in the Samsung Health app, you can even make exercise more enjoyable by pushing your social circles to move more together. Every ounce of activity you put in can help you sweat your way to a happy day and a good night's sleep.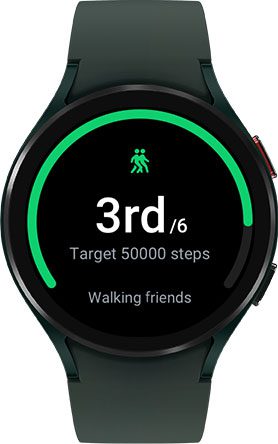 The Samsung Galaxy Watch4 is available in 44mm & 46mm! Get it today!
More on sleep? Read this:
ZZZ… ZZZ… ZZZing! Improve Your Sleep Hygiene To Slay Every Single Day!