Mother's Day and Labour Day are usually the first major dates that come to mind when we think of May. However, did you know that May is also Mental Health Awareness Month? This is the month you're encouraged to check in with yourself and 'spring clean' any routine that has been dragging you down. Keep reading to see how you can support this vital endeavour.
You do not need to be personally affected by mental health to support Mental Health Awareness Month. The more people celebrating, the bigger the voice!
Be Aware of Your Own Mental Health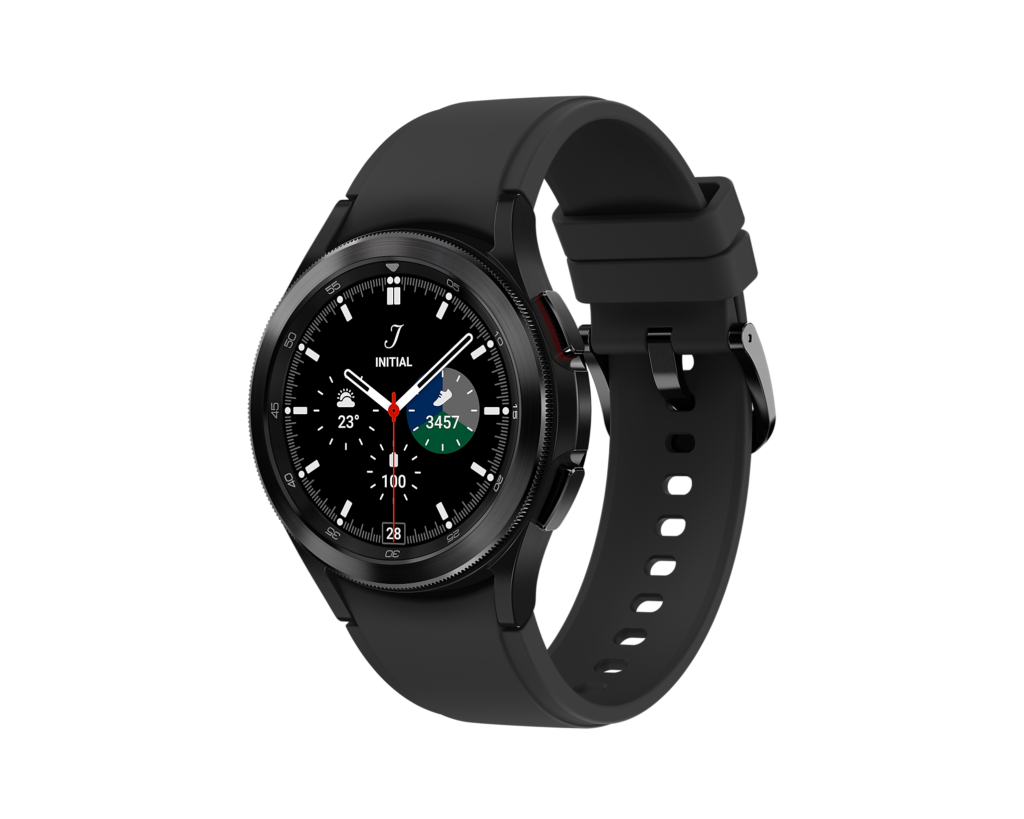 The purpose of Mental Health Awareness Month is to raise community awareness about mental health and wellness. However, before spreading awareness about anything, it is necessary to be self-aware. So, take a moment to reflect on your everyday activities, thoughts, feelings, and mental state.
With smart wearables like the Galaxy Watch4 that can monitor heart rate, sleep quality, breathing patterns, and even stress level, you can have a more holistic understanding of your overall wellbeing, the types of situations that create stress, and coping techniques to mitigate the downsides. When you feel overwhelmed, the arrow in the stress tracker will point towards red, and a guided deep breathing exercise recommendation will appear on-screen to help you calm your mind and body.
Practice Daily Self-Care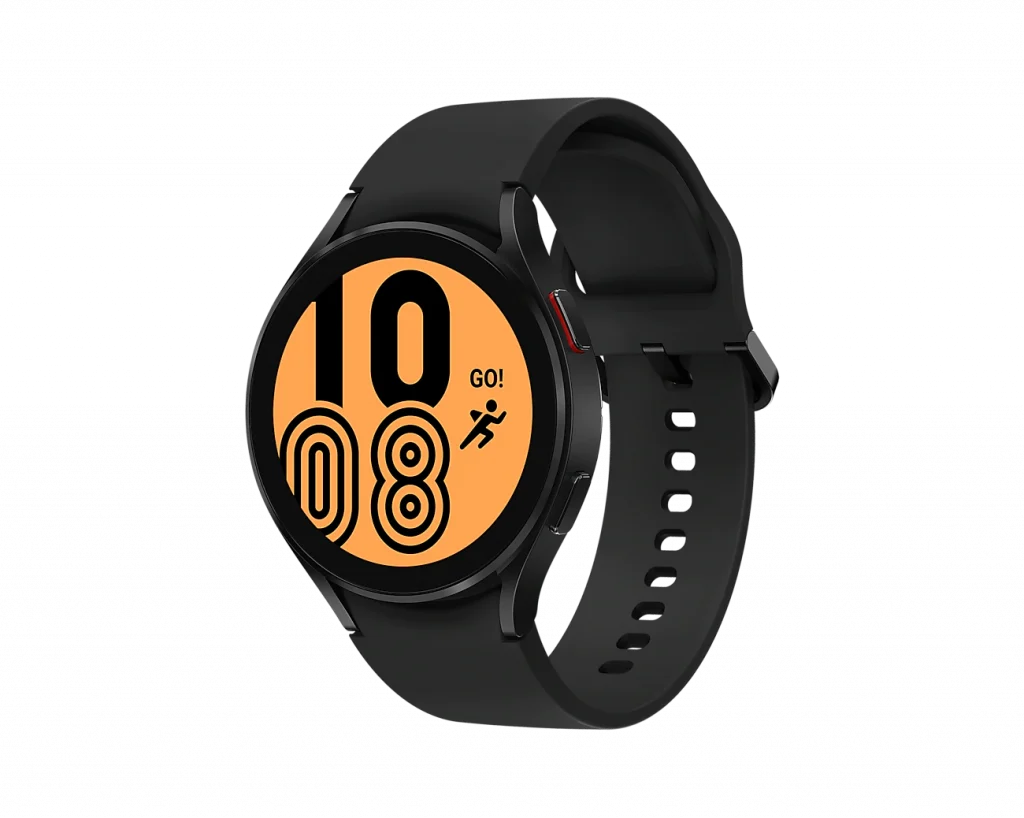 Because today's overworked schedules may send anyone into a tailspin, it's critical to practice self-care on a regular basis. Whether it's getting enough sleep each night, taking a walk outside for a break, or eating a healthy diet, doing basic things that you need and like on a regular basis will help you build mental resilience. Here are some simple self-care tasks to try.
When stress levels rise, meditation and mindfulness practices are a great way to unwind. Samsung Health's suite of meditation, sleep stories and mindfulness features, powered by Calm, can help you unwind, be in the present and relax your mind from the Monday blues.
Find an exercise activity you love and take 10 minutes out of your every day to do it. With a library of over 120 fitness programmes available in the Samsung Health app, you can enjoy exploring the routines to find your right one. Physical activities elevate endorphins, the happy hormones your body uses to fight sluggishness or sadness, so always keep your body active for a healthy mind.
Because mental and emotional health also affect sleep quality, getting the recommended 7 to 9 hours of sleep in a comfortable environment is important. To develop a better sleeping habit, sign yourself up to Galaxy Watch4's one-month long Sleep Coaching programme. Your sleeping pattern will be matched to a Sleep Symbol, and you'll get daily reports and missions to refine your habits.
Build Awareness Among Your Circle
Take it a step further and invite your friends to join your cause! Because actions speak louder than words, you can be a positive role model to your group by sharing your typical self-love activities, in addition to sharing important mental health data on social media. Alternatively, make it more exciting by inviting them to join a fitness group. In Samsung Health's Together Mode, you and your friends may compete against one another in fitness challenges. Encourage your friends and family to adopt an active lifestyle as a means to promote self-care and mental health awareness.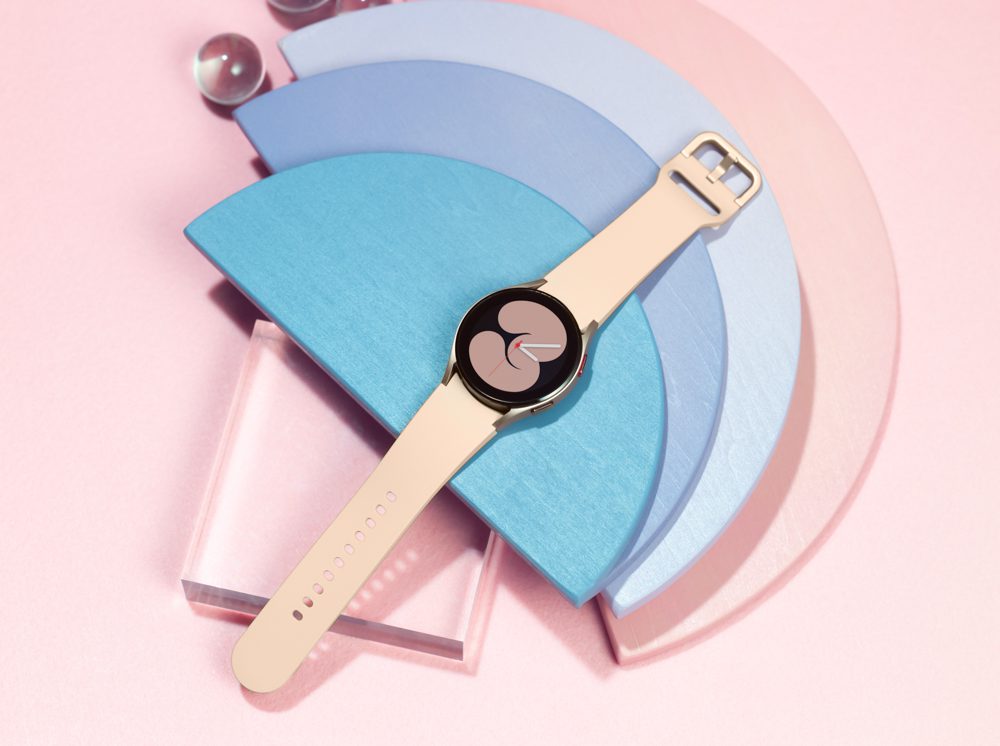 Now, if you haven't already, download the Samsung Health app and order your personal mental health booster – the Galaxy Watch4 series – from the Samsung Online Store, using the links below. Since the Galaxy Watch4 series is now available for trade-in, owning one and saving money up front is easier than ever! Furthermore, enjoy an extra RM50 refund on top of the base trade-in value!
You can now purchase the Galaxy Watch4 series here:

Galaxy Watch4: https://www.samsung.com/my/watches/galaxy-watch/galaxy-watch4-black-bluetooth-sm-r870nzkaxme/buy/

Galaxy Watch4 Classic: https://www.samsung.com/my/watches/galaxy-watch/galaxy-watch4-classic-black-bluetooth-sm-r880nzkaxme/buy/
More on gadgets? Read this:
Ice Watch Unveils ICE Steel That'll Give Your Father A (N)Ice Surprise!