Not everyone likes to be described as clingy. I, for one, would be annoyed when someone describes me as clingy. Frankly, I think I'm quite independent (sometimes). However, there are (many) times where I've found myself lost in a cycle of worrying and overthinking, which is how I start showing signs of clinginess. For many, clinginess stems from anxiety and the fear of being abandoned. It can interfere with the simple pleasure that comes with a relationship, and it can even make the other person feel overwhelmed. Clinginess can also be due to insecurity, self-doubt and a lack of confidence in a relationship. And for folks with attachment issues, the idea of being alone can be unbearable, so they cling on to their partners, friends, and family in an effort to avoid feelings of loneliness.
Yup, it's a doozy, and it's not something fun to deal with. Who wants to be anxious and worry about everything all the time? I certainly know the feeling of feeling trapped in your own mind. Gurl, worry no more, because here is some advice for you to get out of your head and actually start to enjoy all that your relationship has to offer!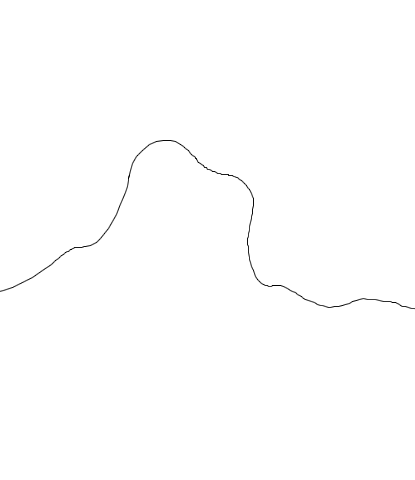 Find out the root of the problem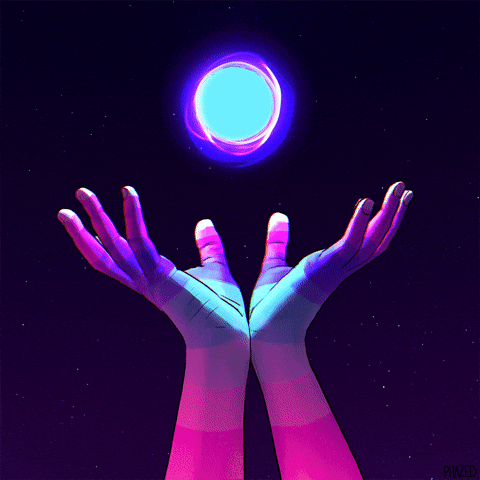 Like everything else, there's always something more underneath the surface. Try to understand why you feel the need to cling on to that person. Your mental health is yours to take care of, so learn to manage your anxiety on your own. The first thing to do is to admit and accept that you're displaying these patterns of insecurity in your relationship. Chances are, if you feel anxiety in a relationship, and you're clingy, you probably have an anxious attachment style. Hence, surround yourself with people who are OK with providing you reassurance, and make sure BELIEVE your partner when they do! It's okay to ask for reassurance, but you have to learn to give yourself reassurance too!
Take small risks to build trust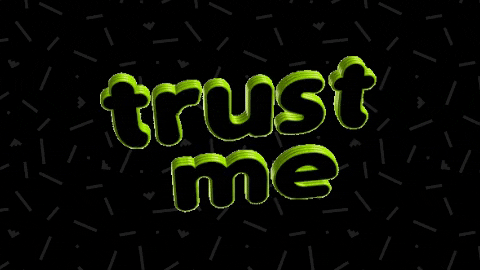 Taking small risks is a crucial part of the healing process. You have to allow people in, and trust that they will show up for you. Being vulnerable is scary for many people, but it goes a long way in your relationship. Just take some baby steps and start healing from your anxious attachment style.
Therapy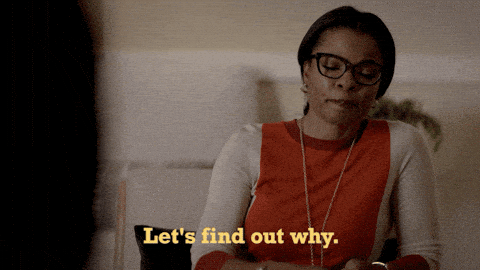 You know this was coming, right? Yes, if you still find it hard to trust your partner's reassurance, you might need to seek professional help. This is a sign that your attachment issues may run deeper than you initially realized, and beyond what your partner can soothe. Therapy can help you target the root of your fears, and help you rebuild trust and healthier relationships.
Respect their boundaries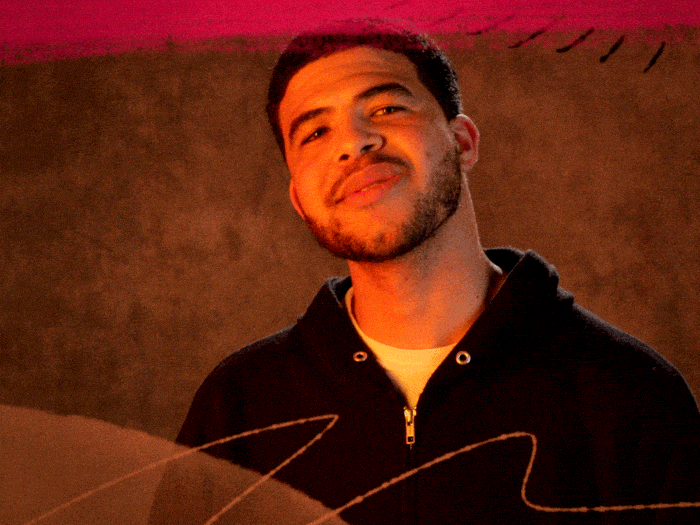 Set up some "rules" of interacting in your relationships. People who are clingy often cross their own boundaries as well as the people they care about. That's why setting clear boundaries, like how much you communicate (texting, calling, in-person), how much you see each other, when you need alone time, and how you interact with each other is crucial for defining a healthy relationship. For example, you can set a boundary where you only see each other once a week, on Saturdays. Once you've established this rule, you could be less clingy, since you won't constantly be waiting for the next time to see them!
More on relationships? Read:
Relationship Vs Mental Health: Dating The Wrong Person Could Trigger Anxiety