So you're finally dating someone and you guys hit it off pretty good. You guys share common interests and laugh at each other's jokes. It seems to good to be true, right? But somehow, deep down, you're feeling as if everything is moving too fast. As if the relationship is progressing too rapidly.
It's natural to be caught up in an unanticipated romantic frenzy, especially if you're dating for the first time or have been out of the game for a while. So it would be preferable if you pause for a moment and reassess everything about your existing relationship. Because, more often than not, you can be clouded by emotions and unable to make sober decisions on your relationship.
So we'll let you in on a few tips to slam the brakes and not jump headfirst into relationships.
Be Honest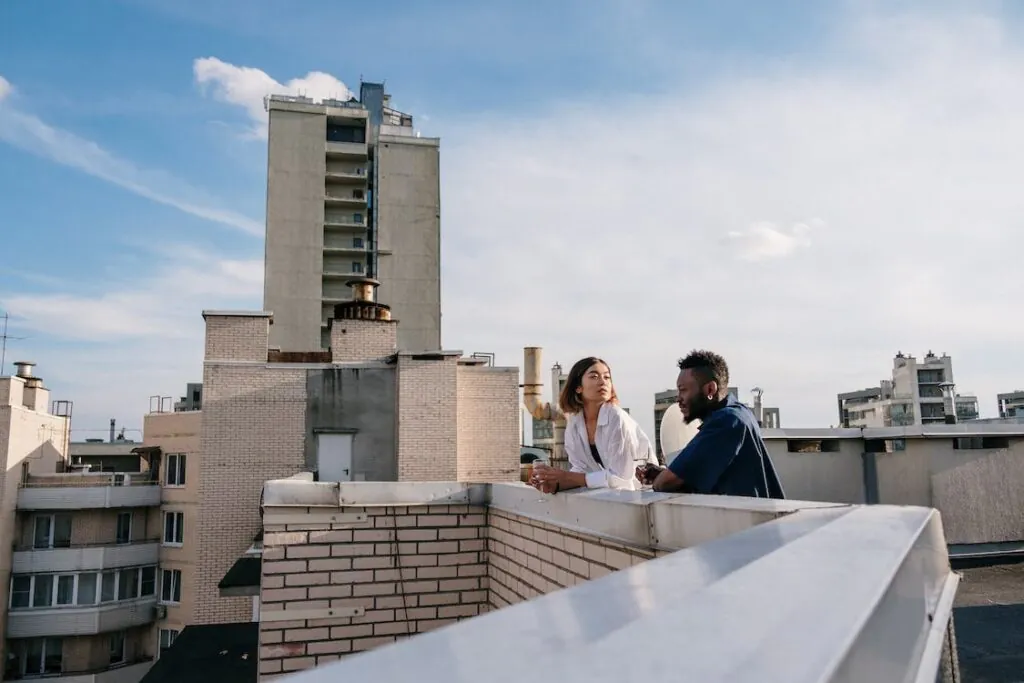 As clichéd as it sounds, honesty is truly the best policy. It's better to be honest about what you want in a relationship, instead of getting caught up in the romantic whirlwind. It's all butterflies in the tummy until they raise the question: "Are we officially dating now?" – then you're breaking out in sweats. It's better to know where the relationship is leading instead of leading them on.
Avoid Talking About The Future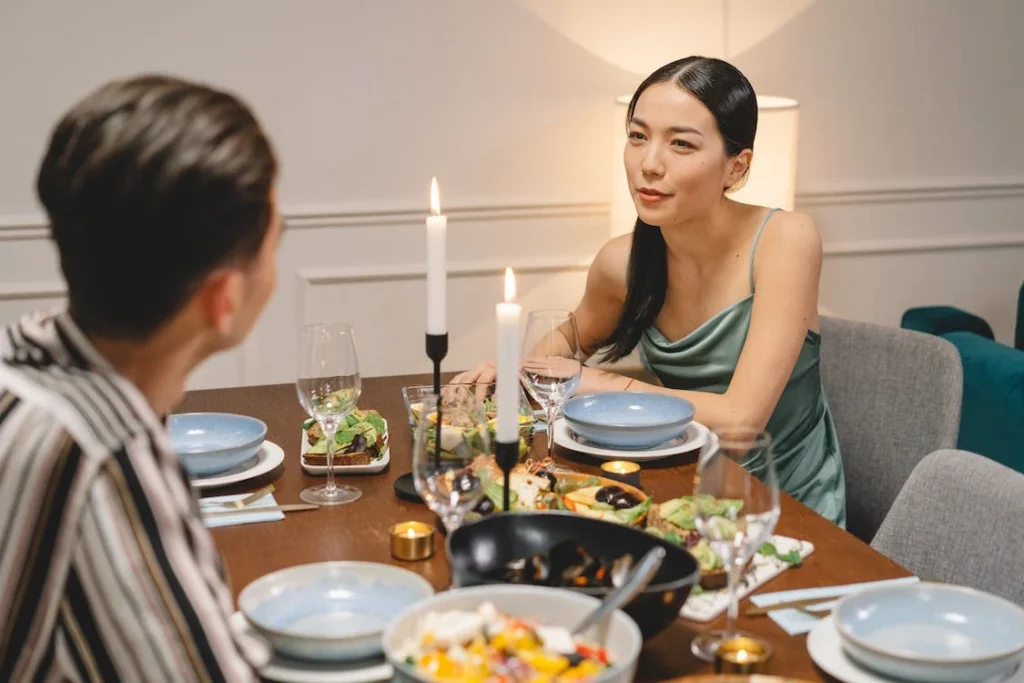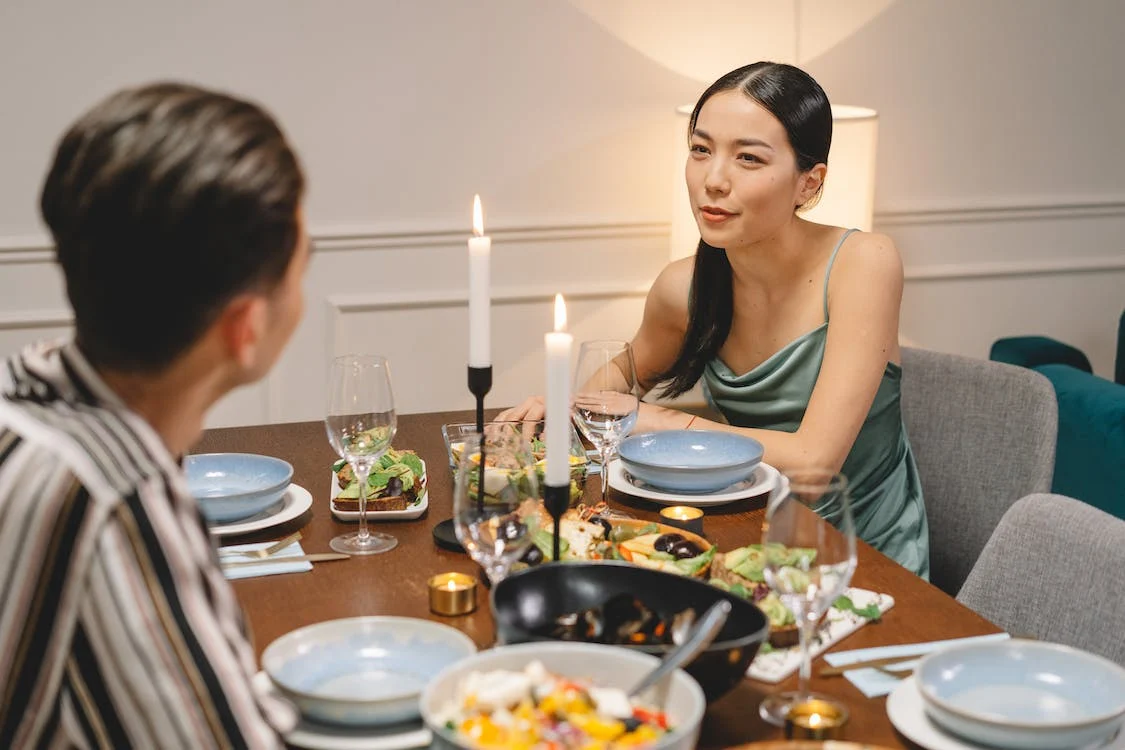 If you really want to hit the breaks, avoid conversations about the future, and what it will mean for you and your boo. It's not really necessary to talk about, especially if your relationship is still in its infancy. Plus, it'll just add expectations and pressure to the relationship, which could crumble if your views somehow don't align early on. Take it super slow and just have fun with it. Not everything has to be serious.
Fill In Your Schedule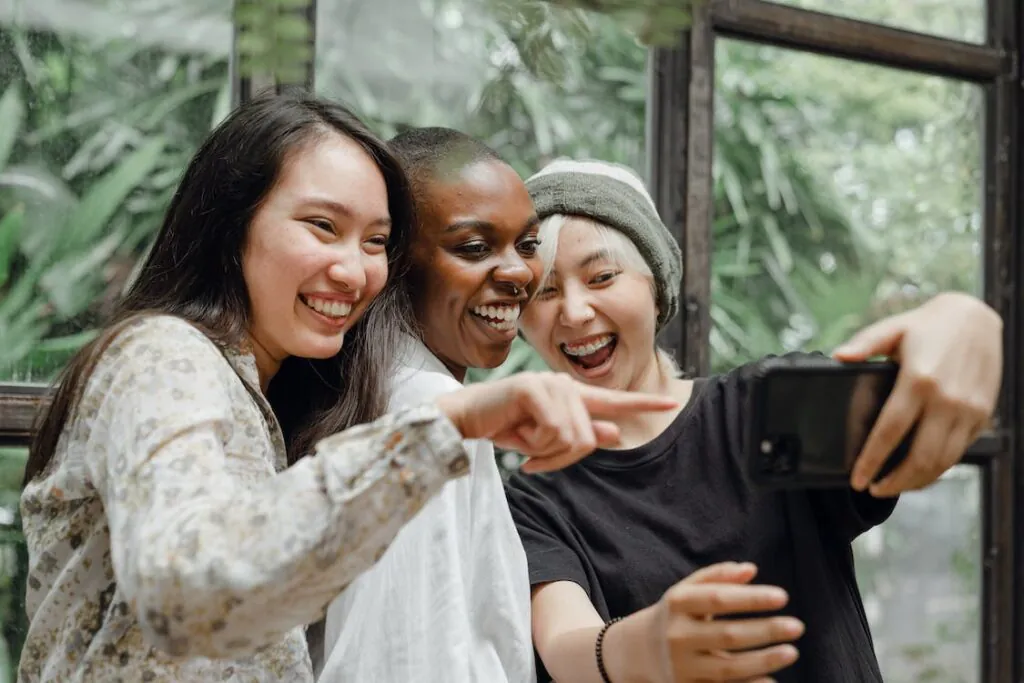 The best way to not think too much about your new boo is to distract yourself as much as you can. Whether it be drowning yourself in work or hanging out with your besties, these methods are the best way to avoid thinking about THEM. Filling in your schedule will ensure that you don't contact them as much, too. Also, your life shouldn't really revolve solely around your relationship anyway. There are other important things that give more meaning to your life.
Try Not To Text Them As Much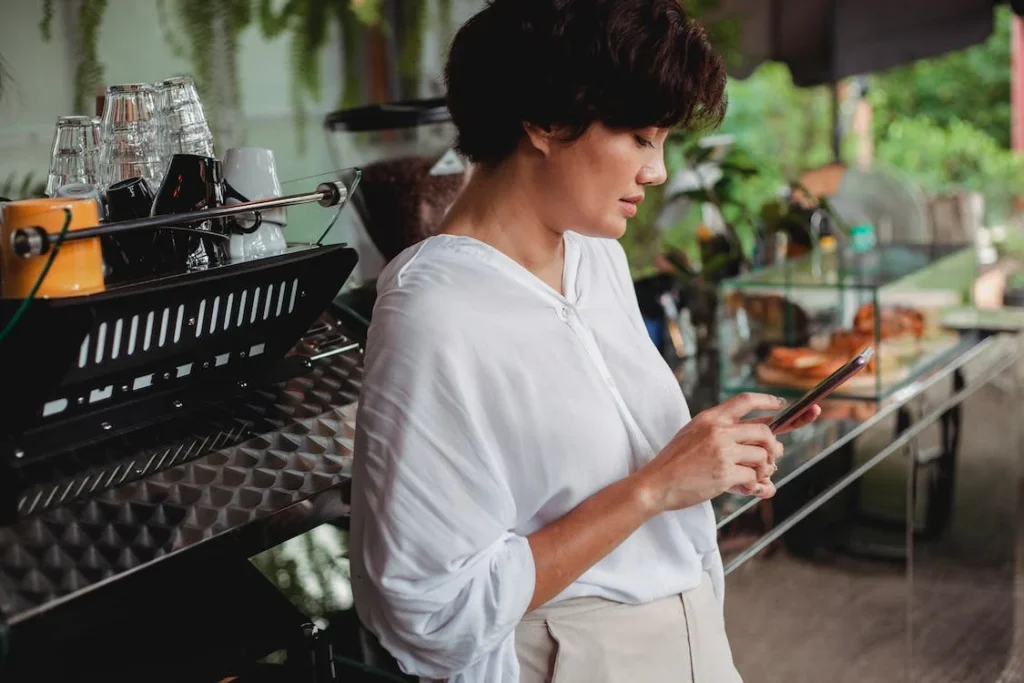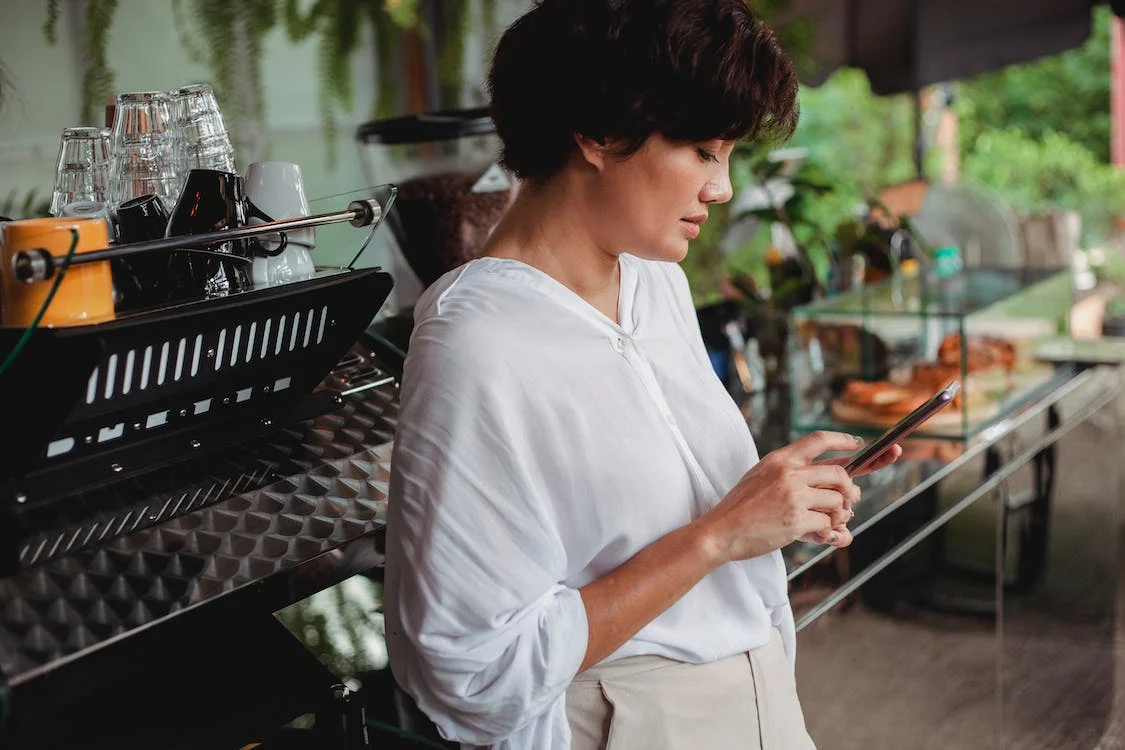 I know your hand is itching to text them – don't! You just talked to them yesterday, there's no need to prolong the conversation or make new ones. Doing so will only make you seem like you're attached to them and our mission here is to take the relationship as slowly as possible. You don't need to know how their day is going, and you certainly don't need to know what they ate for lunch. Put your phone down!
Set Your Boundaries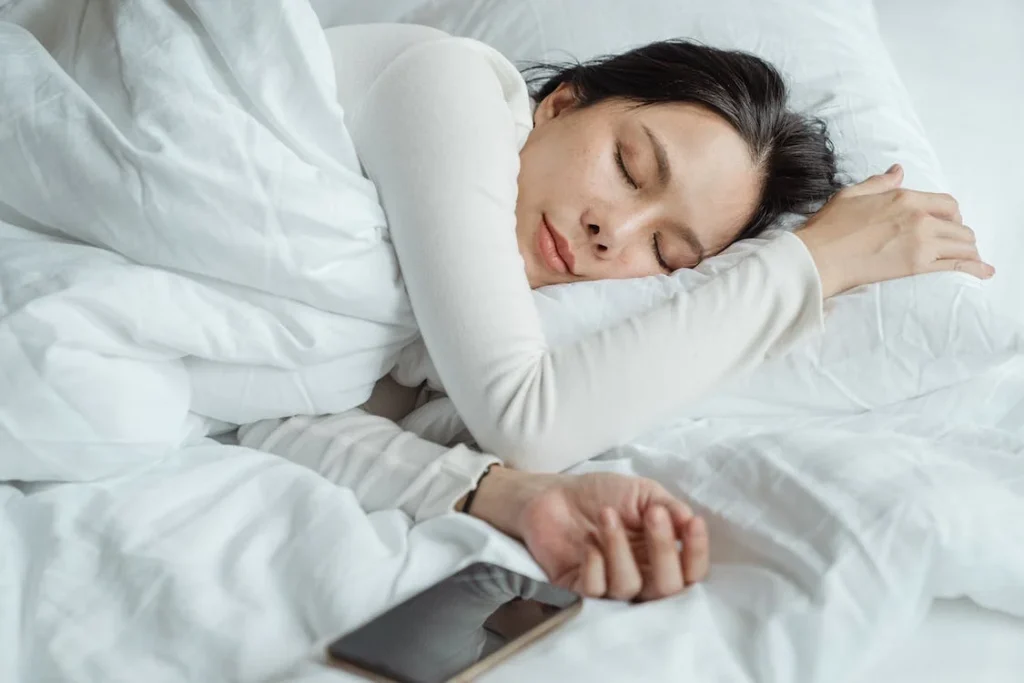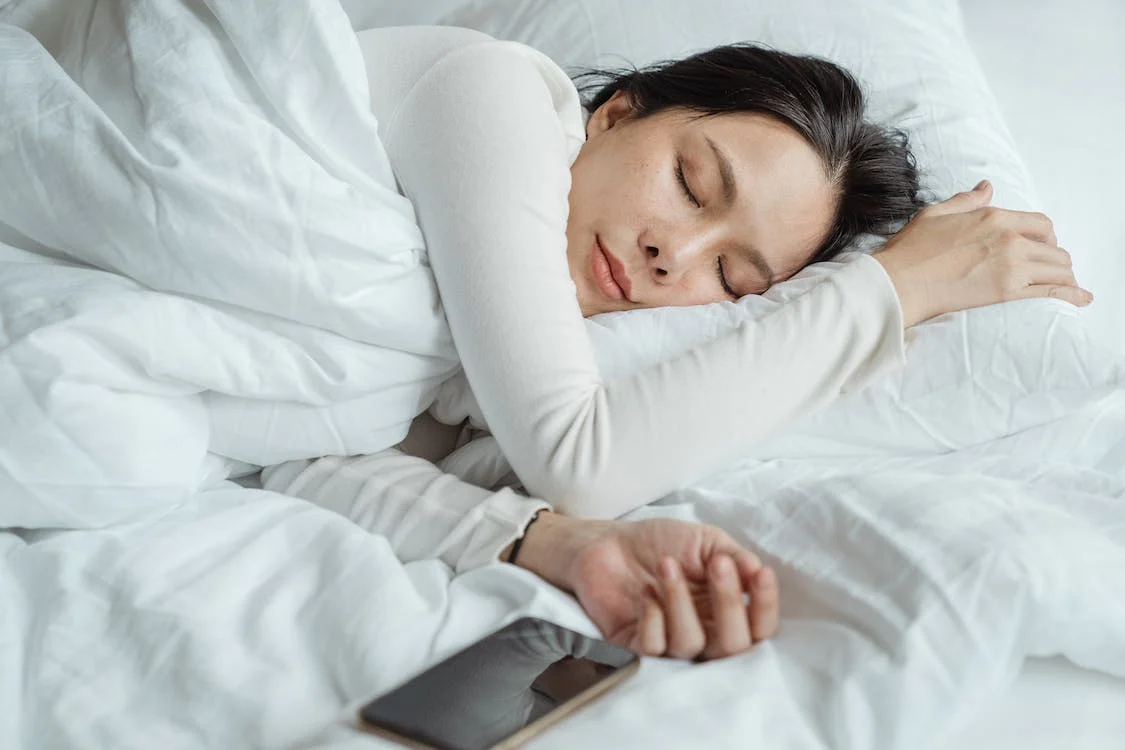 In a fast-paced relationship, "canoodling" is something to be expected. Don't lie, I know ya'll are doing it. However, it's better to slow it down and create boundaries in order for that relationship to take a breather, particularly when it comes to sex. Unless you're in your sl*t era, then that's a whole different story. If you know where your boundaries lie, then it'll be easier to navigate the relationship. Literally blue ball them – if they're the right person, they'll understand.
More on relationships? Read these: