If you believe in astrology, one of the best ways to tell if you're romantically compatible with someone is to look at their star sign. For the uninitiated, astrological signs define the personal attributes of those born under the zodiac sign – and from a relationship standpoint, some signs are compatible with each other, while others are not.
Some are so incompatible with each other, that they do not interact with the other star signs at all. So if you've ever wondered which zodiac signs aren't compatible with yours, to help you navigate your relationship search, we're here to help.
Sagittarius and Capricorn
Sagittarius is one of those signs that go with the flow when it comes to life. They're very spontaneous and adventurous, unlike Capricorn. A complete and total opposite of Sagittarius, Capricorn leads life with ambitions and goals in mind. Partnering these two together would just make life more chaotic – which is more in favour of Sagittarius, so I guess they win.
Virgo and Gemini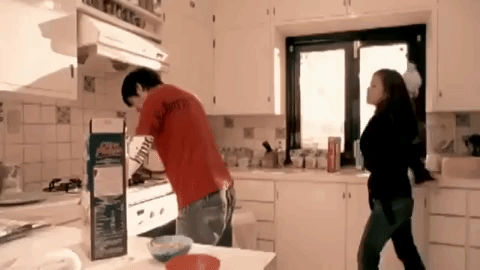 Truly a match made in hell, Virgos and Geminis are so incompatible that they shouldn't even be put in the same room together. Geminis prefer to think in only on the surface of things, whereas Virgos are much more fixated on specifics. You can only imagine the mayhem that would ensue if they paired up.
Leo and Taurus
A lion and a bull – need we say more? Leos thrive when they are the center of attention, but when confronted with the tenacity of the zodiac's bull, it's two heads clashing. Both of these star signs are so stubborn that reaching an agreeable compromise may be difficult. Thus, it might be better for these two animals to go their separate ways.
Aries and Pisces
Pisces is a highly sensitive sign, so you best be sure that Aries should not be anywhere near them. The latter sign is extremely blunt with their approach, and while some may appreciate their honesty, Pisces wouldn't. Plus, their stubbornness may be the fall of the relationship with Pisces, so might as well just move along.
Scorpio and Libra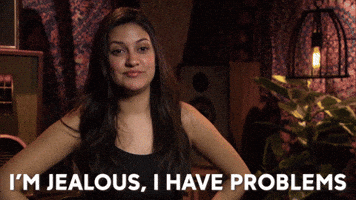 While both of these signs are flirtatious as hell, Scorpio may dwindle at some point, which will drive them crazy when they see Libras putting their flirts somewhere else. It's no secret that Scorpios are more aloof and mysterious while Libras are everything but – so this match is destined to end as quickly as it starts.
Cancer and Aquarius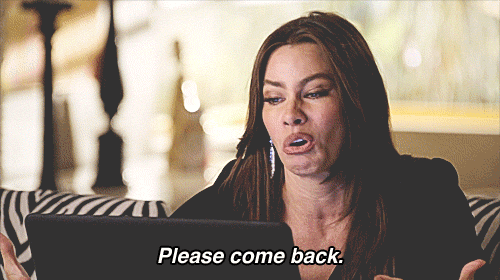 Cancers thrive on emotional support and adoration, unlike any other sign, and while Aquarius can meet that bar at first, they'll flake out along the way. Aquarius love their freedom and independence, and Cancers just need somebody to be there for them. However, it seems like one star sign will be left at the door, so might as well just cut the cord.
More on zodiac signs? Read these: