Picture this: You've been dating your partner for some time now, and you're at that stage where you wanna introduce them to your friends and family. But then one of them points out that your partner actually kinda resembles your mom, or your dad. Yes, it can be jarring to hear that your S.O. looks like one of your parents, but before you panic, no, it's nothing incestuous!
Studies have shown that heterosexual people often choose partners who resemble a parent of the opposite sex, but that doesn't mean that you're lusting after your mom or dad! According to research by psychologist David Perrett, we are drawn to characteristics that our parents had when we were born. Women with older parents were found to be more attracted to age cues in male faces than women with younger parents. For men, their preference for female faces was influenced by their mother's age rather than their father's age, but only in long-term relationships.
This, however, goes beyond age. According to research by Zuzana Trbová of Charles University in Prague, straight women's ideal partner body shape is similar to their fathers' body shape. Further investigation revealed that women who reported a positive childhood relationship with their father were more likely to express a preference for male bodies similar to their fathers'.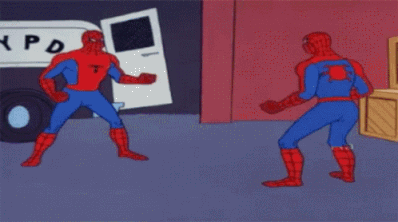 But are we predisposed to be attracted to someone who resembles our parents? In a second follow-up study, researcher David Perrett investigated how physical characteristics of parents, such as hair and eye colour, influence a person's choice of a partner. According to the findings, the majority of the participants were attracted to someone who had the same or similar hair and eye colour as their parents. Yup, it sounds creepy, but it kinda makes sense?
Perrett gave two explanations for why people are attracted to partners that resemble their parents, the first being imprinting. When we were born, our parents were the first humans we trusted. Naturally, we unconsciously take people that have similar hair and facial features to be more trustworthy than others. Another possibility is the mere exposure effect, which states that the more we are exposed to someone, the more we like them. That's why people have crushes on their classmates or coworkers – you're constantly around those people, so it's natural to prefer them over others. People generally respond positively to familiar features (including parental traits) and prefer partners with colour traits similar to their parents because they appear more familiar when compared to others.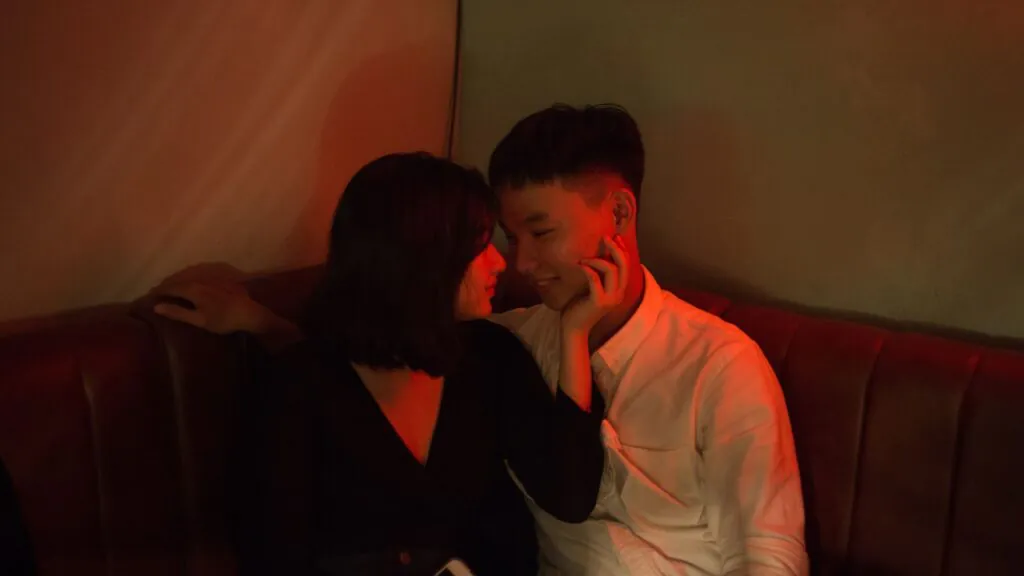 Just because your partner resembles your parent doesn't mean that you're attracted to them. It's more about the security and comfort you've felt since you were a child. So don't be surprised if your partner looks like one of your parents; you were just looking for someone who makes you feel safe and comfortable!
More on relationships? Read:
4 Ways To Stop Crushing On Peeps Who Don't Know You're Alive!