So you've finally confessed to your crush, for whom you've had strong feelings for quite some time. You dreaded it, but it was the only way for your crush to notice you. However, your crush unceremoniously crushed your hopes and dreams of ever being together with them by telling you that their feelings are not mutual – ouch! On the bright side, you've triumphed in finally confessing to your crush – but at the cost of them knowing you like them – and they don't!
Having a crush on someone comes with the expectation that you may be devastated when they don't reciprocate your feelings. The heartbreak would be just as devastating and you'd know what your cue is to move on – so here are 4 ways to quit pining after someone who doesn't reciprocate.
Grieve Over It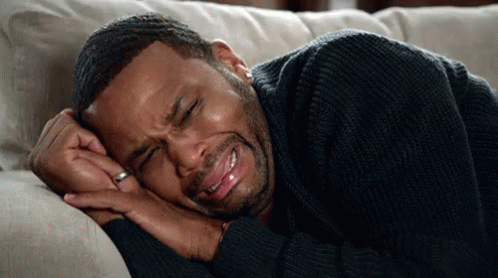 Take your time to sit with your feelings and just be sad about it. Grieve as long as you can before you start the process of moving on. Holding onto your feelings or storing them away won't help you at all. Try to find acceptance as well, as that would be the right first step to your healing process.
Not An Attack On Your Self-Worth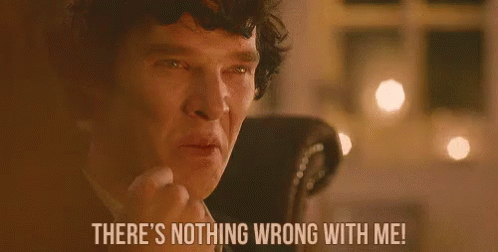 It's important to note that just because your crush doesn't reciprocate your feelings, it doesn't mean you are less worthy. Liking someone also doesn't mean that you should put them on a pedestal and only their opinions about you matter. What you think of yourself should matter the most, and them not liking you should never be an attack on your self-worth.
Avoid Them At All Cost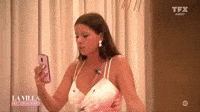 Social media is a great place to just mindlessly scroll through whatever that comes out on your timeline on Twitter and Instagram. However, you may encounter your crush there, which can reopen that slowly healed wound. Try your best to avoid them on social media as much as possible.
Move On
The best way to move on and forget about your crush is to literally do whatever that makes you the happiest. From hanging out with your friends to indulging in your favorite hobby, distract yourself with the things that you truly enjoy and you'd realize that there is more to life than a crush.
More on relationships? Read these:
Let's Kill This Love! 5 Things That Derail Modern Romantic Relationships