The men of today are spoilt! Periodt! I used to listen to my grandparents' love story and wonder, danggg, what's happened to guys these days? Listen – not everything from back then is exemplary. However, when it comes to dating, men in the 80's and 90's were trained pretty well on how to treat a woman exceptionally well.
F*cking gone are the days when men put in effort when calling a woman out for dinner. Before you come at me, lemme just put it out there that I have nothing against gender role reversals and women making the first moves. But I'm a little old-school and like it when my man can take the lead, cause that's just ridiculously romantic and able to melt the sh*t outta my heart.
Speaking of which, I realised how romantic it was back in the days when a man decided to ask a woman out for lunch or dinner, or even for a movie. There were certain dating etiquette rules men back then observed in their dating life. So, why not list out all the dating etiquette dos and don'ts that should definitely be practised today?
1. Calling Instead Of Texting 
Sure, texting is fine. But, why text when you can just call her up. There's nothing more heart-fluttering than hearing his voice asking you out. It's more memorable this way, rather than just a random text that says
"hey, do you wanna go out?".
Back in the day, a man would wait to use his landline, memorize his lady's landline number, dial her up and only hope that her dad doesn't pick up the call. The effort that a man put into asking the girl he liked out showed how interested he was in her, and that he didn't mind investing his time on her.
And, no, bish – I'm not asking you to get a landline and wait by the phone for your man to call. But dear men – if you are interested in asking her out, how about giving her a quick call? In fact, maybe just hearing your voice can make her whole day.
2. Being On Time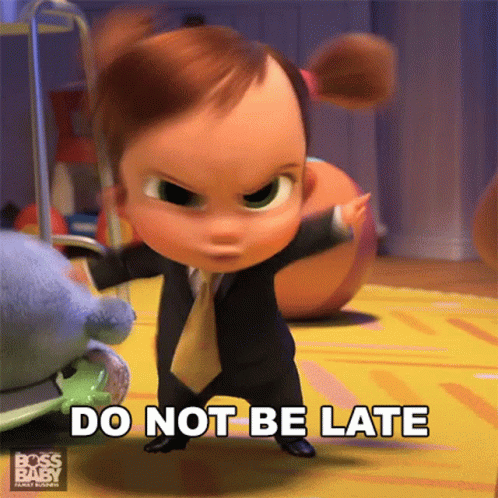 Listen, you're not about to ask me out and have me wait for you for 5 mother-fvckin hours! And yes, that did happen to me. I cannot stress how important it is to be punctual when you ask a lady out on a date. Be on time, be well dressed and smell good and she is all yours mate!
Being on time for a date can mean so many things. For one, it could mean you are looking forward to this date. It could also mean that you're excited to see her, and being on time can also mean you're serious about her. That you don't wanna waste her time and you value the time you wanna spend with her. A man who is on time for a date is sexy!
3. Bring Me Dem Flowers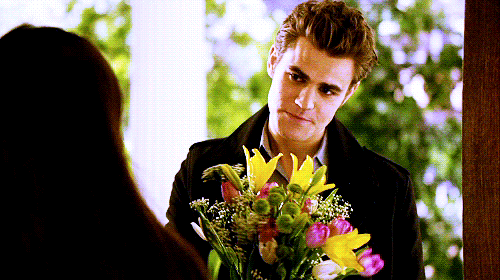 Of course, this isn't quite necessary if it's just a casual lunch date. But if this is a dinner date that you have planned for a while, showing up with some flowers won't hurt, boy! Every woman is a sucker for a man who is romantic, and receiving flowers on a first date is for sure going to make her heart skip a beat.
I mean, come on, is there anything more romantic than a guy who asks you out, comes on time, dressed all smart and yummy with a bouquet in his hands?
4. Subtle Hand Gestures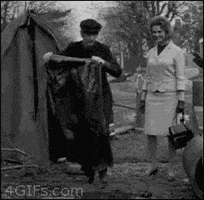 I once went on a date wearing high heels, and your girl had to walk down a stairway that had no railings, and guess what – the guy that I was on a date with had so selfishly walked off without offering me a hand. PUCK HIM! I looked like a duck waddling downstairs. But men, please, gentle hand gestures and movements are totes sweet and show that you are attentive to her needs.
So, offering your lady a hand when she is walking down stairs, offering your jacket and even opening the restaurant door for her is a 10/10 move. Men now be walking around like nobody's business, geesh!
5. Picking Her Up At Her House 
This is obviously not for every woman, and it totes depends on her comfort level, but picking your date up is such a thoughtful move, even if the bish can drive her own car. Car rides with my love interest, on our way to a date, is a sweet and romantic experience I would not wanna miss out on.
Also, something about a man driving turns me the f*ck on, so why would I miss such a glorious chance? And, don't forget to drop her home and be sure to call her once she is safely inside her house. That extra move right there is the icing on the cake. You will have her swooning by the end of the night.
And there ya have it. These are the old-fashioned dating etiquette rules that 100% need to come back.
More on love and relationship? Read these: