Let's face it: We're all obsessed with ourselves. That's why there seems to be an endless sea of personality quizzes and astrological sign content online. Whether we like to admit it or not, it's fun to read about ourselves, because it makes us feel understood. However, these quizzes are also a good way to assess your compatibility with your potential SO. Some people consider their zodiac signs, while some compare their values and beliefs. However, many people have found that the Myers-Briggs personality test can offer more insight into your dating life. So if you wanna know which type you're most compatible with, keep reading!
Find out your MBTI personality type here.
ENFJ (Protagonist) and INFP (Mediator)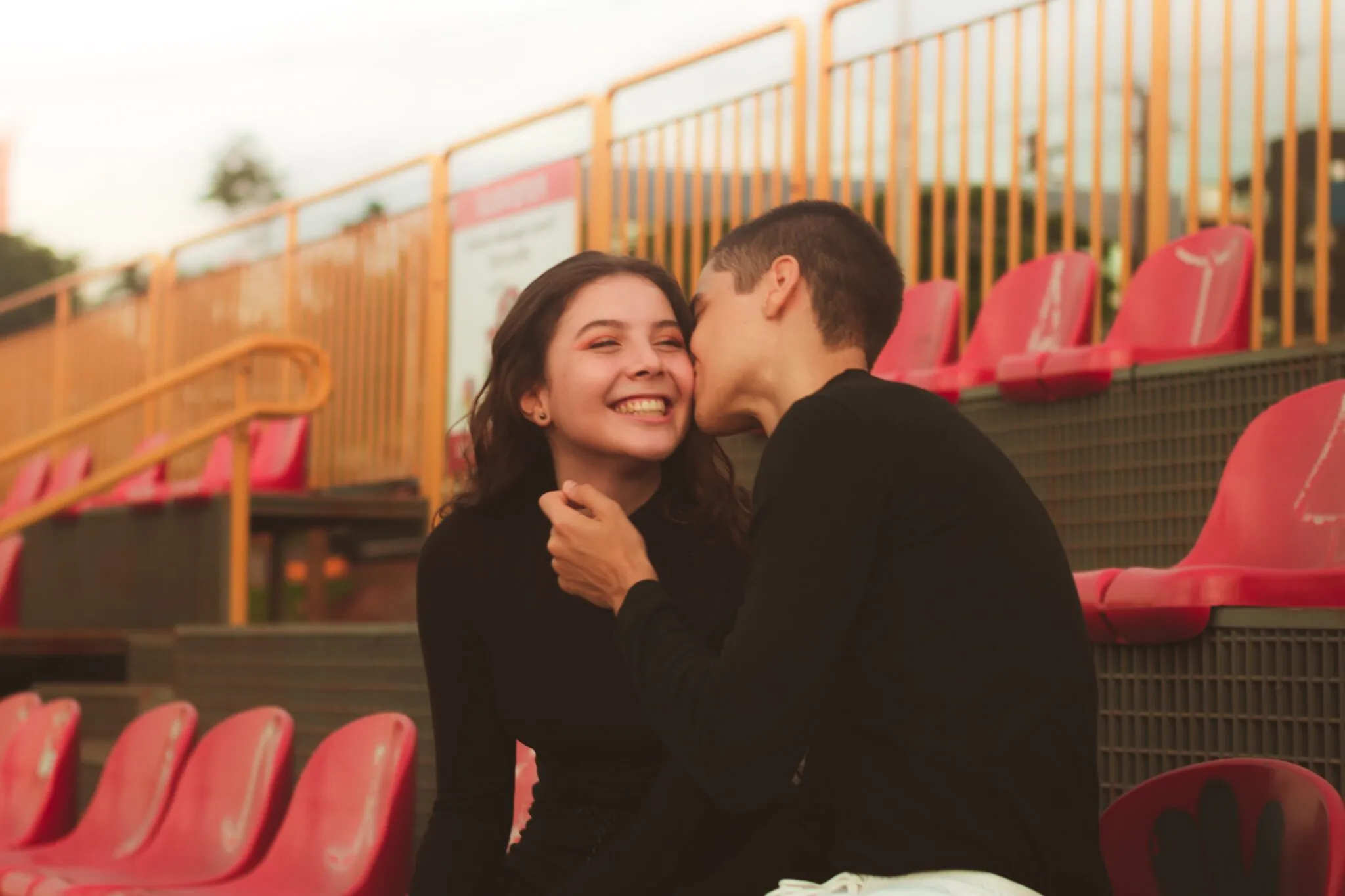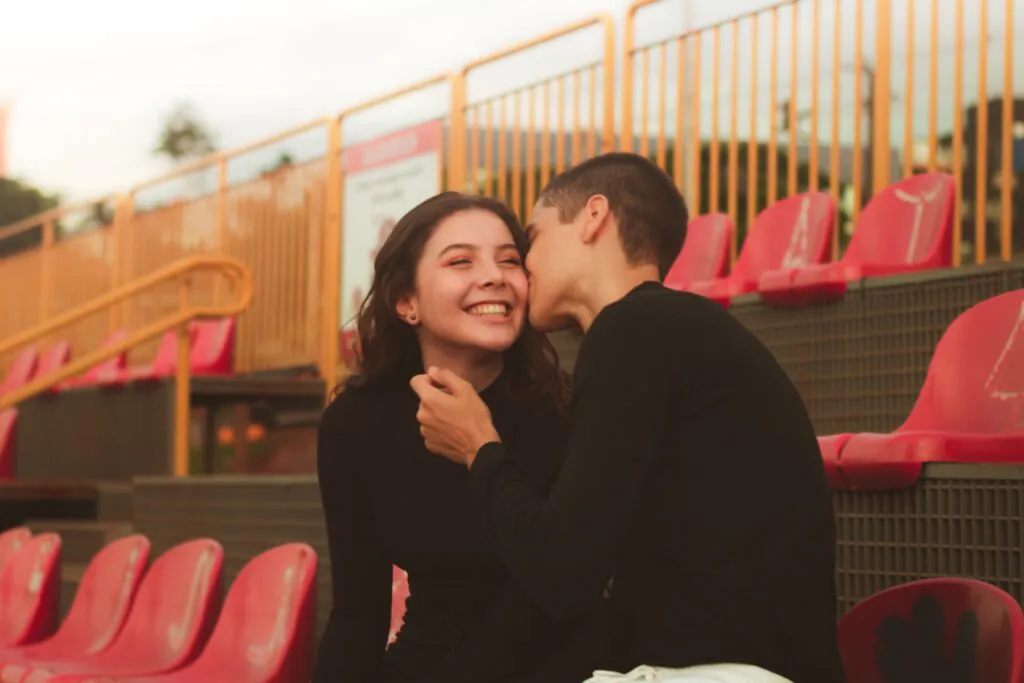 ENFJs and INFPs are both idealists, and they have a lot in common. Both of them seek deep and meaningful connection in their relationships. INFPs are attracted to ENFJs optimism, energy, and positive attitude, while ENFJs are drawn to INFPs deep and thoughtful nature. Like any other relationship, conflicts will arise, but both of you will try to put yourselves in the other person's shoes and approach them with compassion and empathy. As introverts, INFPs love to talk about their passions, dreams, and experiences. ENFJs on the other hand, make great listeners because they love learning about the lives and feelings of other people. Basically a match made in heaven. Sooo adorable!
INTJ (Architect) and INTP (Logician)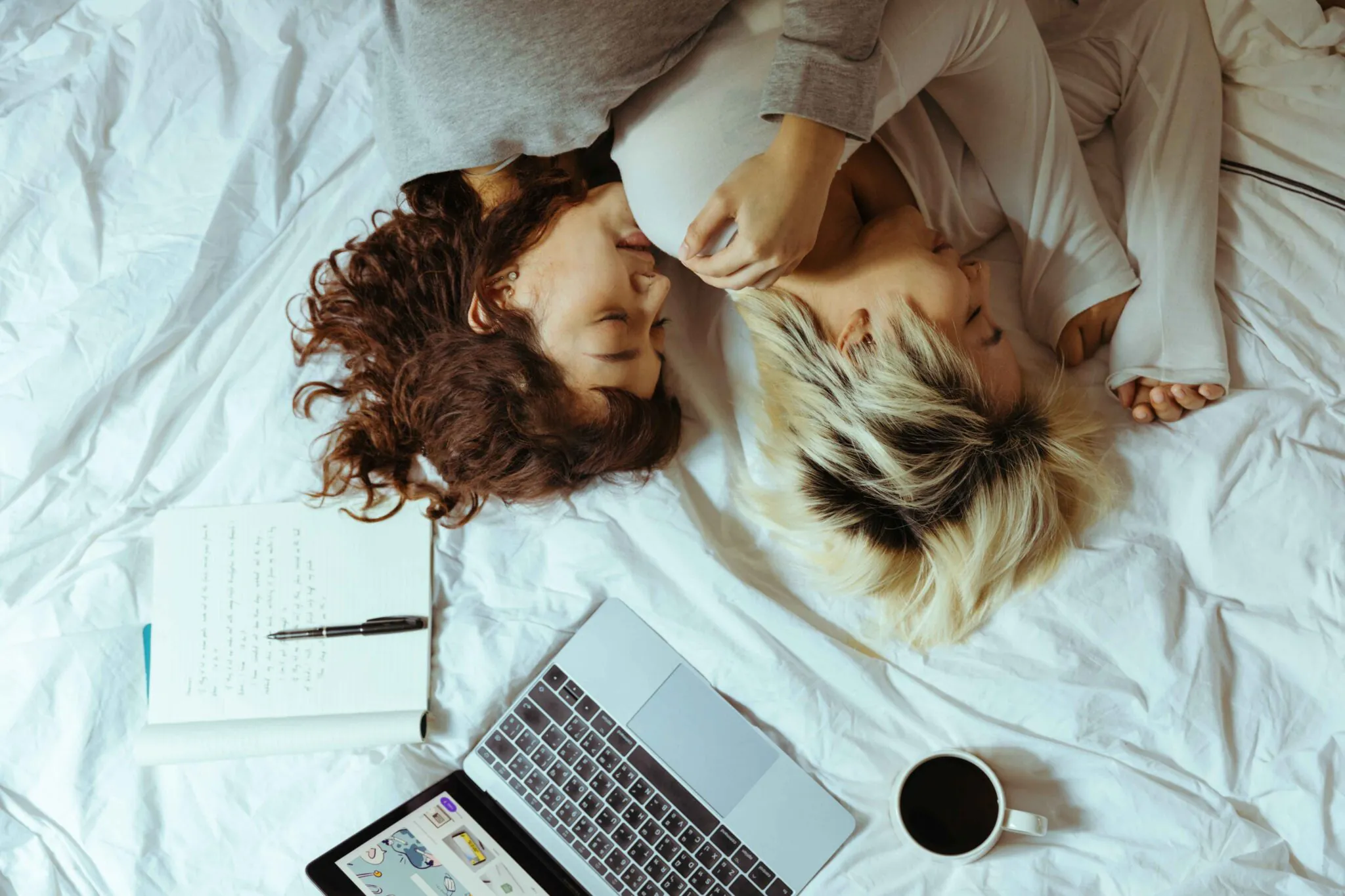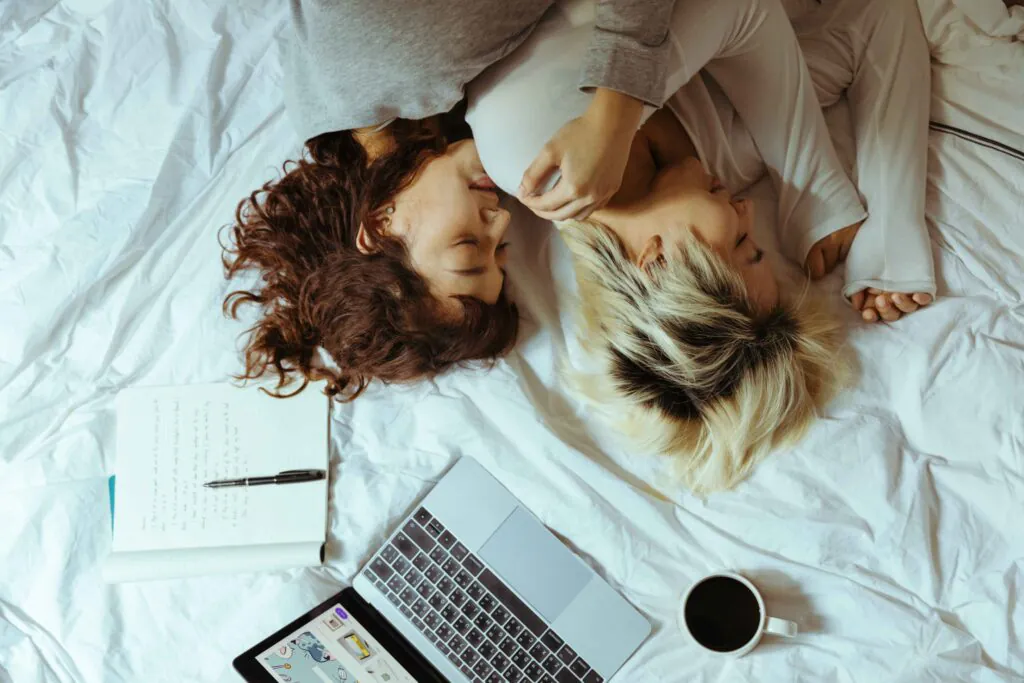 INTJs are known to be perfectionists, so they tend to value order and rules. Both types have an appetite for ideas, so they can provide each other with endless intellectual stimulation. Both types enjoy their alone time, so they won't get offended when the other needs some me time to recharge. Plus, they both have high expectations for themselves, as well as those around them, so they're not afraid to confront their partner and talk things out. They are definitely a couple that would not back down from a debate with each other. This is an intellectual relationship that values personal growth, a.k.a growing together!
ESFJ (Consul) and ISFP (Adventurer)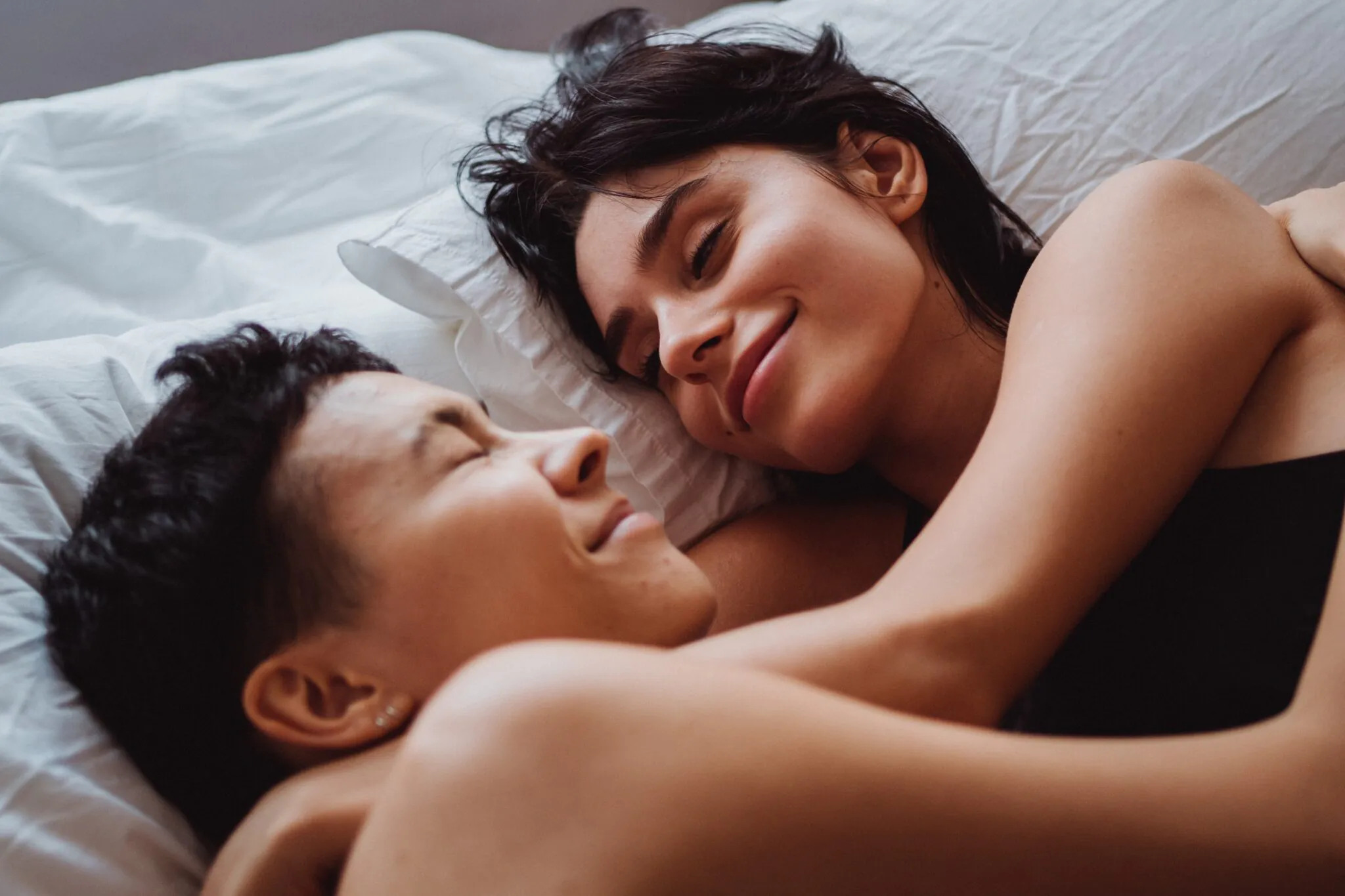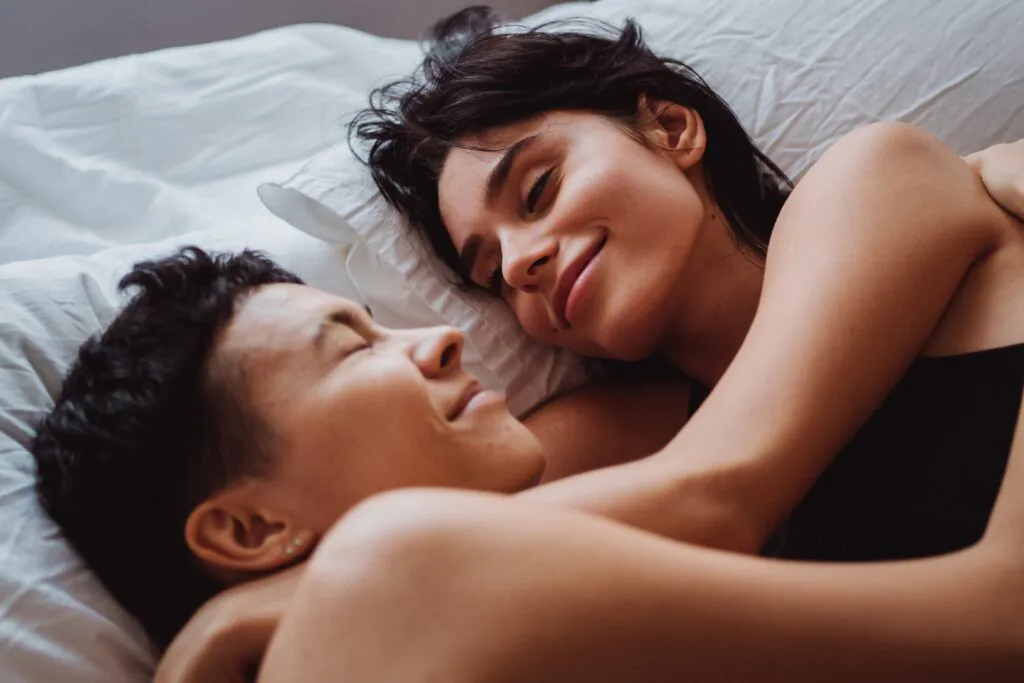 Despite their many differences, these two tend to balance each other out. Since both of them possess the Sensing and Feeling traits, they enjoy communicating emotionally and are focused on the present. ESFJs tend to be warm-hearted, charismatic, and organized, so they could bring a bit of order into their partner's lives. On the other hand, ISFPs are creative, easy-going, and caring (but they might come across as scattered to some), so they could help ESFJs lighten up by bringing some playfulness and spontaneity into their lives.
ISTP (Virtuoso) and ESTJ (Executive)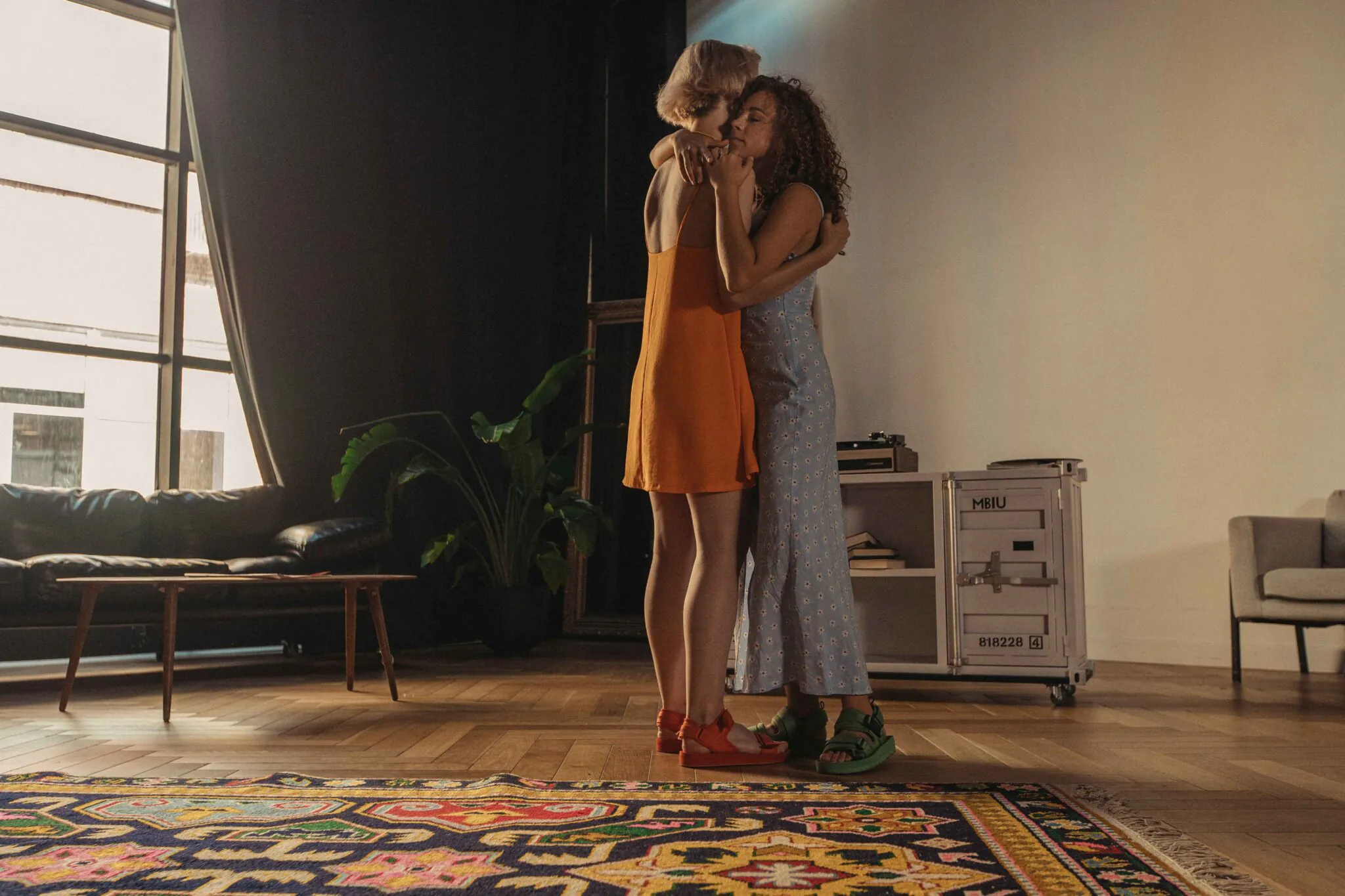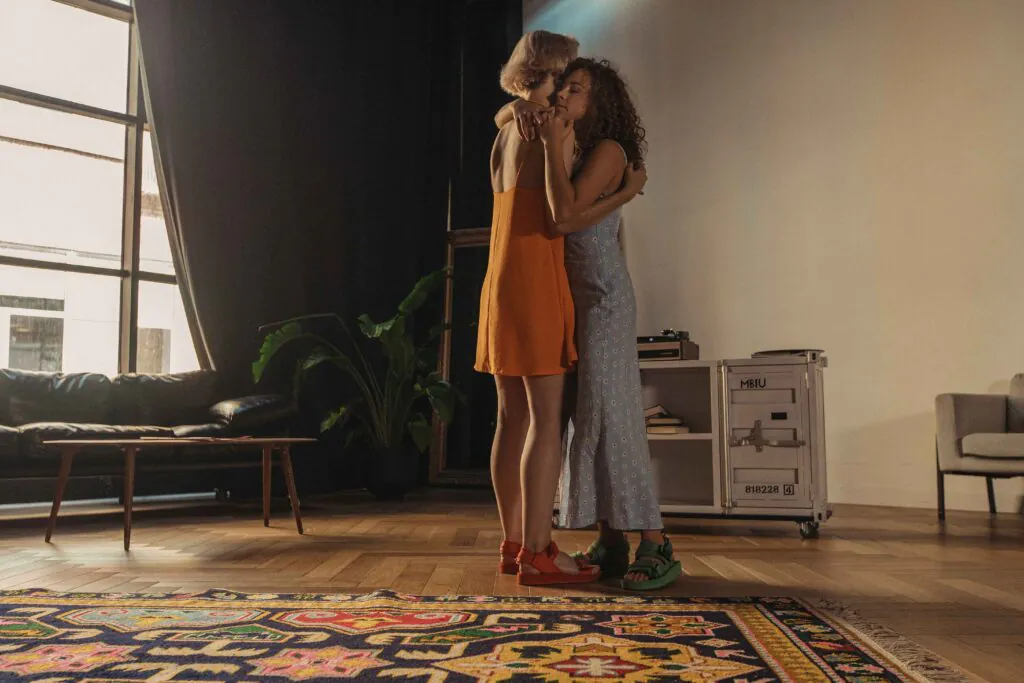 ISTPs are known for their positivity and adaptability, and they tend to be curious, unpredictable and spontaneous. Commonly known for their hard-working personality, ESTJs are very organized and loyal. While it might seem like an odd pairing, both individuals communicate in a similar way, which is logical and practical. Like the previous pairing, their differences only make them a stronger pairing. The extroverted partner would always appreciate ISTP for lending an ear whenever they need to vent, while the introverted one will love the fact that ESTJs connects them to new people.
ENTJ (Commander) and ENTP (Debater)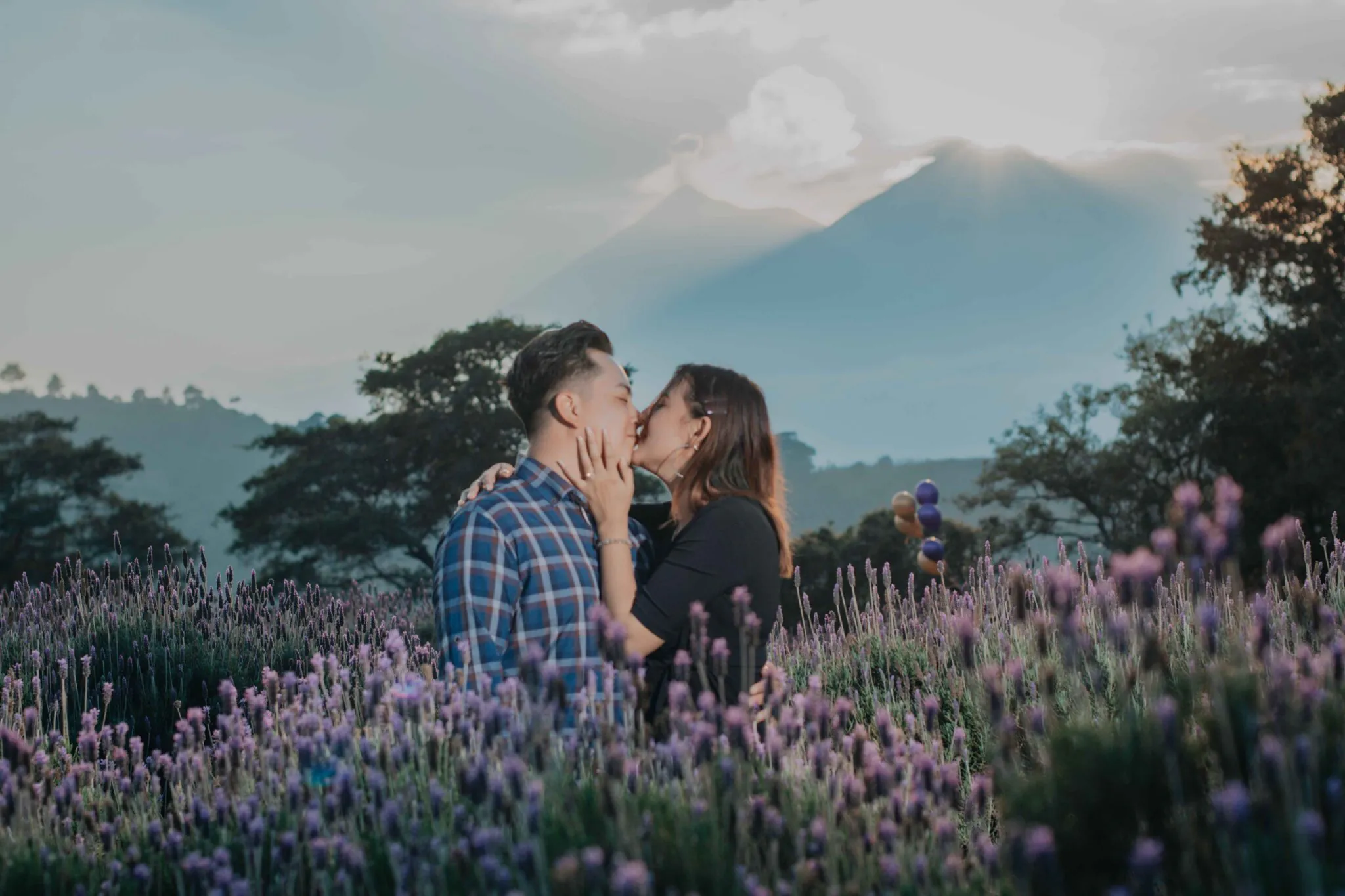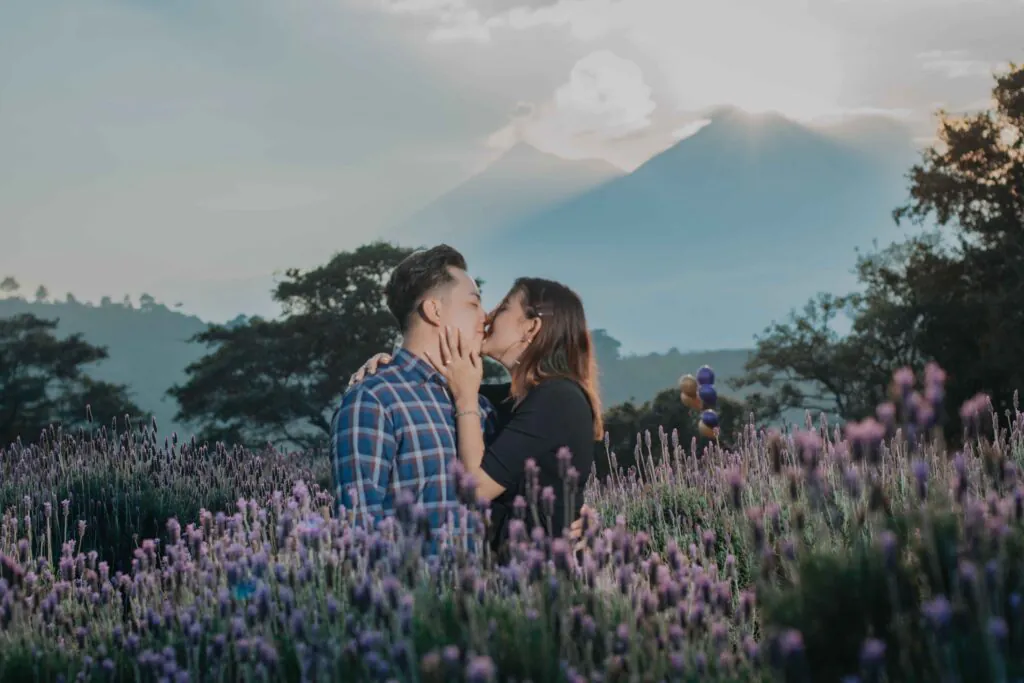 Hugely imaginative and bold, ENTJs tend to be direct and logical in their behaviour. Unlike the feeling types, they avoid displays of emotion and may be perceived as cold in certain situations. In many ways, ENTPs can relate to the straightforward nature of the ENTJs, which is why they make a great pairing. Both individuals crave a relationship that can provide them with intellectual stimulation, but also bring out their soft side. You are likely going to be drawn to each other the first time you meet them, because you'll find yourselves engaging in deep meaningful conversations (thanks to your extroversion) as if you're the only two people in the world.
ESTP (Entrepreneur) and ISFJ (Defender)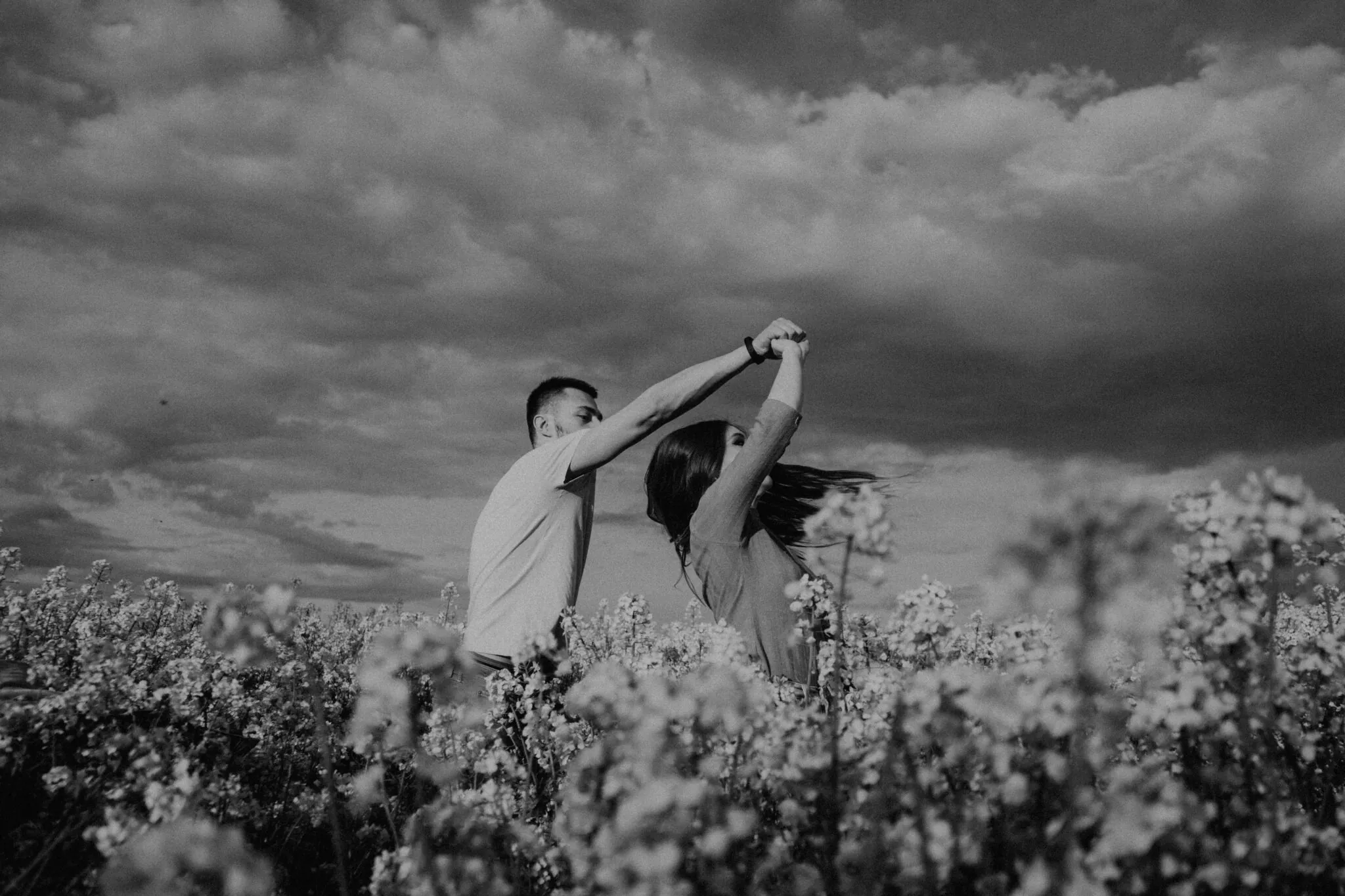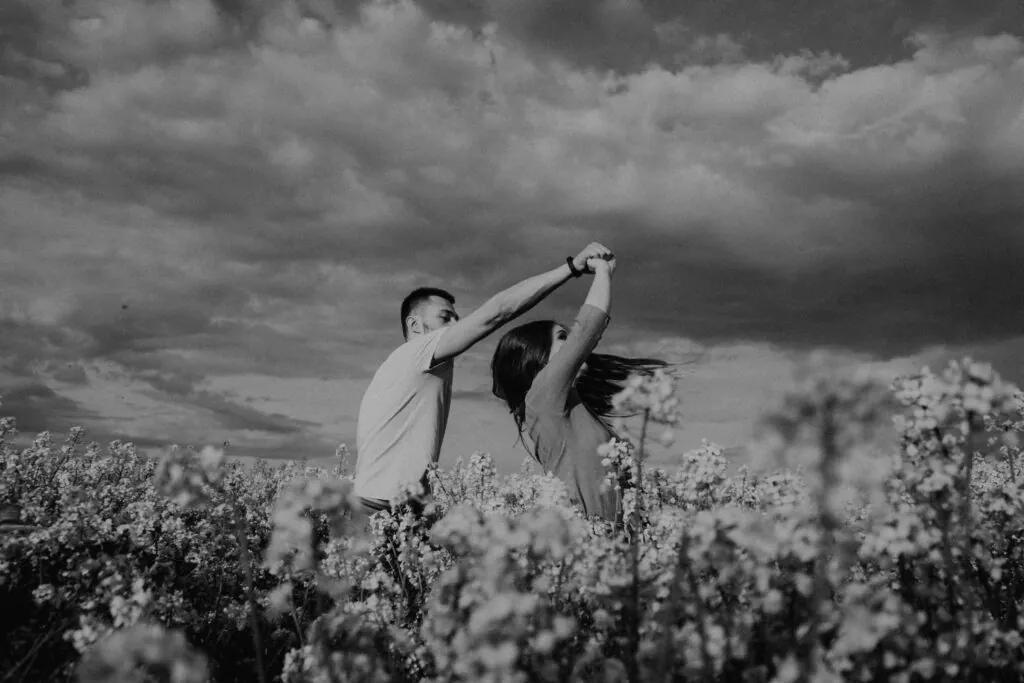 ESTPs are one of the most adventurous types. They're exciting, energetic, and often the life of the party. Their introverted counterpart, ISFJs are humble, hardworking, and enthusiastic in everything they do. As introverts, ISFJs would typically enjoy hanging out with a small group of people, so they can definitely keep up with ESTPs' buzzing social life. ESTPs are attracted to ISFJs' dependable and nurturing nature, while ISFJs are drawn to ESTPs' adventurous and charismatic personality. Both of them are sensing types, and they tend to pay close attention to details, so they're most likely to make choices and communicate in a similar way.
ENFP (Campaigner) and INFJ (Advocate)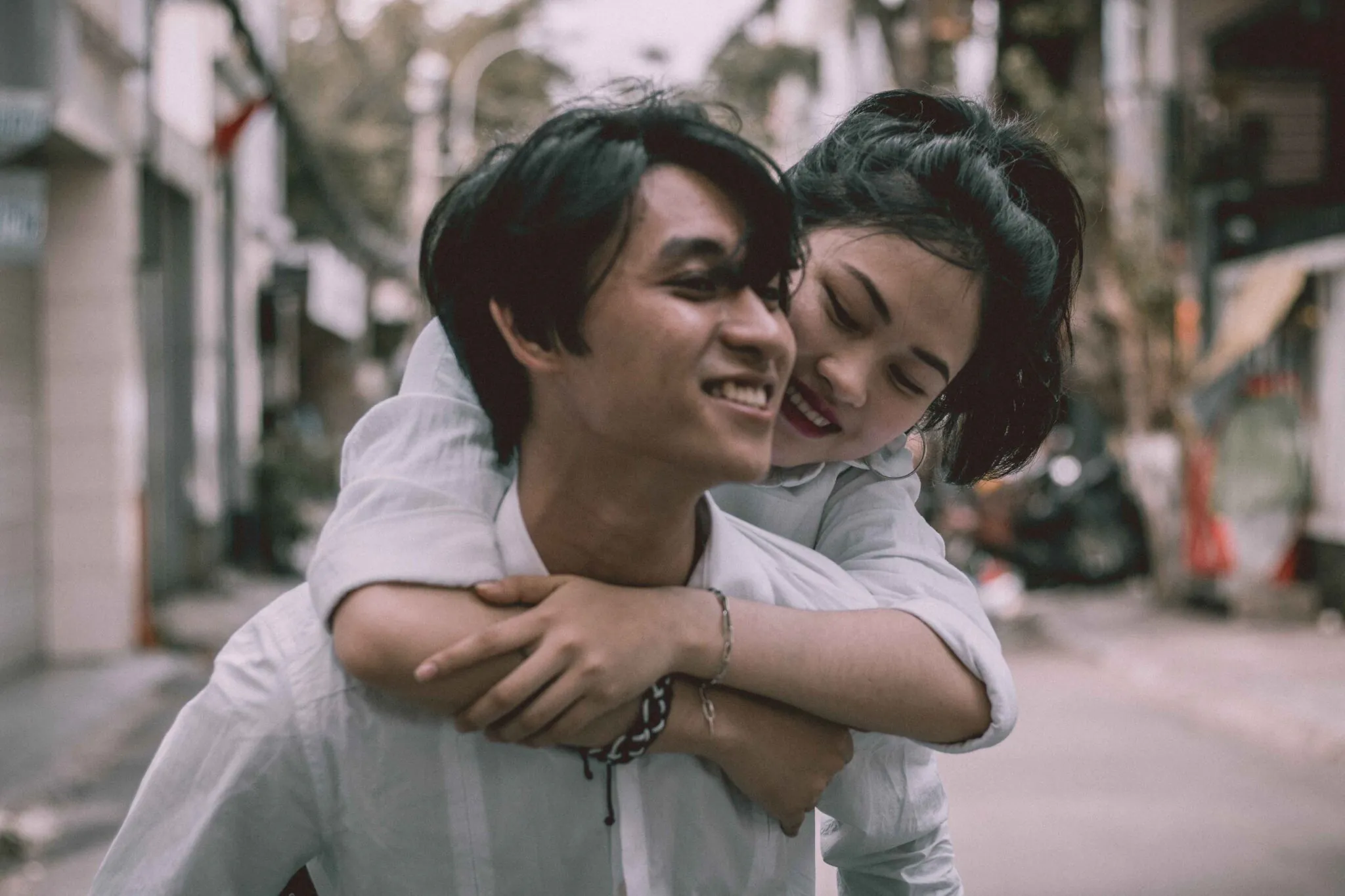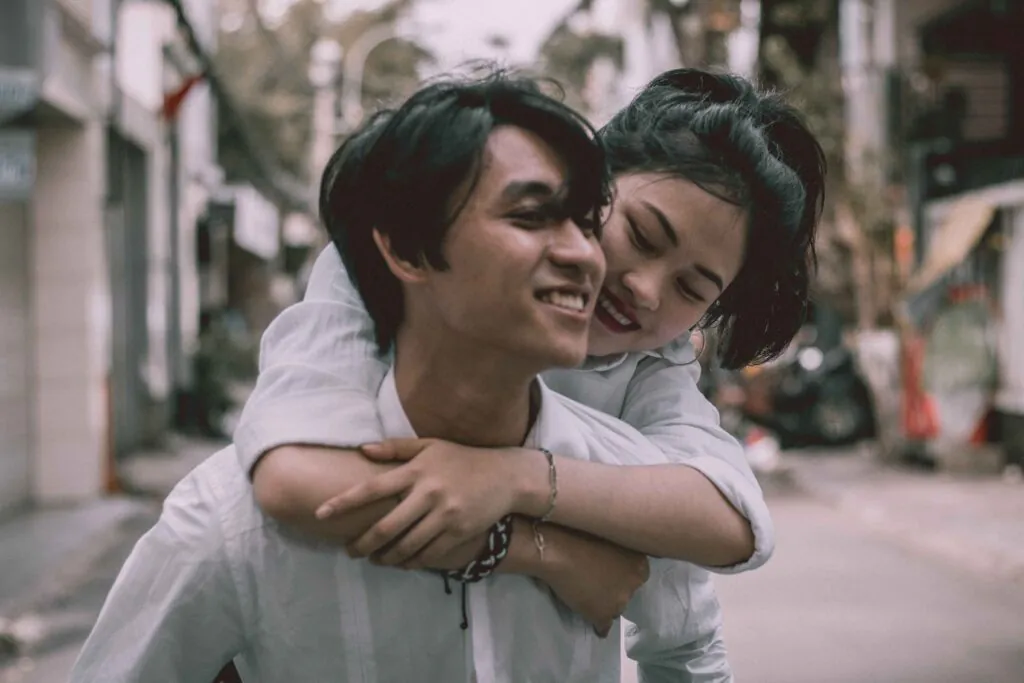 This relationship has great potential for a close and loving connection! ENFPs are energetic and adaptable. They often thrive in group settings and they enjoy meeting new people. Known as one of the rarest personality types, INFJs tend to be determined, reserved, and unselfish. They enjoy close relationships, but ultimately, they would still prefer working alone. This relationship challenges both partners to step out of their comfort zones. INFJs could teach them how they can connect on a deeper level with someone, while ENFPs can provide them with encouragement when it comes to socializing.
ISTJ (Logistician) and ESFP (Entertainer)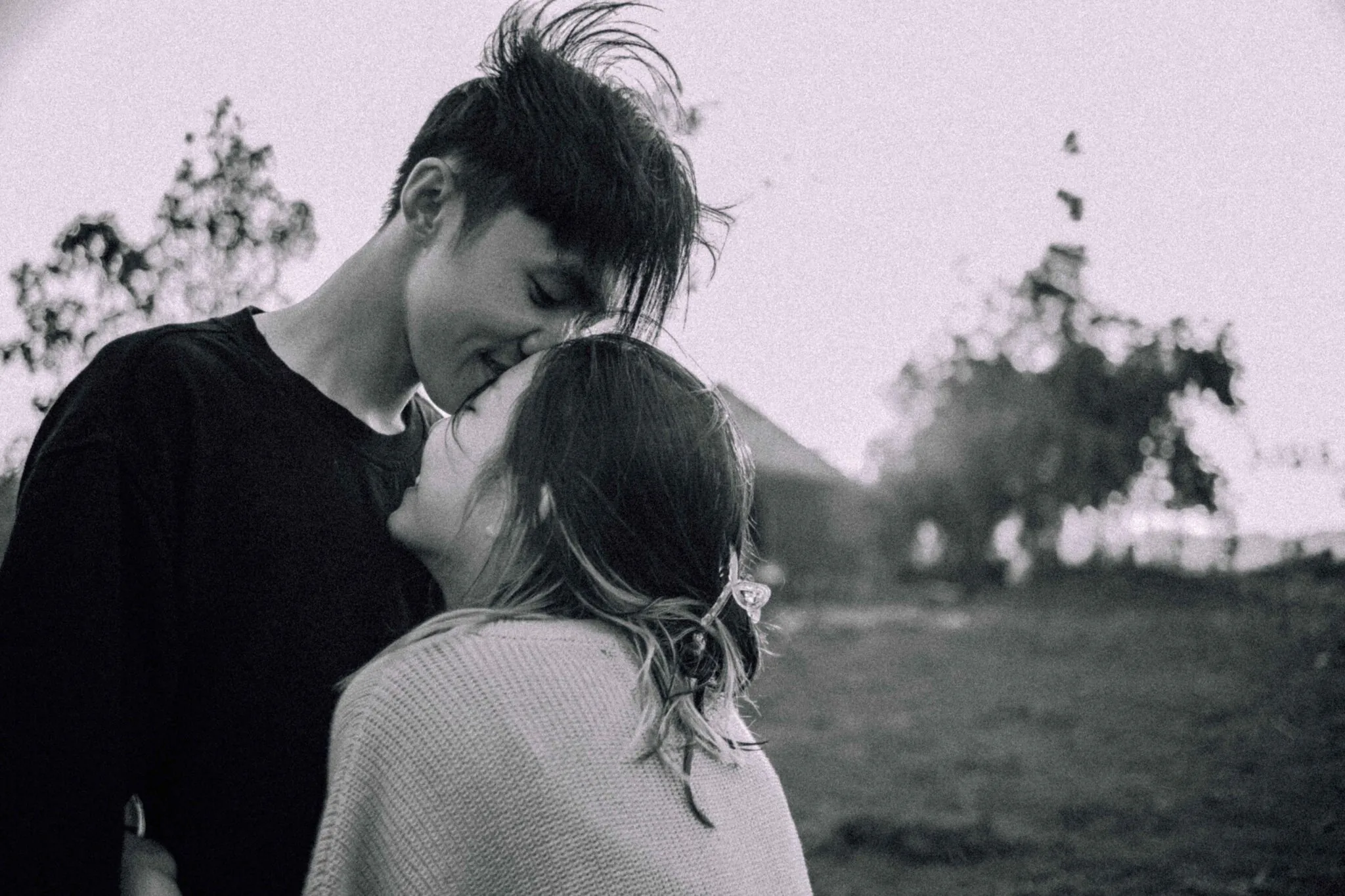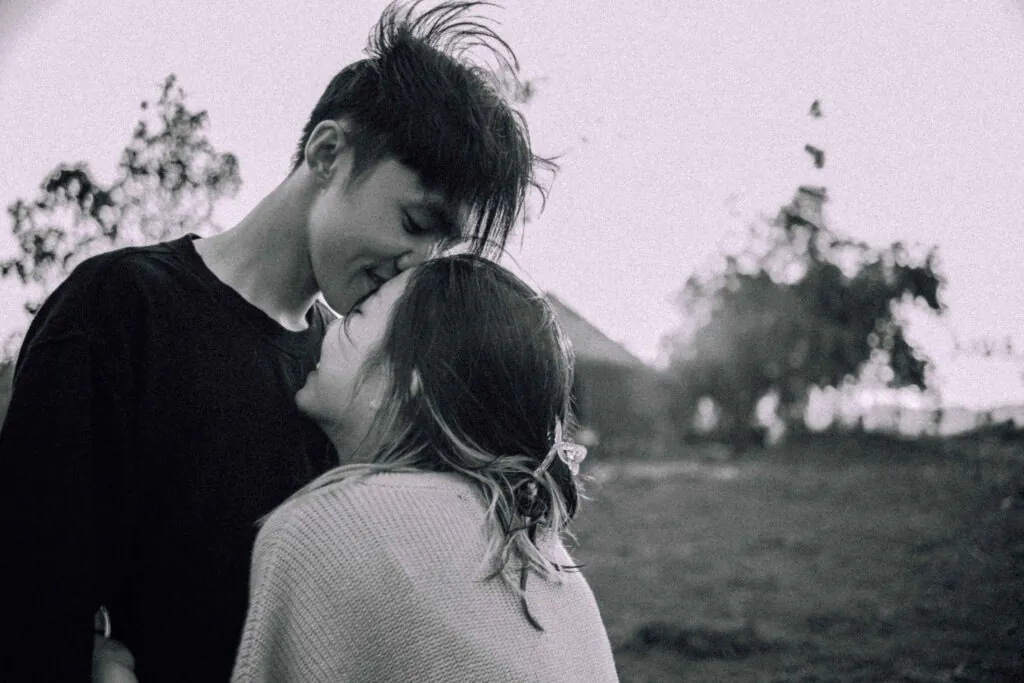 This pairing shows that opposites do attract! ISTJs are known to be reserved, orderly, practical, and definitely prefer to be alone or in small groups of close friends. On the contrary, ESFPs love parties and are often the center of attention. They're friendly, opportunistic, and usually easygoing. ESFPs would be attracted to ISTJs' determination and reliability, while ISTJs would be mesmerized by ESFPs' natural charm and emotional intelligence. Both of them are sensing personalities, meaning they would make decisions based on the facts rather than their feelings or intuition. ESFPs extroverted personality could work well with the serious nature of ISTJs, and help them have a little more fun!
More on relationships? Read these: