Cheese lovers – we've got exciting news for you. And of course, it has everything to do with CHEESE!
Australia's No.1 white milk brand, Pauls, is finally in Malaysia in the form of a brand-new cream cheese!
Pauls carries a complete range of dairy products, which include white milk and flavoured milk, cheese, butter, cream, yoghurt and custard.
Made with 100% Australian milk, the newly-launched Pauls Cream Cheese is smooth and creamy, has a mild flavour with a subtle tang, and is neither too sweet nor too sour. It is ideal for all baking preparations, especially for desserts, pastries and a variety of dishes. Pauls Cream Cheese is high in quality, halal-certified and guarantees a high level of creaminess and excellent taste.
According to Henry Ong, the General Manager of Lactalis Malaysia representing Pauls, all their products are made using the finest dairy goods sourced from Australian farms. Pauls prides itself on delivering wholesomeness, nutrition and wellness. Pauls' latest cream cheese product not only tastes excellent, but is also ideal for all your baked goods, pastas and soups. Hence, with Pauls, you get good and tasty food.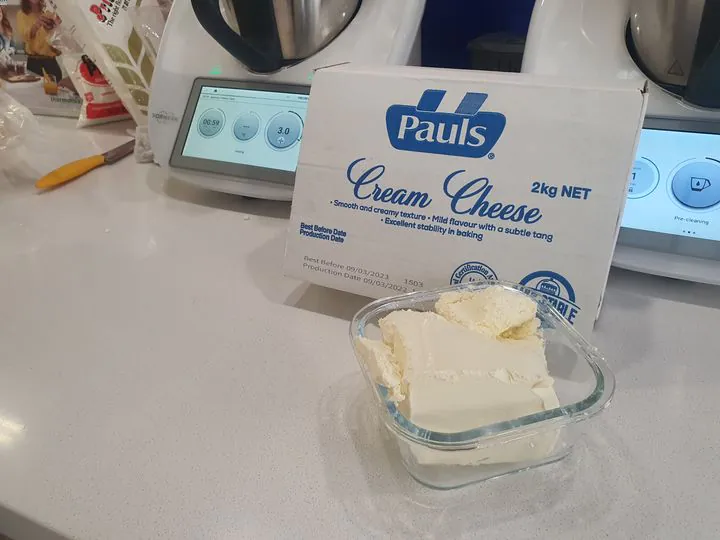 Bake With Yen
In conjunction with the launch of the 2kg cream cheese, Pauls appointed Bake With Yen (BWY) as its official retailer in Peninsular Malaysia. The No.1 baking ingredients retail store in Malaysia is the ideal retailer for Pauls Cream Cheese, as it's the go-to outlet for all your baking needs. Moreover, they have many outlets which are located strategically across Malaysia. Whether you're a pro or just a home baker, Bake With Yen is the spot for all your baking supplies. Not to mention their affordable pricing!
Gan Phai Leng, Head of Retail Operations of Bake With Yen, said the company aims to make baking easy, affordable and enjoyable by offering a wide range of everyday baking essentials, as well as special baking products for professional and part-time bakers. Partnering with Pauls enhances Bake With Yen's dairy range of products, which is one of the top-selling categories at the store.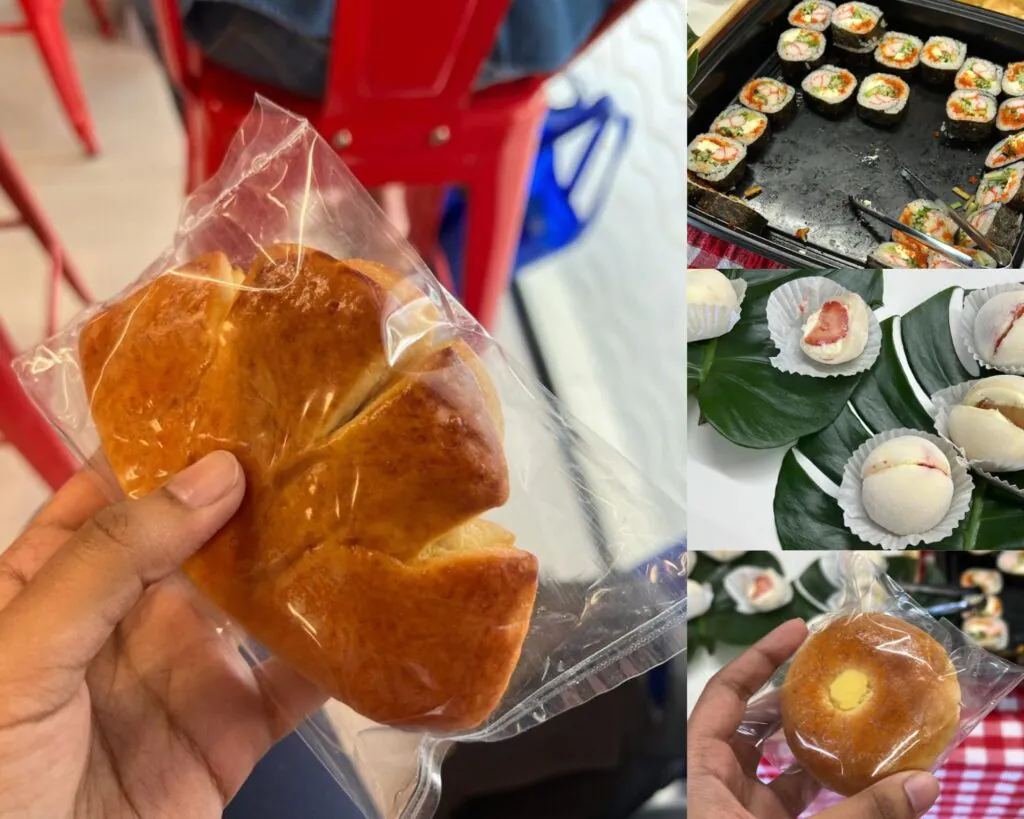 To demonstrate Pauls Cream Cheese's versatility, guests at the launch were served pastries and dishes such as California Roll, Japanese Cheesecake, Cheese Tarts and buns made with the cream cheese. There was also a baking demonstration using Pauls Cream Cheese with Thermomix.
Contest
Customers who purchase Pauls Cream Cheese can join an ongoing contest to win a Thermomix, or Bake With Yen vouchers! So buy the product now!
Pauls Cream Cheese (2kg) is available for RM56.90, exclusively at all Peninsular Malaysia Bake With Yen outlets. Simply walk into any Bake With Yen outlet, or purchase online. For more, visit Pauls' Instagram page.
More on food? Read these:
https://lipstiq.com/opinion/read-all-abia-it/200968/starbucks-coffees-you-can-make-at-home-with-copycat-recipes/
https://lipstiq.com/cooking-kitchen/recipes/176471/cadbury-hazelnut-crunchy-cornflakes-by-emy-melissa-for-a-sweet-crunchy-raya/