Shhh… you didn't hear any of this from me!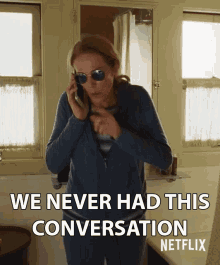 Does your man know who you really are? We're not talking basic likes and dislikes or hobbies and dreams; rather, intimate details you don't want your partner to know. Transparency is the first unspoken rule of a partnership, but there are thoughts, feelings, routines, and secrets that we should (ideally) keep to ourselves. Although complete honesty and disclosure are highly commended, there are instances when they lead to conflict. After all, we're all human, and we don't always embrace the unpleasant truth.
In case you girls are curious, we've got a list of of things every woman should withhold from her lover. And to all the boys reading this, we do love you, but because they seem harmless and are unimportant to our relationship, we lie about these things in order to avoid upsetting you. We promise never to hurt or hide anything from you.
We love their quirks and vices
I don't know about you, but sometimes, I do love watching my man becoming a kid and doing stuff like spending hours on video games and sleeping in for longer hours. However, no matter how cute it might seem, you shouldn't say this out loud because eventually, these habits and vices could wear you out. So, go ahead and correct them while letting them believe that you actually despise their bad behaviours (we adore their peculiarities, don't we?).
We wish we were single
At times, I forget how it feels like being single and secretly wish I could be. This holds true for both men and women. Even if relationships are beautiful and enchanted, we occasionally long for our single status. It's good to just revert to the times when we were the centre of attention, yet had no one to continuously appease us. We long for the days when we didn't have to worry about our better halves, and for our ME time. Even though it's only a fleeting feeling, you should never tell your partner about it because it could lead to conflict and a lot of insecurity.
We can fake a big O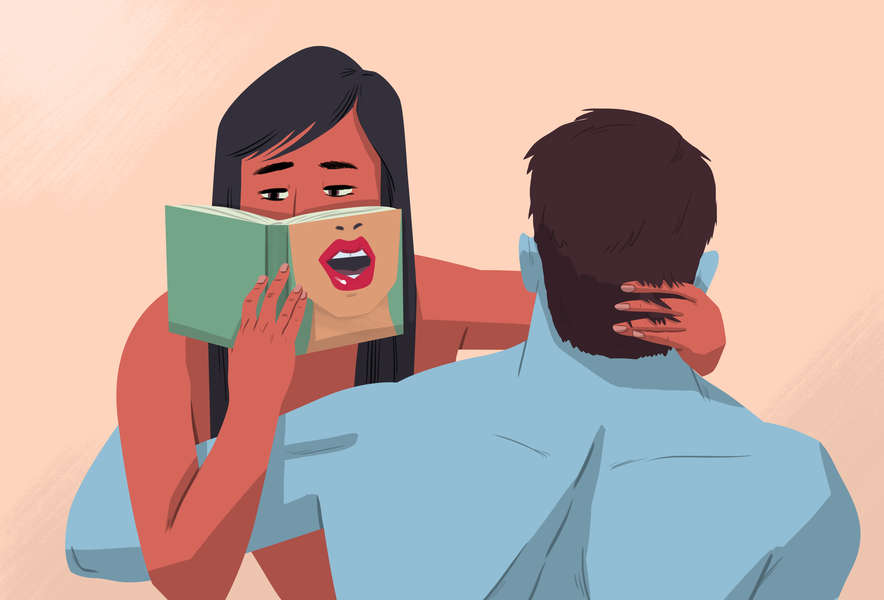 In this case, 'sometimes' is key. Even though we might love our partners in bed, there are some days when they just don't get "it" right and we don't get the Big O. But we continue to act as though it's not true because we want them to believe that what they are most proud of shouldn't be diminished. We all have difficult days, so keep this a secret and let your man feel content knowing he can fulfil you adequately. There's always next time, girl!
Our best friend is everything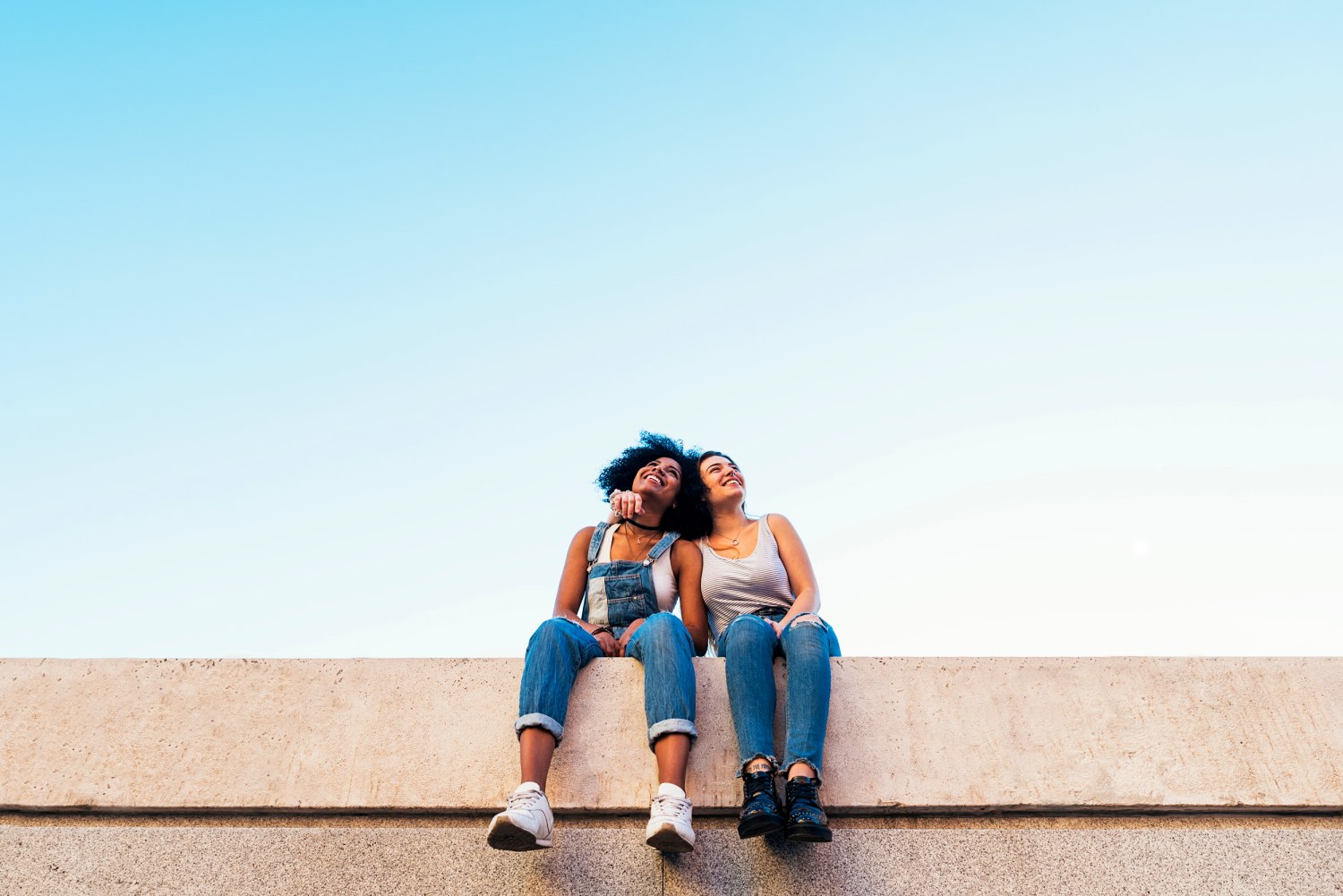 Girls are nothing without their besties. We turn to our closest pals for everything, from choosing our attire to plotting the greatest reply to a message (yes, we screenshot everything). They are significant to us now and will always be, since they supported us even when we were young and dumb. However, there's no need to tell our partner that we would forego a dinner date with them in order to go shopping with our closest friend. This would make our SO upset, because it will make them feel like they come in second in our lives. So, girl, keep this between you and your bestie.
We sometimes do things without approval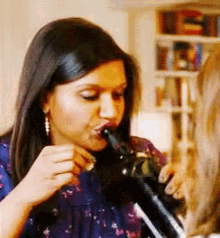 'Don't do anything without me'. Does this sound familiar? As much as we love our partners being protective, we also tend to disagree with them at times. But if we confront them about it, it's obviously gonna turn into a fight. So, what do we do? We break a few rules without telling them. This includes flirting with other guys, sneaking smokes, drinking past the bare minimum, and exposing all of your secrets – regardless of how humiliating they are – because we actually trust our girlfriends. If you're into stuff like this, best not tell your man. Unless, you're the really honest type waiting to start a fight.
We cried because of him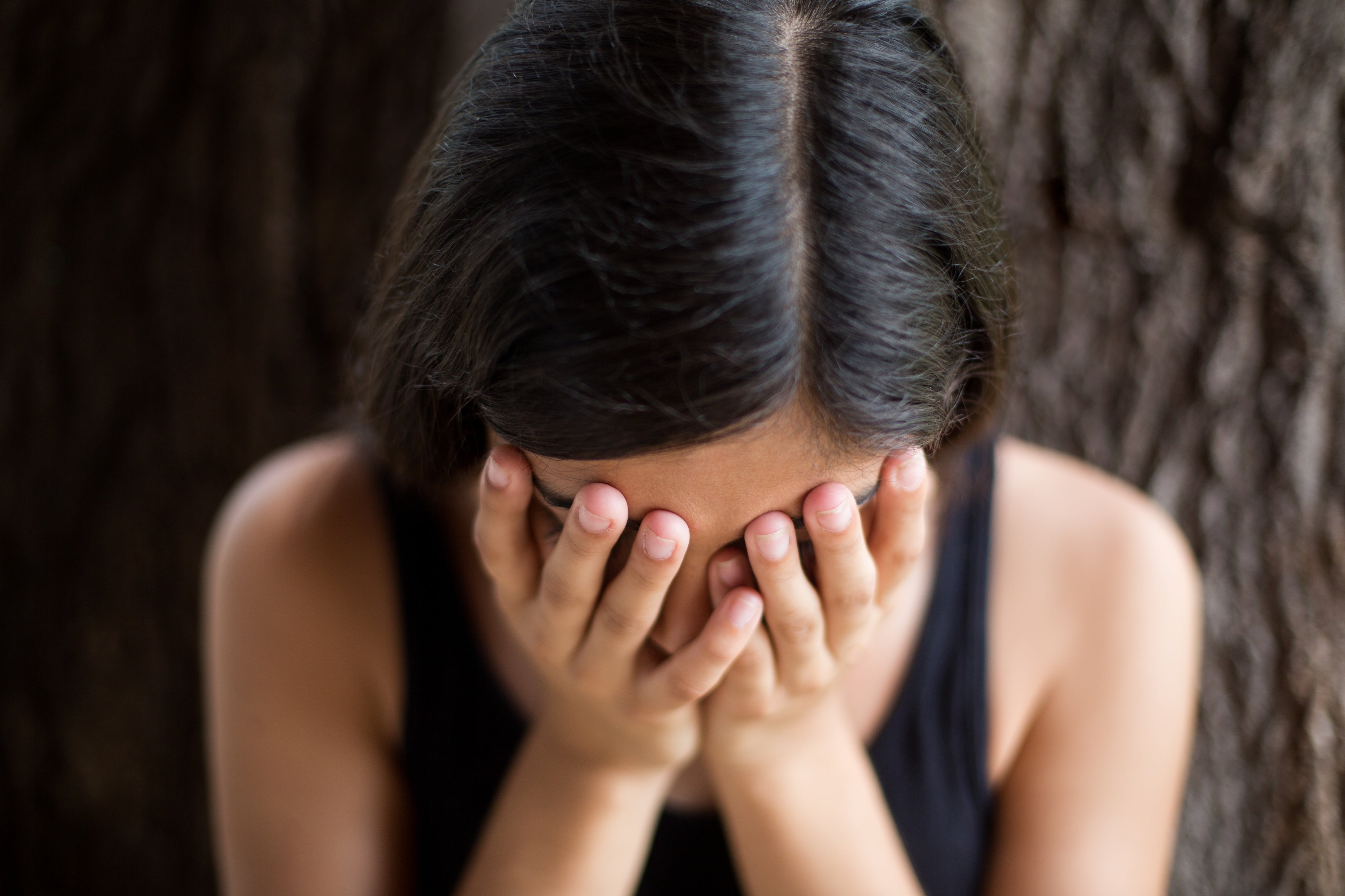 Men and women both cry. When ladies miss their man, are worried about losing him, or are in a challenging situation, they cry. They act this way because they adore their man. But their man also makes them cry. If your man has been making you cry at the drop of a hat, then you should talk to him about it. However, if you cry over something insignificant that can make your man feel awful about himself, it's better to keep this little secret to yourself.
We stalk
You heard that right. Girls are way better investigators than the FBI. The minute we get curious about some girl, we immediately resort to stalking. I've actually done it before. It's not that we want to expose you or we don't trust you. Sometimes, we just have this gut feeling to do so. Believe it or not, just like how a man can size up another man by sight, the same thing applies for females. By just looking or talking to a certain female, we can already guess the intentions they have towards our partner. Stalking is just a way of gathering proof or to validate something, and we don't usually tell our boos because it'll start World War 3!
More on relationships? Read these:
https://lipstiq.com/lifestyle/love-and-relationship/207676/breakup-to-glow-up-how-to-bounce-back-from-a-split/
https://lipstiq.com/lifestyle/love-and-relationship/207451/cuddling-noob-here-are-8-sleeping-positions-for-you-your-boo/