Listen up, ladies and gentlemen. If you love men, then you and I are going to be best friends! You see, apart from nature, women, animals and all wonderful things on planet earth, I genuinely think men are God's most amazing creation. Well, some men, at least. Men who are thoughtful, insightful, caring, funny, strong, loving and every other beautiful word in the dictionary – these define "man"! And then there are boys who need to find their way back into their mother's womb, because you clearly left your brains in there.
Anyway, back to the point here – we ladies and guys, of course, oftentimes find qualities in a man that we love or want as our partner. But have you ever wondered what they may be looking for? What are the qualities men expect in their significant others? Contrary to the long-term belief that men want slim, beautiful, curvy women – it's more than that. And that is why you don't see classy men playing around – they carefully evaluate women's personalities, firmly decide what they want in their partners, secure them as a mate, and happily settle down.
So here is a little sumthin-sumthin (not an expert here) on what men look for in their significant others:
1. Mystery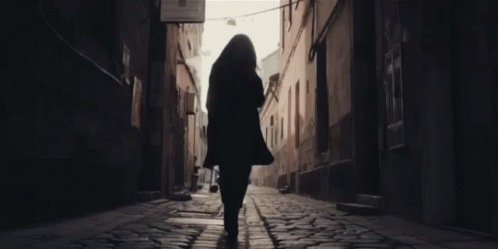 When you are looking to grab the attention of a certain man out there, flaunting everything isn't going to necessarily help you out. Trust me, ain't no guy wants a plain jane or a woman who shows all aspects of her life for the world to see. Some things are better kept a secret. A secret for him to unravel. A secret about you that just drives him wild. A secret that he is proud to be the only person to know.
You don't have to be a secret ninja that goes on missions in the dark night or something – just private about certain things, making him wonder what type of person you actually are. If you portray this quality, you will definitely catch his attention.
2. Passion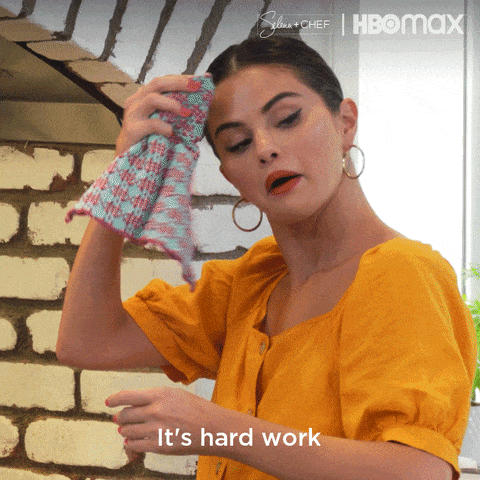 No man would ever want a woman or their significant other to be clueless, lazy or just ignorant. Instead, pick something you're passionate about and start working on it to achieve any goal you have in your life. A futuristic, opinionated and hardworking woman always catches the attention of a certain classy man in the room. Truthfully, if you posses this quality of being passionate about life, you're everything an equally passionate man would ever want in a partner.
3. Sense Of Humour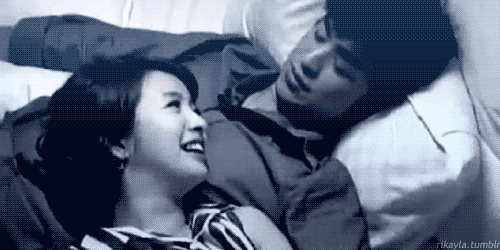 Funnily enough, almost every girl and guy wants their man to have a good sense of humour. Well, it's the very same characteristic they want to cultivate in themselves. A woman with a good sense of humour is a bonus that most men wish for in their partners. It doesn't mean you gotta crack a joke every minute, but if you are able to laugh off any situation (in a good way, of course) and take his humour positively, that would be an attractive point that will definitely catch his attention.
And gurlll! If you have a pretty smile and cute laugh, that's the icing on the top of the cake, cause that might just make his heart skip a beat.
4. Confidence
Pretty basic, and you've heard this from a lot of people. Confidence definitely makes someone instantly 10 times more attractive, and a confident woman gets what she wants. There's nothing more elegant and graceful than a woman who is confident in what she's doing. This is definitely a quality that will make a room full of men turn to look at you!
5. Physically Attractive 
Also another basic point here, but seriously, ladies and gents – work on that appearance, please! If you want a handsome, muscular man who looks like a whole SNACK, you gotta be a a snack too! You cannot afford to look like a leftover on a plate when you want your man to look as hot as hell. Work on your style, maybe learn to up your makeup game, wear outfits that show the best parts of your body – anything to level up your appearance – and that man you've been eyeing will start eyeing you, sweetie!
This is a philosophy I sincerely live by, and you should too – always dress like you're going to meet your ex.
6. Sex Appeal 
Ain't no man a saint, and as much as we want a gentlemen who looks at our personality, men are just beasts in bed and you, my lady, need to know how to unleash that beast. I say work on your sex appeal. Wear outfits that accentuate your curves, be sexy in the way you walk and talk, know how to turn him on, and babygirl, he will not be looking at another girl for some time. Be so irresistible, he may never be able to resist you!
7. Feminine 
We all have distinct personalities, and some of us are more feminine than others. But, a traditionally feminine woman will always gain the attention of a man, especially a classy one. A woman who is gracious, ladylike, soft, and knows how to treat a man right is the freaking gold prize he wants. Be that golden prize he is striving to claim.
Hope this helps, no matter what the situation is. These are tips on improving personality traits that most men look for in their significant others. Never change who you really are, cause at the end of the day, when you are just being yourself, that is the ultimate attractive asset that will make your man look at you!
More relationship advice? Read these: