So you've swiped on all the dating apps, talked to several people, gone on a couple of dates, and you've finally found someone that you love and who loves you back… what now? It's your first real adult relationship and you have no idea where it's going, but it all feels so magical. Regardless of how you and your partner got together, there are a couple of things that most of us might experience in our first relationship, all of which will be valuable lessons that will help us grow as a person. As a person who's currently in a relationship, I've definitely experienced some of the highs and lows that come with relationships. So here's the good, the bad, and the weird things you might experience in your first relationship.
You'll be vulnerable for the first time
If this is your first relationship, you've probably never been this vulnerable your entire life. And if you're like me, and you're not used to opening up, be prepared for a whole lot of emotions and deep conversations. Falling for someone means opening up to the potential of getting your heart broken, and it can be terrifying for some people. But it also means you'll get to experience all the wonderful things that the relationship has to offer, so enjoy it!
You might forget about your friends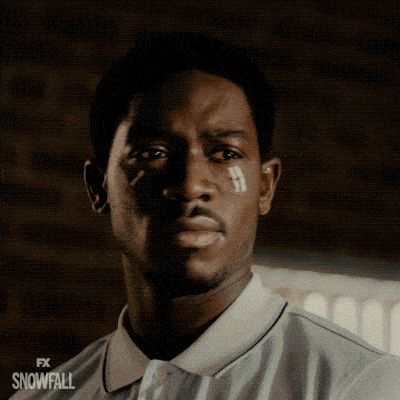 When I first got into a relationship, my attention was solely on one person. I found that most of my free time would be spent with them, which meant that I was seeing my friends less often. Yes, the honeymoon phase is fun and exciting, but you should try and make time for your friends too, and make sure to check up on them as much as you can.
You'll be more mature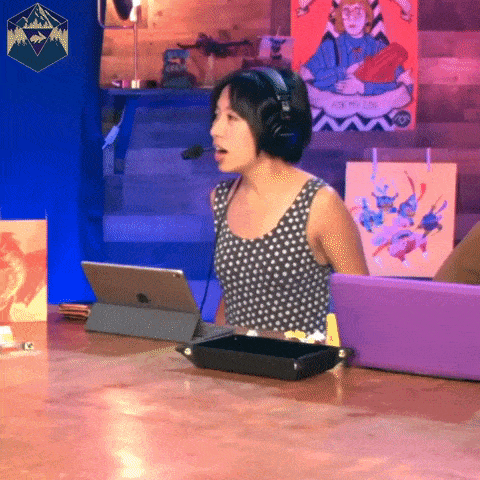 One of the first things you'll experience when you get into your first relationship is that you're no longer just thinking about yourself, and you'll feel responsible to and for another person. There would be decisions and sometimes unpleasant emotions that you have to deal with that forces you to be mature. Just take it all as part of the learning experience.
It may take some time to call them your boyfriend or girlfriend
When I first got into a relationship, I kept referring to my partner as "the guy" to my friends, as if we were still at the talking stage. It definitely took me some time to call them my boyfriend, not because I was ashamed or anything – it just felt weird calling someone that. So don't beat yourself up or be upset with your partner if you're not comfortable with using the 'bf' or 'gf' term yet.
You'll have to socialise with their friends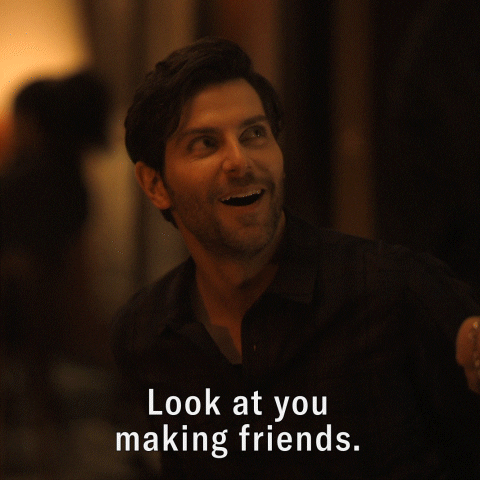 When you get into a relationship, you're not just getting to know the person you're dating, you also have to meet their friends, which means socialising. As someone with a fast draining social battery, I definitely had to get out of my comfort zone and try to get to know their friends. This is crucial in every relationship since it gives an insight into who your partner really is, and what the relationship would be like.
You're gonna have disagreements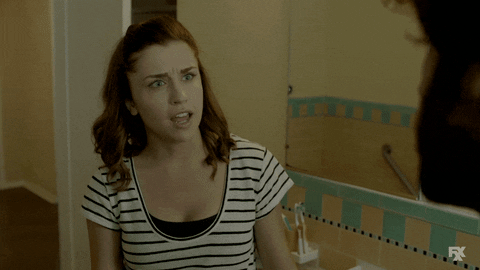 Though it may seem perfect in the beginning, you will have disagreements, you might even discover some deal-breakers. Just know that everybody's different, and your partner isn't perfect, so don't freak out when you get into your first argument – it doesn't mean it will be the same forever! It's all part of the relationship.
Romance may fade with time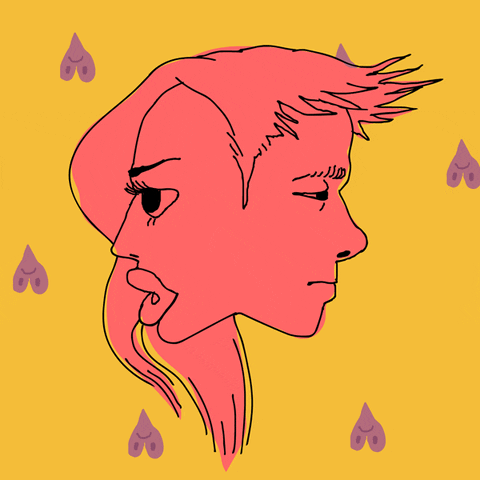 Don't start panicking if you're no longer all lovey-dovey, or wanting to smash faces 24/7 – this just means your relationship is moving to a different stage, past the initial infatuation. You will face some hardships after the honeymoon stage, but just keep in mind that your relationship will be stronger than ever when you move past it. You've got this, girlie!
More on relationships? Read this: