NYK
NYK gave a mesmerising performance at Heineken's Hotel Takeover at KLoé Hotel last weekend and we're still not over it!
Danielle Peita Graham
Danielle Peita Graham gets poolside ready in her beautiful swim fit – can you believe this babe is 45 years old!?
MsPuiYi
MsPuiYi counts down to her birthday at the doctor's office. This photo definitely makes our backs arch.
Alicia Keys
Girl on fire Alicia Keys showed some love to her hubby Swizz Beats, celebrating 12 years of marriage! Love is real! ♡
Post Malone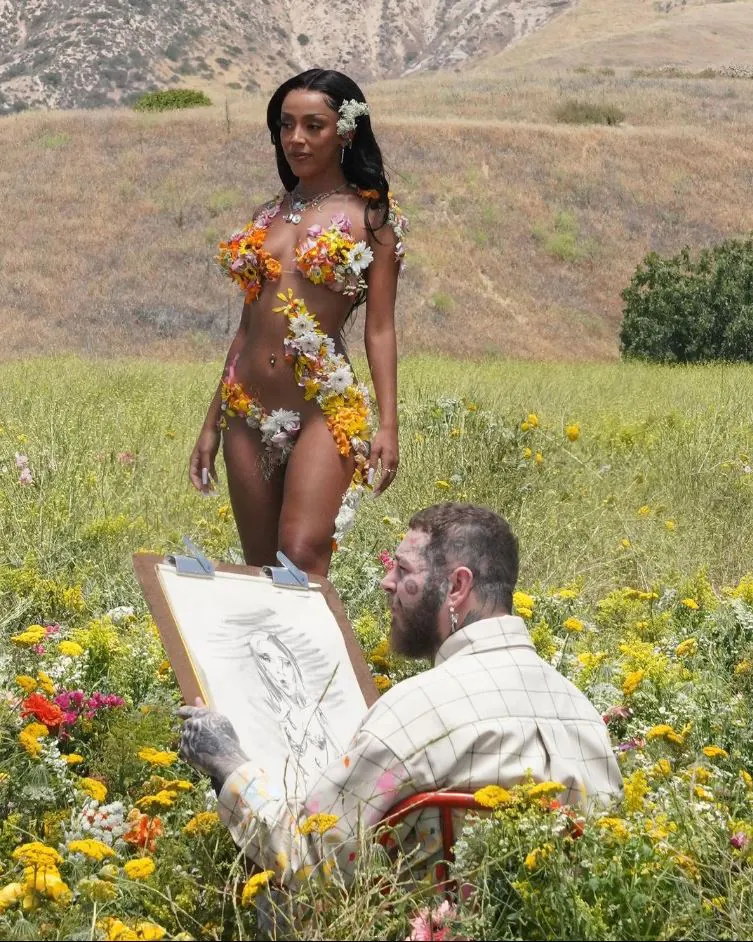 Post Malone released some bts pics from his latest music video, "I Like You (A Happier Song)", featuring the goddess from Planet Her, Doja Cat! It's giving bloomcore!
Angus Cloud
Euphoria's Angus Cloud dropped a series of photos showing us his recent fits, giving us all the #swag #flex #showin #drip #drop! Never knew Fez was a DRIP GAWD!
Kylie Jenner
Leos just know what's up. Rise and shine, Kylie Jenner.
Lisa
Lisa is still thriving, slaying, flourishing and bussin in her blonde era! She owns EVERTHING!
Tae Yong, NCT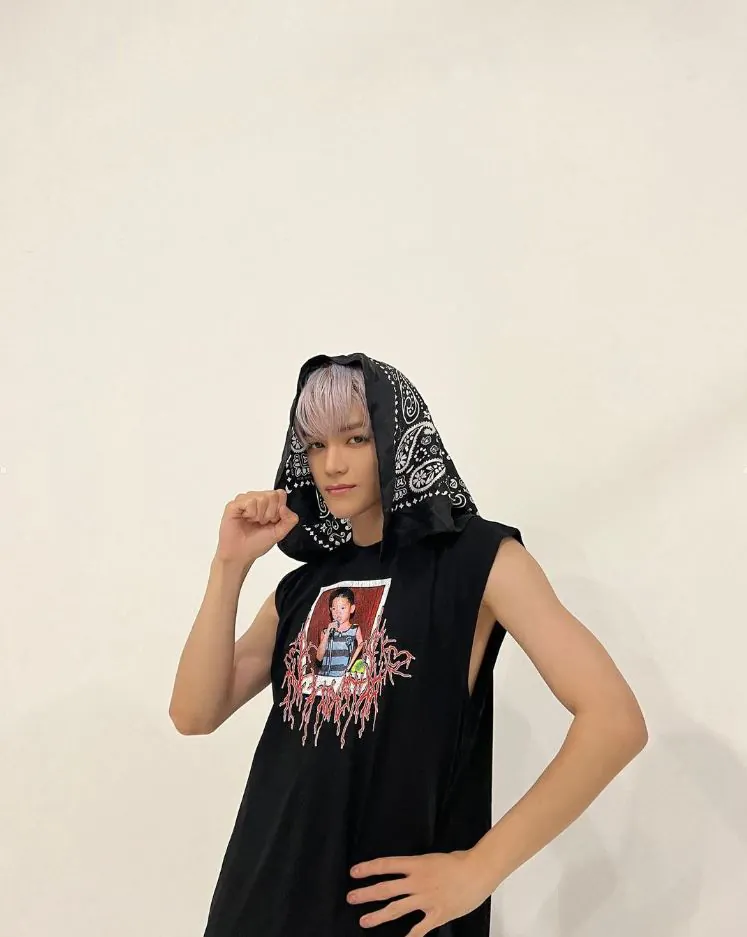 Rockstar Tae Yong from NCT announced the new Capsule by NCT 127 collection, wearing one of the pieces which features a photo of his younger self!
G.E.M
G.E.M drops some bts photos from one of her music videos for her latest two-part album, "Revelation". The first half would be her message to heaven, while the latter is the reply from heaven. We can't wait to listen to it after her 6-month hiatus!
More on celebs? Read these: