For fans of Australian wine, Penfolds likely needs no introduction. Penfolds has been at the forefront of the Australian wine industry for almost as long as anyone in the country, with a history stretching back to 1844. The vineyards at Magill Estate in South Australia were created by the brand's founders, Dr. Christopher and Mary Penfold. Cabernet Blends, Chardonnay, Durif, Pinot Noir, Riesling, Shiraz, and Tempranillo are among the many types and varieties offered by the well-known brand today.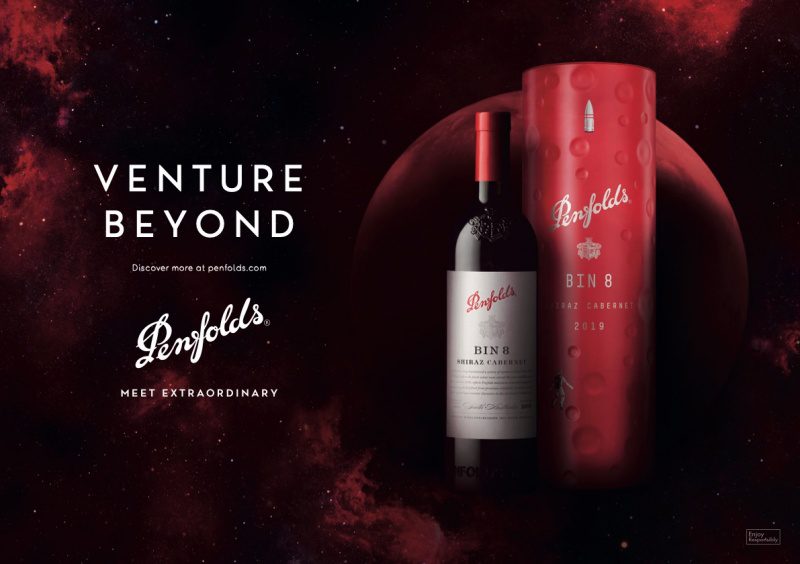 Penfolds has revealed Beyond the Flavours, an engaging campaign that celebrates personalities who embody and share the Penfolds DNA – courage, determination and innovation. Beyond the Flavours is inspired by Penfolds' core values and the company's next worldwide theme, Venture Beyond. Venture Beyond is a global campaign that will be launched in Southeast Asia in stages later this month.
Penfolds has teamed up with chef Mauro Colagreco of Michelin-starred restaurant Mirazur to launch Beyond the Flavours. Colagreco, who shares the same DNA as the Penfolds, makes a docu-film on his life and how it relates to the Penfolds' past. The docu-film made its debut on May 12, 2022 on the Penfolds website.
First Global Brand Thematic
Penfolds' focus has been set on the future for 178 years. The voyage has been led by visionaries who have dared to innovate and break new ground. Curiosity pushes Penfolds winemakers to explore and journey 'above terroir,' exploring for new frontiers, new opportunities, and new worlds to help carry the brand ahead.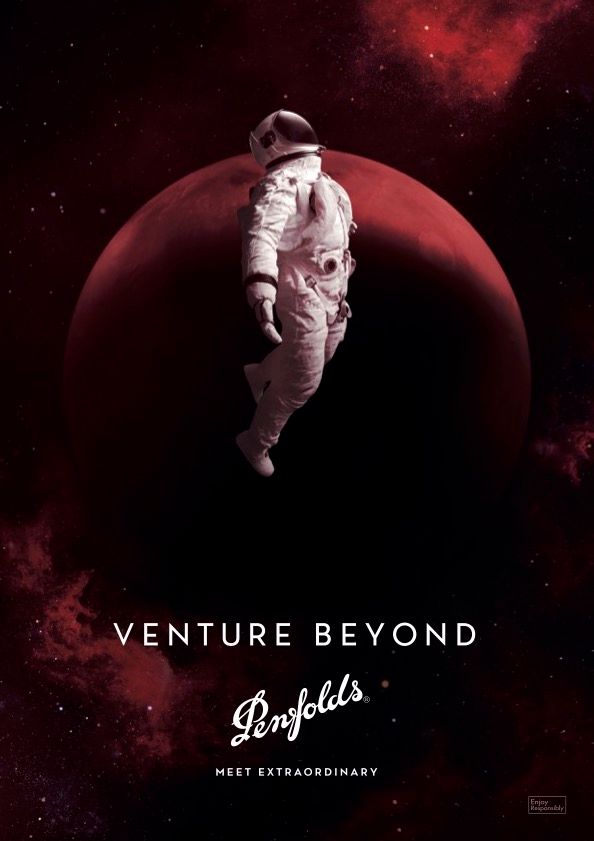 With the debut of the brand's first global brand thematic – Venture Beyond – in 2022, Penfolds will embark on an unexpected, fascinating, and visually compelling journey into the world of space exploration. This new zone opens up a variety of fun activities and out-of-this-world activations aimed at capturing the attention of global luxury shoppers.
Pop-Up Experience In Malaysia!
In Malaysia, Penfolds will host activations that will lead up to Penfolds: Terminal 1844, a pop-up that welcomes all those who dare to meet the extraordinary to Venture Beyond. Held from 14th to 24th July, 2022 at The Connection in Pavilion Kuala Lumpur, Penfolds: Terminal 1844 will be a playful yet shareable sommelier-hosted series of sessions that harbours a futuristic twist where visitors can enjoy a flight of Penfolds' 'House Style' wines with carefully appointed food pairings.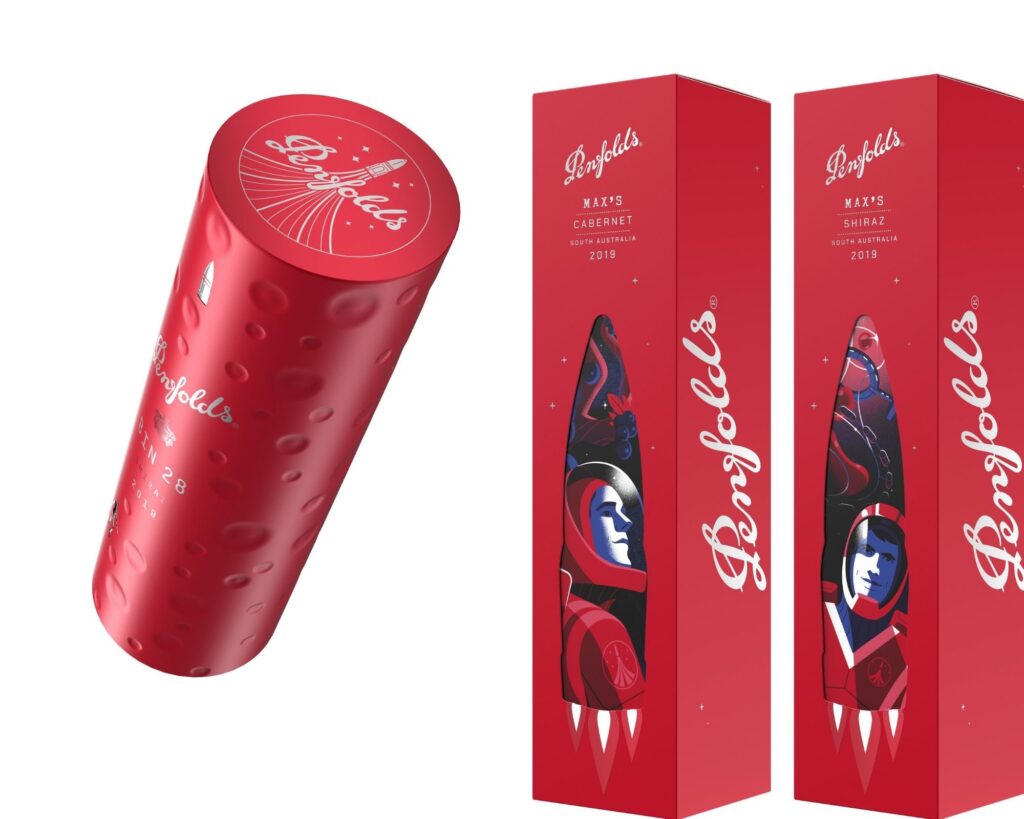 Whilst experiencing the 'Venture Beyond' theme at the pop-up, visitors will also have the opportunity to discover Penfolds limited-edition thematic gift boxes and customization services.
Check out the Penfolds pop-up at Pavilion Kuala Lumpur during its limited-time run from 14th to 24th July, 2022! For details, visit Penfolds's website.
More on wine? Read this:
The Chamber Opens Door To World Of Wine & Spirits Connoisseurship