I don't know about you, but every time I see a couple walking hand-in-hand, I immediately roll my eyes. But I sometimes wonder why I automatically become scornful towards happy couples just minding their own business. Being single is probably one of the reasons – it's hard to reconcile myself with the fact when I'm being blinded by couples who look like they're so in love with each other.
Sure, being single has its perks, but when you're truly looking for that perfect person, being single can be a bit of a downer. But it doesn't have to always be the case, does it? Who says one can't be happily single while looking for a soulmate, right?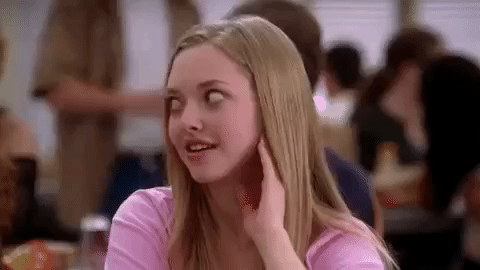 Hope is not lost for single folks like us, as we can still feel fulfilled being alone while looking for a partner. Instead of finding a partner being the sole priority in your life, it should be an extension. Your main priority is YOU – and being a HAPPY you while single is what makes being single a whole lot more fulfilling.
Thus, even if you're looking for a relationship, you should always strive for happiness while you're single – and here are 4 ways to go about it.
Enjoy The Moment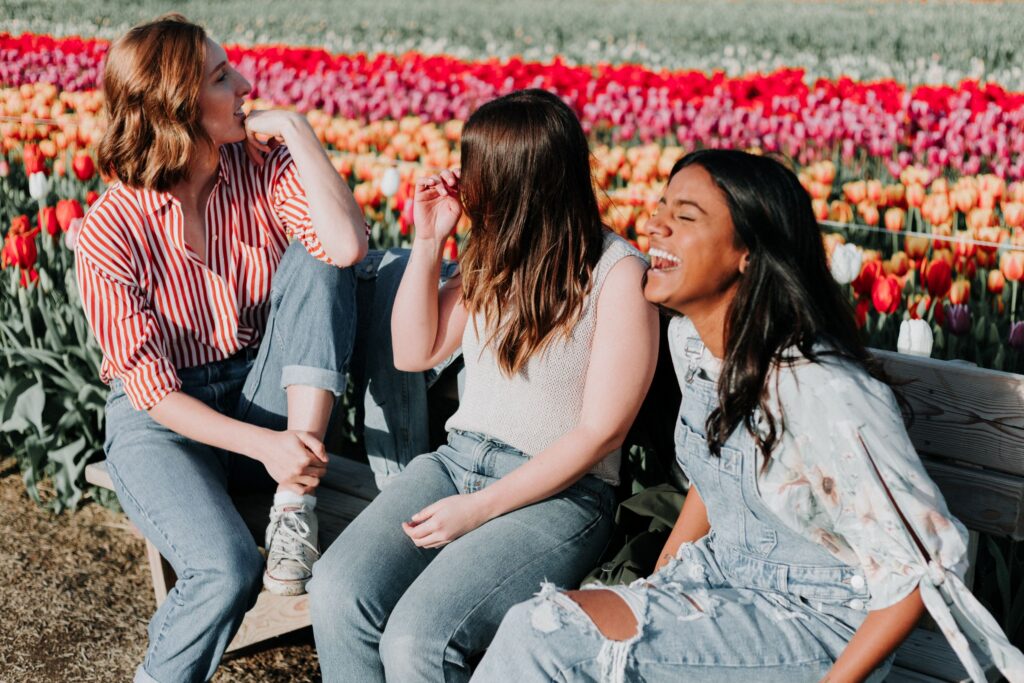 Squeeze and cherish every moment you experience while you're still single – trust me! It's natural to want someone to share every step of your journey with you, yet if you're in a relationship, you might miss being alone. Being single provides a sense of liberty, and being able to appreciate what you're doing in your life right now can also contribute to your happiness. Whether with family or friends, always stay in the moment and fully appreciate it while it lasts.
Take Chances In Life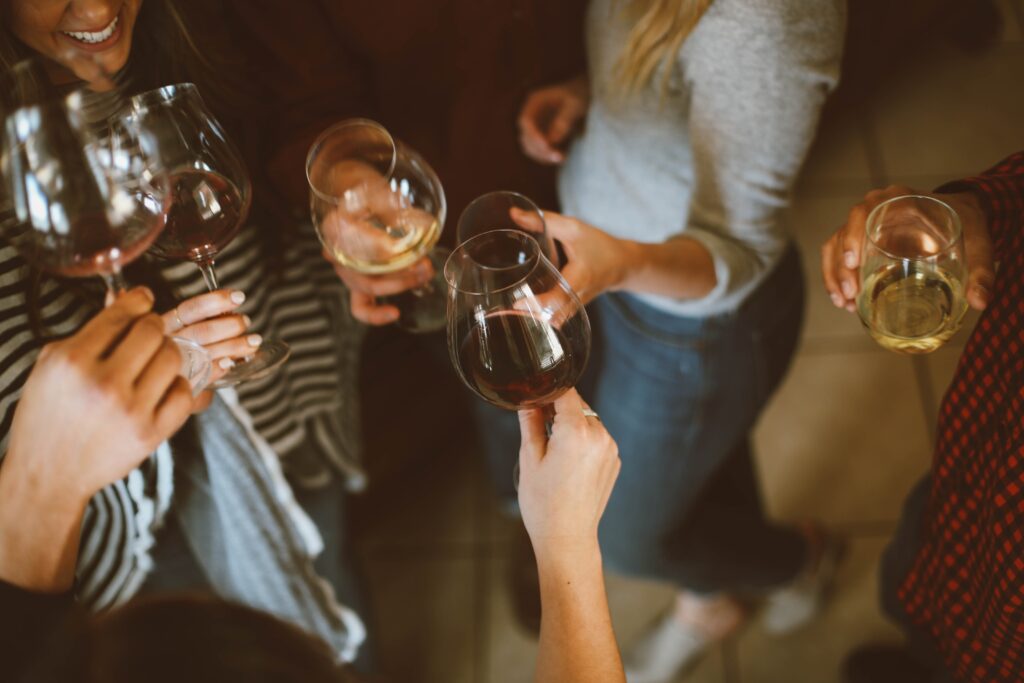 While having a partner drives us to achieve our goals, it also hinders us in certain ways. Always take chances in life when you don't have someone to hold you back. Whether it's meeting new people or going on an adventure, being single provides the perfect chance to try new things. Plus, two might be a crowd at times, so do what you've always wanted to do while you're still single.
Fall In Love With YOU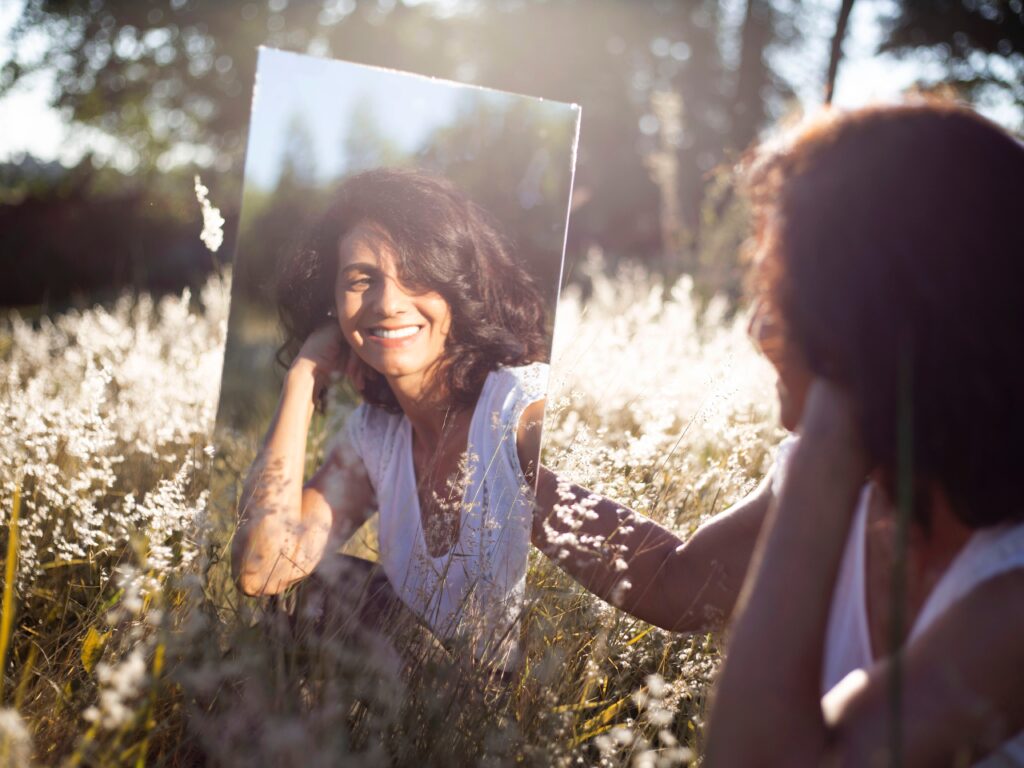 The first person you should fall head over heels in love with is yourself. Loving and getting to know yourself will not only provide you immense happiness, but it will also help you grasp what you desire in a relationship. Take your time and think about what actually defines you as the real you. Being single allows you to create your own rhythm in the hopes that you will not lose yourself when you do enter a relationship.
Do What Makes You Feel Happy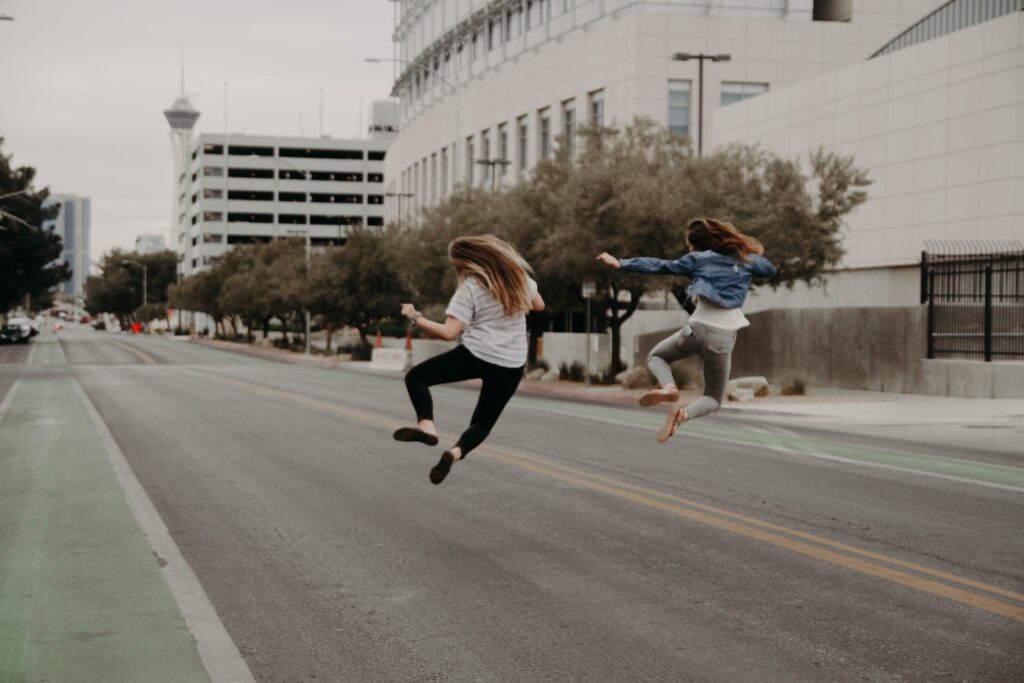 Finding and doing something that makes you happy is no easy task – it takes trial and error, much like relationships do. That's why, while you're still single, do anything you want and maybe one day, you'll find what makes you happy. While you are not connected to someone, this is an excellent opportunity for you to explore and pursue your curiosity. Find your own happiness and let that happiness guide you to find your perfect partner.
More for our single sisters? Read these:
Singled Out: Are You Falling In Love Cause You're Ready, Or Cause You're LONELY?
Hang Up On Your Hang-Ups: Behaviours That Might Be Keeping You Single