In Malaysia and around the world, the K-wave (Hallyu) is getting stronger. Netflix subscribers have continued to embrace Korean shows this year, following the incredible success of blockbuster sensation Squid Game and the coastal love story Hometown Cha-Cha-Cha. In fact, Korean series have topped Netflix's global non-English series Top 10 ranking for ten of the thirteen weeks of 2022.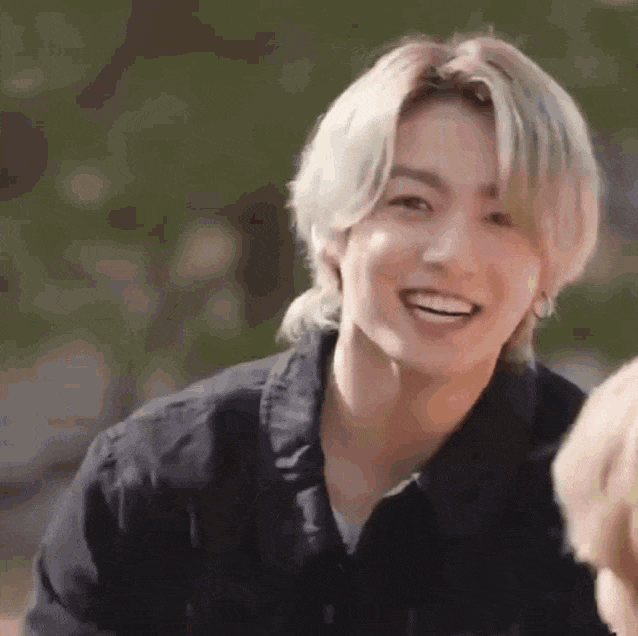 Six Netflix original Korean series make up this week's Top 10 non-English series, with Business Proposal taking the top place for the third week in a row. In Malaysia, the series has been in the Top 10 for five weeks in a row. Daebak! 😲
Business Proposal, a romantic comedy based on the popular webtoon of the same name, is also the world's third most-watched series this week, following Bridgerton (Seasons 1 and 2), with over 32 million watch hours. This week, the series was also ranked number one in Malaysia, Singapore, Hong Kong, Indonesia, Japan, the Philippines, Taiwan, Thailand, and Vietnam, as well as number two in India and Sri Lanka.
Korean dramas' ongoing popularity extends beyond romantic comedies, with a variety of genres such as – All Of Us Are Dead, a zombie thriller, and Juvenile Justice, a juvenile criminal drama, both achieving #1 in the non-English series Top 10 this year.
Other Korean series that ranked in the Top 10:
The season one finale of Business Proposal drew a lot of positive feedback from fans on social media. With its riveting romance, fast-paced plot, and appealing ensemble cast, the drama won the hearts of viewers all around the world.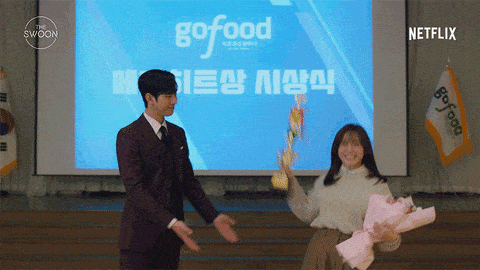 Have you watched any of these K-Dramas on Netflix yet?
More on TV & movies? Read this:
https://lipstiq.com/weekly-column/193043/per-sonia-lly-speaking-are-reboots-remakes-of-tv-shows-movies-necessary/