In case you didn't already know this: the anti-aging market is BOOMING. From anti-aging skincare to Botox, everyone is trying to maintain their youthful appearance while also ageing gracefully. Though maintaining a good skincare routine and doing some work on your face can help, changing your hairstyle can make a huge difference. This is due to the fact that it is one of the first things people notice when they meet you. As a result, changing your hair can have a significant impact on your overall appearance, as well as how old you appear. Some haircuts may weigh you down and give you a tired look, whereas others will give you a facelift and make you appear much younger! If that sounds good to you, then you should definitely try out these 5 anti-aging hairstyles!
Long Layers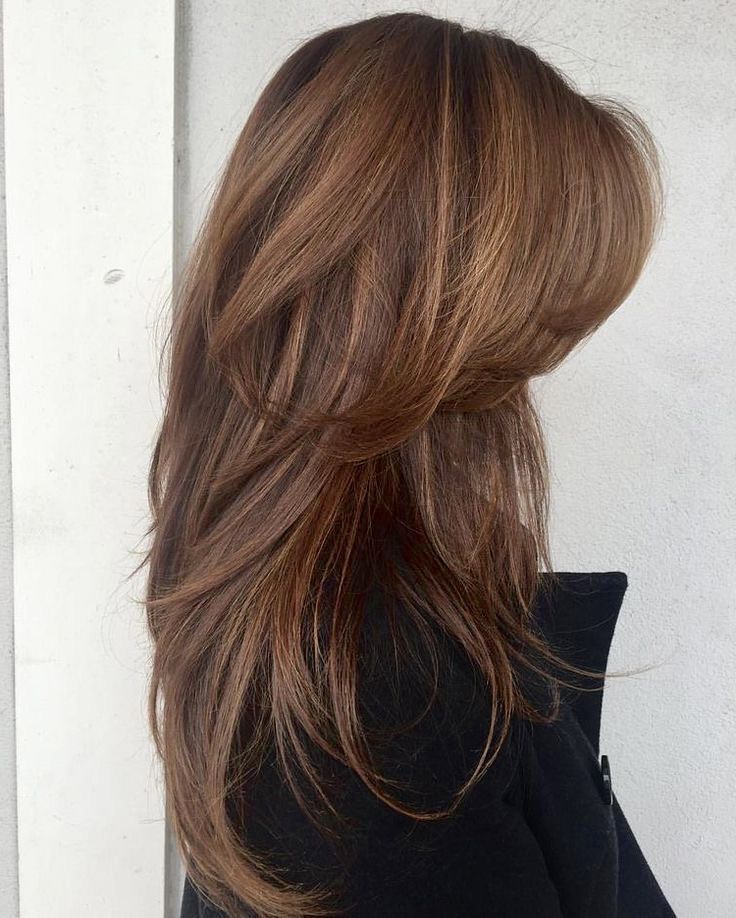 If you're not ready for the big chop, you should definitely experiment with some long layers along the bottom of your hair to add movement and make the hair appear less weighted. You can ask your hair stylist to create some minimal, face-framing layers to give dimension to your face as well as highlighting your cheekbones.
Full Bangs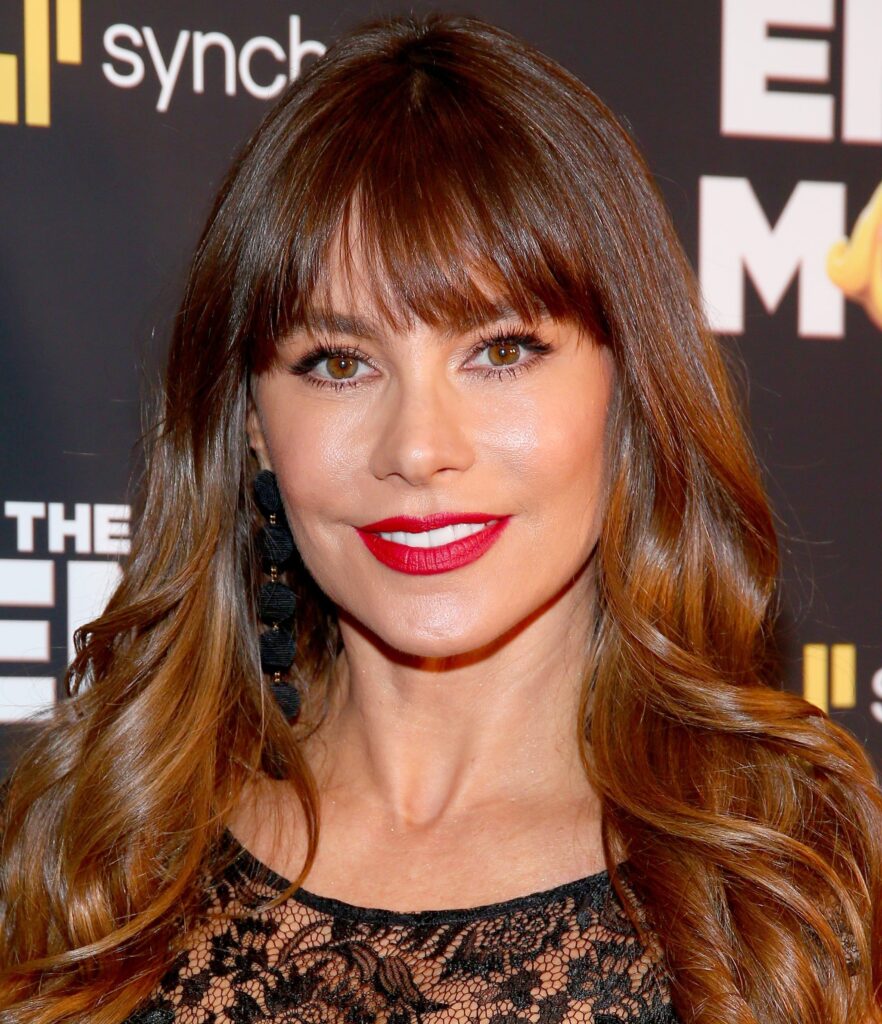 Bangs are fantastic. They frame your face, conceal wrinkles on your forehead, and draw attention to your eyes! However, it's important to note that bangs are really only fitting if you have a high forehead; alternatively, they may draw attention to your facial imperfections.
Blunt Cut (bob, slicked back)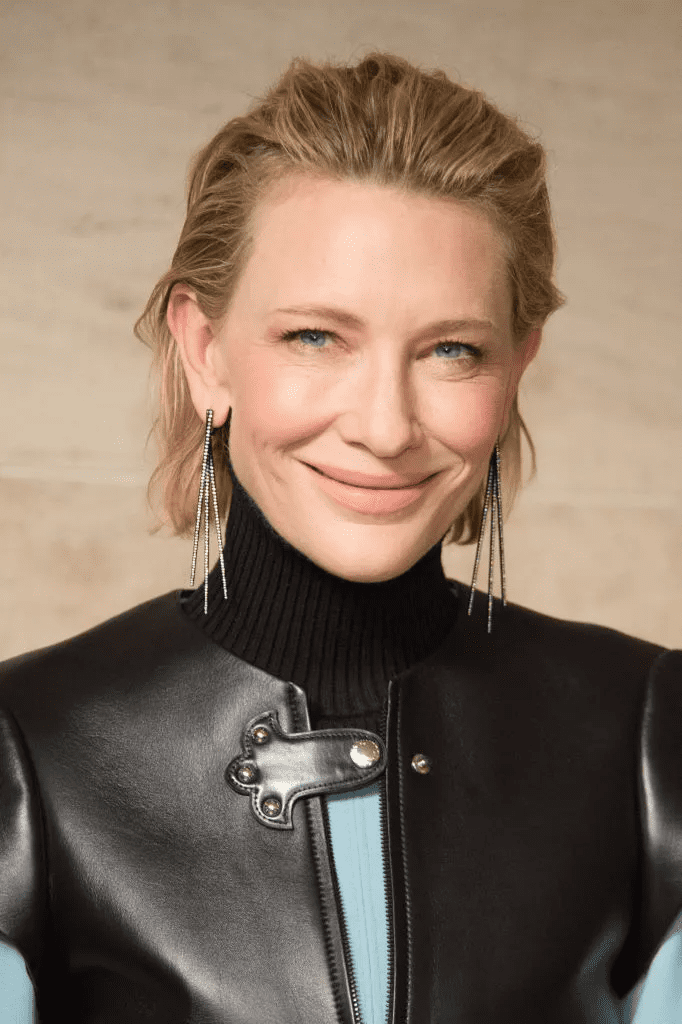 There's a reason why many women choose to go for a short haircut. Long hair drags the eyes, making your face appear droopy, which no one wants! So, a blunt bob can help lift your face and show off your neck. If you have thinning hair, the bob adds volume and gives the appearance of fuller hair. Plus, if you're feeling particularly daring, you can go for a slicked-back bob that also lifts your face!
Feathered Shoulder Length Cut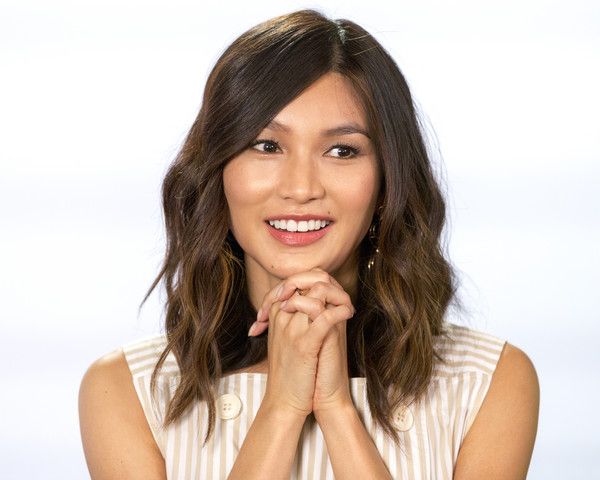 If your hair isn't too long or too short, you should definitely go for a feathered shoulder length cut. Like the short bob, shoulder length hair can create the illusion of thicker and fuller hair. It also lengthens your chin and neck! You can also achieve a sophisticated look with shoulder-length hair and a deep side part, which will help to minimize your forehead.
Wispy Fringe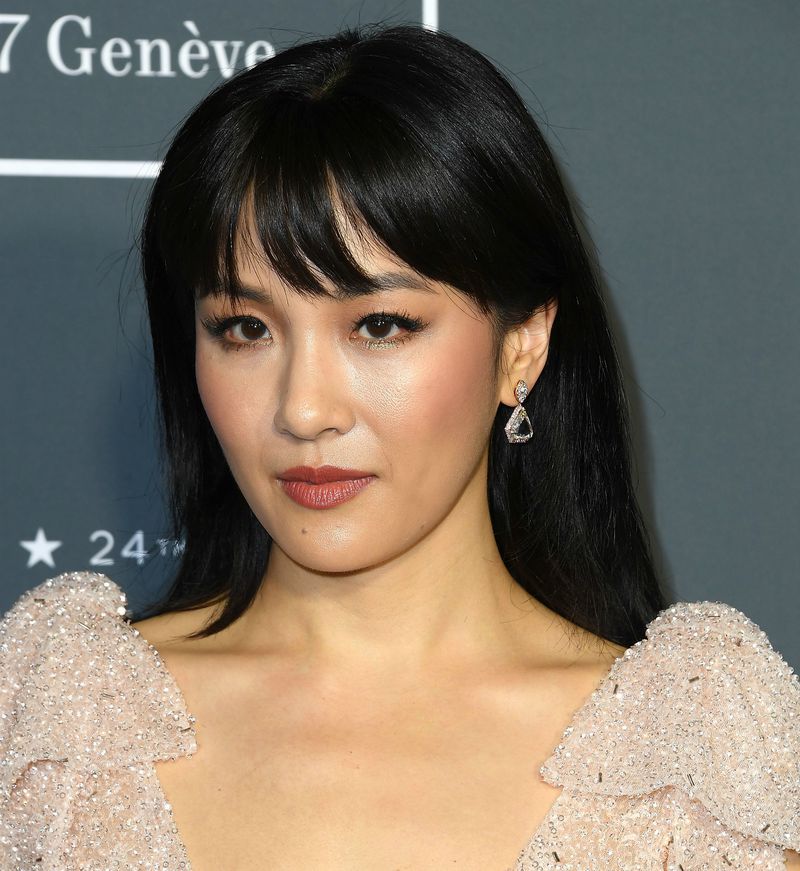 If having a full bang sounds like too much for you, then you could also go for some soft wispy fringe. They aren't as thick as regular bangs, and they have softer layers around the sides of your face that can draw attention to your eyes. These fringes will contour and lift your face by curving around and framing your cheekbones!
More on hair? Read these:
Bananas Over Bandanas! Experiment With The New 'It' Hair Accessory
Now, Wet A Minute! What's The Verdict On The 'Wet Hair' Look?