The government announced that after two years of Covid-19 restrictions, our borders will finally reopen on April 1st – and no, it's not an April Fool's joke! We're sure everyone is itching to journey away from their homes and travel internationally – and our next-door neighbours Thailand and Singapore are the top choices for many Malaysians.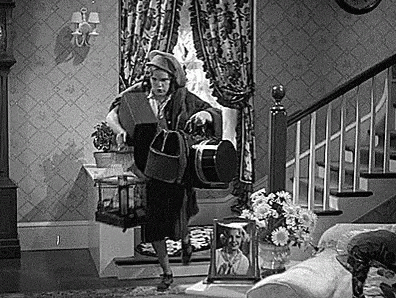 For would-be travellers eyeing Thailand, we have something to highlight to you – you now have a chance to enjoy an ultimate designer stay at Phuket's grandiose Governor's Mansion, the island's largest landmark of Sino-Portuguese baroque architecture.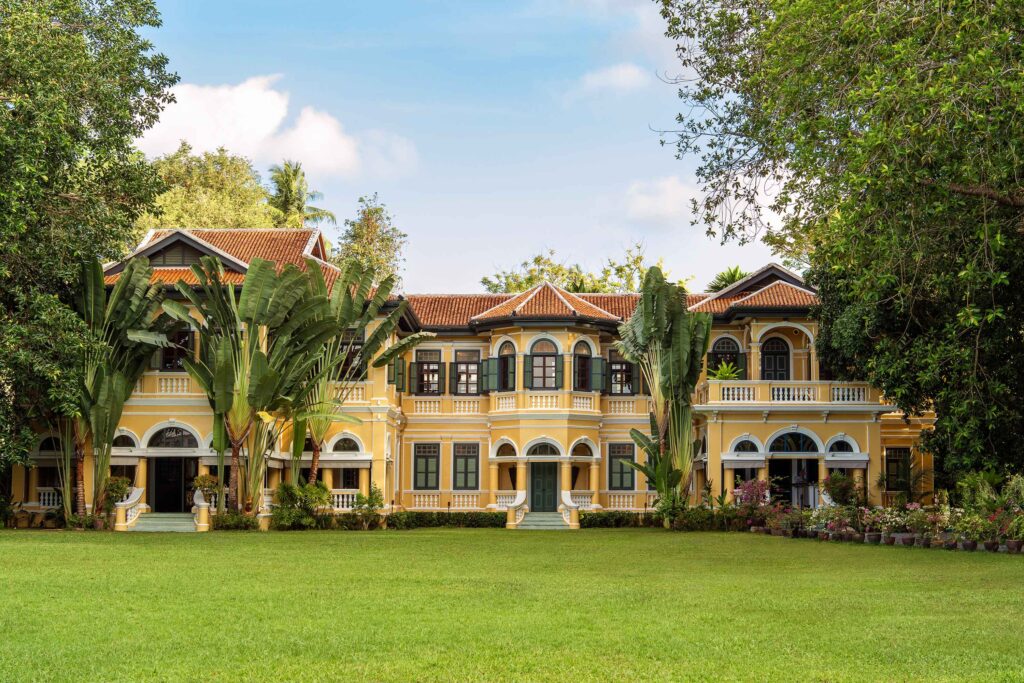 Thanks to Airbnb, a group of four lucky travellers will be chosen to stay at the lavish digs, just in time for Songkran, the Thai New Year. So try your luck for a two-night (April 15-17, 2022) dream island vacation at the Governor's Mansion, for US$50 (approximately RM210) by booking at airbnb.com/governorsmansion.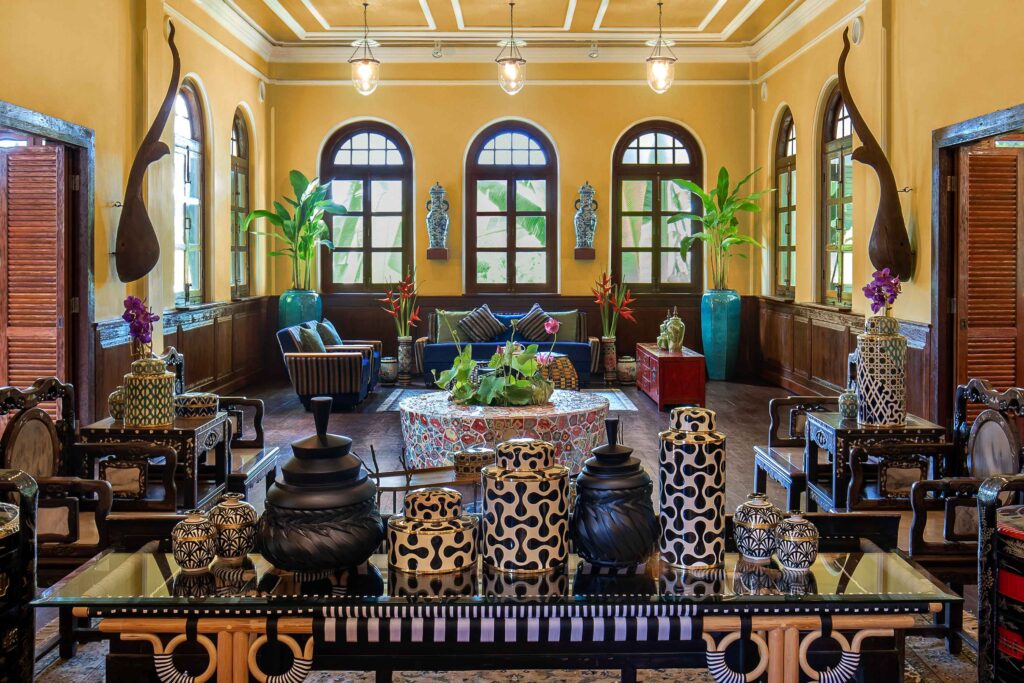 Reservations will open on April 4th, at 9am (Malaysian time). Malaysians and tourists from countries allowing international travel to and from Thailand are eligible to apply.
Patricia Tanchanok Good, a renowned Phuket-born model-actress who rose to popularity in one of Netflix's most popular Thai dramas last year (Girl From Nowhere 2); and master chef Nooror Somany Steppe, national ambassador for royal Thai cuisine and founder of Blue Elephant, will host the guests.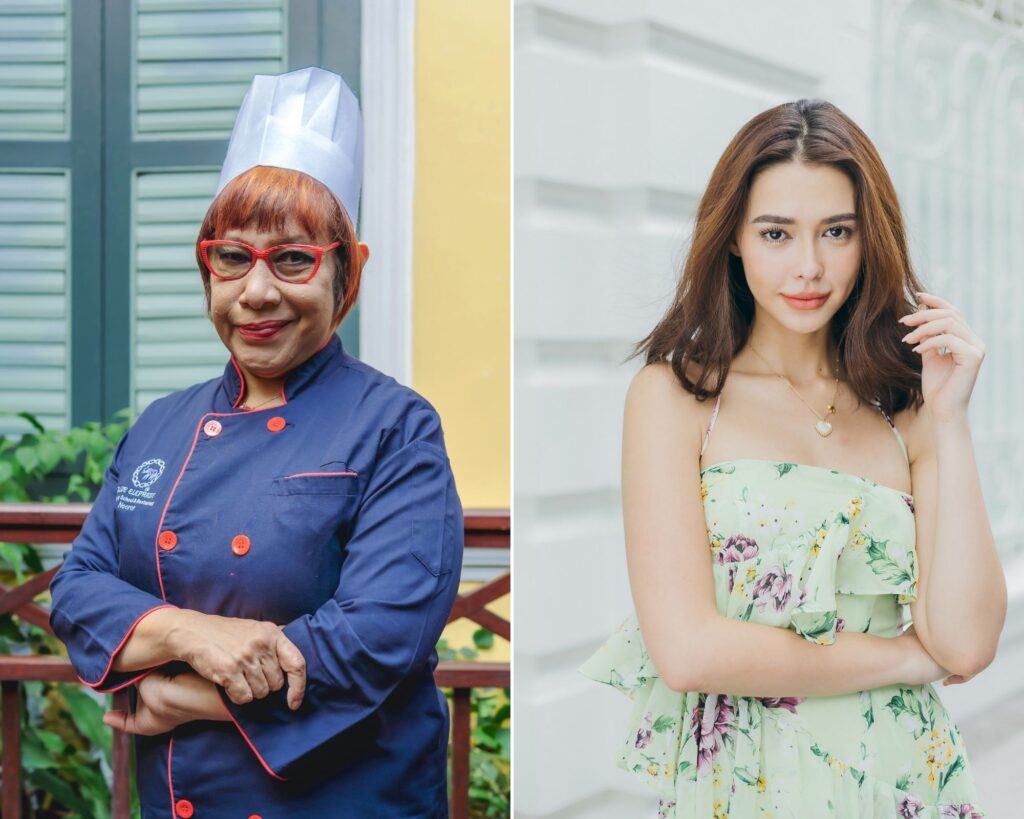 The Tourism Authority of Thailand is facilitating the programming for this special stay.
The 119-year-old Governor's Mansion, which is one of the numerous neoclassical historical buildings in Phuket, has attracted many out-of-town dignitaries over the years. The enormous white and mustard historical property is located in the historic centre of Old Phuket Town and has been meticulously renovated to retain its original fittings, such as intricately patterned tiles and teakwood flooring.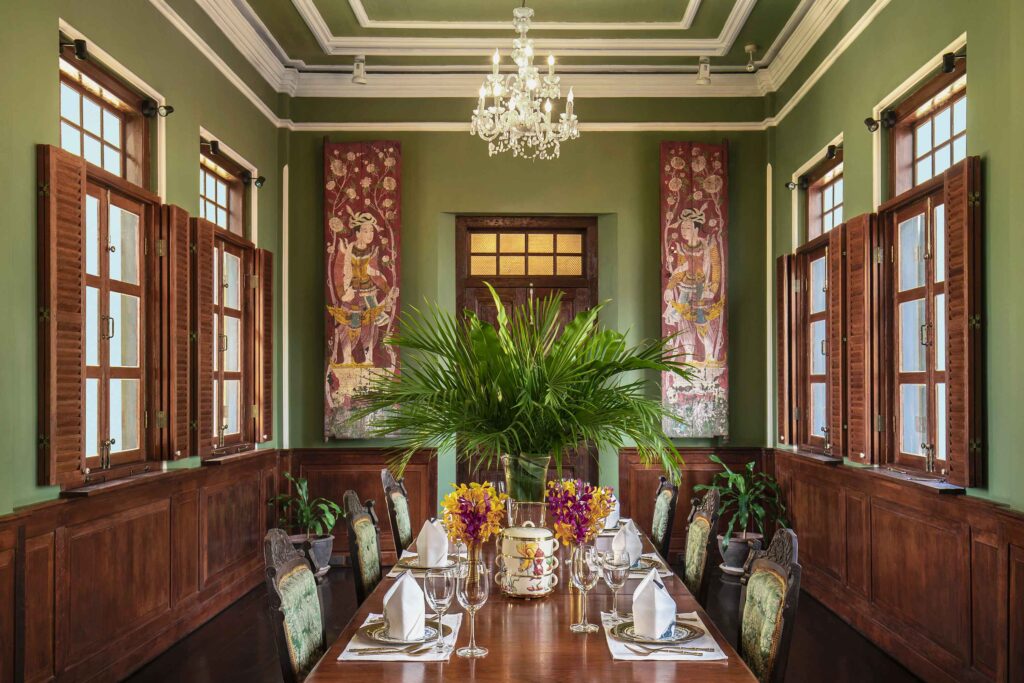 The Blue Elephant Restaurant, a Michelin Plate awardee and long-running pillar of Thailand's culinary business, currently occupies the building's first floor. Famous Thai designer Saran Yen Panya, meanwhile, has created a distinctive, aesthetically-appealing environment on the second floor that pays tribute to Thailand's rich heritage and booming modern design culture.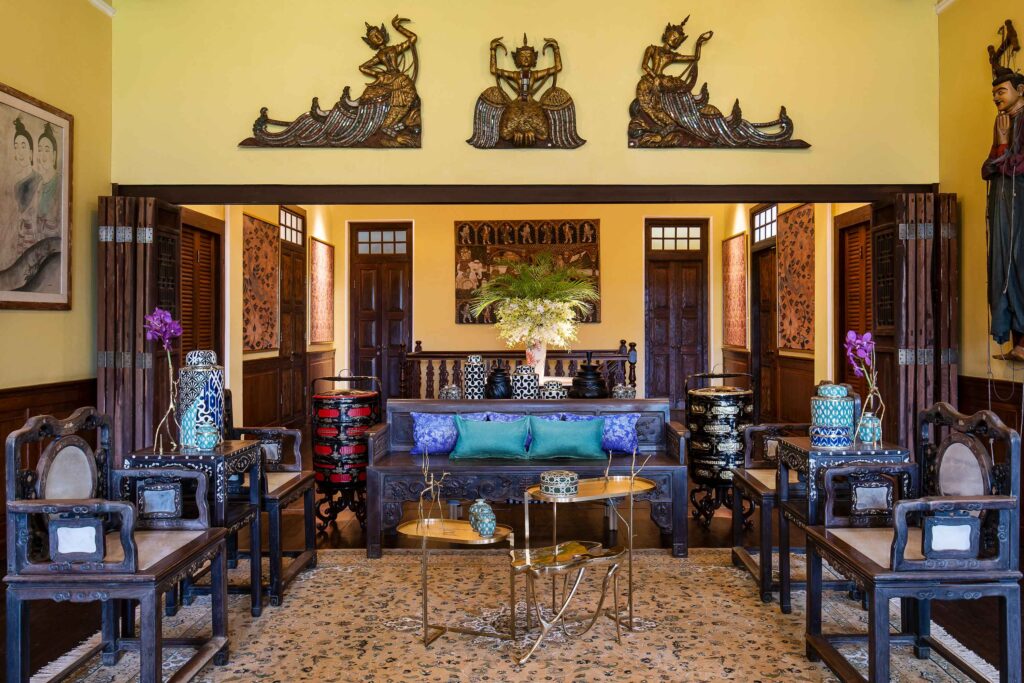 Yothaka, widely regarded as Thailand's maestro of design, is shown alongside bespoke handcrafted goods by up-and-coming designers Kitt Ta Khon, Masaya, Sumphat Gallery, Thaniya, and Mo Jirachaisakul, as well as Phuketian antiquities from some of the island's most illustrious residences and museums.
Guests will be immersed in a genuine Phuketian experience:
At check-in, Thai celebrity Patricia 'Good' Tanchanok will greet visitors personally and offer her favourite hidden treasures in Phuket, as well as travel suggestions.
Exclusive access to a two-bedroom suite with a separate reception parlor and living room on the Mansion's wide second floor.
Master Chef Nooror Somany Steppe prepares and hosts a multi-course 'Songkran' tasting meal.
A scuba diving and snorkeling adventure through the Andaman Sea's glistening reefs and islands.
In Phuket's last rainforest, a social impact experience with gibbon rehabilitation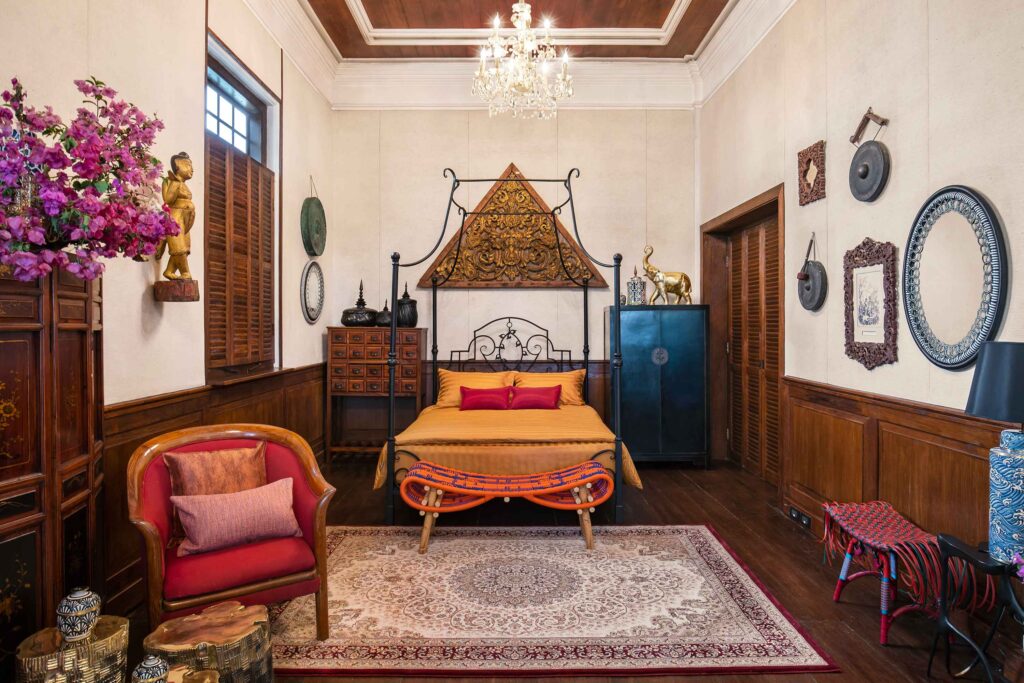 Check out Airbnb's first-ever Travel Guide to Thailand for more reasons to book that flight to the Land of Smiles, which highlights the hottest and most underrated destinations across the country, delectable gastronomic specialties, and the most extraordinary Airbnb stays for an incredible overseas getaway!
More on travel? Read this:
Ready To Roll? Our Pick Of Top Post-Pandemic Travel Destinations In 2022