Trying to plan your next vacation because you have the travel bug? With 56 new categories organizing homes by style, location, or proximity to a travel activity, Airbnb's newly-redesigned Categories feature has you covered if you're looking to up your travelling game for an unexpected, off-the-beaten-path experience. It's now simpler than ever to search through and explore millions of unique homes you never knew existed.
There is a home away from home for everyone, whether you're looking for a distinctive workstation for the week or escaping the city for a weekend escape. Options range from quaint tiny homes with stunning views to modern farms in the countryside. These seven top-rated, unique Airbnb stays in Malaysia are guaranteed to inspire your next trip as you explore the most amazing spaces on the platform!
Wacky Weekend Getaway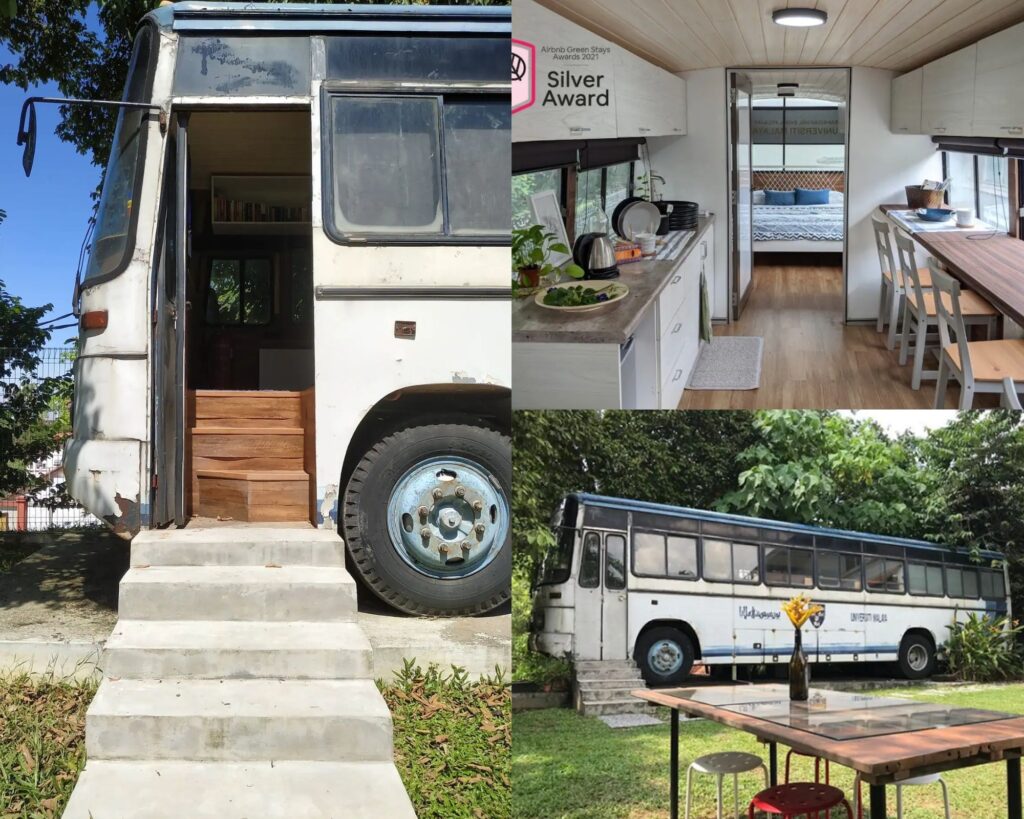 Ever wanted to live the camper van dream without having to actually drive? This converted bus is the perfect opportunity for that. Parked right by Universiti Malaya's campus, this four-wheeled dream earns a well-deserved spot in Airbnb's OMG! Category, which features the most amazing and jaw-dropping homes on the platform.
Tiny Home, Big Holiday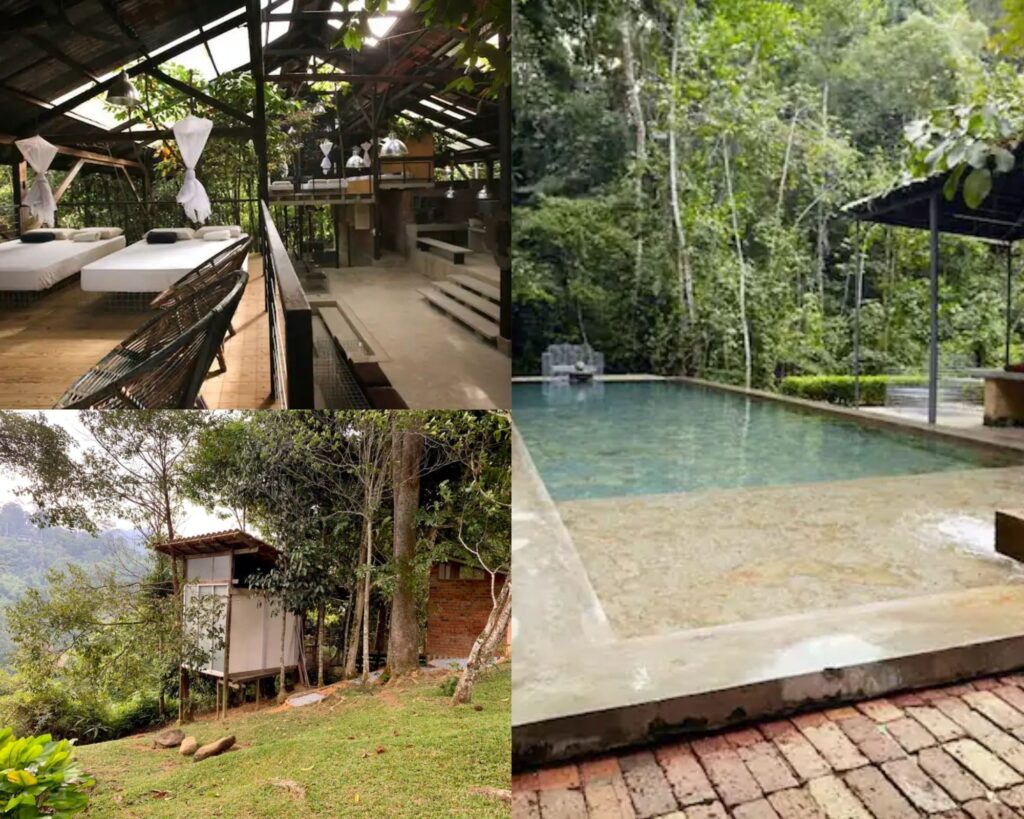 Embrace your childhood dreams of going on an adventure with Tiny Homes, whether it's staying in an award-winning treehouse overlooking a gorgeous valley or staying in an aesthetic glasshouse in a lush forest. Tucked away from the city and complete with cozy minimalist interiors, it's no question why these offbeat miniature homes top the wishlists of Malaysian and overseas travelers.
Camping in Style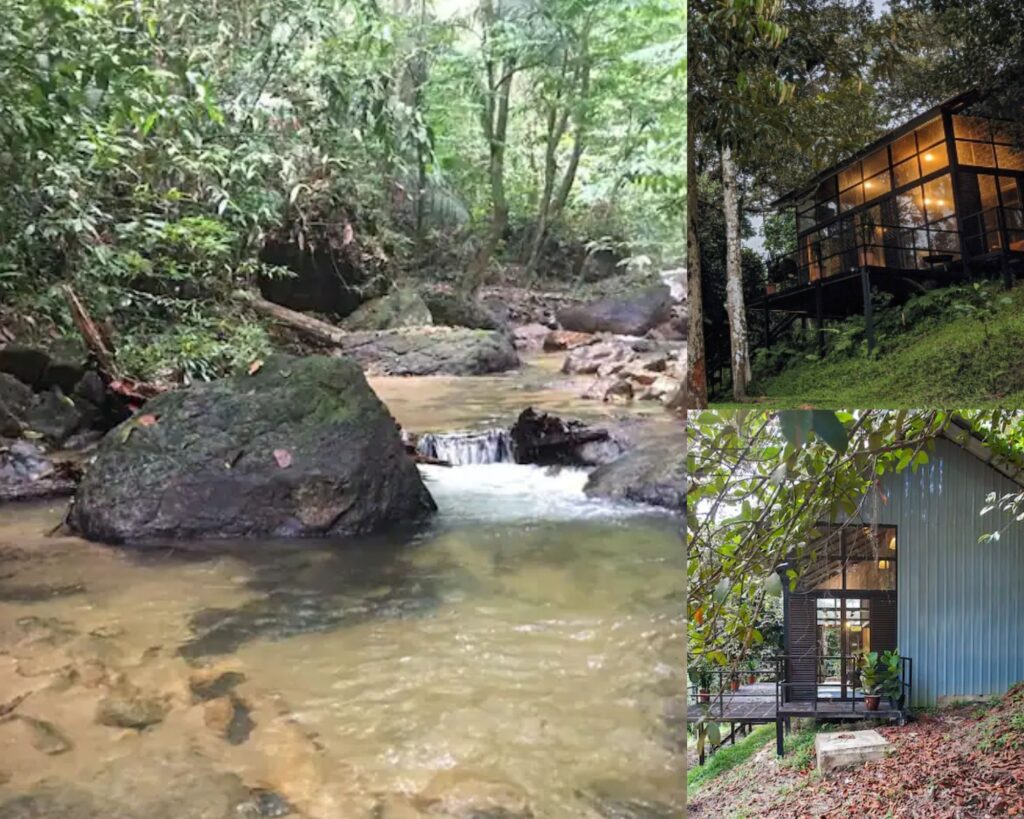 With the unending hustle of city life, the Camp Category invites you to take a step back into the serenity of nature with its array of forest cabins and tents. A global Airbnb favourite is this Seredah forest fantasy, perfect for adventurers seeking a reprieve.
Farm Havens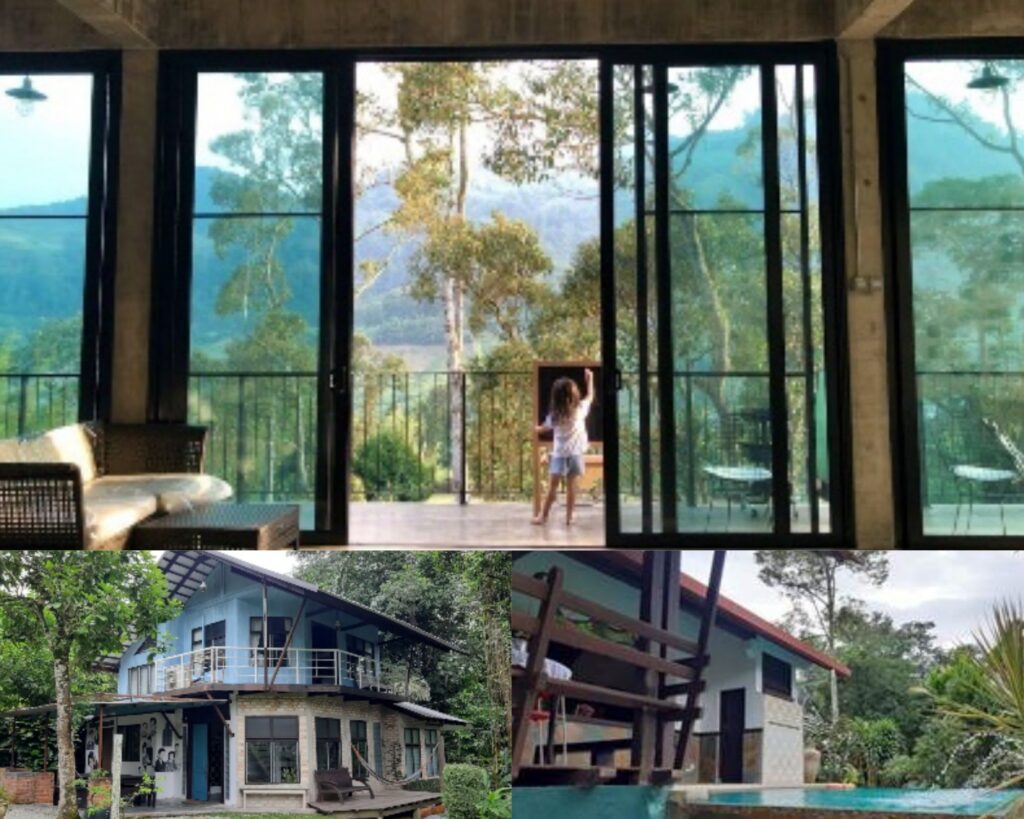 Charming, secluded and off-the-grid, Malaysians looking to experience life on a farm can book these listings right away under the Farm Category! Outfitted with modern comforts, these Airbnbs are some of travelers' top retreat choices when in need of a little R&R.
Do you want to make your brilliant concept a reality? The US$10,000,000 (about RM44,000,000) OMG! Fund, which Airbnb recently announced, will help finance 100 of the craziest ideas, giving 100 people the chance to turn them into actual Airbnb OMG! Category listings, which are Airbnb's collection of the most unusual houses.
The US$10,000,000 OMG! Fund will be open until 23 July 2022 at 11:59am. The 100 fund recipients will be selected by the panel over the next several months, with the intent of having their newly-constructed spaces complete next year. To apply, visit airbnb.com/omgfund.
More on travel? Read this: